What's New in Greater Phoenix
May, June, and July 2019
Jump to:
Music and Theater
Check out the performances coming soon to our local performing arts venues.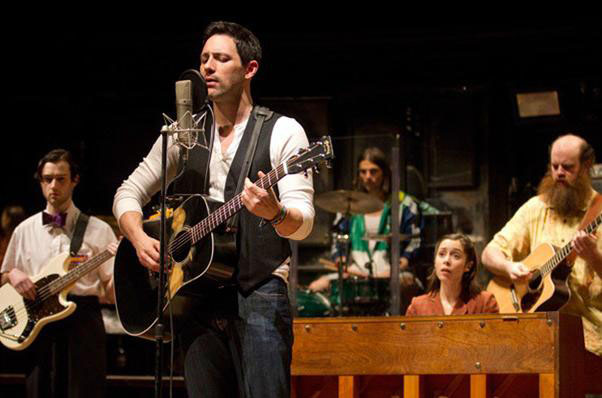 The Field Is Heating Up

This is the season to enjoy sports in—and out—of the sunshine.
Expand Your Palate

The local culinary scene is bustling with new restaurant openings and food-centric events.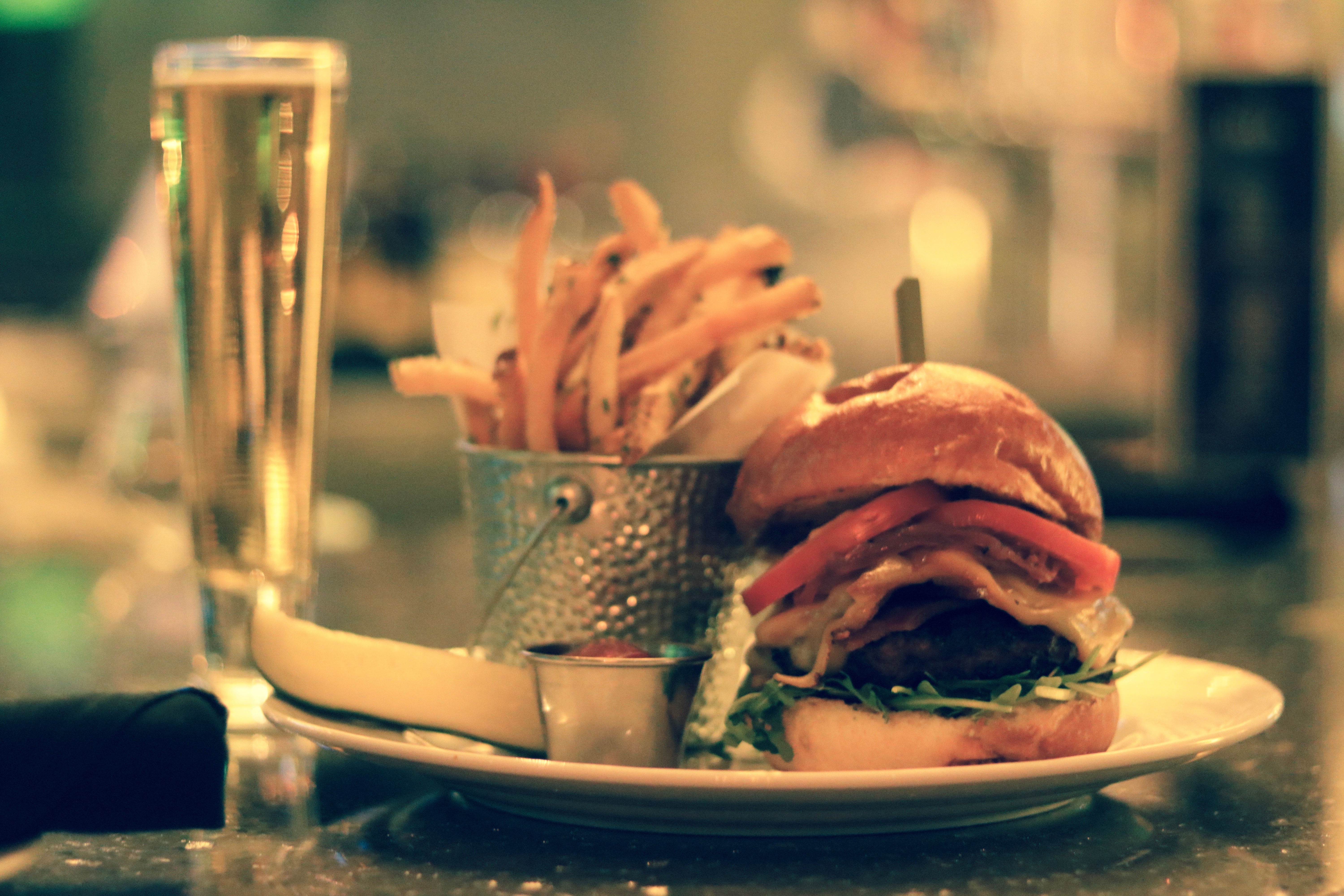 Bottoms Up
Cool down with a refreshing beverage: try the finest beer, wine, and cocktails in town.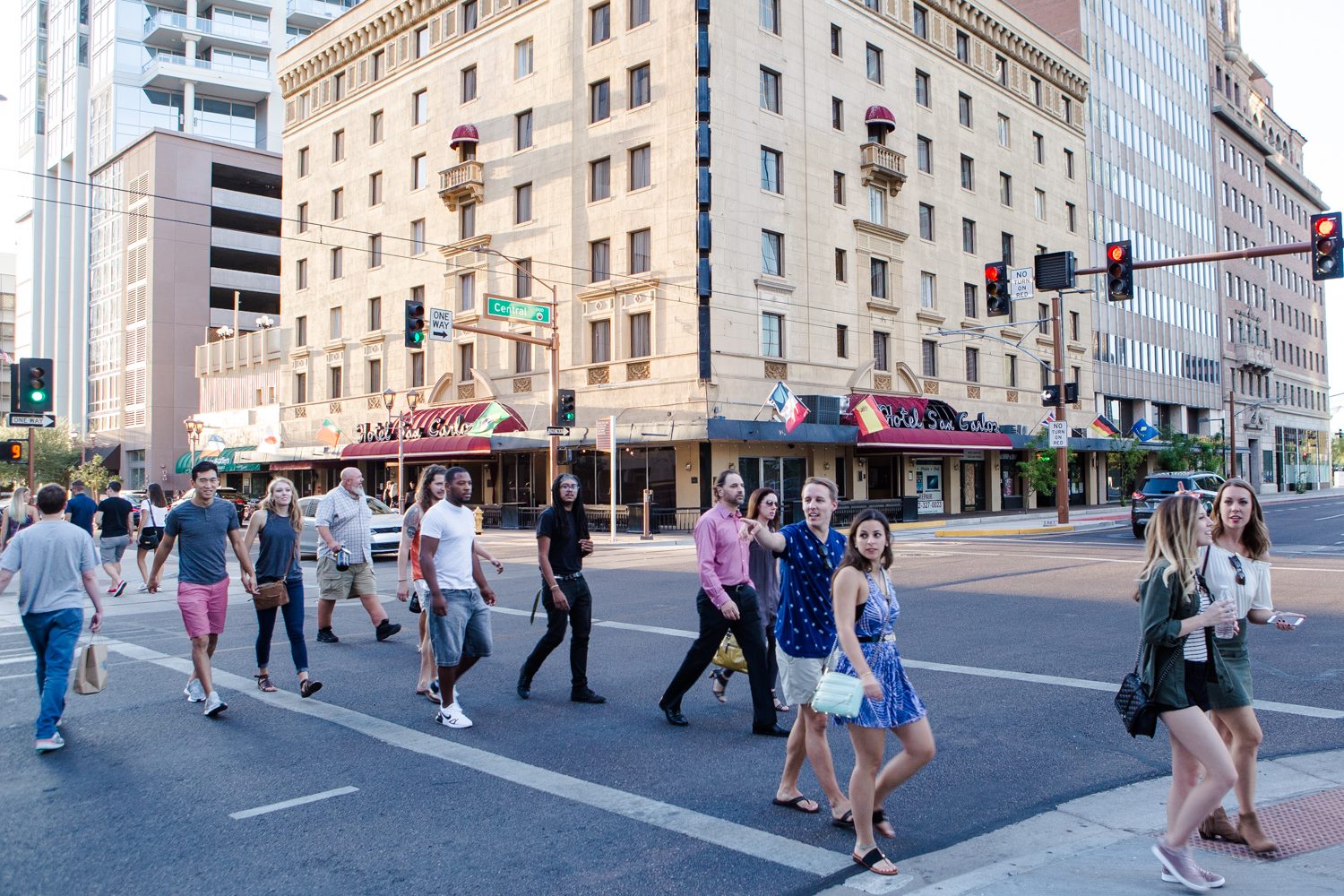 Spa Days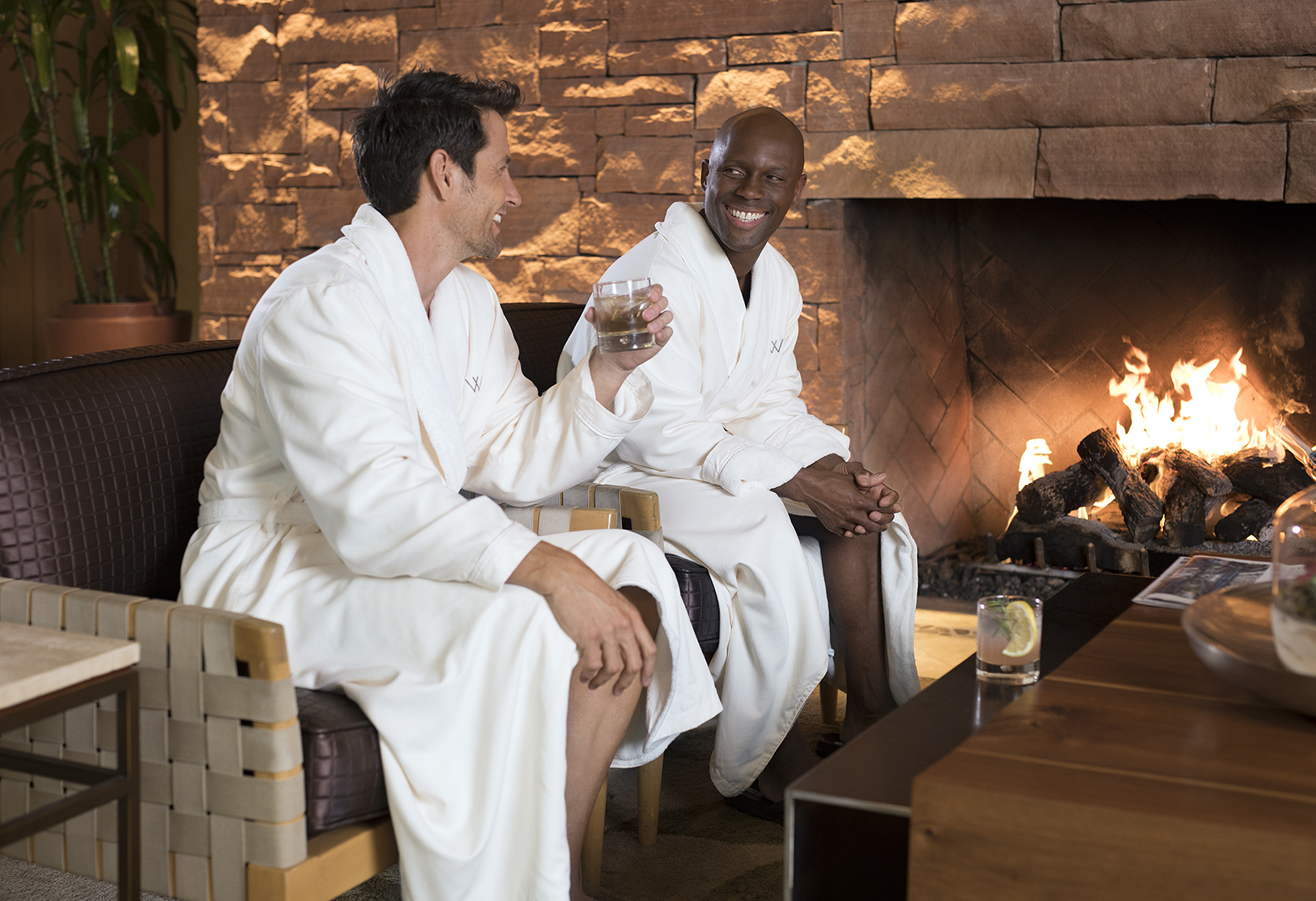 Family Festivities

When school lets out for summer, the real fun starts.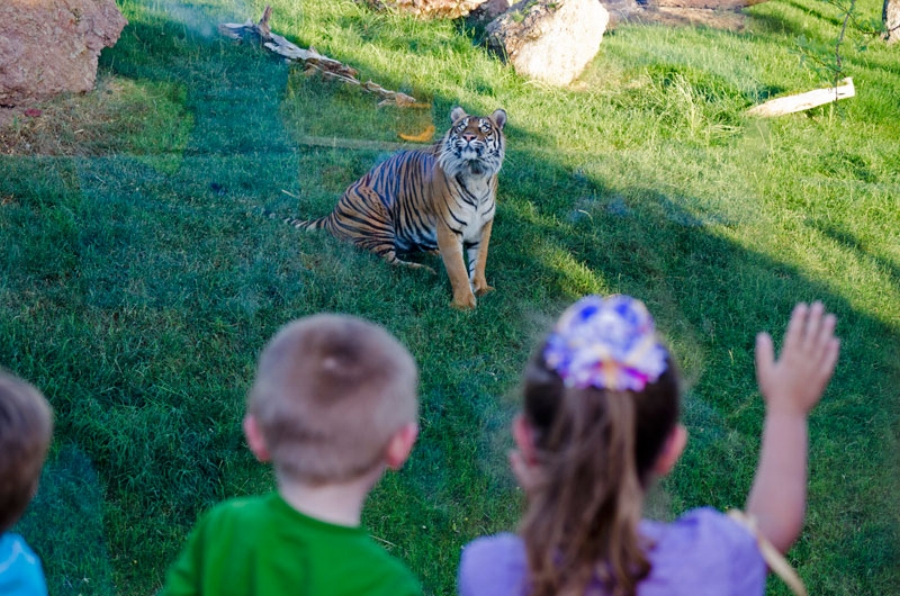 A Changing City

Keep an eye out for some of the latest restaurants, hotels, and venues that have announced plans to open in Phoenix.