What's New in Greater Phoenix
March, April and May 2019
Go to:
Set the Stage
This season the visual and performing arts are at their peak with local art shows, debut productions and pop culture favorites.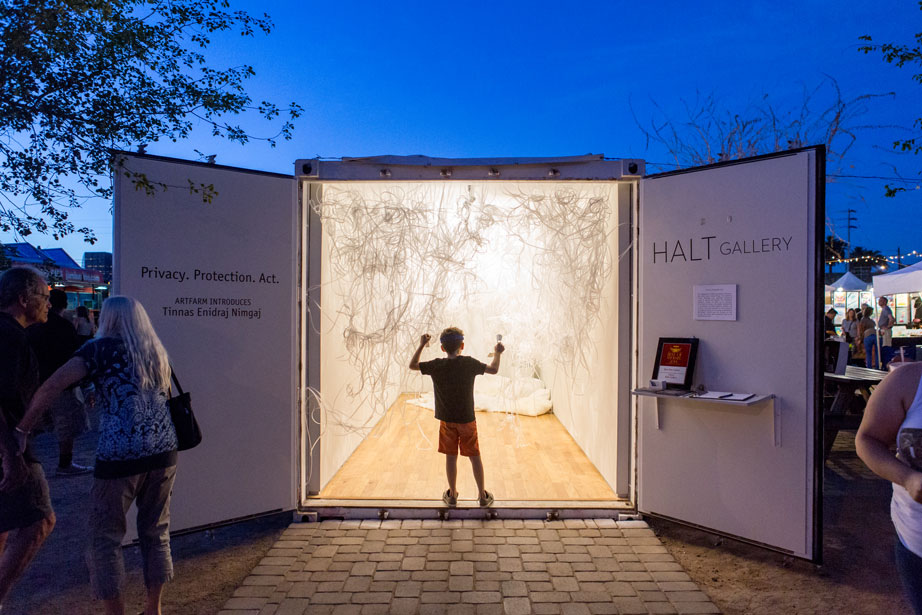 Nothing But Net
Sunny skies and moderate temperatures mean that Arizona sports are in full swing. Choose between baseball, golf, hockey, and racing—or see them all!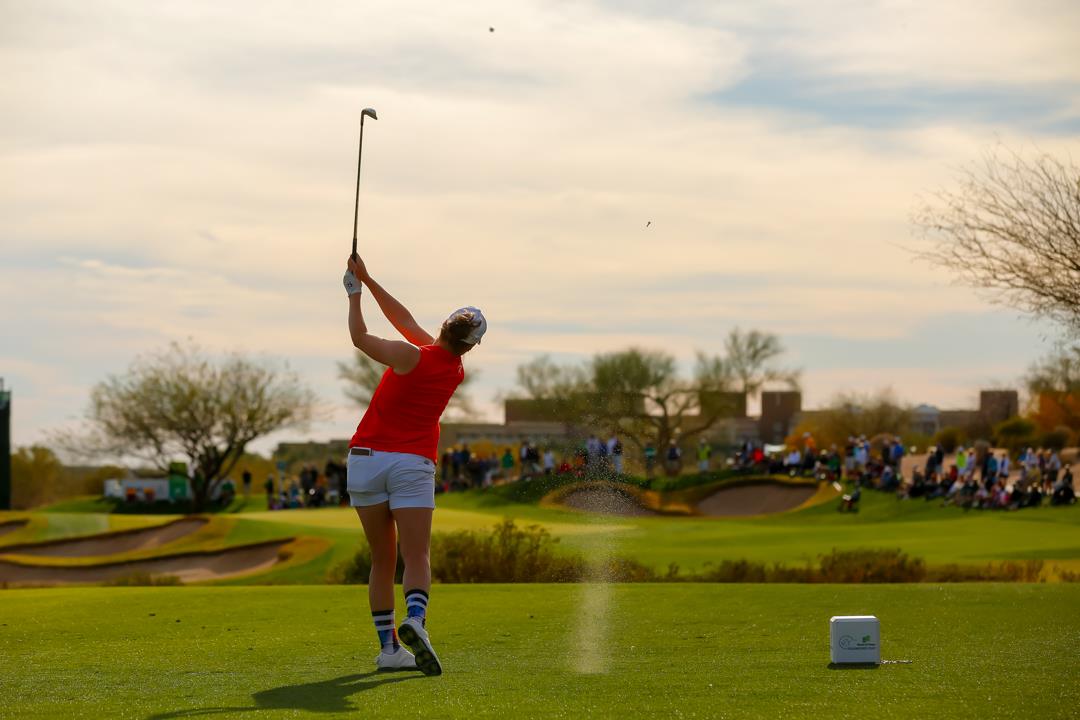 Diverse City
Don't miss the spring festivals, shows and parades that celebrate the heritage and diversity found throughout Phoenix.
Feeling Grand
On February 26, 2019, the Grand Canyon celebrates 100 years since it's designation as a national park. Don't miss the festivities around Arizona's premiere natural wonder!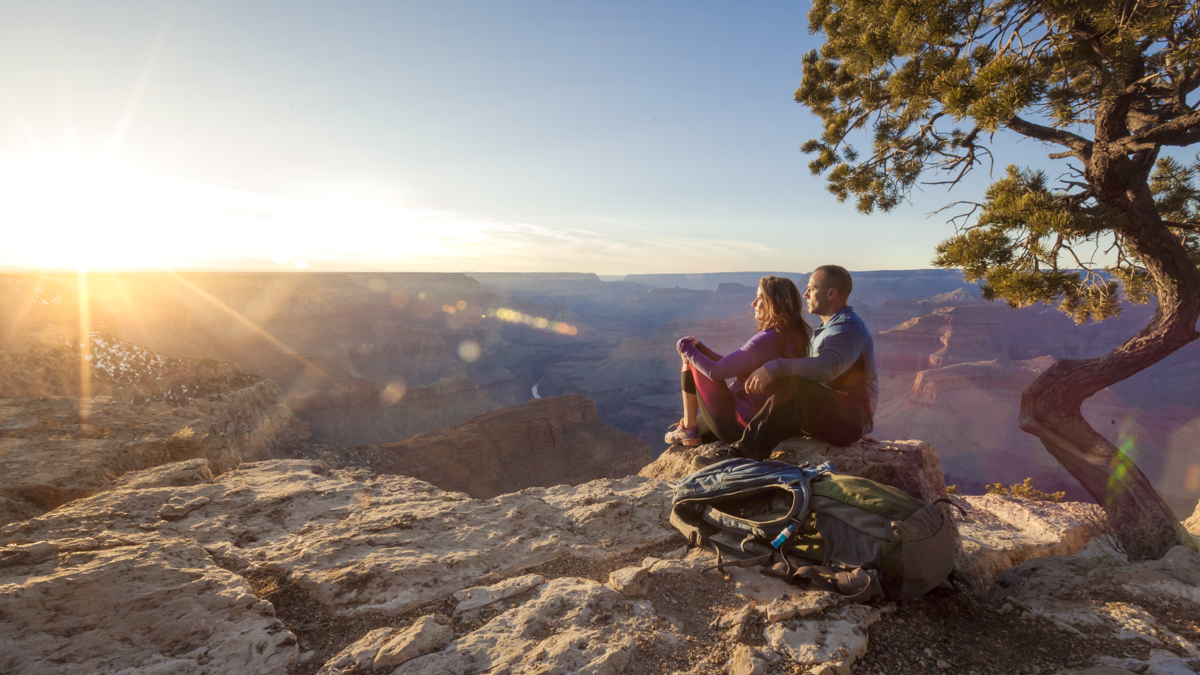 Food for Every Mood
Whether you're craving a crisp taco, a vegan pizza, or a bao bun, there's something for everyone in the local culinary scene.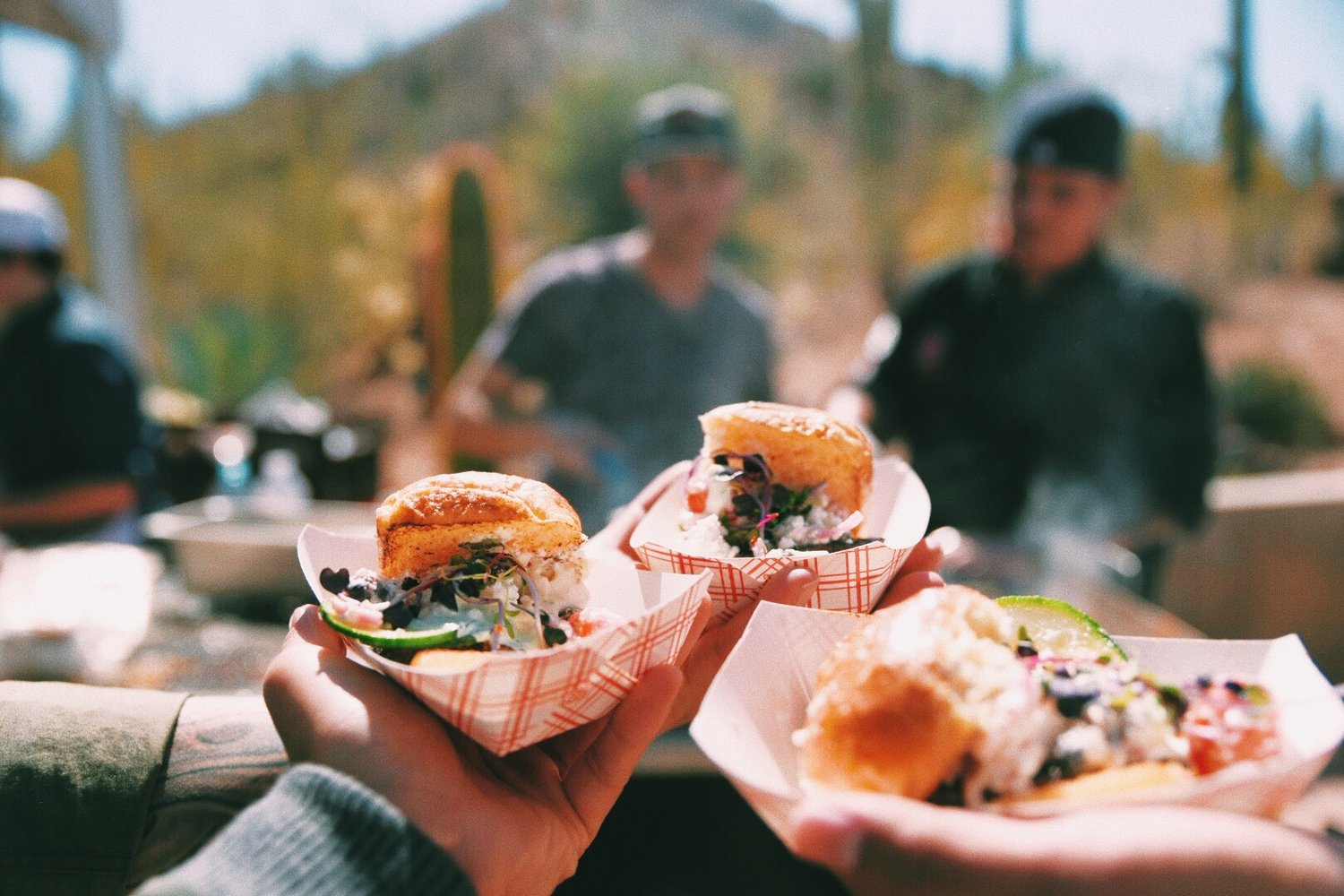 That's the Spirit(s)!
Drink local with brews and cocktails produced in Phoenix and throughout Arizona.
Find Your Zen
Breathe in, breathe out, and check out the wide array of wellness events kicking off this spring.

Building Anticipation
Architecture and design are having a moment you don't want to miss.
Family Fun
This spring there are plenty of all-ages events in the Phoenix area. Learn, have fun, and share unforgettable experiences designed for the whole family.