PHOENIX, Arizona (Jan. 22, 2019) – For baseball fans, Spring Training in Greater Phoenix is already Nirvana, with 15 Major League teams playing more than 200 games Feb. 21-March 26 in and around the city. Pair that with an all-star lineup of entertainment—from basketball games and golf tournaments to Beethoven, Billy Joel, culinary events and art festivals—and you're batting 1.000.

 
Spring Training Schedule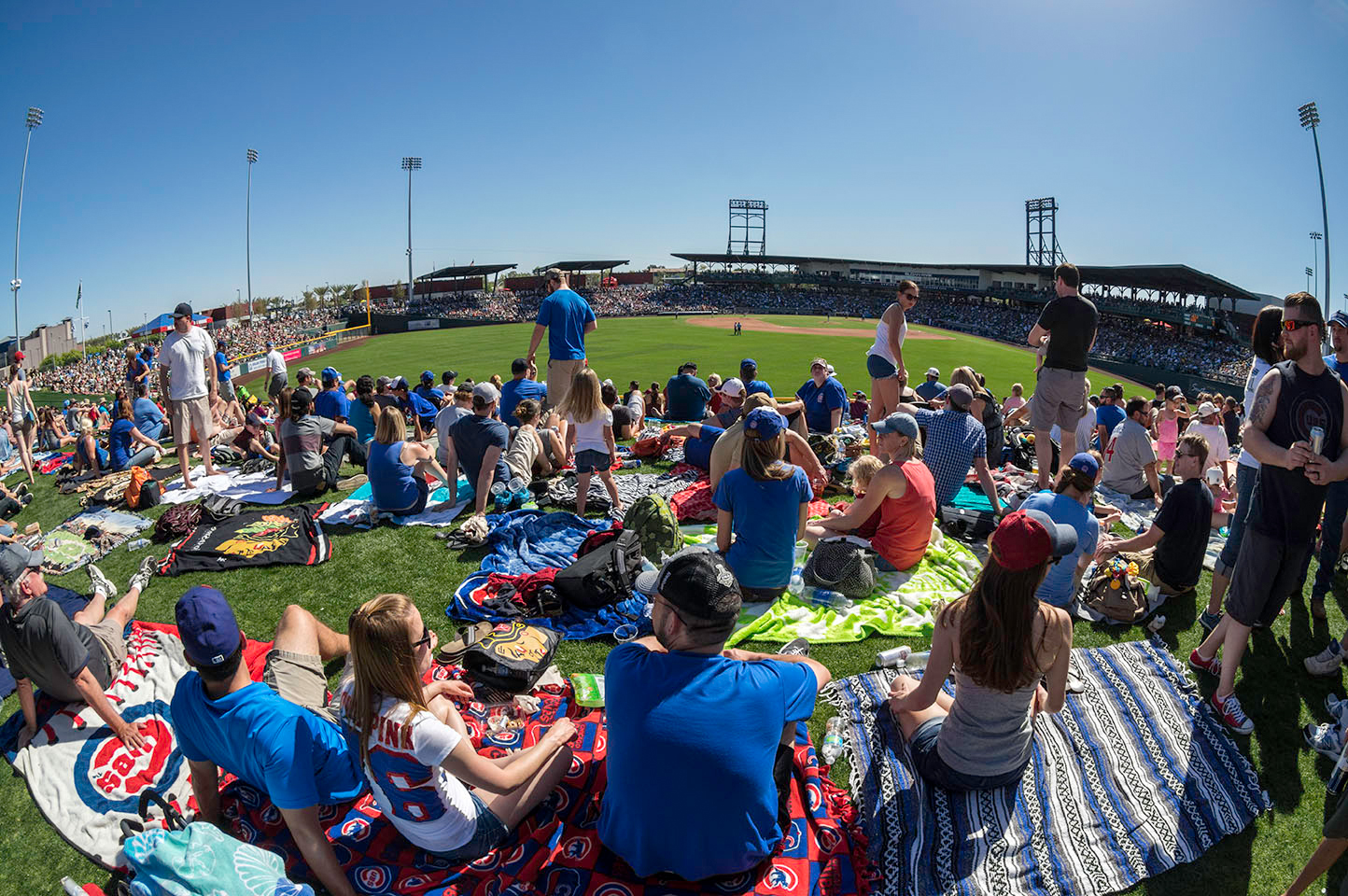 Greater Phoenix, roars to life Feb. 21-March 26, 2019 with the iconic sounds of cracking bats, snapping mitts and happy fans enjoying the sunny weather, affordable tickets and unparalleled proximity to the best players in the game. Visit Phoenix recommends getting your tickets early as popular teams sell out fast. Book Phoenix hotel deals while you're at it, so you can be at the center of all the action.
 
Beyond Baseball
Between games, Greater Phoenix offers plenty of ways to keep your home team entertained, from family-friendly resorts and other spectator sports to outdoor adventures, golf and global cuisine and performing/visual arts. For those traveling without the kiddos, there's plenty of nightlife, from clubs to casinos. Those on a mancation with the boys might want to add a brief shopping trip for family souvenirs. To kick the entertainment roster up a notch, Visit Phoenix recommends these A-list events:
Sporting Events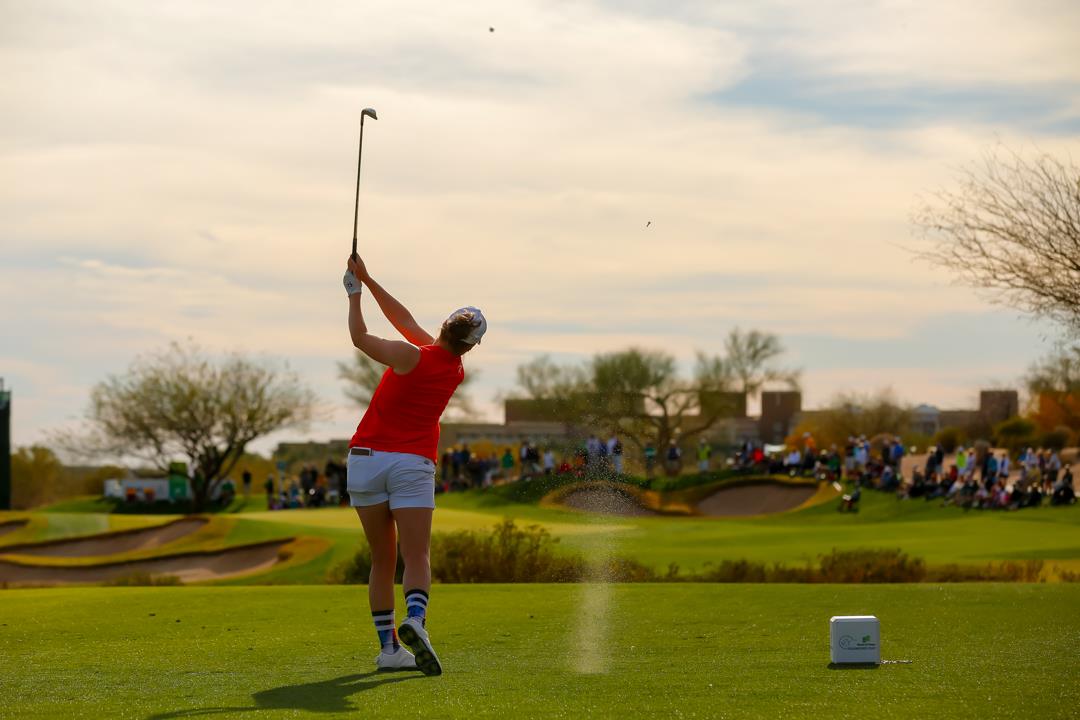 Performing Arts & Theaters
Top performers take the stage at various arenas this season. Highlights include:
Muse – Feb. 26

Worlds of Wonder (ballet) – Feb. 28-March 3

Silent Night (Arizona Opera) – March 1-3

Billy Joel – March 9

Julio Iglesias – March 14

Nick Mason – March 19

Star Wars: A New Hope at Symphony Hall – March 15-17

Stravinksy, Gershwin and Glass – March 22-24
Festivals and Major Events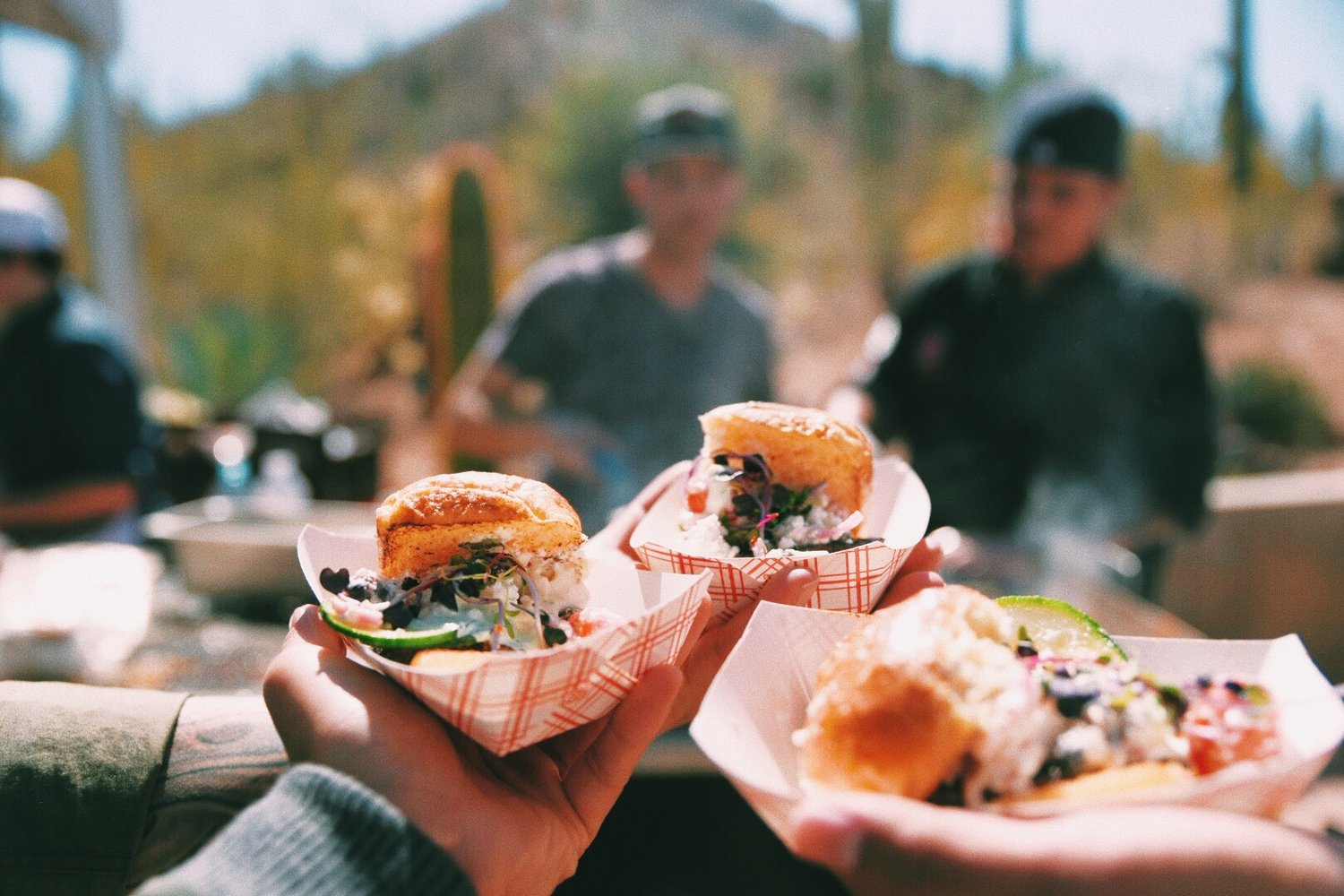 From art fairs and music festivals to culinary events, Greater Phoenix serves up a variety of major happenings, such as:
Electric Desert at Desert Botanical Garden (light and sound show) – through May 12

Devour the World (international food) – Feb. 21

Arizona Matsuri: Festival of Japan – Feb. 23-24

Celebrate Jazz at the Musical Instrument Museum – Feb. 23-24

PHX Vegan Food Festival – Feb. 23-24

M3F Music Festival – March 1-3

Heard Museum Guild Indian Fair and Market – March 2-3

Artlink Art Detour (festival) – March 14-18

St. Patrick's Day Parade and Faire – March 16

Pot of Gold Music Festival – March 15-17

About Visit Phoenix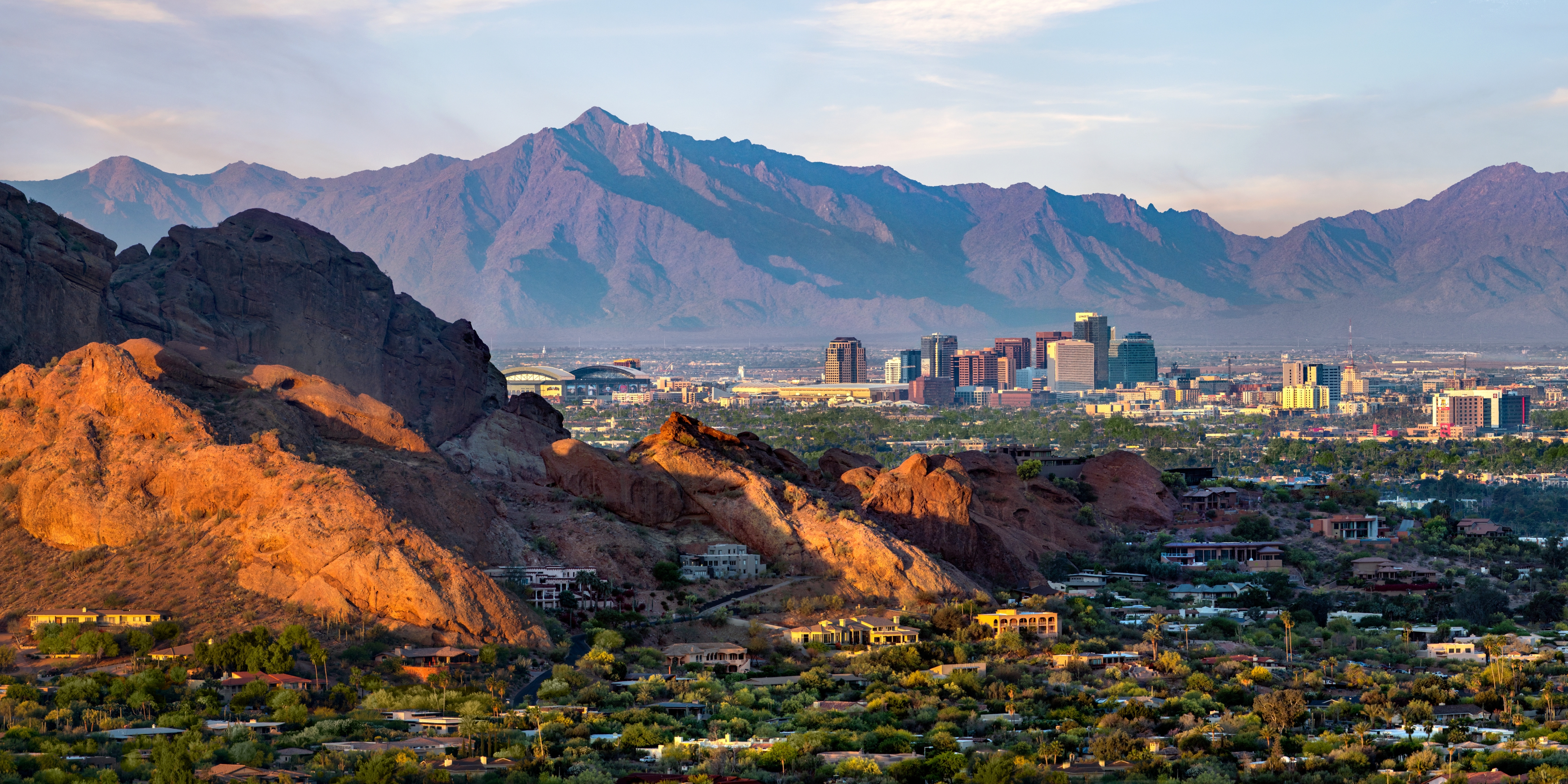 Visit Phoenix is a not-for-profit organization that markets Greater Phoenix as a travel and meetings destination with offices in Washington DC area and Chicago and serves as the primary booking agent for the Phoenix Convention Center.  Greater Phoenix encompasses 2,000 square miles and more than 20 incorporated cities, including Glendale, Scottsdale, Tempe and Mesa. The area offers more than 62,000 rooms in approximately 450 hotels and resorts. For media information and resources, go to www.VisitPhoenix.com/media.
 
Note to editors
For images of Greater Phoenix events and activities, click here.