What's New in Greater Phoenix
July, August, September 2019
Jump to:
Cool Things to Do
When the summer heat sets in, check out these cool things to do.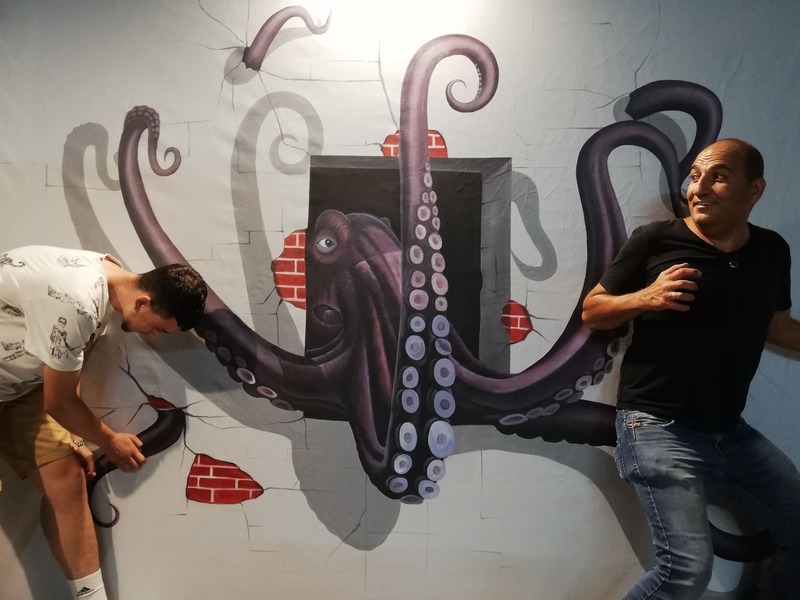 Resort Deals
Check out what's happening this summer at local resorts.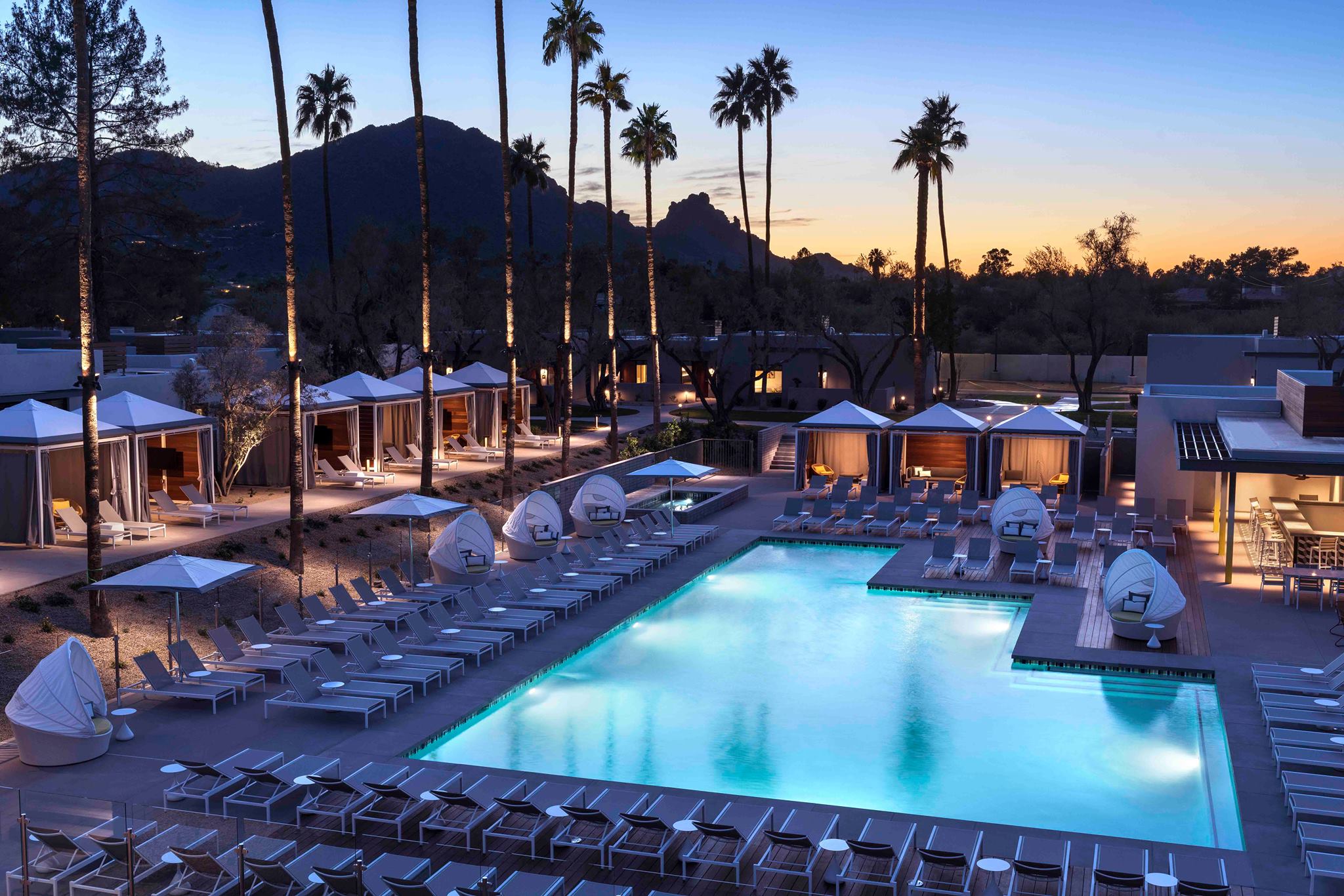 Splash Down
Stay cool while soaking up the sun with water-filled fun.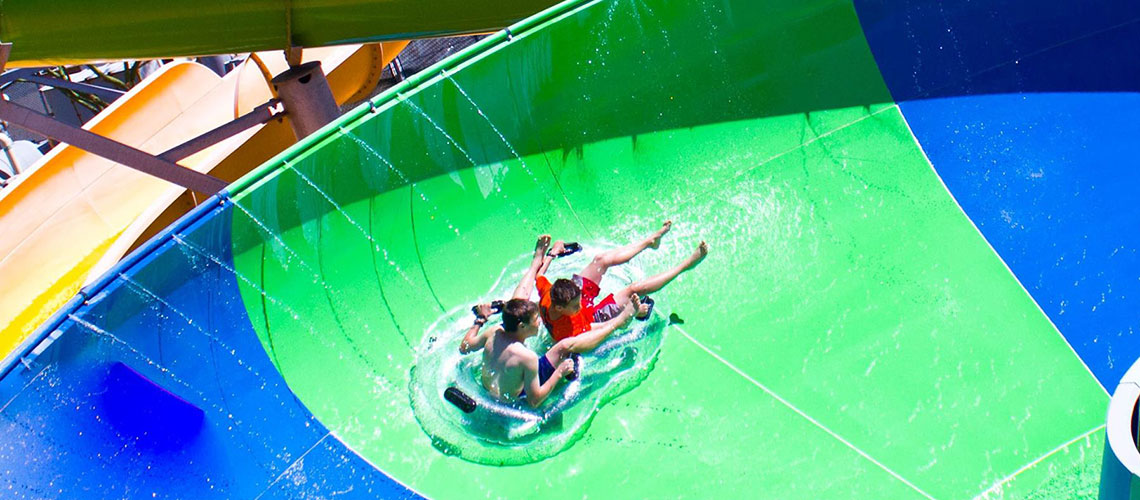 Where to Eat
Here's what's new on the Phoenix dining scene.