What's New in Greater Phoenix
April, May, and June 2019
Jump to:
Spring Into Arts & Culture
Don't miss the local art exhibits and masterful performances taking place in Greater Phoenix.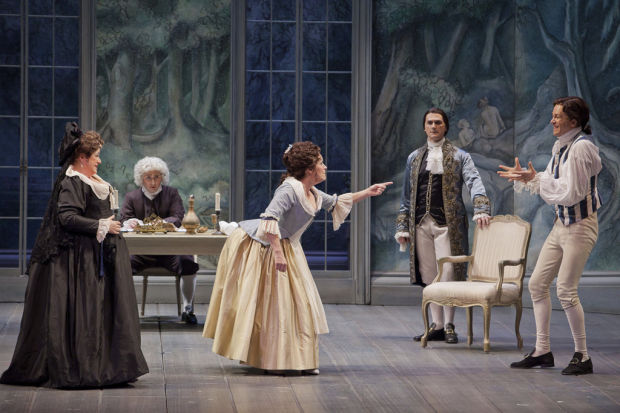 Arizona Opera
Score a Win
Sunny skies and moderate temperatures mean that Arizona sports are in full swing. Choose between baseball, golf, hockey, and racing—or see them all!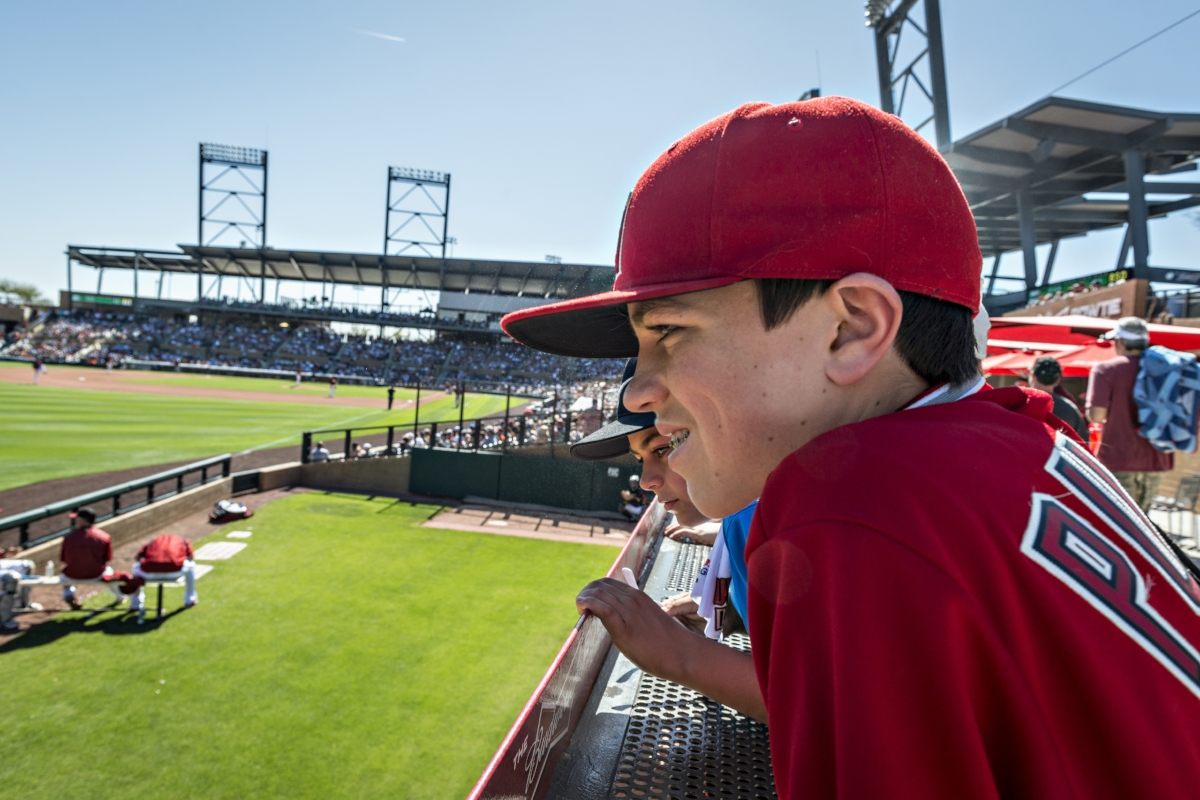 Cactus League Spring Training
Festival Fun
Don't miss the spring festivals, shows and parades that celebrate the heritage and diversity found throughout Phoenix.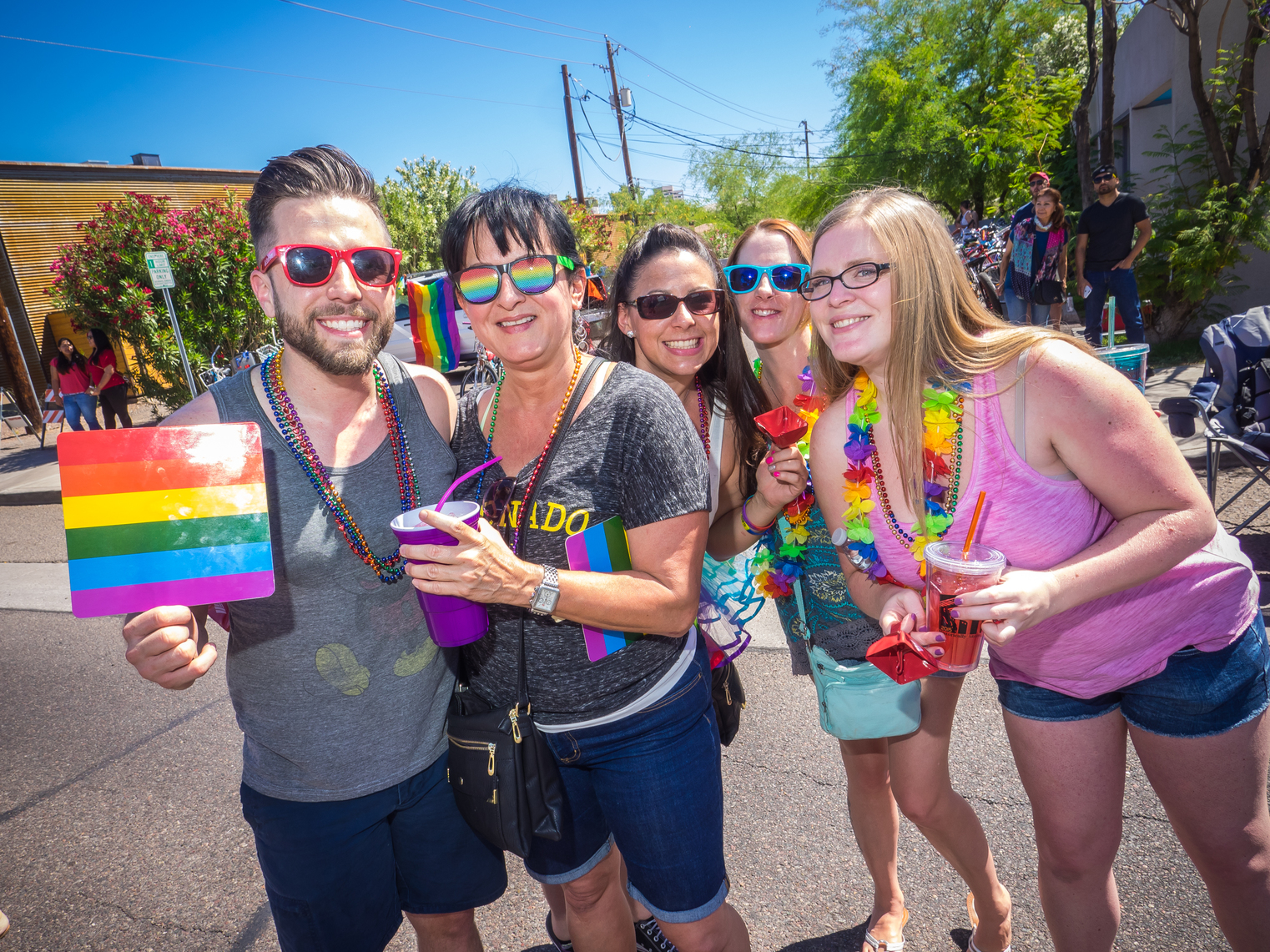 Phoenix Pride Parade
Satisfy Your Food Cravings
Whether you're craving a crisp taco, a vegan pizza, or a refreshing brew, there's something for everyone in the local culinary scene.

Scottsdale Culinary Festival
Ways to Relax
Breathe in, breathe out, and check out the wide array of wellness events kicking off this spring.
A Changing City
Keep an eye out for some of the latest restaurants, hotels, and venues that have announced plans to open in Phoenix.