What's New in Greater Phoenix
June, July, August 2019
Jump to:
Phoenix After Dark
When the summer sun sets, the city comes alive with nighttime activities and events.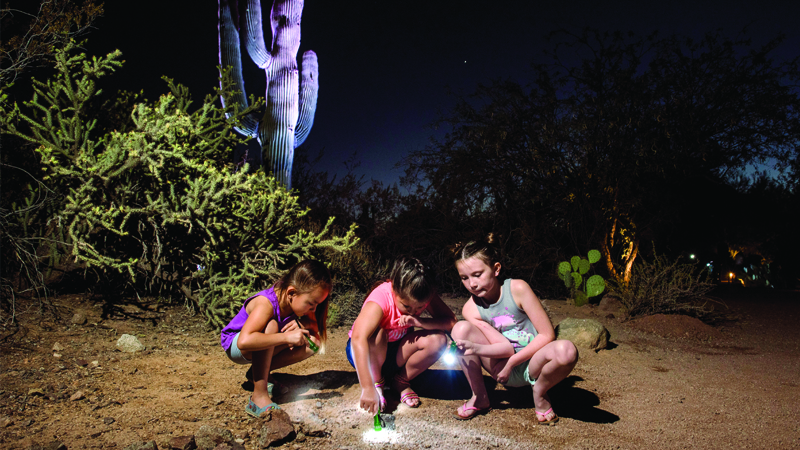 Brunch Time
Breakfast or lunch? Now you don't have to choose! Get the best of both meals with new offerings from local eateries.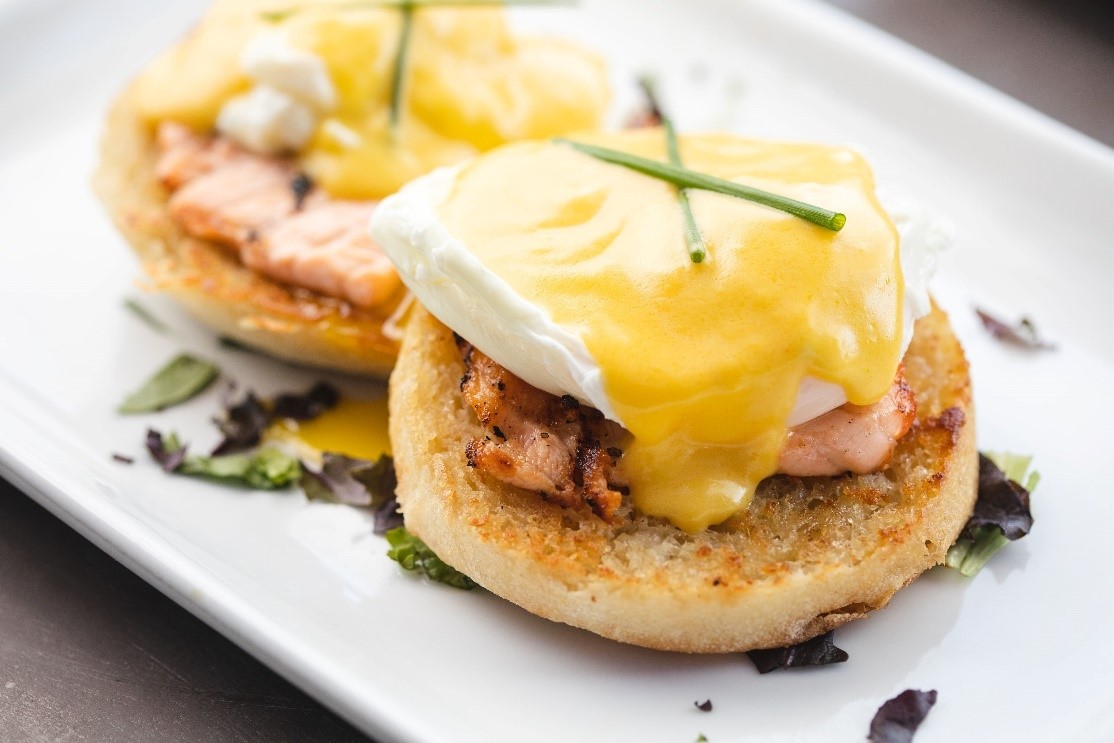 Keeler's Neighborhood Steakhouse
Relax with CBD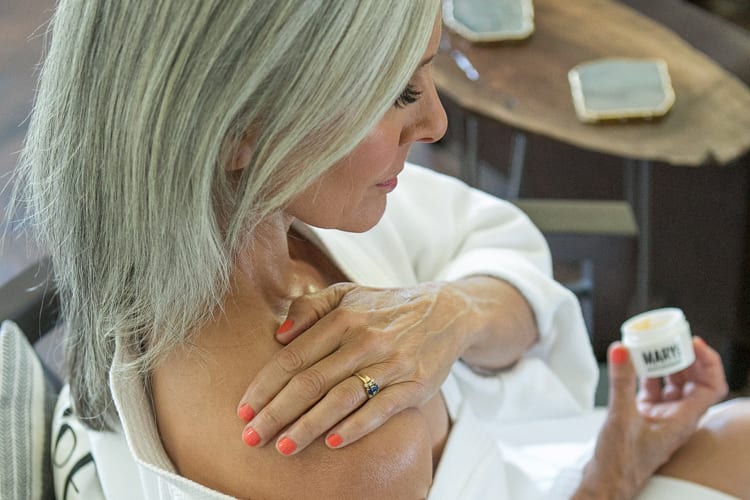 CBD, the non-psychoactive portion of the cannabis plant, is popular for skincare remedies and pain relief. Check out the local wellness facilities premiering new treatments. 
Music and Theater
Enjoy local performances showcasing the best of arts and culture in Greater Phoenix.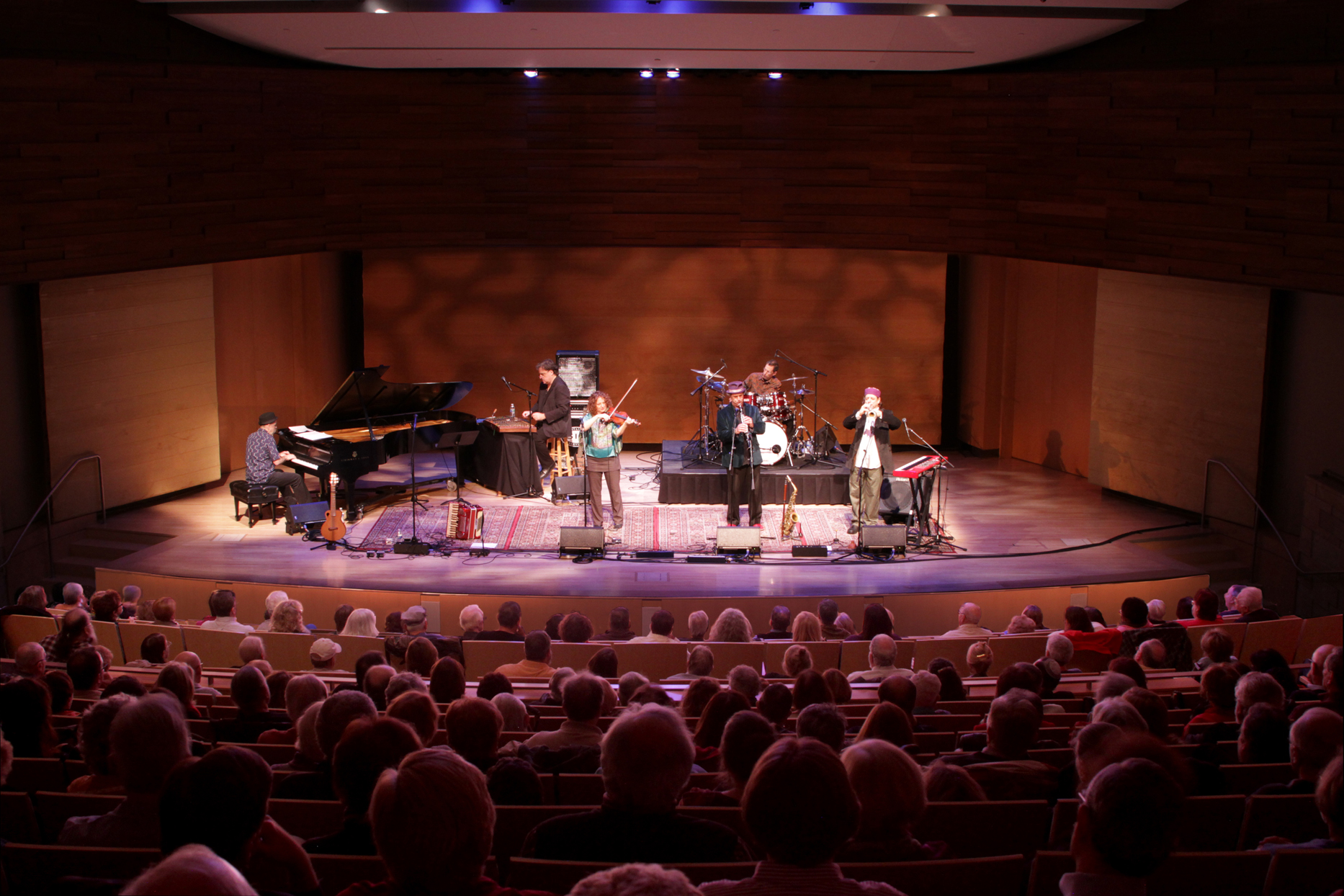 Musical Instrument Museum
The Field is Heating Up
This is the season to enjoy sports in the sunshine – with lots of sunscreen, of course!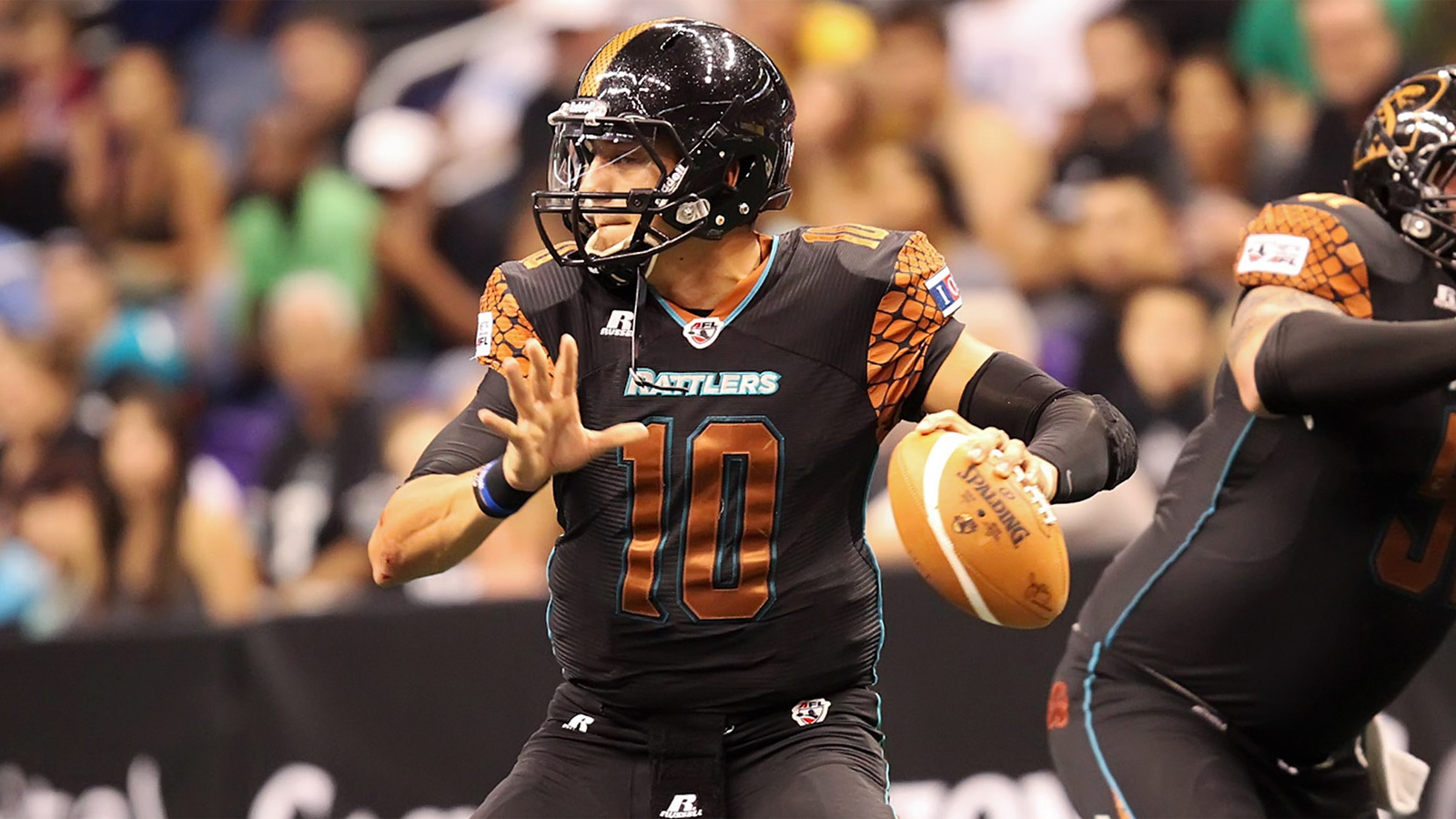 Taste of Summer
The local culinary and libation scene is bustling with restaurant openings and food-and-drink-centric events.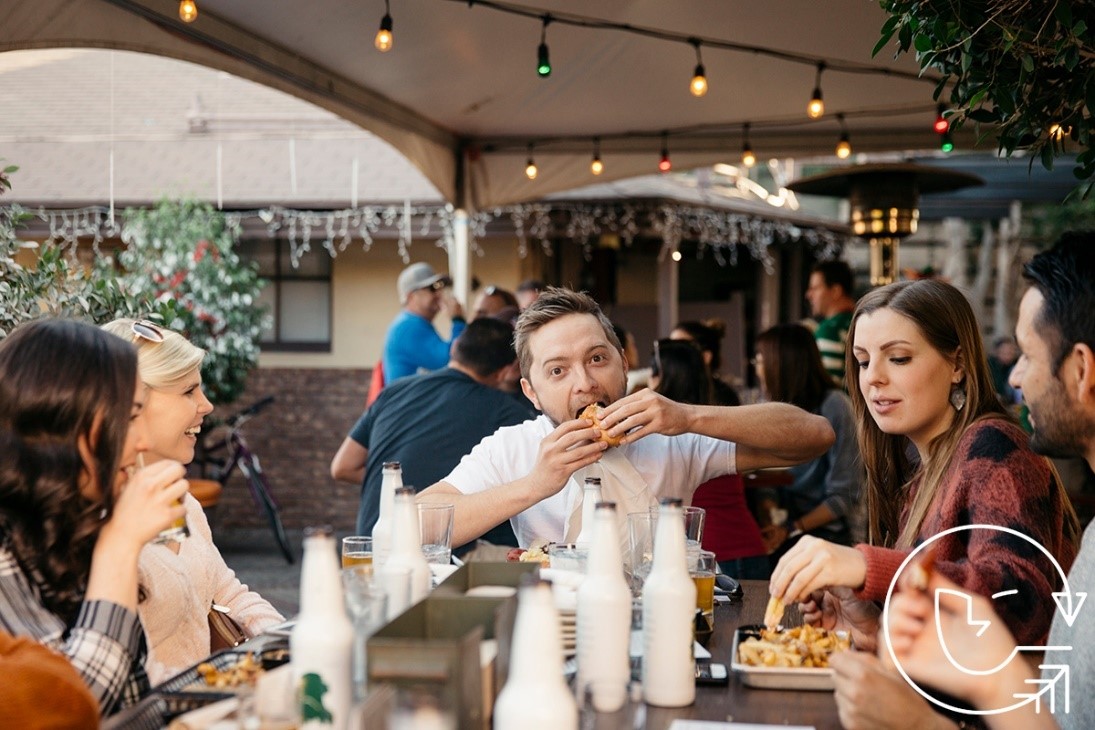 Greenwood Brewing
Sky's the Limit
Whether you're leaving town for business or fun, check out the latest in air travel.

Summer Savings
The best thing about summer in Phoenix: It's value season. Prices at our famed resorts, hotels and golf courses plunge to the best rates of the year.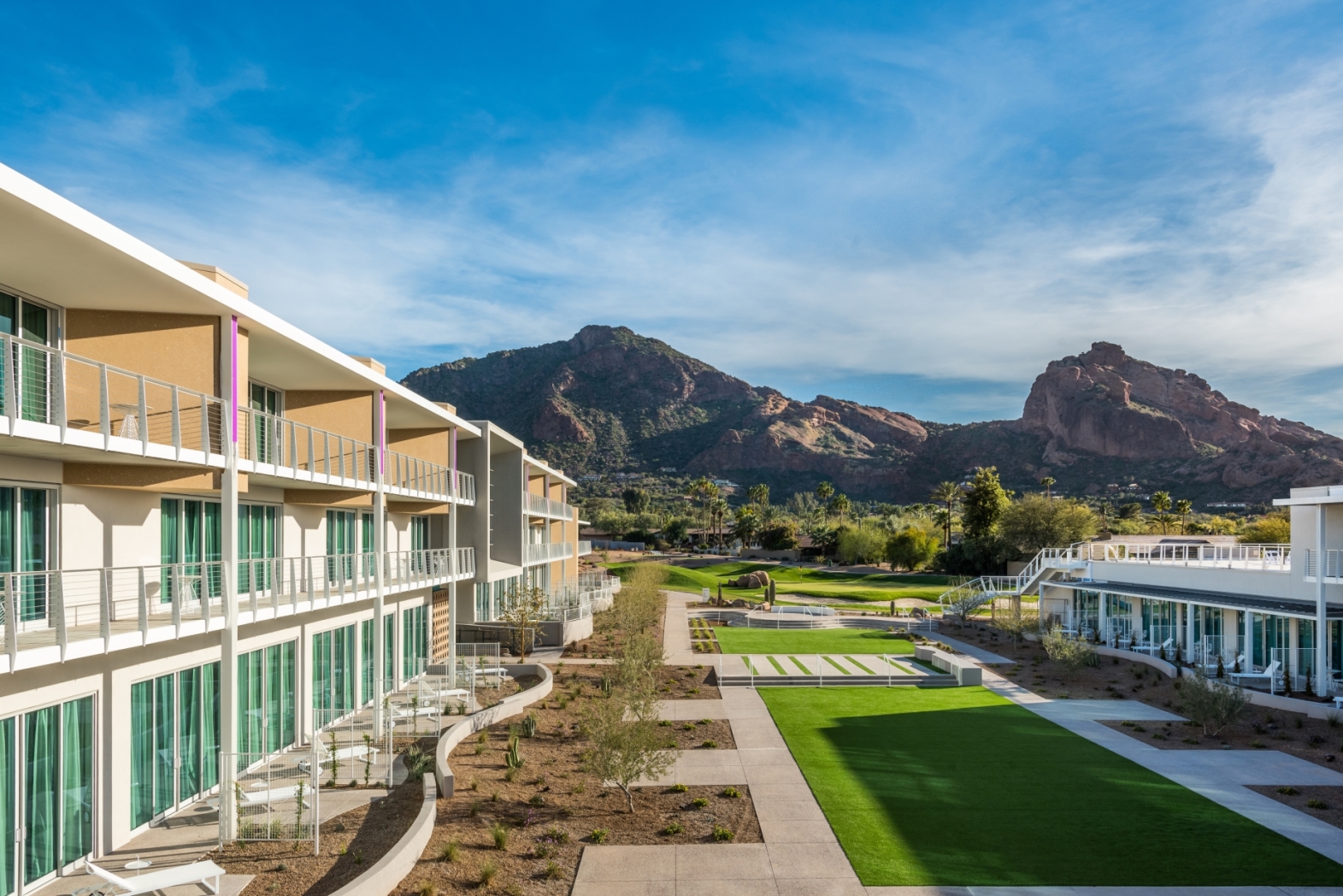 Mountain Shadows