When the summer heats up, keep it cool at these upcoming Phoenix art exhibitions and evening events. 
Frida Kahlo and Diego Rivera
Through September 4
Works by famed Mexican artists Frida Kahlo and Diego Rivera are on display at the Heard Museum, including Kahlo's Self Portrait with Monkeys and Rivera's Calla Lilly Vendor. In addition to paintings, the exhibit offers visitors a chance to see more than 50 photographs taken by Frida Kahlo's father, among others. It's the exhibit's only North American stop on a world tour. 
Heard Museum, 2301 N. Central Ave, Phoenix 85004
(602) 252-8840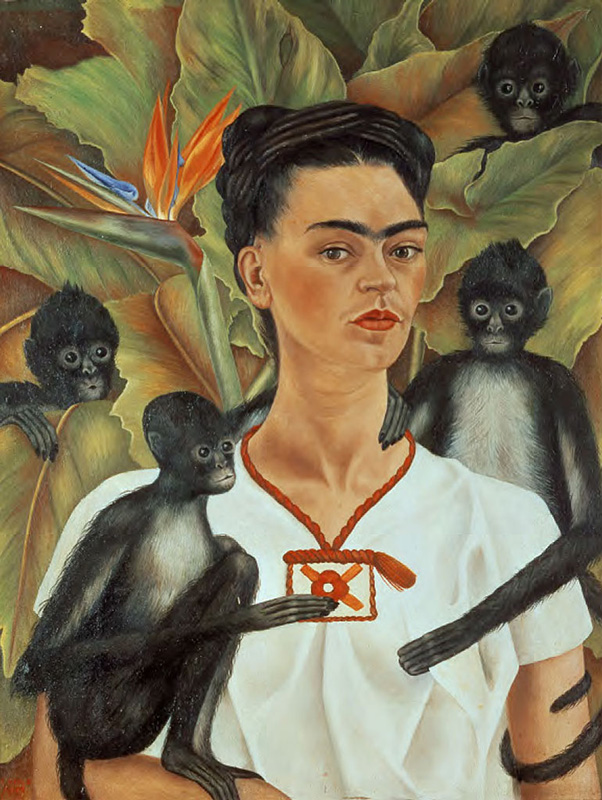 Frida Kahlo and Diego Rivera at Heard Museum
Dragons and Vines: Inlaid Guitar Masterpieces
Through September 4
Everything from fierce dragons to sprawling vines glimmer from these mother-of-pearl inlays on fretboards and guitar bodies. In the Musical Instrument Museum's ongoing special exhibit, you can see masterful inlay design work up-close on the bold collection of instruments from the personal collection of Pearl Works' owner Larry Sifel.
Musical Instrument Museum, 4725 E. Mayo Blvd., Phoenix 85050
(480) 478-6000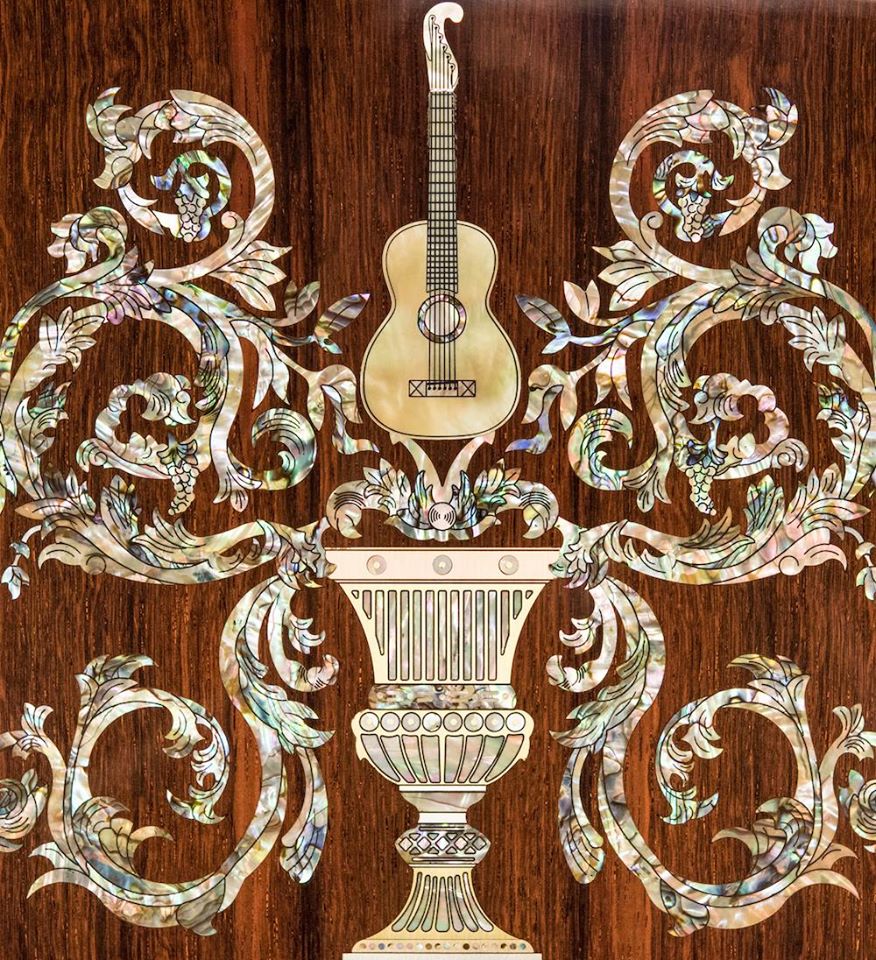 Dragons and Vines: Inlaid Guitar Masterpieces at Musical Instrument Museum
 August 4 and September 1
As the sun sets on the first Friday of the month, the streets of Downtown Phoenix fill with thousands of art enthusiasts, culture-lovers and those seeking to quench their thirst at a local watering hole. Join in for a self-guided art gallery and studio tour (by foot or by free trolley) with the map available on Artlink's website. Spaces such as Phoenix Art Museum and Heard Museum also host special First Friday events and free museum admission.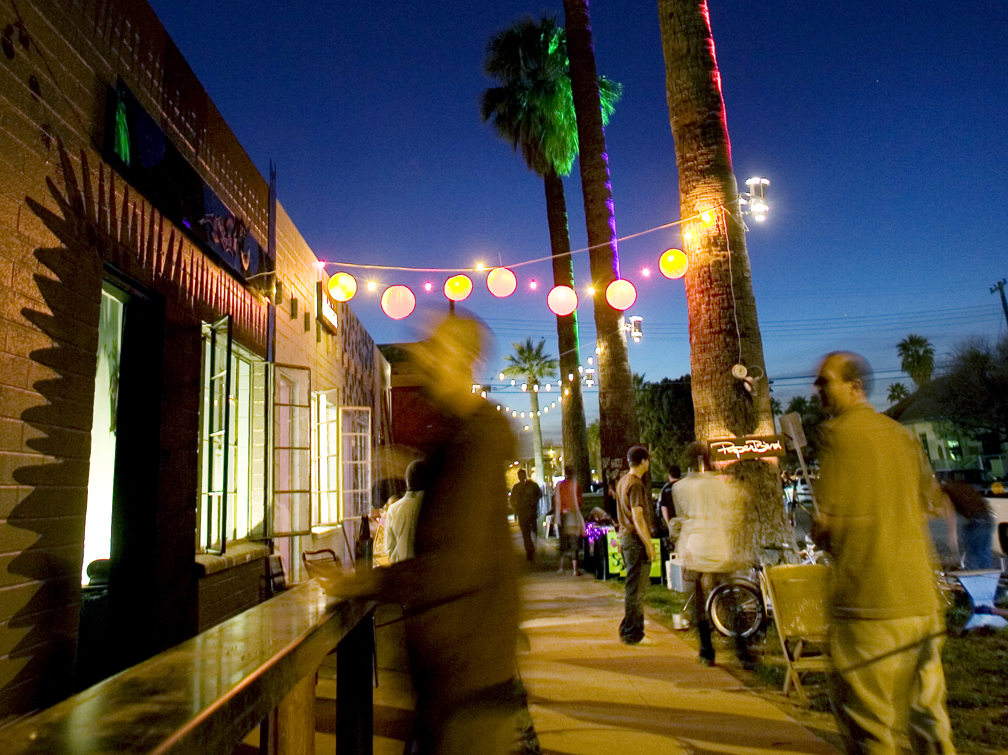 First Fridays
Ocean of Light: Submergence
May 6-September 24
Dive into UK-based collective Squidsoup's Ocean of Light, a light-based data visualization installation at the Scottsdale Museum of Contemporary Art (SMOCA). The project, a space of hanging, individually controlled LED lights, invites viewers to interact in a playful convergence of real and virtual space, as lights react to visuals and sound to invoke properties of a watery surface. (Tip: You can visit SMOCA's galleries for free on Thursday, and after 5 p.m. Friday and Saturday.)
Scottsdale Museum of Contemporary Art, 7374 East Second Street, Scottsdale
(480) 874-4666

Ocean of Light: Submergence. Photo: Paul Blakemore
Flourish
May 12-August 6
Discover a showcase from the New Contemporary Art Movement—defined by everything from muralism to pop surrealism—in a new exhibit at Mesa Arts Center. Flourish is curated by Los Angeles' Thinkspace Gallery and brings works from dozens of its most compelling artists into three galleries. The Mesa Arts Center's museum is always free to visit.
Mesa Arts Center, 1 E. Main St., Mesa
(480) 644-6560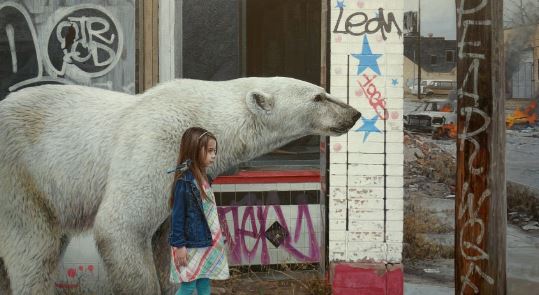 Artwork at Flourish at Mesa Arts Center
Free Family Weekends at Phoenix Art Museum
August 12-13
Got a kid that loves art? Then they'll love scavenger hunts and story time in the Phoenix Art Museum (and you'll love the free general admission the museum's galleries and exhibits). Each weekend features themed hands-on activities, live performances, free tours and opportunities to learn from artists themselves.
Phoenix Art Museum, 1625 N. Central Avenue, Phoenix
(602) 257-1880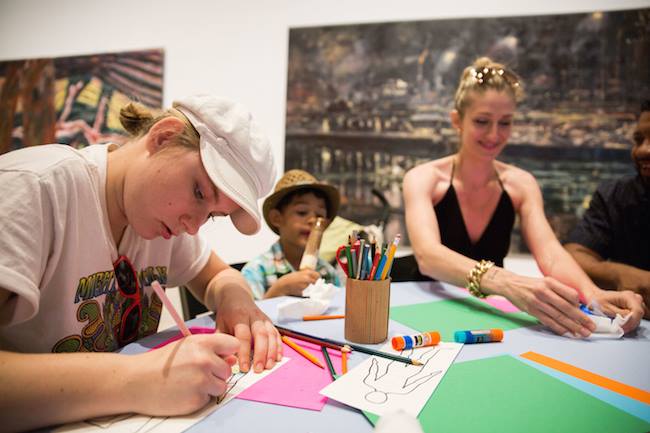 Free Family Weekends at Phoenix Art Museum
Private Collections: August 18; Night Lights: Fridays 
While you're at his house, you might like to take a peek at his personal art collection. Architect Frank Lloyd Wright's winter home and architecture school is open year-round for tours, but there are only a few special occasions to view his personal art favorites, including Japanese prints, textiles and books, during a monthly Private Collections Tour.
During a Night Lights Tour held every Friday evening, guests can discover the artistry of Taliesin West at its most enchanting as it glows under the starry desert sky. Enjoy a night exploring the romantic rooms and don't miss the garden's fire-breathing dragon. 
Frank Lloyd Wright's Taliesin West, 12621 N Frank Lloyd Wright Blvd, Scottsdale
(480) 627-5340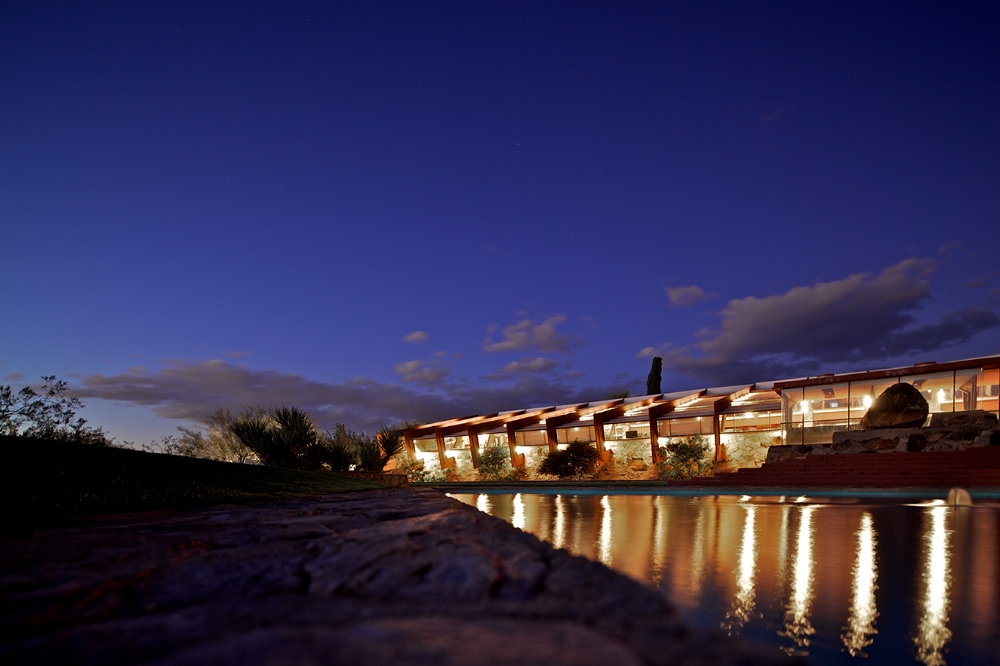 Taliesin West
July 23, August 27
Explore the renowned collections of American Indian history and art with free admission to the Heard Museum on the fourth Sunday of each month. Each event weekend also features free native and cultural performances, artist demonstrations and fun for the family. 
Heard Museum, 2301 N. Central Ave., Phoenix
(602) 252-8840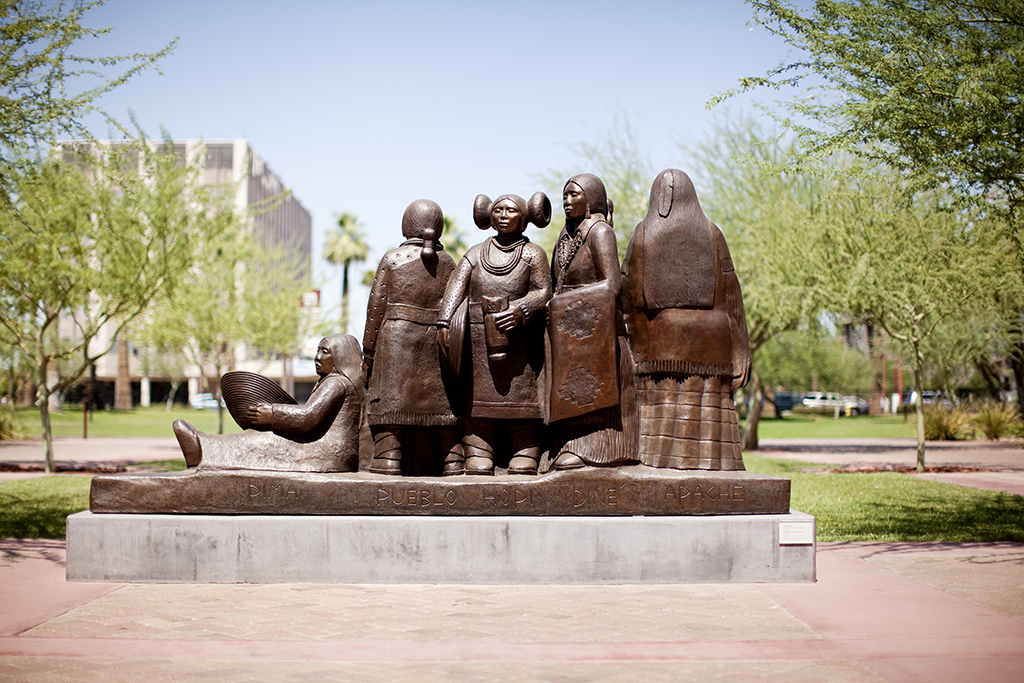 Heard Museum