When it comes to the best things to do in Phoenix, few people know more than the experienced concierges at Greater Phoenix's resorts and hotels. We've got tips, secrets and recommendations from more than a dozen concierge hosts. We've over halfway through our series and will be bringing you several more concierges over the coming weeks.
NOTE: The Ritz-Carlton, Phoenix is now The Camby.
This week we feature Jarrett Blonquist of the The Ritz-Carlton, Phoenix.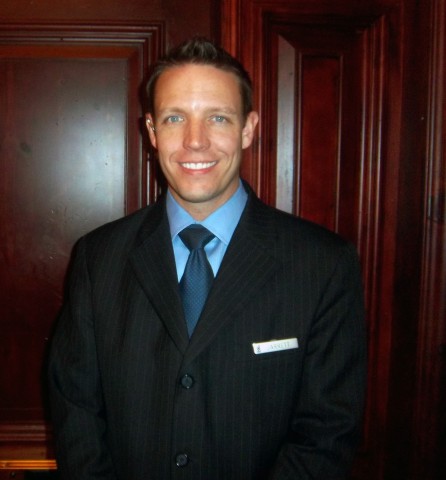 If someone only had one day to explore Phoenix, what would you recommend that they do?
Start the morning at the Desert Botanical Garden. Next, grab lunch off Mill Avenue in Tempe then spend the afternoon at one of the museums in downtown Phoenix. Finally, end the evening with a wonderful dinner in either central Phoenix or Old Town Scottsdale. This quick tour will give you a glimpse of our area's diversity and a few points of reference for when you return.
What is your favorite experience in Greater Phoenix?
I really love Papago Park. Not only do you have the Desert Botanical Garden and the Phoenix Zoo, but you have miles of trails along the canals and throughout the desert terrain. It is a great way to visit our unique native landscape, while staying in town.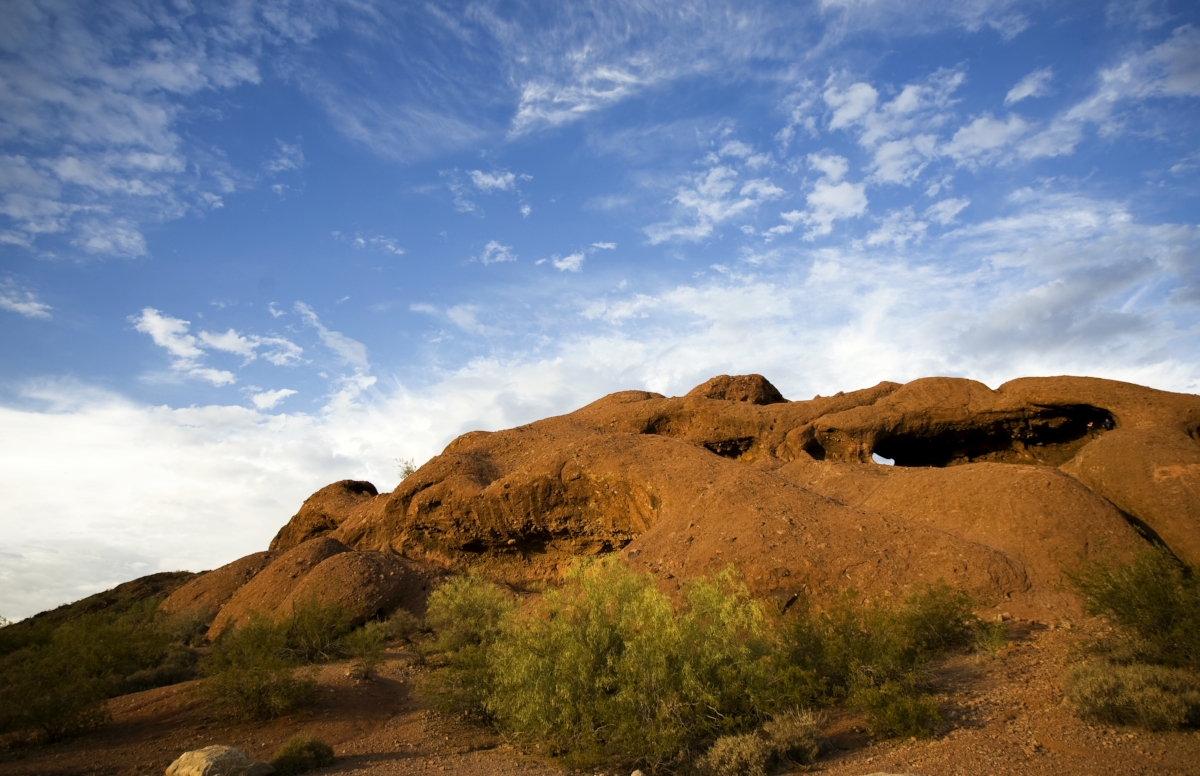 Papago Park

What are your top five recommendations for visitors to do/see while they are in Phoenix?
Desert Botanical Garden
Old Town Scottsdale
Taliesin West
Piestewa Peak
Musical Instrument Museum
What are your favorite Phoenix restaurants?
LON's at the Hermosa: Excellent ambiance, food and service. If you want to impress someone special, you won't be disappointed at Lon's.
Bistro 24: The best business lunch in town, and the best kept secret for dinner.
The Vig: If you want to hang out with the locals, this is my favorite place to be on a Sunday afternoon.
AZ88: Come for a cocktail, stay for the food. Best martini in Scottsdale.
Chelsea's Kitchen: A modern version of comfort food, in a place that feels like home.
Name one "secret" location that a traveler must visit.
One of my secret spots is the Phoenix Public Market. What a great way to get a sense of our local community. Be sure to visit when the food trucks are there!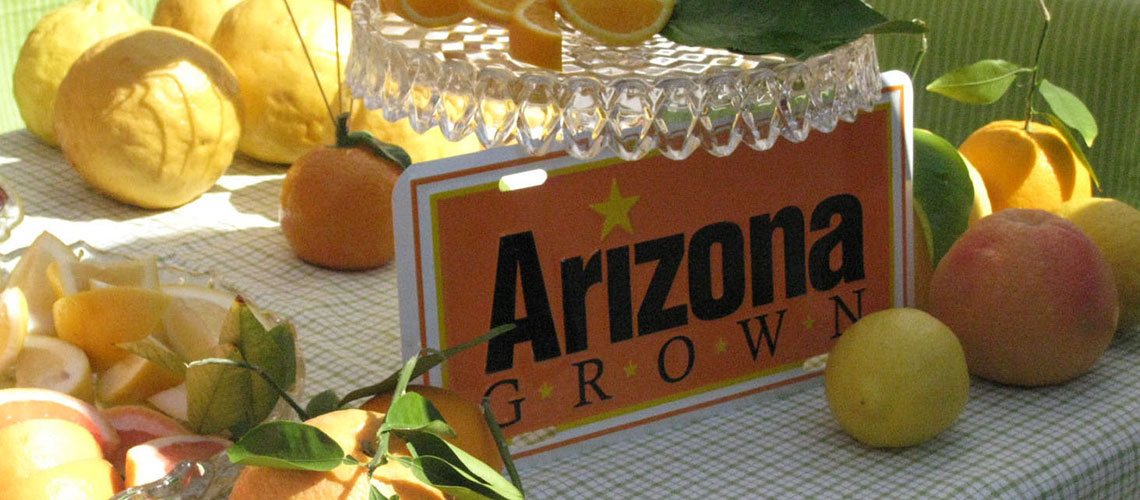 Phoenix Public Market
 
What "touristy" things do you think locals are missing out on?
Arizonans looking for local history or art would really enjoy a visit to the Heard Museum, Taliesin West or Cosanti; but what they are really missing out on are the hot air balloon rides, horseback riding, and guided tours around town.
Who is your favorite local character?
A favorite local character, and a man you must meet, is our very own tea sommelier, Jeffrey Hattrick. Afternoon tea at The Ritz-Carlton with Jeffrey has been a long-standing Phoenix tradition to countless locals. His skill in entertaining takes his "art" to a whole new level. Bias aside, I knew of this local legend long before I moved to the Valley.
Tell us your favorite off-the-beaten-path or hidden attraction, restaurant, etc.
My favorite hidden restaurant is the basement at Rockerij: Cool and dark in the summer months, warm and cozy in the winter.
Tell us about The Ritz-Carlton, Phoenix:
The Four-Star, Four-Diamond Ritz-Carlton, Phoenix has been ranked as Arizona's top business hotel by Travel & Leisure. With old-world charm, The Ritz-Carlton has found a niche for classic elegance in the heart of the desert.
Do you have any fun facts about The Ritz-Carlton?
Some long-time locals know that before the hotel was built, the land was used as a Christmas tree lot.