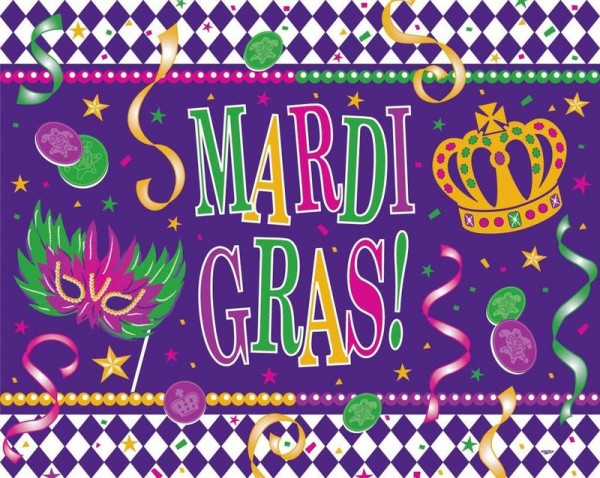 Mardi Gras is Tuesday, February 21st. Here's the low down on what to do to celebrate Mardi Gras in Phoenix.
King's Cake is ubiquitous in celebrating Mardi Gras. Get a King's Cake in Phoenix at Karsh's Bakery, La Tolteca, and Flavor's of Louisiana Restaurant. Although not King's Cake, Urban Cookies will have Mardi Gras themed cupcakes and the Baker-Wee will have Paczki available for order.
Saturday, February 18th from 4pm — 2am, celebrate the spirit of Mardi Gras at the Downtown Phoenix Mardi Gras Celebration with hundreds of revelers wearing masks and other occasion-appropriate regalia. Take part in the celebration with a parade, festival and bar crawl.
Phoenix also has several Cajun restaurants to choose from that will have various specials and celebrations for Mardi Gras.
Not a Cajun restaurant, but we can't make a Mardi Gras list without including New Orleans Sno Ball.  Also not a Cajun restaurant, but Switch Wine Restaurant & Wine Bar will have $3 hurricanes all week and voodoo jambalaya gallette for $7.95 all month.
If you don't want to go out for Mardi Gras, stop by The Meat Shop from 2/16 — 2/22 for Andouille and Cajun Sausage for only $4.99/lb and make your own jambalaya at home.
Laissez les bon temps roulez!