Naples is in Phoenix. Oh, you didn't know? Yes – well – a little piece of Naples, anyway, which can be found at Cibo.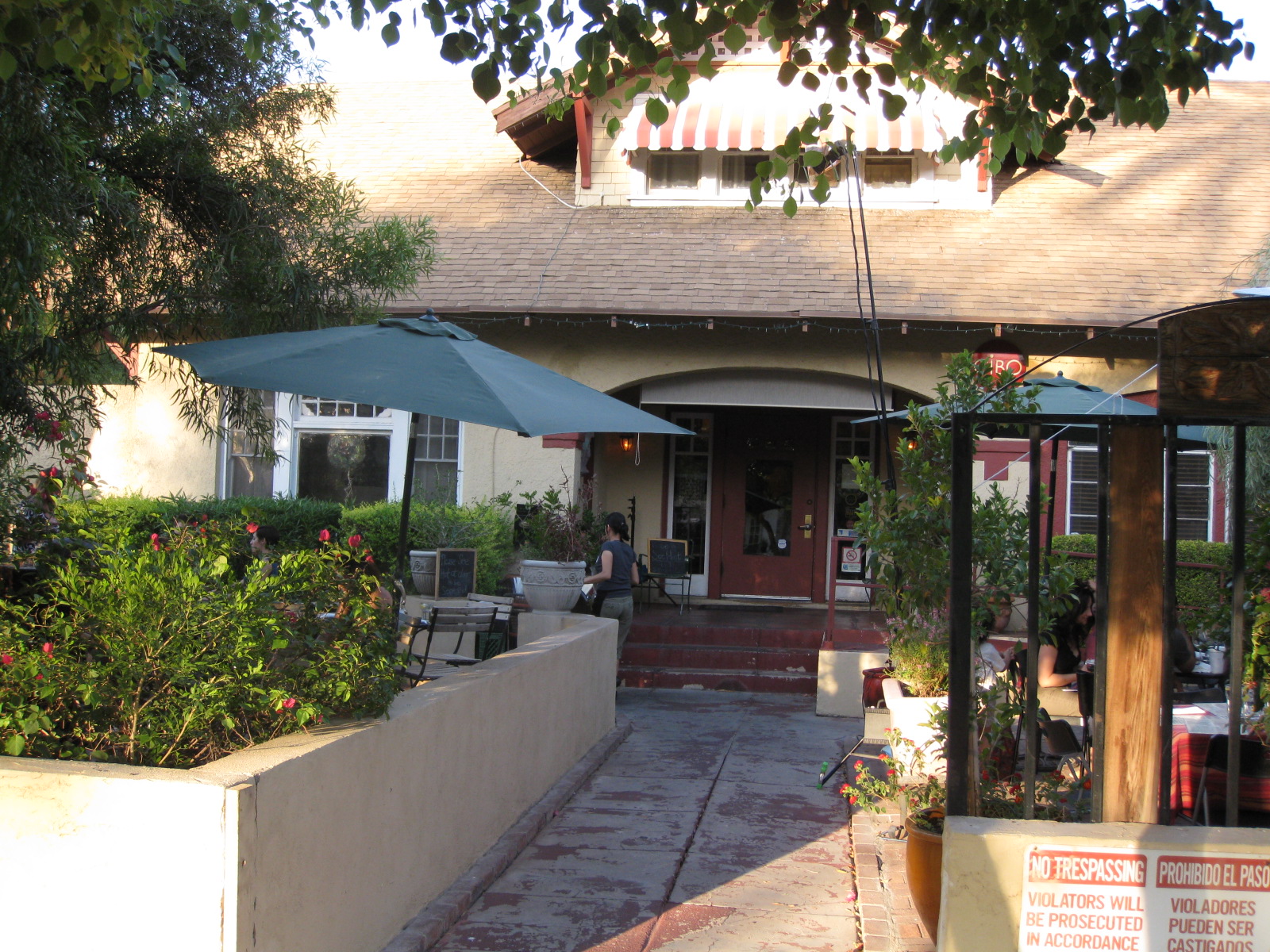 Cibo is a historic home turned restaurant in downtown Phoenix that is an absolute favorite of locals. It has a front patio with fountains, shaded by trees strung with white lights that really makes it magical, especially at dusk. But the interior of the "home" is just as cozy. The bar and wood burning pizza oven are right in the entry, and you can dine in one of the quaint rooms.
As great as the ambiance is, it's the food that keeps everyone coming back. At lunch, it's the Italian sandwiches and salads that will steal your heart. I recommend the Spek, a hot sandwich with spek (smoked prosciutto), sliced tomatoes and smoked mozzarella. Get a friend to get the salads and try 'em both – delightful. For dinner, though, keep the salad idea and add at least one pizza. The crust is crispy and bubbly, the mozzarella is smooth, creamy and fresh, and the herbs are straight out of the garden.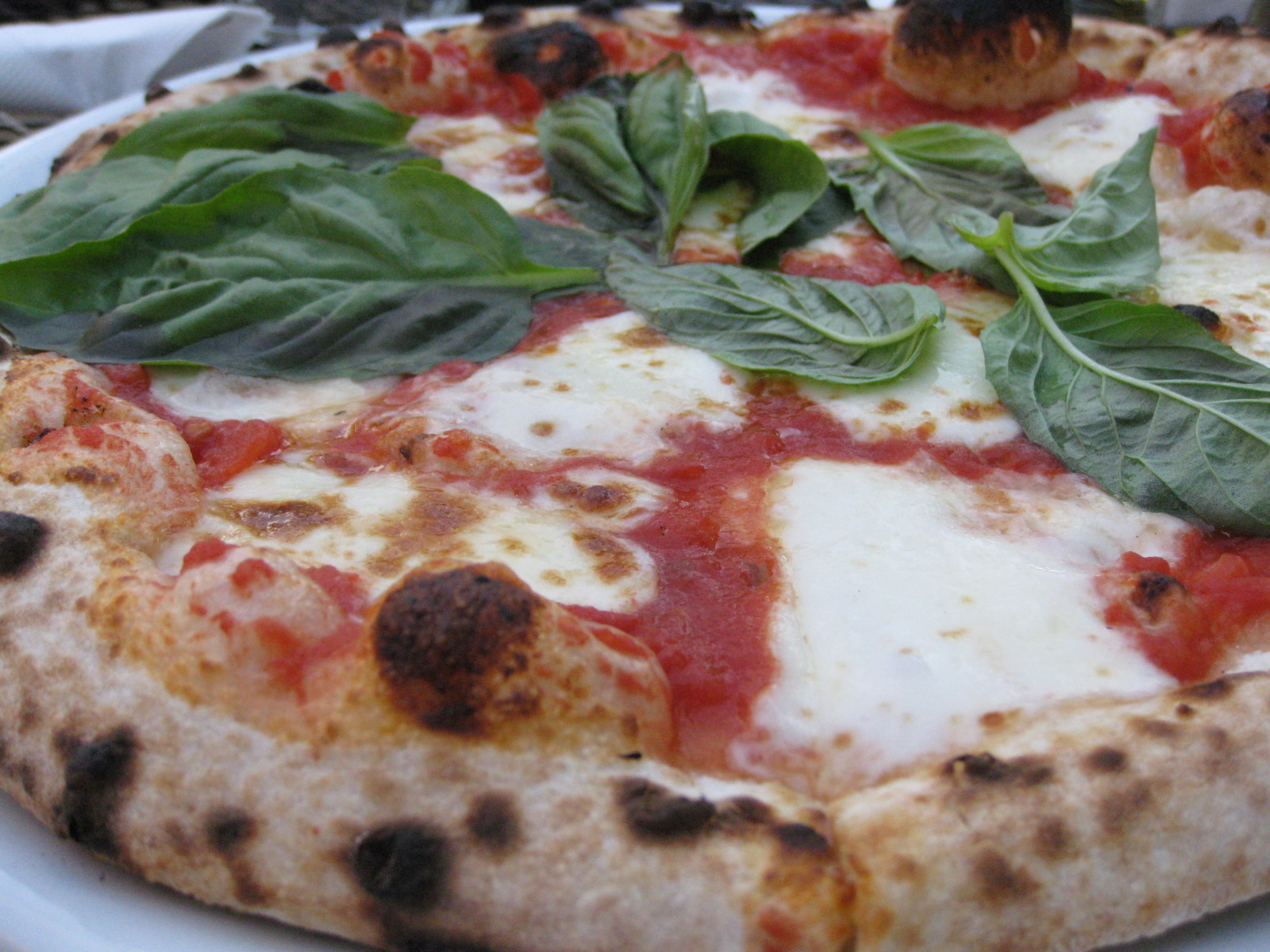 The owners, Karen and Tony Martingilio, took care to keep everything authentic Italian infused with local flavors, and you'll notice the details, like the wine list, the dessert, and the overall personality of the staff.
One of the bonus perks of Cibo is that there is rarely a wait, but if there is, you won't mind lounging on the front patio.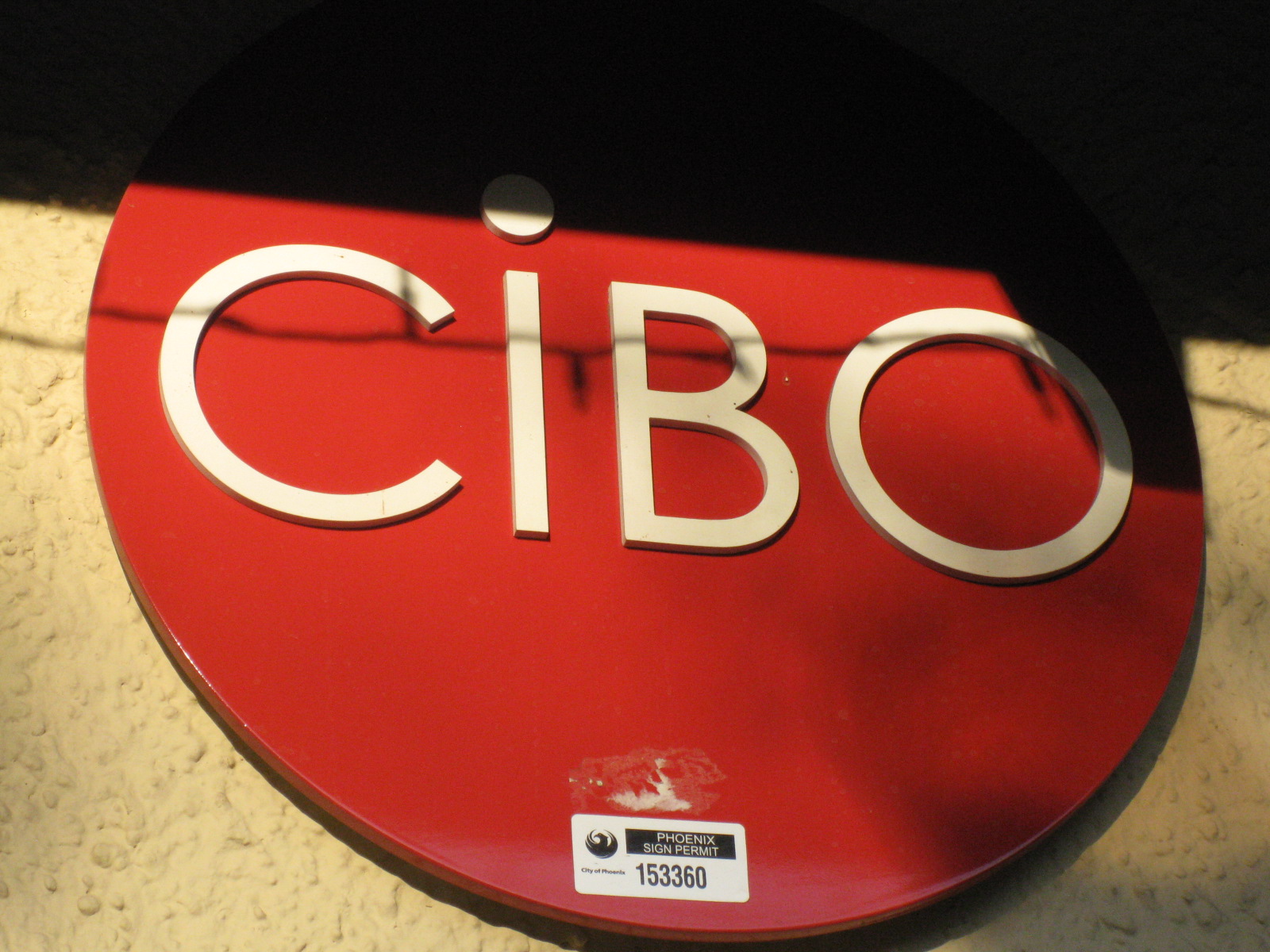 Cibo
603 North 5th Avenue
Phoenix, AZ 85003
(602) 441-2697