Cinco de Mayo is right around the corner and what better way to celebrate than with a margarita. We have three margarita recipes that are perfect for any Cinco de Mayo celebration. Let us know which one you like best!
La Hacienda Margarita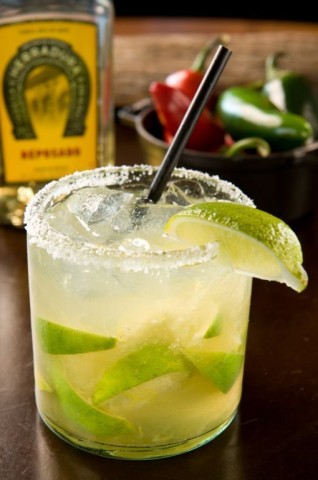 Recipe courtesy of La Hacienda at the Fairmont Scottsdale Princess Resort
Muddle 2-3 lemons and 2-3 limes in a glass
2 oz Herradura Double Barrel Reposado
1/2 oz Cointreau (or 1 dash of orange bitters)
1/2 oz agave nectar
Fill with fresh-squeezed lime juice/sweet 'n' sour
Serve on the rocks with the limes and lemons in the drink (like a mojito) don't strain. Half salt rim and lime on pick.
Prickly Pear Rita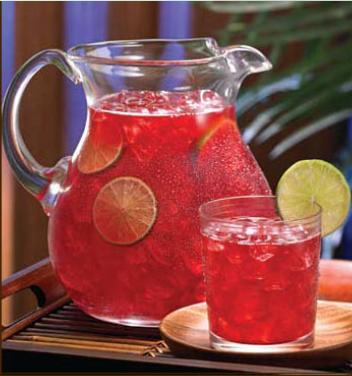 Recipe courtesy of the Pointe Hilton at Squaw Peak Resort
3 ounces Sauza Gold
1 1/2 ounces Triple Sec
2 Prickly Pear Sweet n Sour
Salt or sugar, for garnishing the glass
Kumquats and lime peels, for garnish
Combine the tequila, Triple Sec and Prickly Pear Sweet n Sour in a cocktail shaker. Shake vigorously to incorporate. Wet the rim of a margarita glass and dip into salt or sugar. Pour margarita into glass over ice. Enjoy!
Organic Spring-A-Rita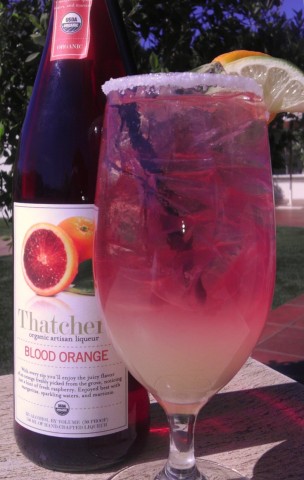 Recipe courtesy of Arizona Grand Resort
1 oz. Thatcher's Organic Blood Orange Artisan Liqueur
¼ oz. Triple Sec
¼ oz. Organic Agave Tequila
.5 oz. Agave Nectar
2.5 oz. Organic Orange Juice
Mix a small amount of organic sugar and kosher salt together. Wet rim and dip in sugar and salt mixture. Fill glass with ice, pour in fresh squeezed orange juice, Triple Sec, Tequila, Agave Nectar and top with Thatcher's Organic Blood Orange Artisan Liqueur. Garnish with a slice of blood orange and lime. Enjoy!