Tatiana Sorokko has unpacked her suitcase at the Phoenix Art Museum, in a manner of speaking. The Russian supermodel has been a muse to some of the most famous fashion designers in the world, and an avid collector of couture herself. Her exhibit, titled Extending the Runway: Tatiana Sorokko Style has arrived at the Phoenix Art Museum after making its debut in Russia to rave reviews.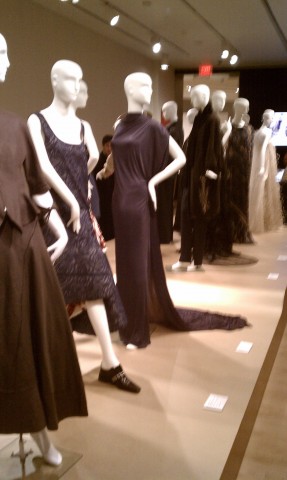 The exhibit celebrated with a grand opening in late October, in an event attended by Sorokko herself, as well as Glenda Bailey, the editor-in-chief of Harper's Bazaar, and legendary fashion designer Ralph Rucci. It features over 60 garments – most of them are gowns – from decades of collecting. If you go, you'll see the handiwork of design houses including Lanvin, Vivienne Westwood, Jean Paul Gaultier, Halston, Alexander McQueen and many more. Even people not totally into fashion will recognize and appreciate the detail work and art work of pieces that reflect the culture of different periods in the past century.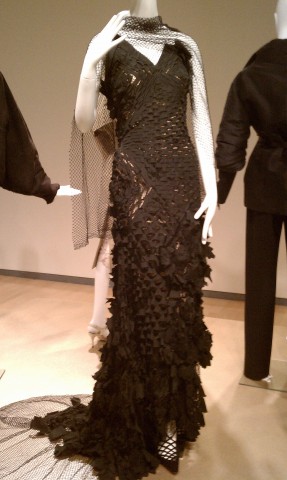 Phoenix Art Museum hosts the exhibit in the Ellman Fashion Design Gallery and Lewis Gallery, and it runs through January 2, 2011.
Phoenix Art Museum
1625 N. Central Avenue
Phoenix, AZ 85004
(602) 257-1222