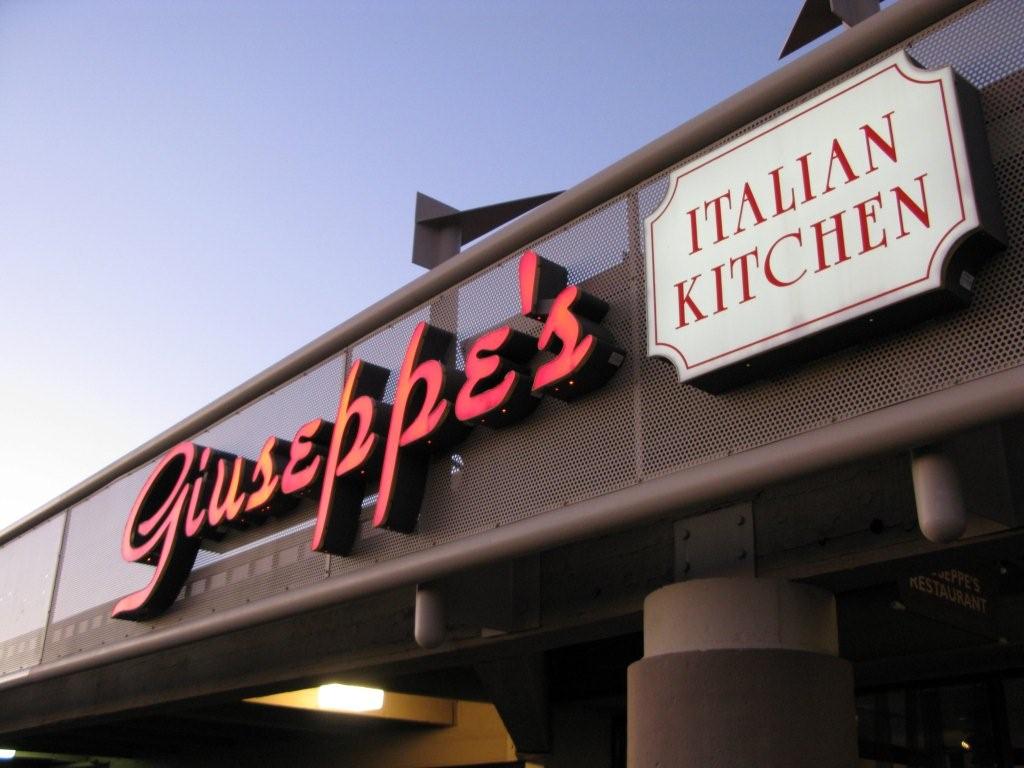 In PHX, we take authenticity of the food very seriously. Don't call it "Mexican food" just because it has a tortilla, and don't call it "Southwestern" just because there may be a trace of a green chile. So when it comes to Italian, I don't want noodles and tomatoes. I want Italian.
Enter Giuseppe's on 28th, which I paid a visit to carbo-load for the half-marathon. I'd heard much-to-do about it, and let me tell you – it's worth it. Everyone at the table had the fresh pasta with one of the amazing concoctions. I had the seven-meat sauce and almost ordered another order to-go. Oh, and Guy from the Food Network profiled it on "Diners, Drive-ins and Dives," I found out as I glanced at the wall.
I recommend getting there early; there are only about 20 seats in the whole place.
And, it's owned by Richard Bock, principal cellist for the Phoenix Symphony. Majorly local, casual and dee-lish. OH – and – it's BYOB. Yeah, I know. Doesn't get better.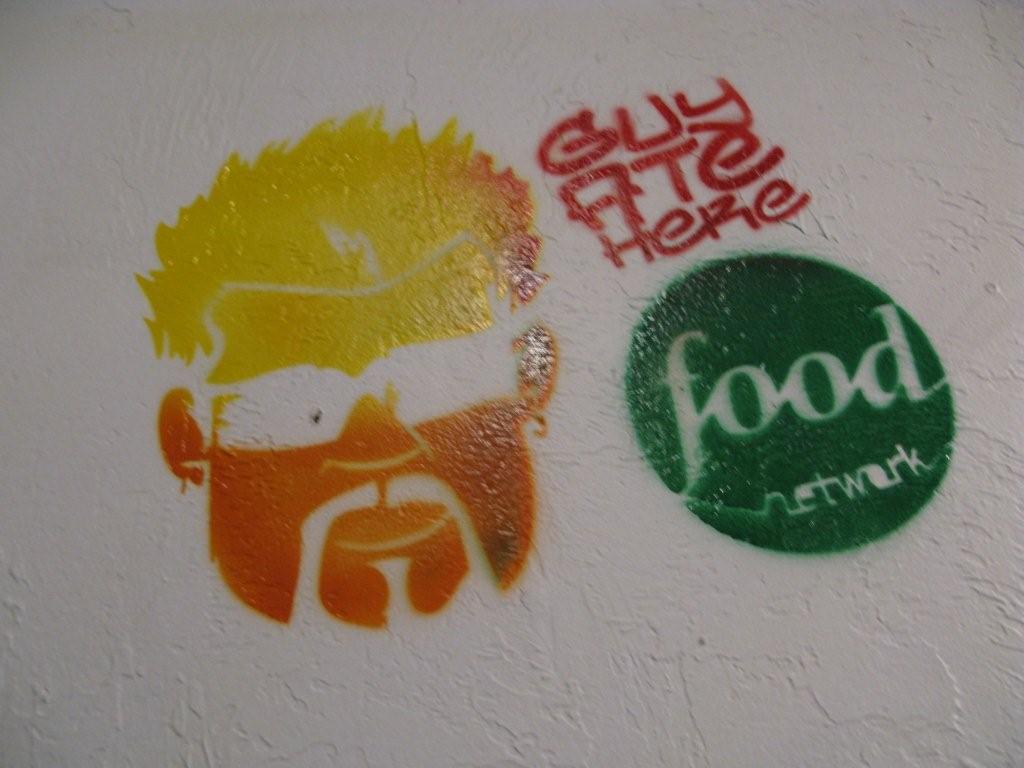 http://www.giuseppeson28th.com/