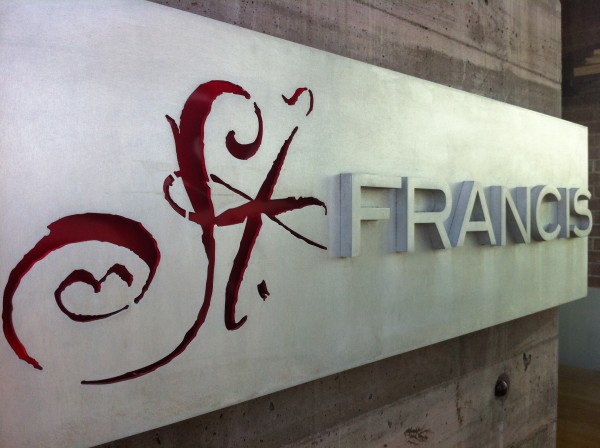 St. Francis is your quintessential neighborhood restaurant. Serving a menu of local and seasonal items, the food at St. Francis is always fresh and delicious. It's a place we like to take friends and family for a nice dinner, and celebrations, however, something we think gets overlooked at St. Francis is their extraordinary happy hour.
St. Francis has happy hour seven days a week from 3-6pm. The great thing about the happy hour here is it's anything but your typical happy hour. All of the specialty cocktails at St. Francis are hand crafted and made with fresh-squeezed juices, mixes and homemade syrups and during happy hour they are only $5. Wine and beer are also half price.
If you're looking for a little nibble with your drinks, you can choose from $3 snacks or a variety of eats that vary in price from $5-8. Our personal favorite is the Forbidden Rice Bowl, a vegetarian option that's filling enough to be dinner.
St. Francis is located in Central Phoenix at 111 E. Camelback Road.