You voted Lon's as the best patio in the Phoenix/Scottsdale area, and we couldn't agree more.
Though I'd argue, it's one of the best restaurants the Valley has to offer.
Sitting in the former home and studio of artist Alonzo Megargee, there is a rustic elegance, where the servers wear jeans but the patrons wear dresses and slacks. The cuisine and history command respect, and one bite in, you realize what is so special about this place.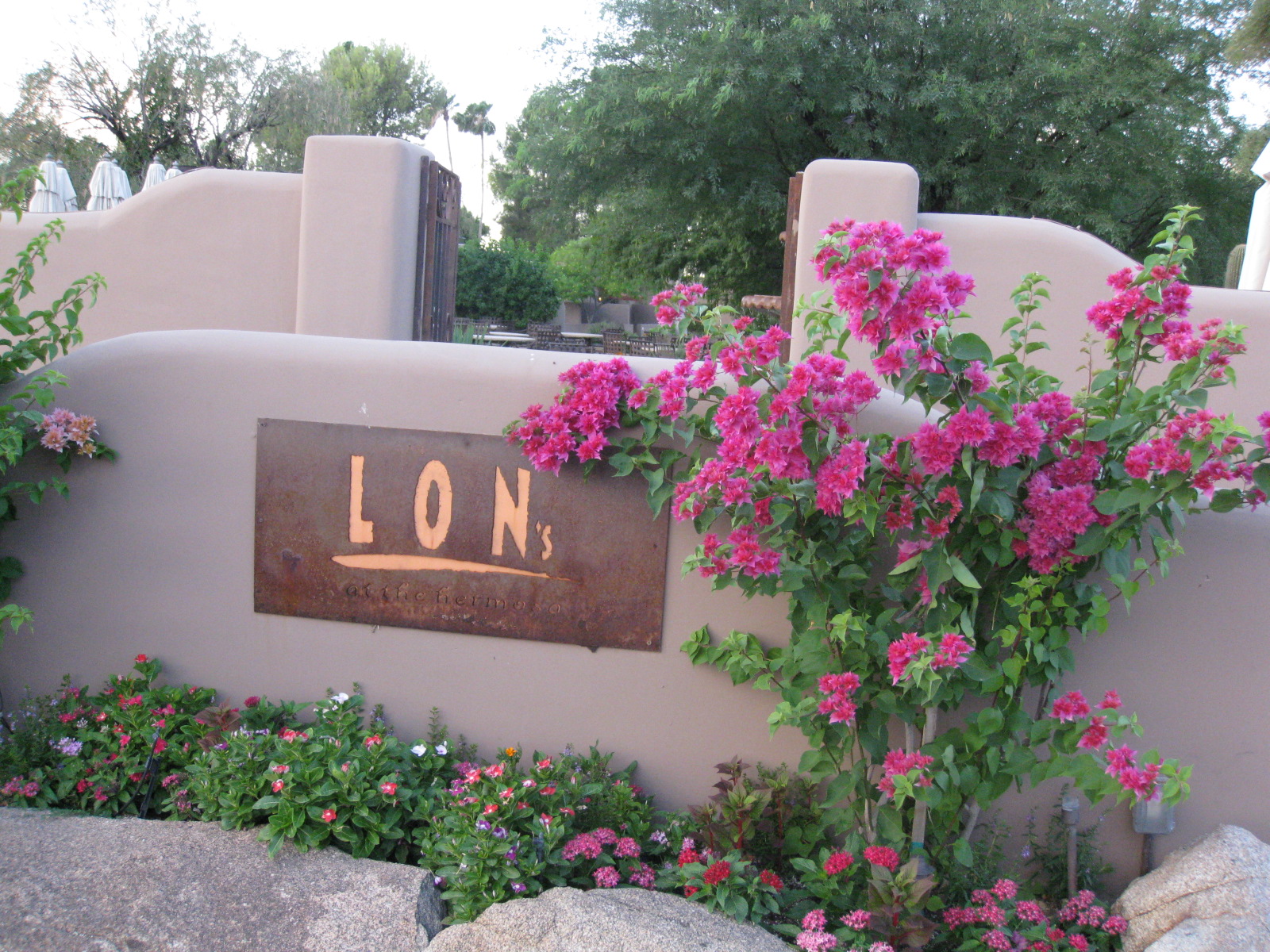 Lon's is at the Hermosa Inn, a quiet boutique-type hotel in Paradise Valley, so quaint and tucked into the landscape of centuries old palo verde trees, saguaros and creosotes, that without GPS, you'd nearly miss it. Lon's is deemded an authentic hacienda – one of the few remaining in Arizona – but the views from the patio are completely unique. With seats under the stars, next to the fireplace or the melodic fountains, you look onto the northwestern hump – or the head – of Camelback Mountain. The Praying Monk is clearly silhouetted, the red rocks illuminate at sunset, and then they bring the food.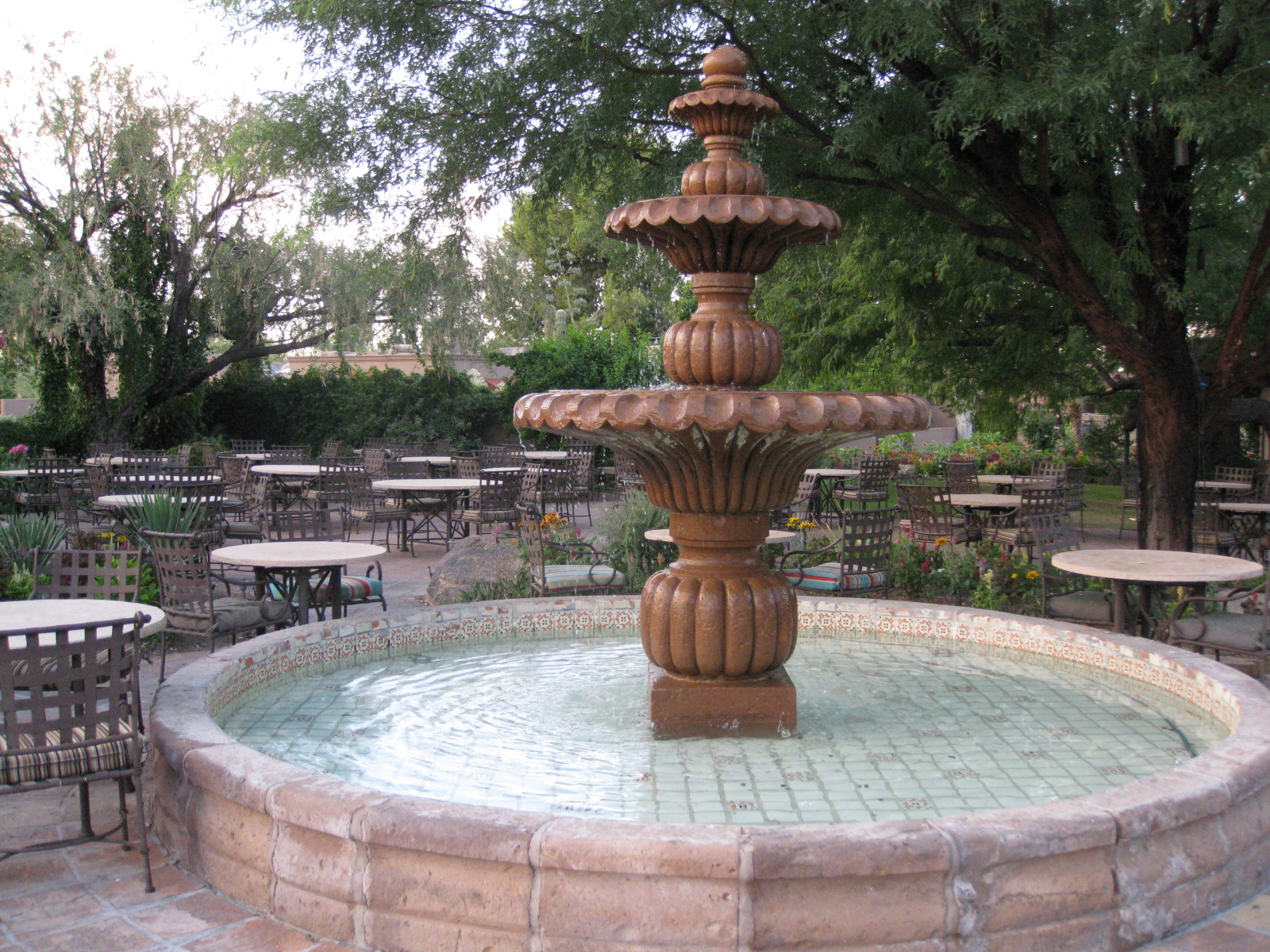 It's one of those places where everything is their signature, but there are a couple dishes that will really blow your mind. The natural braised beef short ribs come both as an app and an entree – they must know they are in high demand. They melt into your mouth, and the mac 'n cheese with truffle oil is showstopping. My other favorite is the two pepper roasted pork, with the chutney and citrus butter asparagus.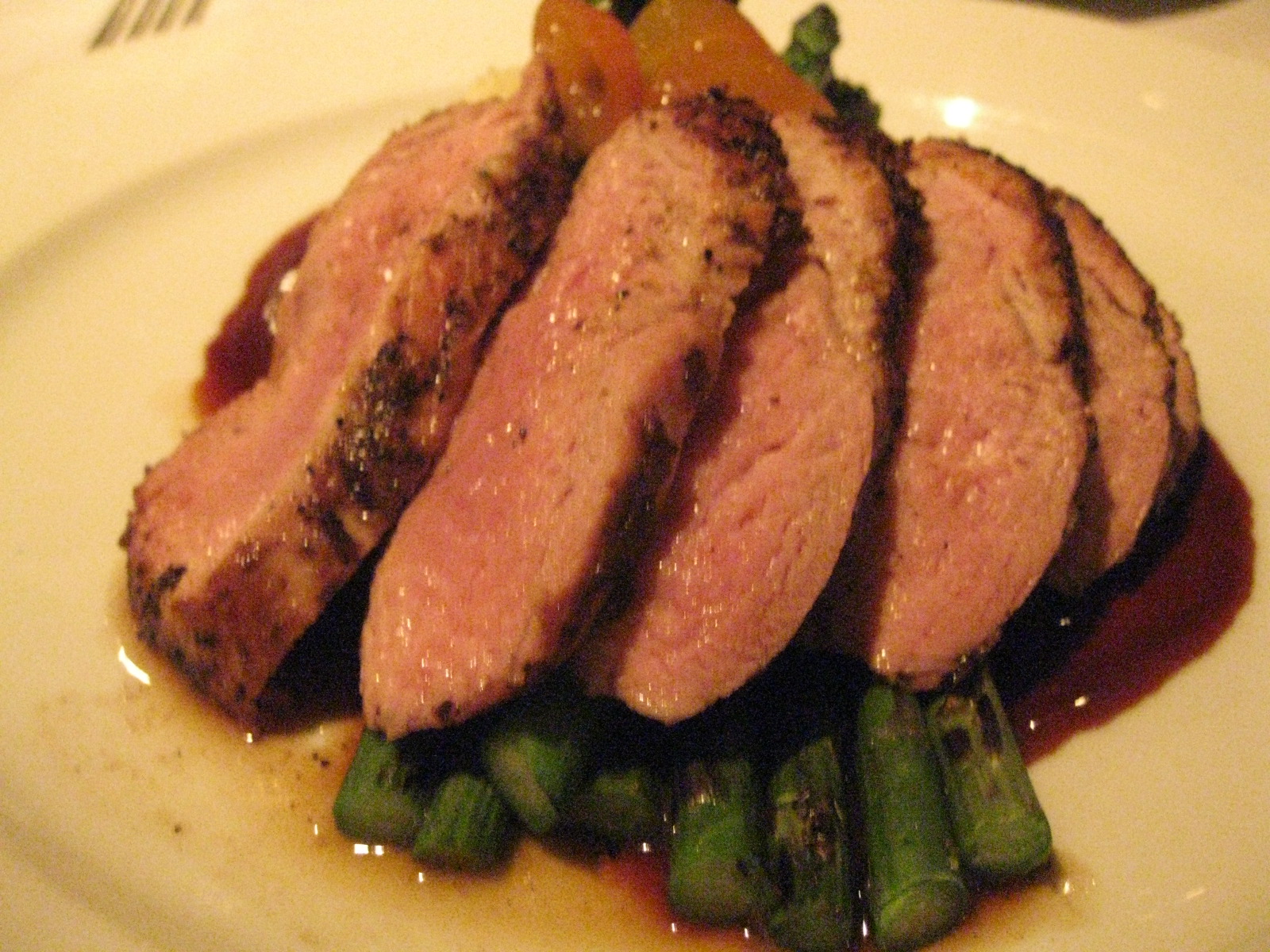 The bar, restaurant and patio are all like vignettes – everything seems quiet, private, and comfortable.  I highly recommend it to celebrate a special occassion or a quiet dinner to relax.  Just take it for the locals who voted it as the best patio, Lon's is the place to be.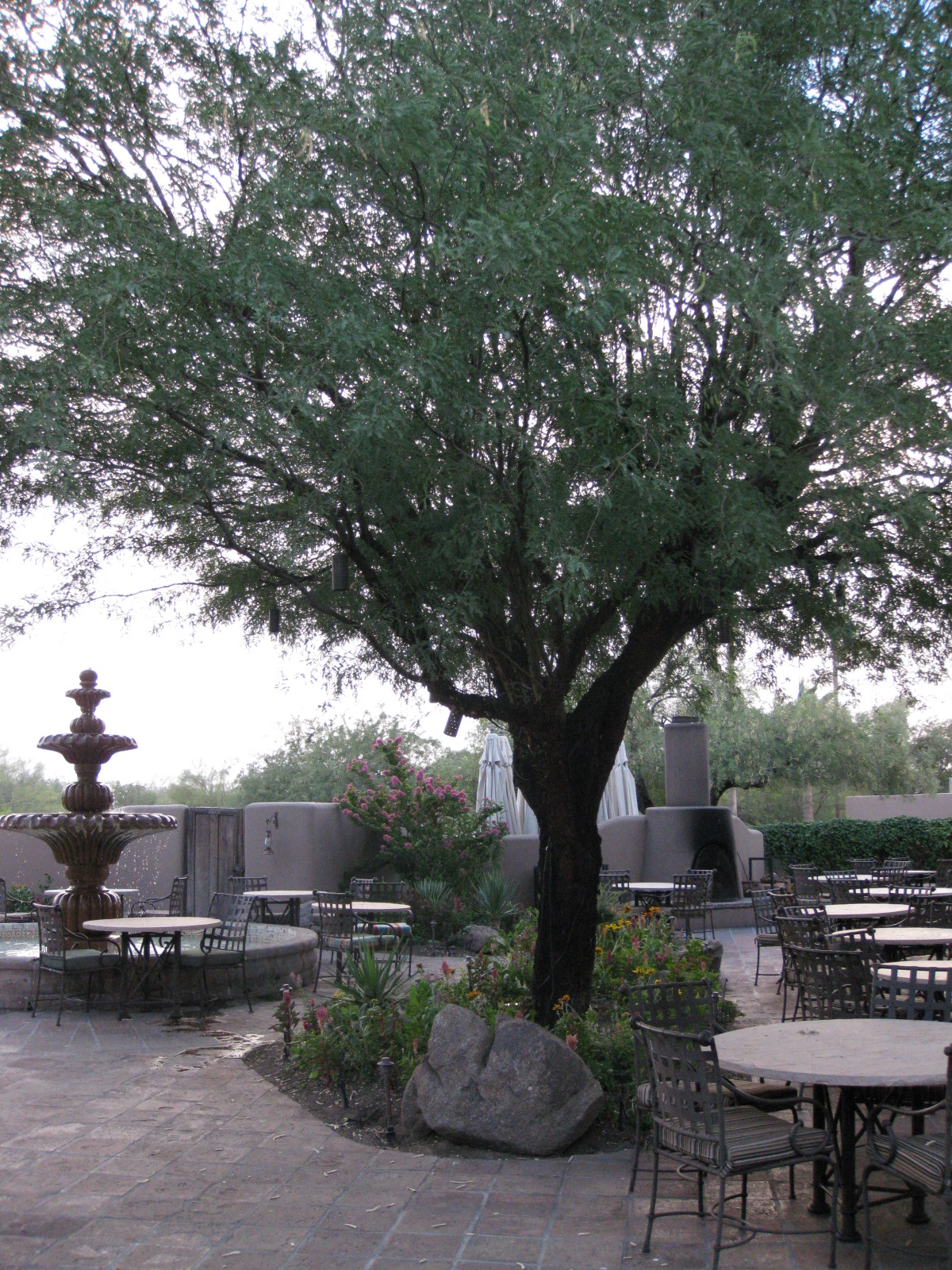 5532 N. Palo Cristi Road
Paradise Valley, AZ 85253
(602) 955-7878