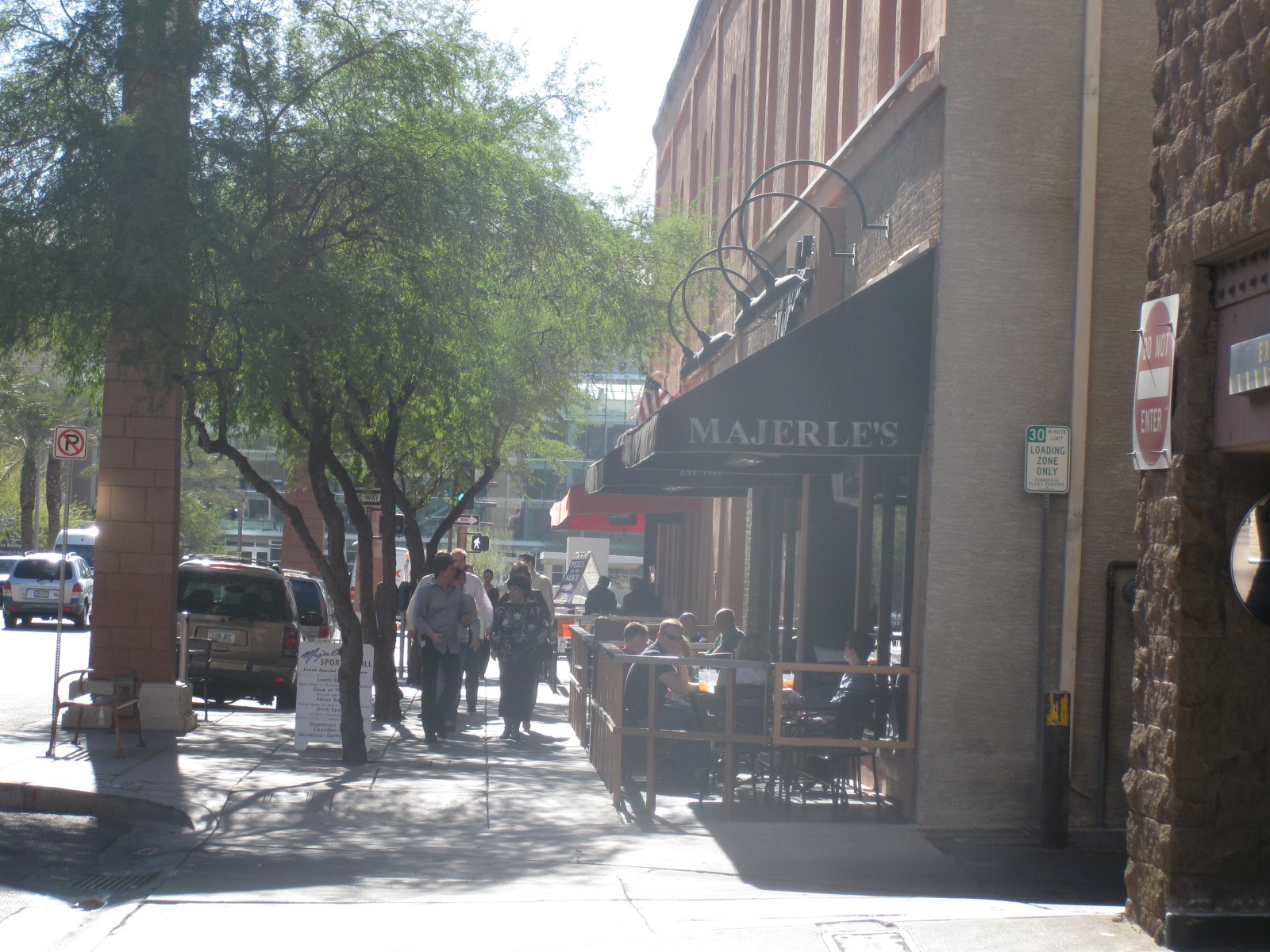 Majerle's has been a staple of downtown Phoenix for years, particularly on game nights for the Arizona Diamondbacks or Phoenix Suns. Both teams play just around the corner from this sports bar hub, and with the brick walls, numerous television screens and renowned wings, it fits the bill for the quintessential pre-game or post-game festivities.
When Majerle's opened in 1992, all of the Phoenix area was infatuated with Dan Majerle's success on the court for the Suns, he was the good, clean guy – almost like Opie. Everyone loved Dan Majerle, so why wouldn't you love his new place? The food was (and is) great, atmosphere fun (complete with the "Back Room" for extra space, packed when the Suns are on a roll), and it was just what Phoenix needed.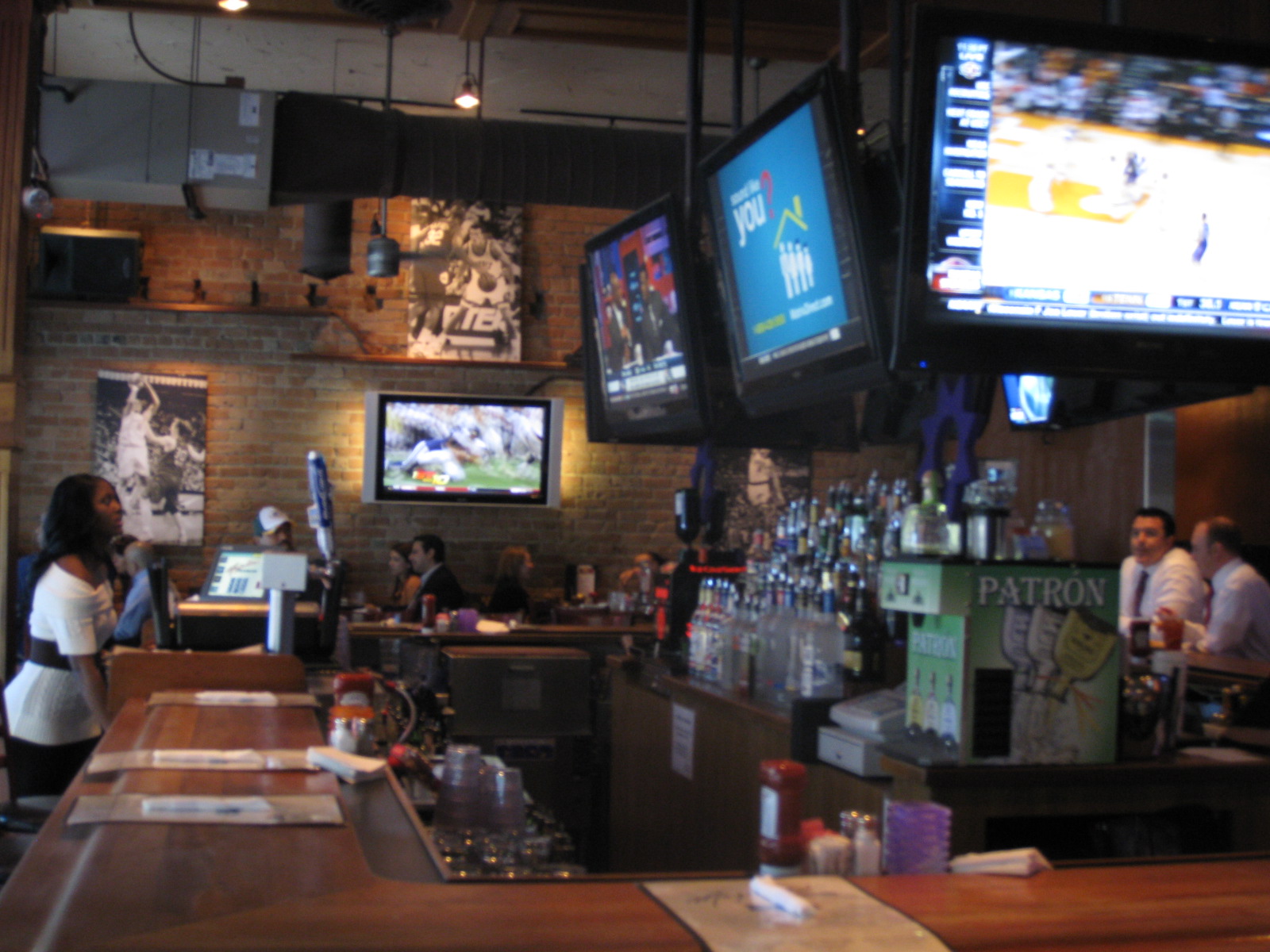 Now 18 years later, it's still full of suits for lunch and happy hour, fans for dinner and drinks. Just like any other hometown staple, they have a specialty. Burgers. Their burgers are huge, juicy, not too greasy, and all-around hit the spot. Their wings are also amazing, and many of the locals will tell you to go for the chili pepper garlic over the regular buffalo style.
Stop in when you're in downtown, and if it's a game night, you just might see some players there for a cool down.
Majerle's
24 North 2nd Street
Phoenix, AZ"Ž
(602) 253-9004″Ž