Pool parties, good eats, festivals and more: They're all part of the activities for Memorial Day weekend in Phoenix.
May 17-26
The holiday weekend is your last chance to indulge your inner foodie without breaking the bank at one of over 100 Phoenix-area restaurants. Whether you're looking to try a longtime Phoenix favorite or a buzzed-about newcomer, this is the time to do it when participating restaurants offer a $33 or $44 three-course prix-fixe menu. Tables fill up fast, so make your reservations now.
 

Phoenix Fan Fusion
May 23-26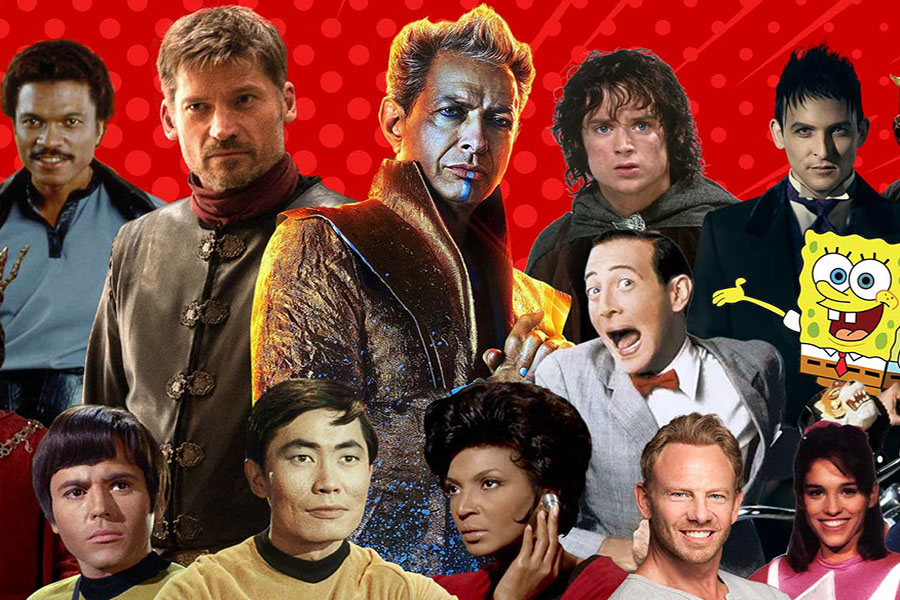 Phoenix Fan Fusion is the signature pop culture experience of the Southwest. Fans can meet with their favorite creators, actors, authors and get their autograph or a photo opp, and enjoy events and programming for the whole family. This year's celebrity lineup includes Jeff Goldblum, Elijah Wood, Star Trek cast members and many more.
Phoenix Convention Center
100 North 3rd Street, Phoenix

Summer Kick-Off Party at LUSTRE Rooftop Bar
May 25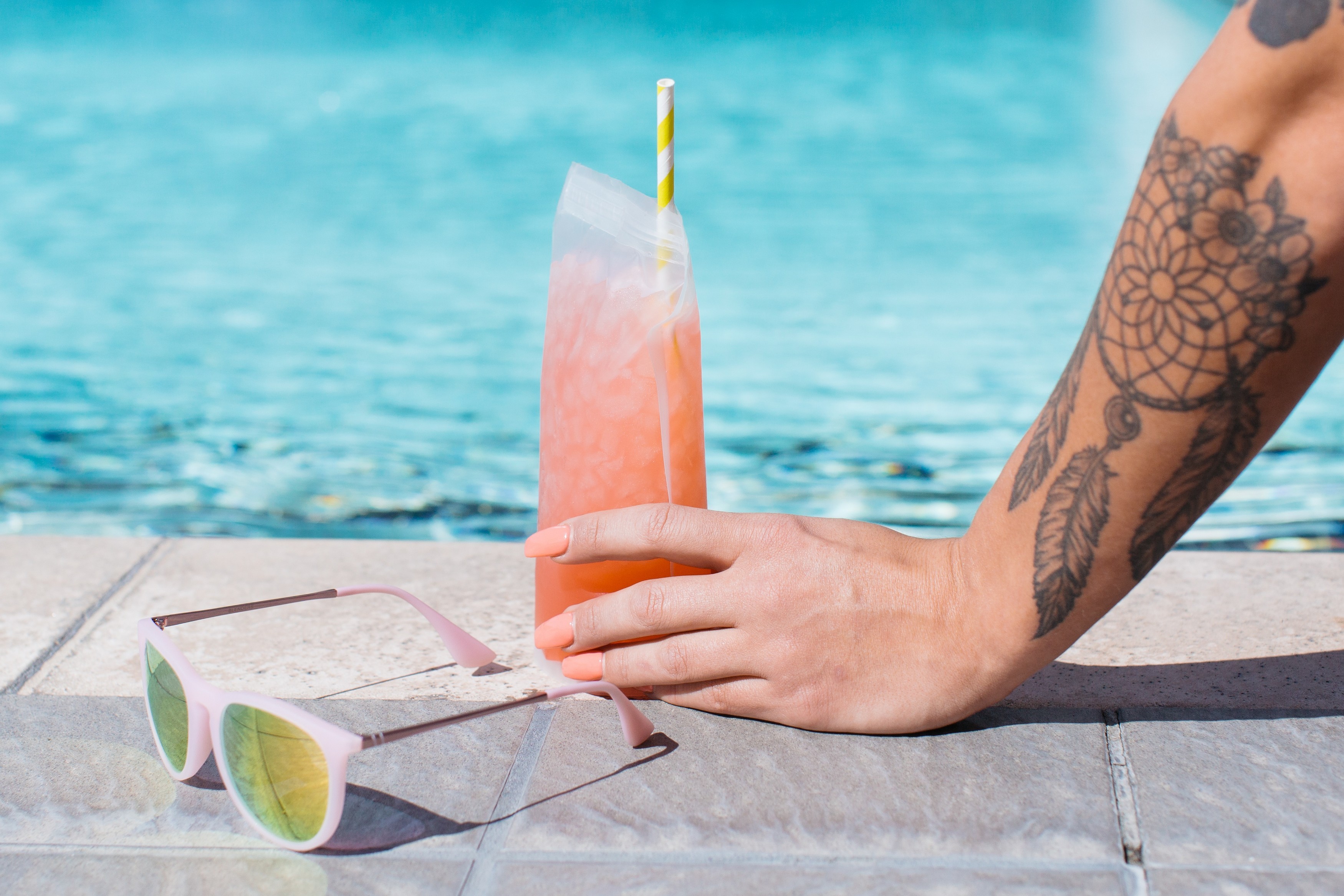 Perched on the third-floor pool deck of Kimpton Hotel Palomar Phoenix, LUSTRE is kicking off summer with a party showcasing live music, cocktails, an outdoor barbecue and more.
LUSTRE Rooftop Bar at Kimpton Hotel Palomar Phoenix
2 E Jefferson St, Phoenix
Wondrous Worlds: Art and Islam Through Time and Peace
Through May 26
This weekend is your last chance to see this special exhibit at the Phoenix Art Museum. 
Organized by the Newark Museum, the exhibition showcases more than 100 works of art from around the world and spanning a millennium and includes calligraphy, textiles, jewelry, paintings, clothing, musical instruments, and more.
Phoenix Art Museum
1625 N Central Ave., Phoenix
The Planets: An HD Odyssey with The Phoenix Symphony
May 25-26
Embark on an expansive voyage through the Solar System with The Planets: An HD Odyssey. Propelled by Holst's masterwork The Planets, this bracing multimedia experience explores the astrological and emotional influences of our sister planets through this large-scale orchestral suite as stunning NASA and Hubble image are projected above the orchestra. 
Phoenix Symphony Hall
1 N. 1st St., Phoenix
Mesmerica 360: A Visual Music Journey
May 25 and June 1
Mesmerica is a visual music journey that brings the mesmerizing music of Grammy-nominated composer and percussionist, James Hood together with visually-hypnotic, 3D animated art curated from artists around the world to create an immersive, transcendant experience designed to soothe the mind and stimulate the senses.
Arizona Science Center
600 E Washington St., Phoenix
Wonderspaces: Point of View
Through July 21 (Closed Mondays)
In Point of View, 13 artists explore how new perspectives expand our concept of the world. Through their art, they play with the definition of perspective, flip its rules, and present abstract and literal forms. It's an art show that welcomes all ages to explore the concept of perspective.
Scottsdale Fashion Square
7014 E. Camelback Rd., Scottsdale