When you think of heading out to an intriguing dinner location, a strip mall isn't exactly the first thing that comes to mind. But while strip malls—with their ubiquitous storefronts aligned in a row—sometimes get a bad rap for lacking curb appeal, they can be a foodie's map to exceptional dining fare. In Phoenix, strip malls are dotted with popular restaurants that are anything but ordinary. Here are five Phoenix strip mall dining establishments that stand out.
Crudo translates to "raw," yet this and three other distinct, but simple elements—cotto (cooked), mozzarella (cheese) and griglia (grille)—are highlighted at this modern Italian treasure. Tucked behind the Gaslight Square shopping center, Crudo blends Italian and Japanese cooking techniques for an inventive menu with spiced raw fish such as octopus and ahi, antipasti and a grilled assortment of small plates like pork belly. A minimalist attitude also is evident in the industrial modern loft décor with high windows and exposed beams. And for the spirited crowd, creative cocktails made with house-made syrups and farm-fresh ingredients as part of the progressive dining experience.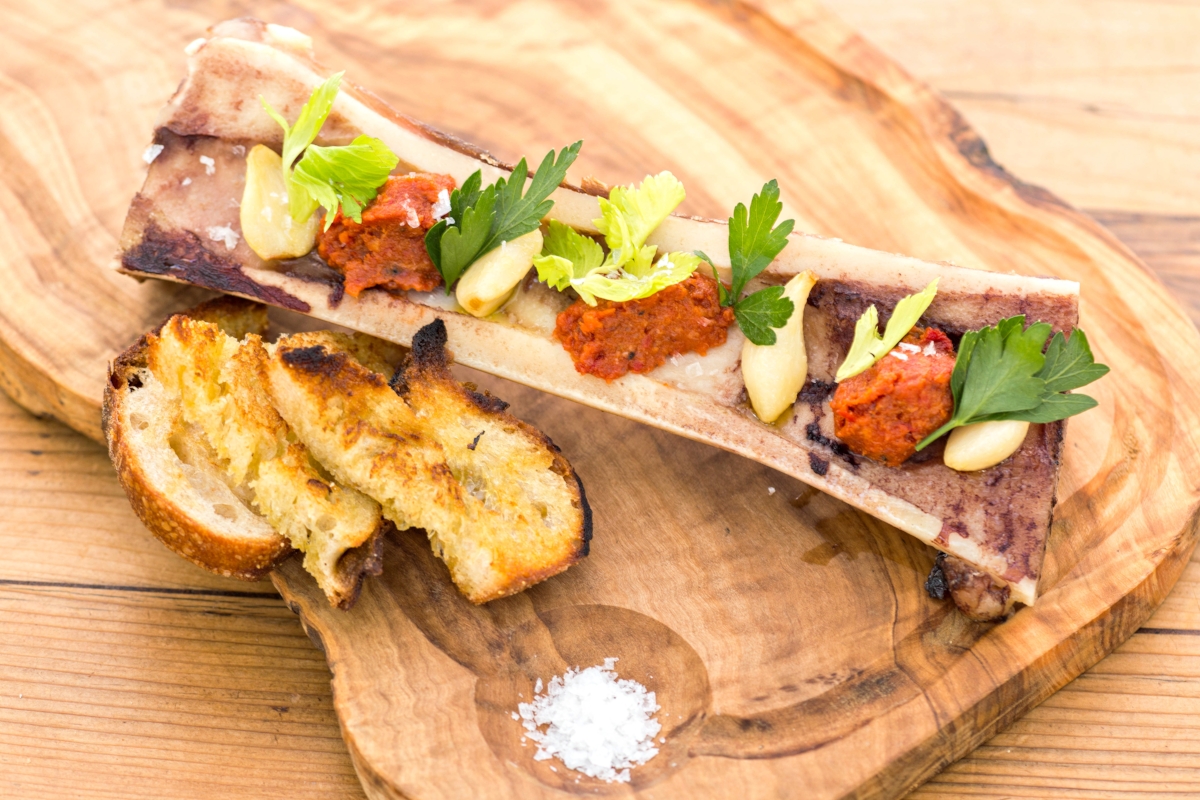 Photo by Crudo
3603 E Indian School Rd, Phoenix 85018
(602) 358-8666
Described as a strip mall gem and one of the best sushi restaurants in Phoenix, Hana Japanese Eatery shines bright for several reasons. The small, family-owned restaurant in central Phoenix with a sushi bar, dine-in seating and a patio prides itself on freshness, often tweeting live pictures when staff cut the whole belly of a tuna. Customers can expect traditional sushi delicacies such as suzuki, uni, nagi, tobika and ikura sourced from fish around the world. Other authentic Japanese's appetizers, soups, salads and entrees are available, as well, as kitchen specials, such as tai nanbanzuke, a deep-fried Japanese red snapper. No liquor is served, though guests are invited to BYOB, which is corked free of charge.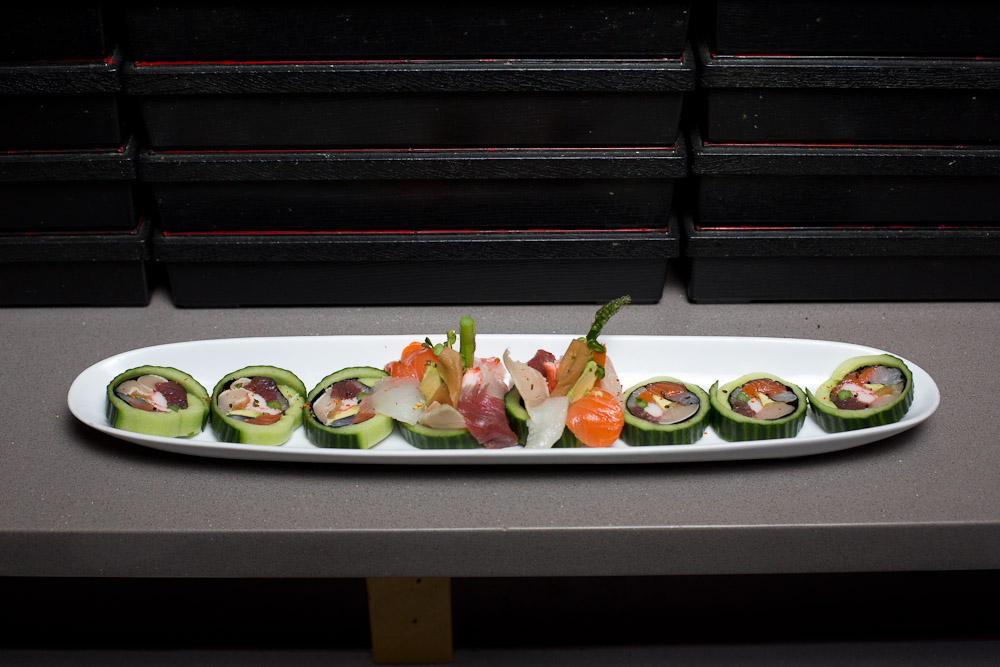 Photo by Mark Lipczynski
5524 N 7th Ave, Phoenix 85013
(602) 973-1238
It's a wine shop, bar, bistro, market and bakery rolled into one quaint shopping and dining space. An homage to the corner groceries of New Orleans, the Phoenix interpretation of the regional shopping experience specializes in Creole and continental prepared goods and a dine-in menu with an emphasis on Old World wine, particularly French varietals. In addition to the coffee, cheese, dessert and wine selections, the breakfast, lunch and dinner menus pay cultural respect to both the sweet and savory, including croissants, soup du jour and quiches, as well as small and large plates of foie gras, crawfish pies and shrimp étouffée.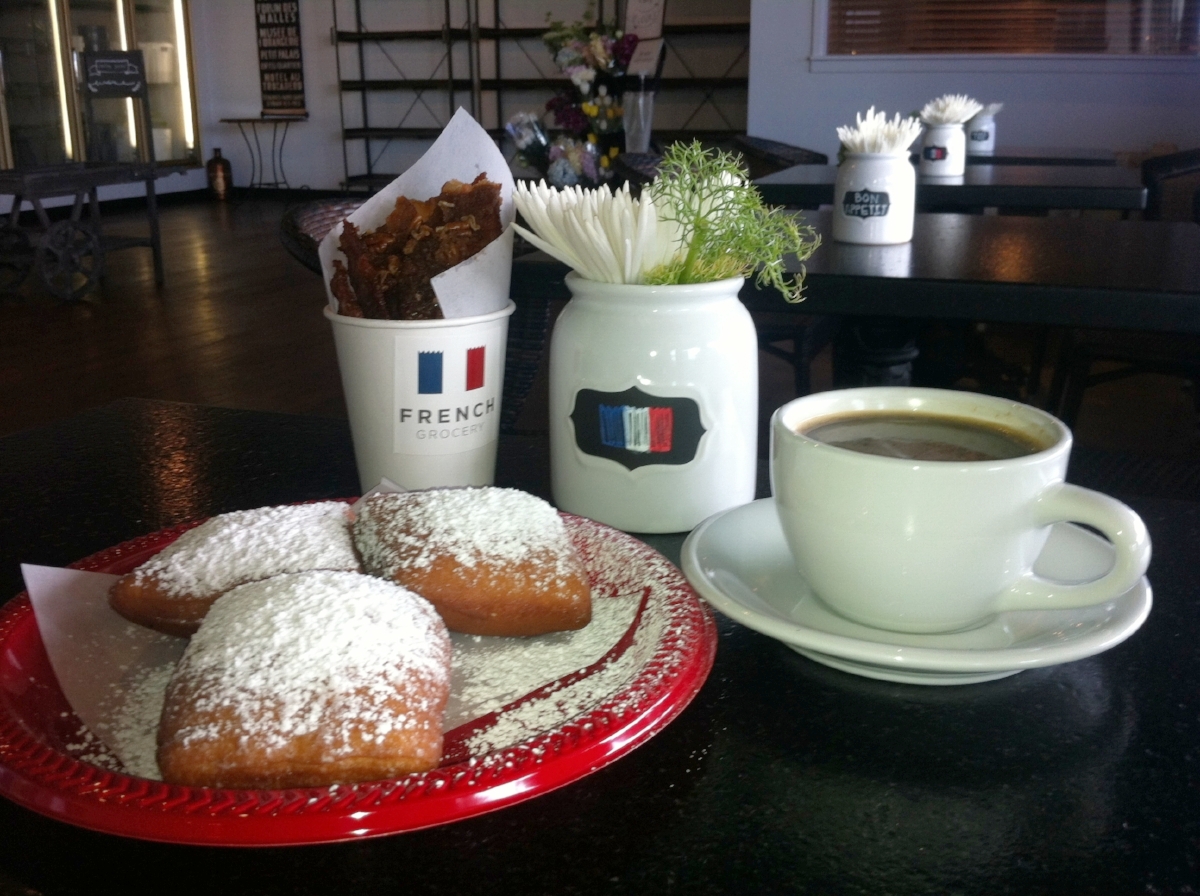 French Grocery
5345 N 7th Ave, Phoenix 85013
(602) 277-0101
A discount store occupies the front of the Gaslight Square strip mall in the Phoenix neighborhood of Arcadia. Around the back, however, is The Market By Jennifer's, which caters to the finer things in life. The locally sourced and crafted food and beverage spot might seem out of place, but those on the hunt for seasonal French and Italian-inspired fare can make themselves right at home in this classy, but casual joint. Patrons can enjoy lunch and dinner items such as squid, charcuterie and roasted vegetables and enjoy entrees like a roasted pork Cuban sandwich or mini raviolis filled with wild mushrooms—all under crystal chandeliers.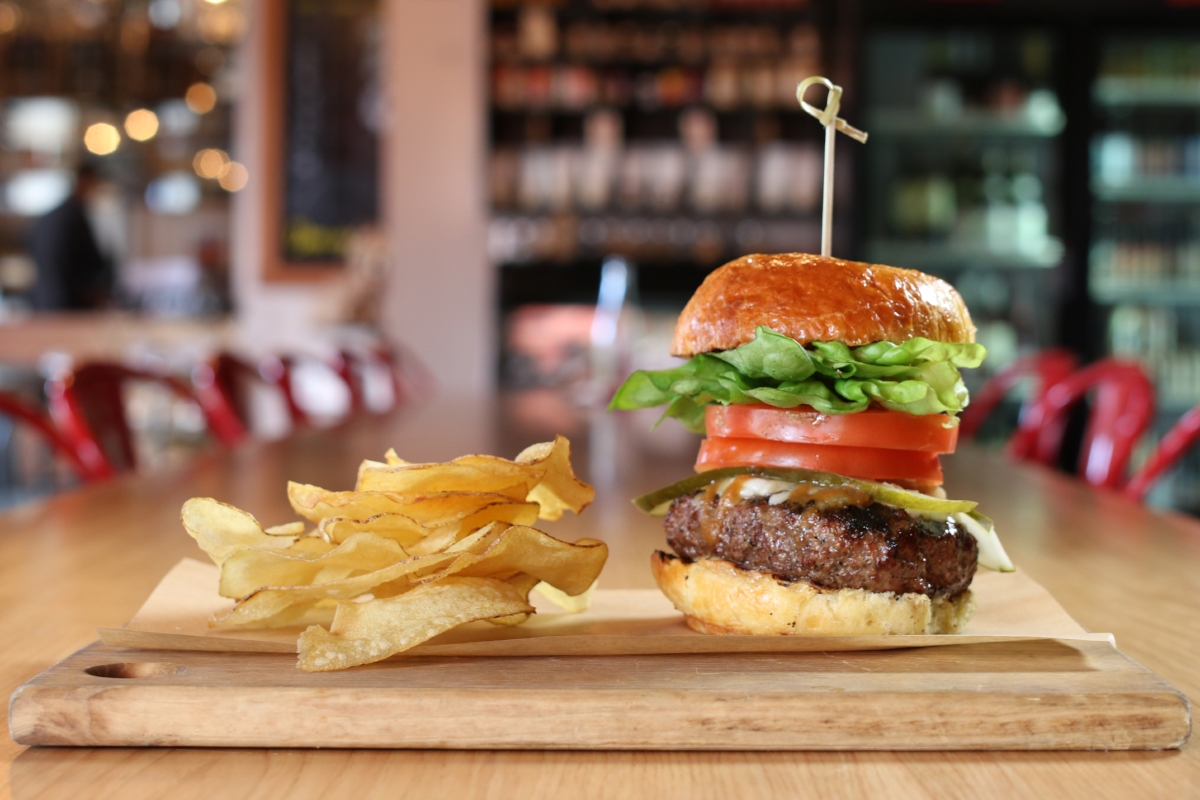 Photo by Joanie Simon
3603 E Indian School Rd, Ste A, Phoenix 85018
(602) 626-5050