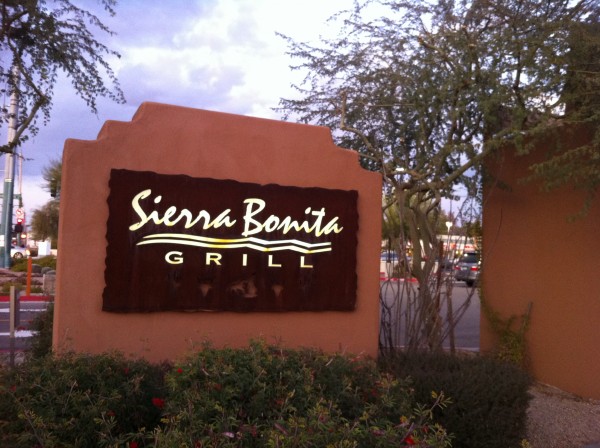 I've lived down the street from Sierra Bonita Grill for four years and every time I drove by I would tell myself that I really needed to try that place. My fiancé and I finally stopped in last month. Now,  it's on our regular happy hour and dinner rotation. I should have stopped in earlier.
Located in Central Phoenix, Sierra Bonita Grill serves what can be described best as Southwestern cuisine. They take influences from many of the cultures of the Southwest and turn them into delectable dishes like the "Original" Cowboy Stew or fun happy hour snacks like the Sonoran hot dog. I've also heard that they have a fantastic brunch.  I won't be waiting four years to try it.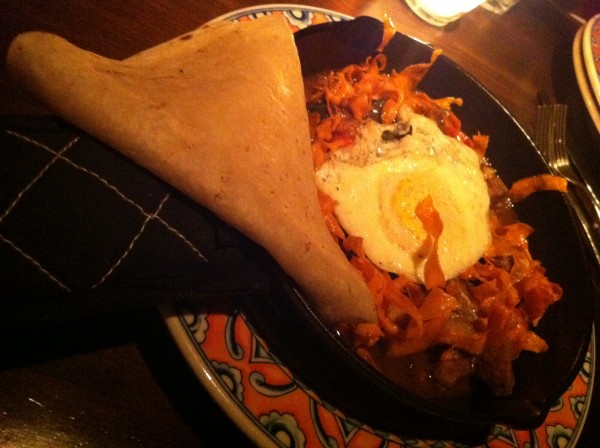 Sierra Bonita is located at 6933 North 7th Street, in Phoenix.