Break out the shaker and your shades: Local restaurants and resorts are sharing their go-to refreshing summer cocktail recipes below.
Parisian Rosé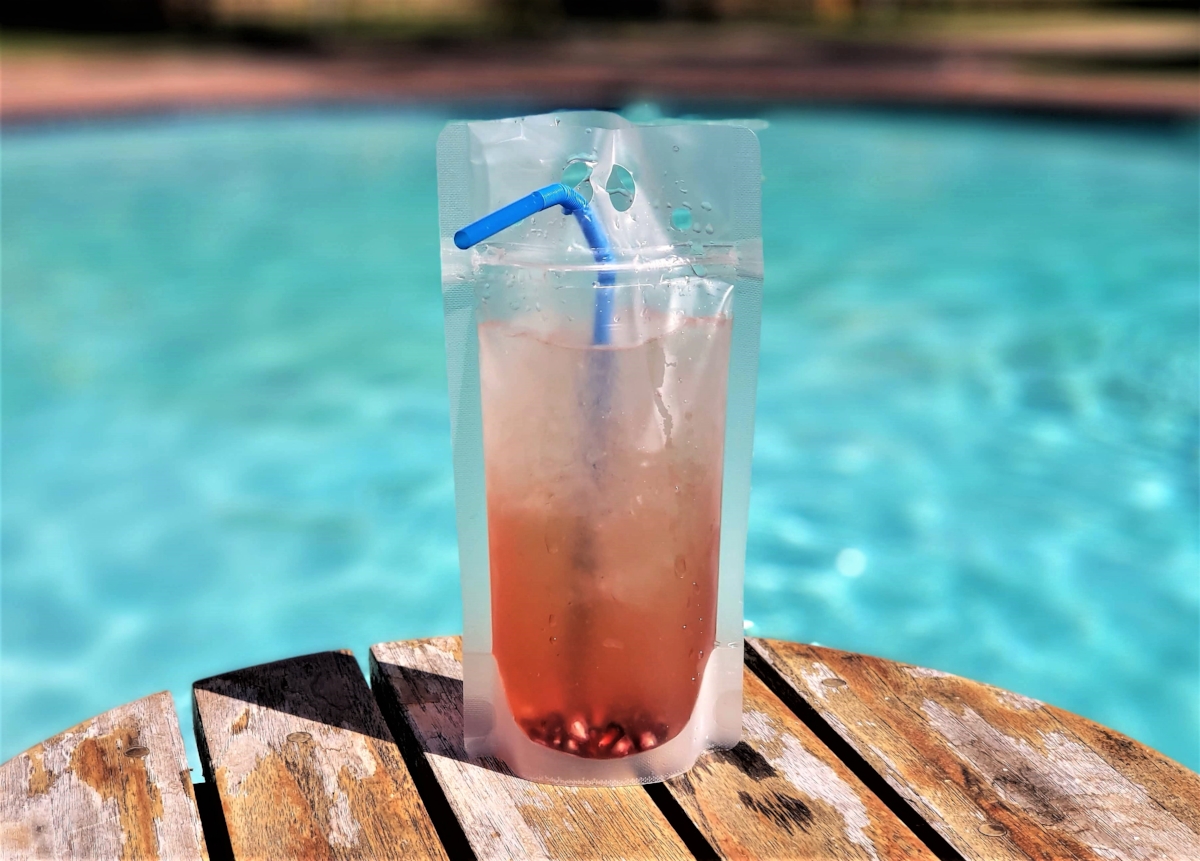 3 oz rosé wine

.5 oz luxardo maraschino cherry liquor

1 oz fresh pomegranate syrup

.75 oz fresh lemon juice
Garnished with pomegranate seeds 
Serve over crushed ice
Crudarita
Available at: Crudo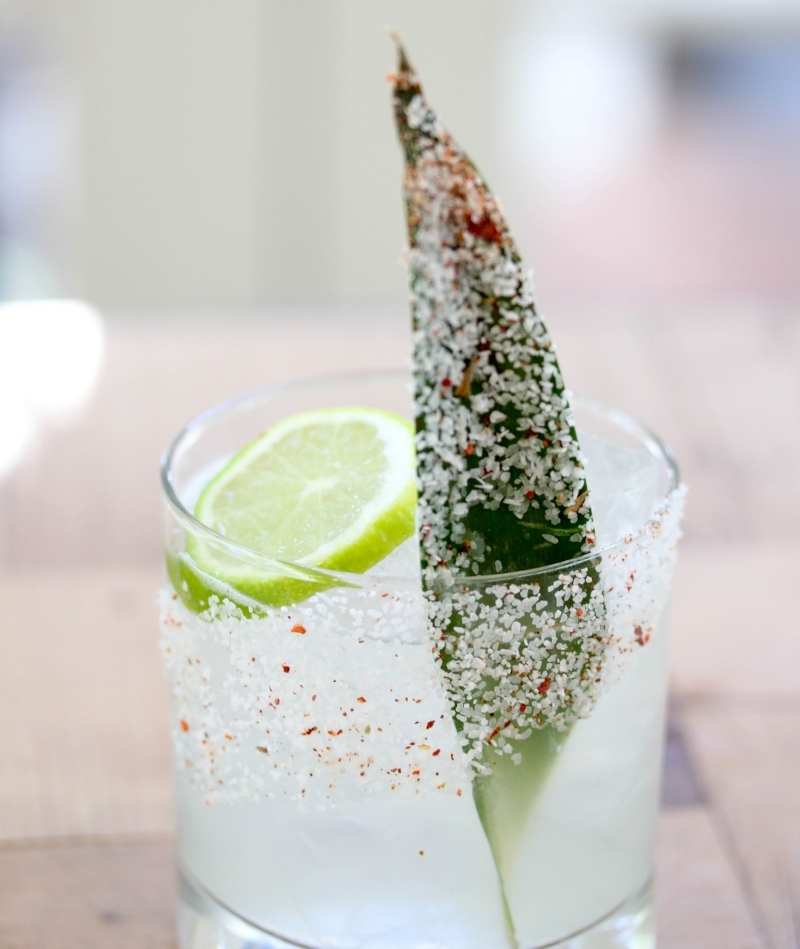 1.5 oz Tequila

.5 oz Mezcal

1 oz Lime juice

1 oz 1:1 Agave Syrup
Agave Syrup recipe: Equal parts boiling water and agave nectar, stir well, let cool.
Combine all ingredients in a shaker, add ice. Shake well and strain over fresh ice. Garnish with a pineapple leaf covered in chipotle salt.
Peach Whiskey Smash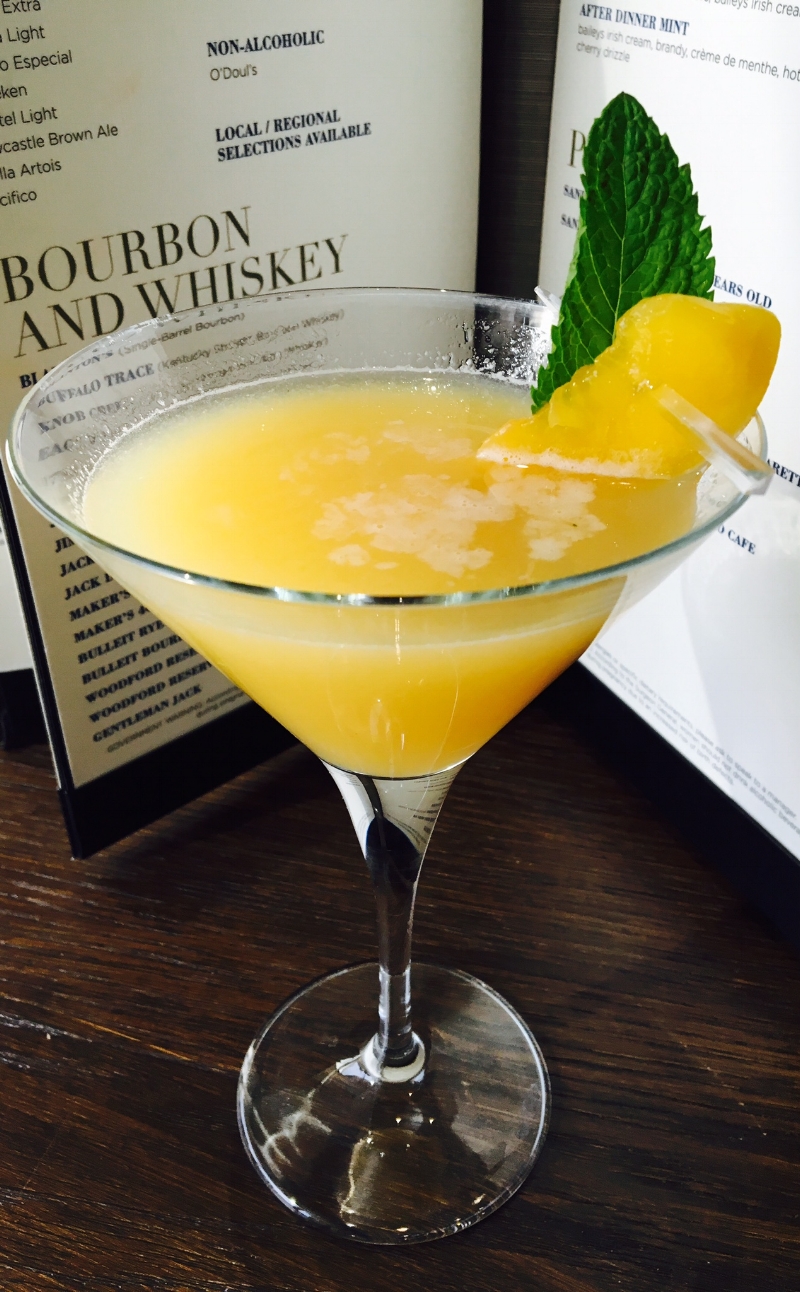 ¼ c fresh peaches

3 mint leaves

2 lemon wedges

1 oz water

½ oz simple syrup

2 oz whiskey

(Woodford Reserve)

¾ oz egg whites
1) Muddle all ingredients except for the whiskey and egg whites
2) Add whiskey and egg whites
3) Shake with ice
4) Strain into chilled martini glass
5) Garnish with a slice of peach and mint
Prickly Pear Margarita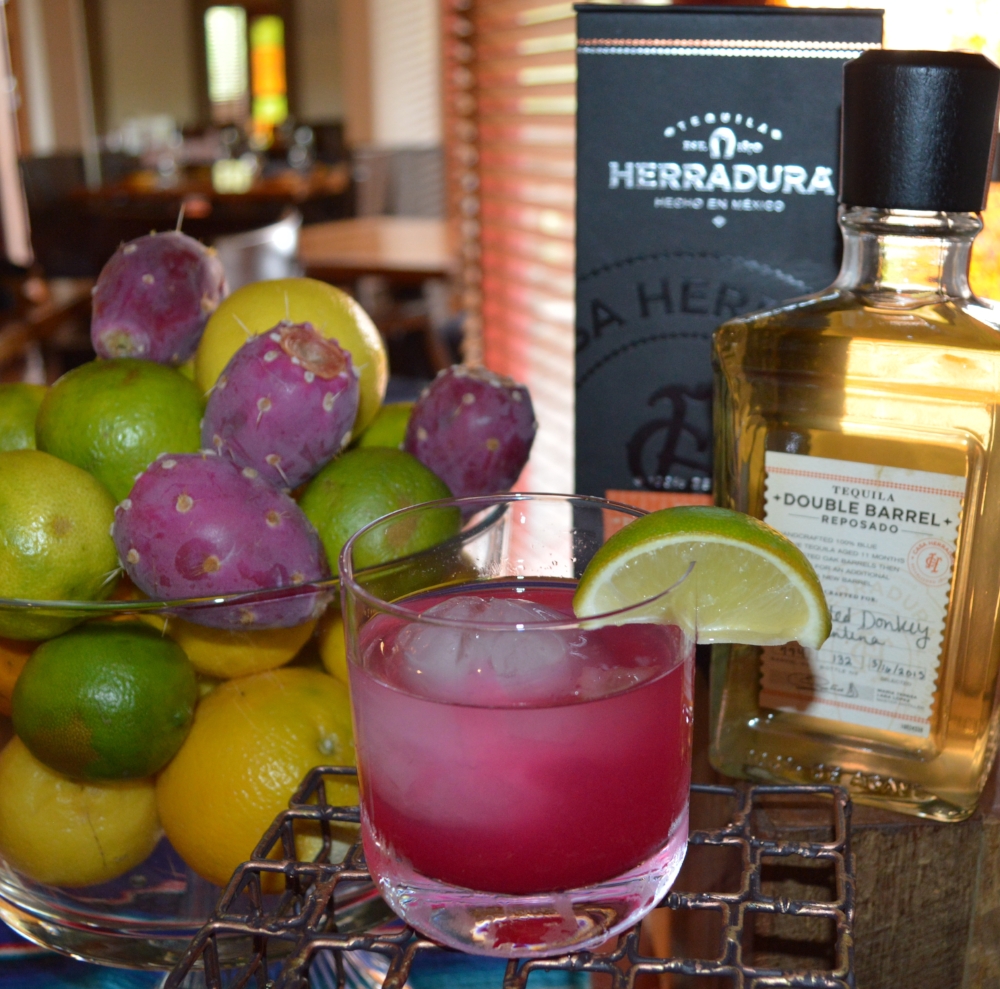 1.5 oz Herradura Double         

Barrel Tequila         

1 oz    Cointreau            

0.5 oz Prickly Pear Syrup 

Sweet & Sour
1) Shake all ingredients together
2) Pour over ice
3) Top with Sweet & Sour
Prickly Pear Lemon Fuzz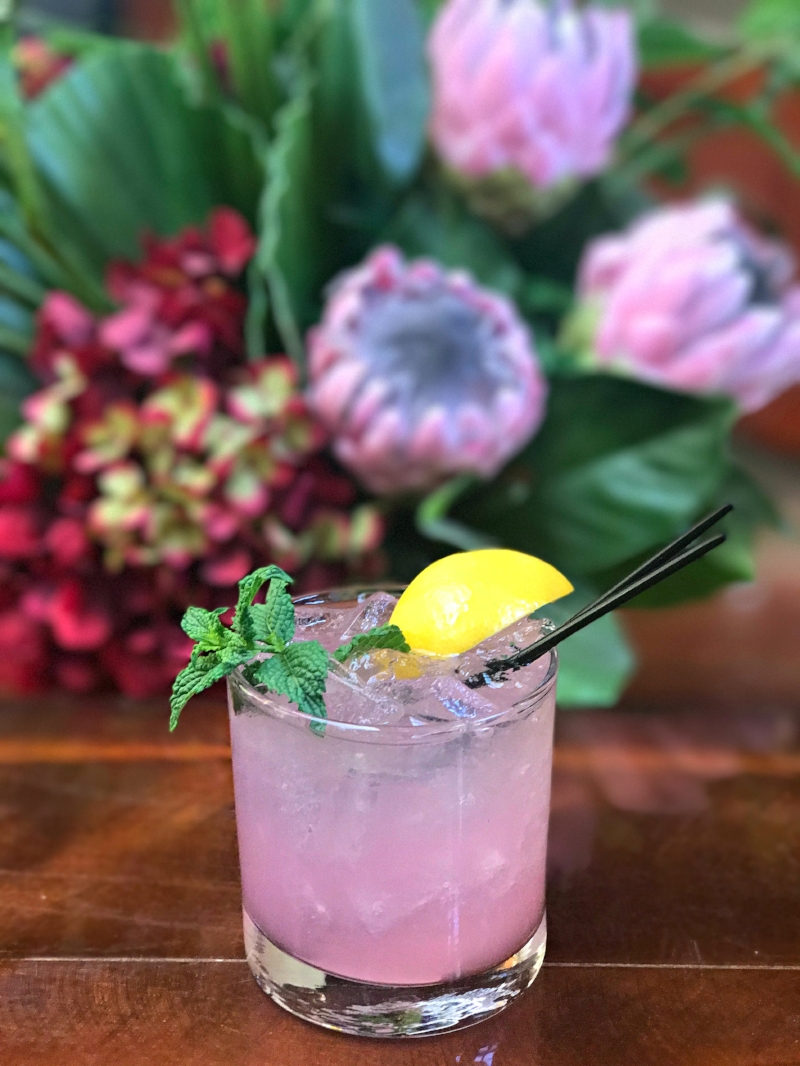 Absolute Citron

Lemonade

Splash of Club Soda

Garnished with Lemon Slice and fresh mint 
Frozen Beer'garita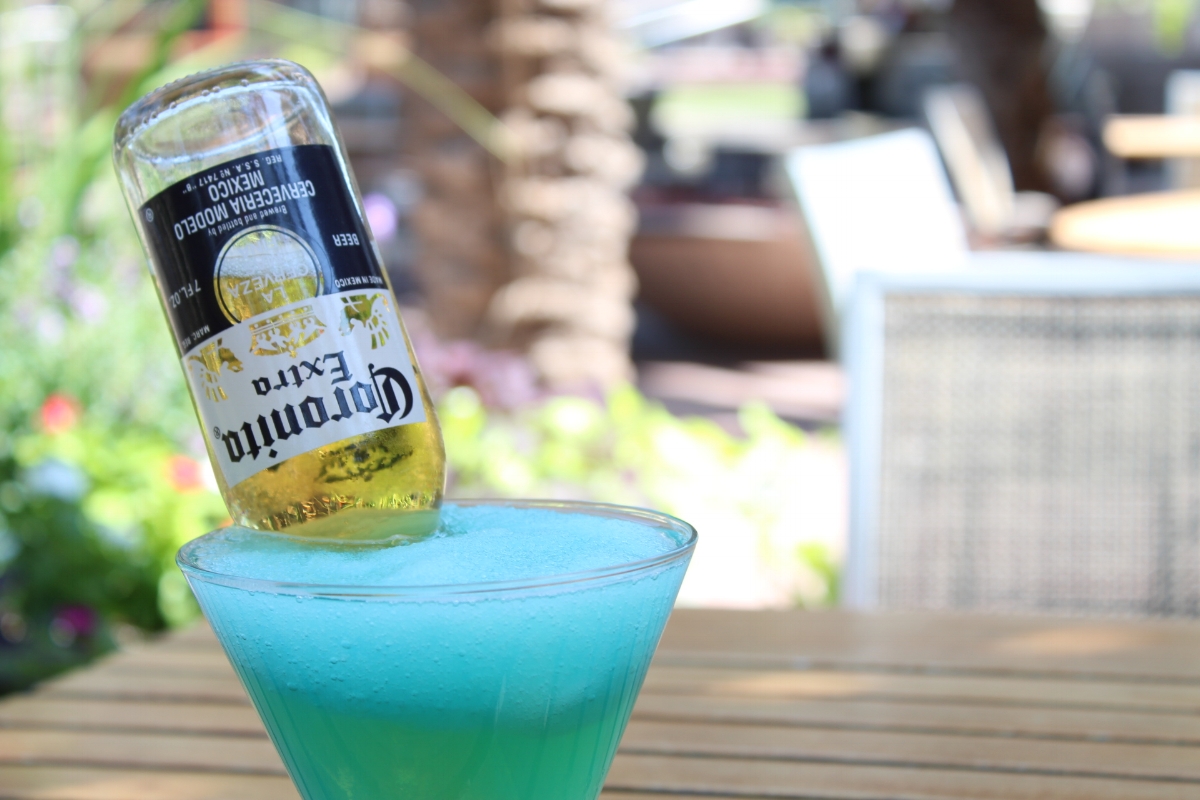 Pathfinder PatrÓn Tequila

Lime Juice

Agave

Orange Liquor

Blue Curaçao

Garnished with a Coronita
Snow Globe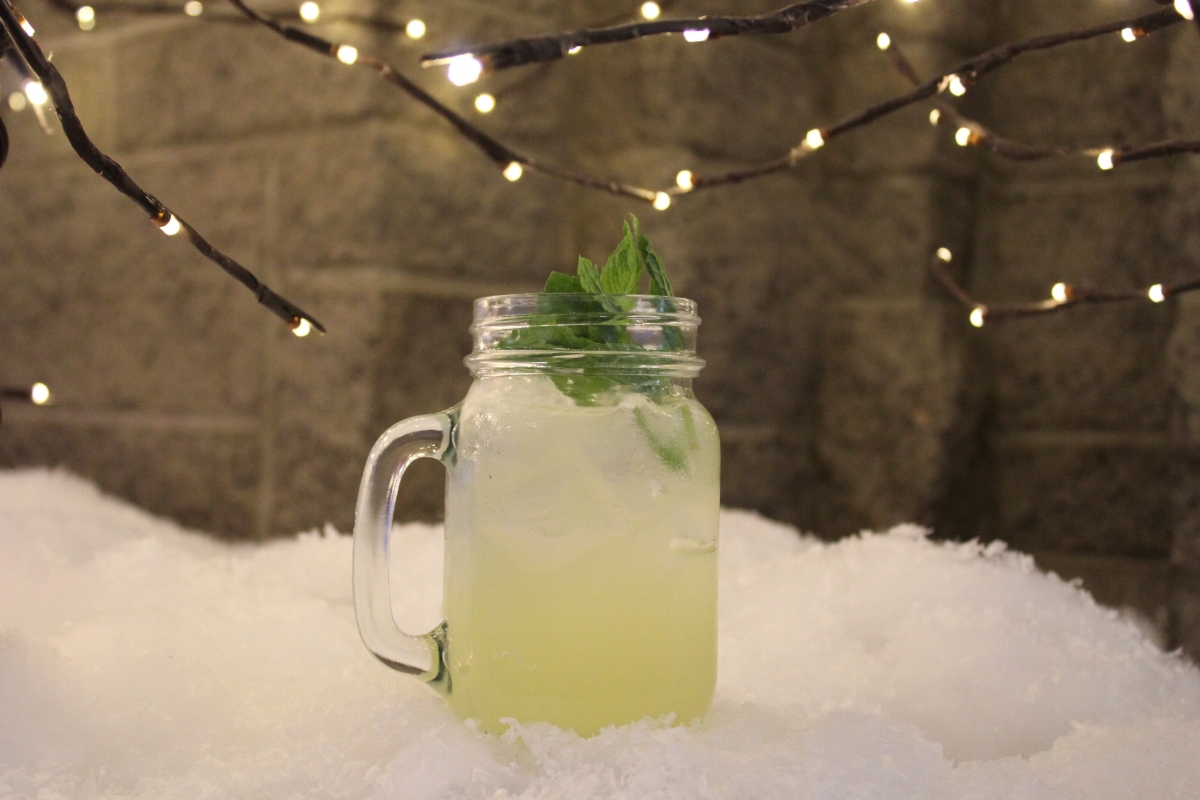 Bacardi Rum

Malibu Rum

Pineapple

Lime Juice

Coconut Water

Garnished with Coconut Flakes and Mint
Watermelon Julep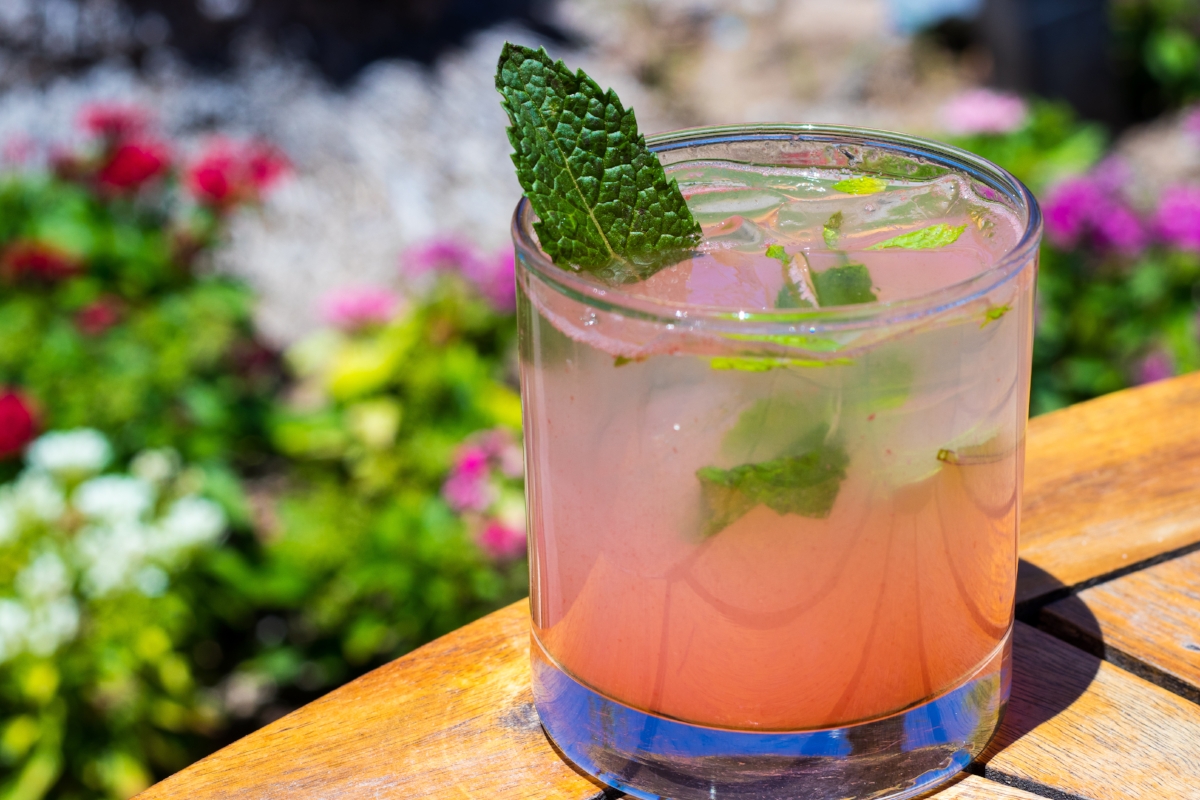 2 oz. Gentleman jack

1 oz. Watermelon puree

1 oz. Lemonade

Simple syrup

4 sprigs mint
Pina Colada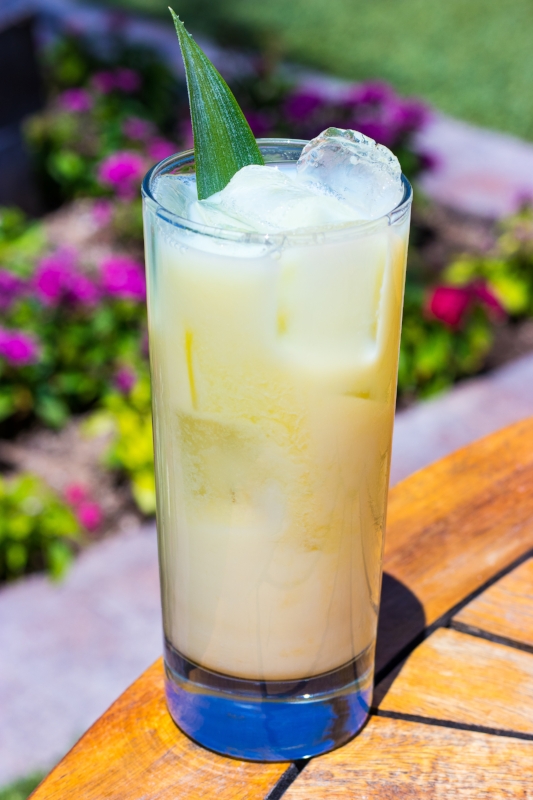 1.5 oz. Papas Pilar Blonde

3 oz. Pineapple Juice

1 oz. Coconut Cream

Pineapple Leaf
Ahnala Melon Lemonade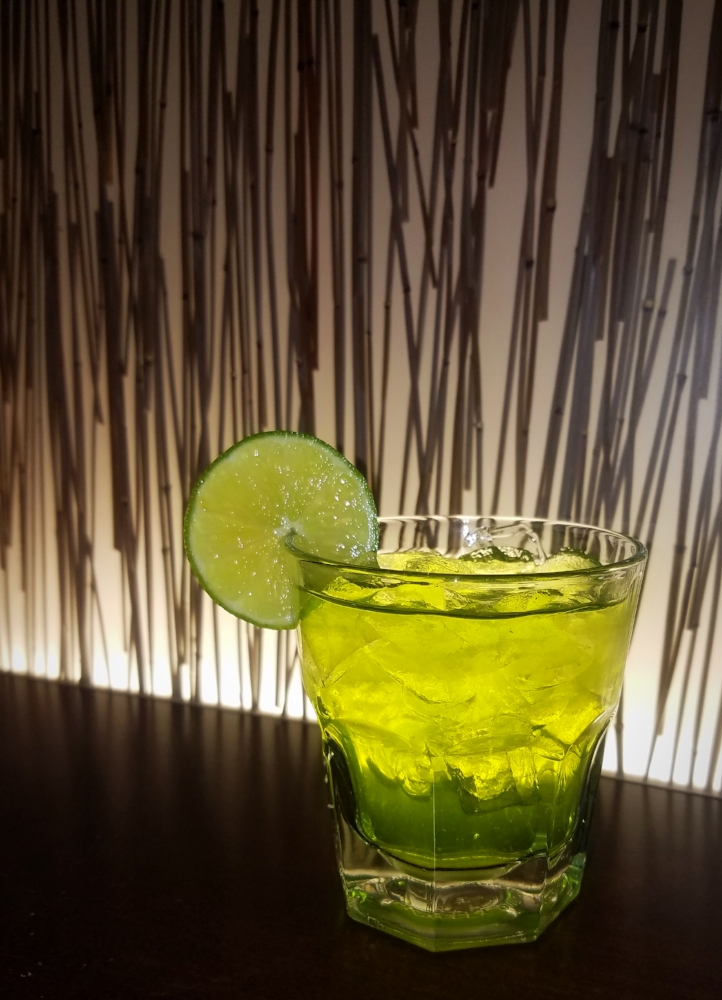 4 oz. Lemonade

Squeeze of Lime

1 oz. Midori

1 oz. Malibu

Serve over ice
Watermelon Splash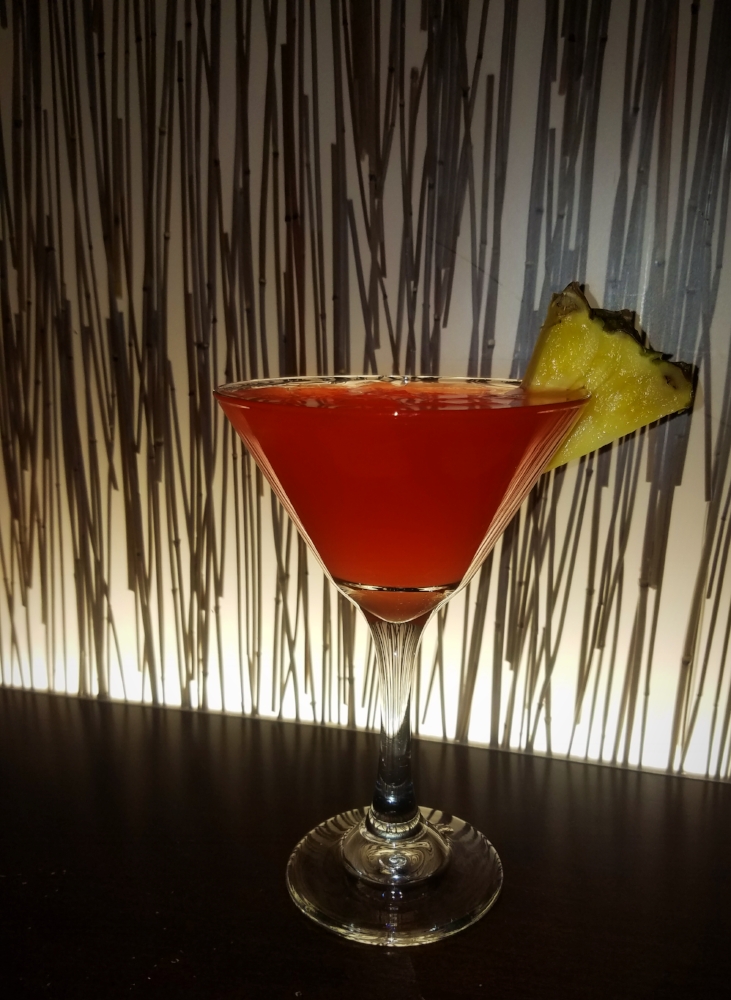 1 oz. Fat Tuesday Watermelon Mix

3 oz. Sprite

2 oz. Skinnygirl Vodka

Shake ingredients and serve in chilled martini glass
The Strawberry Shamrock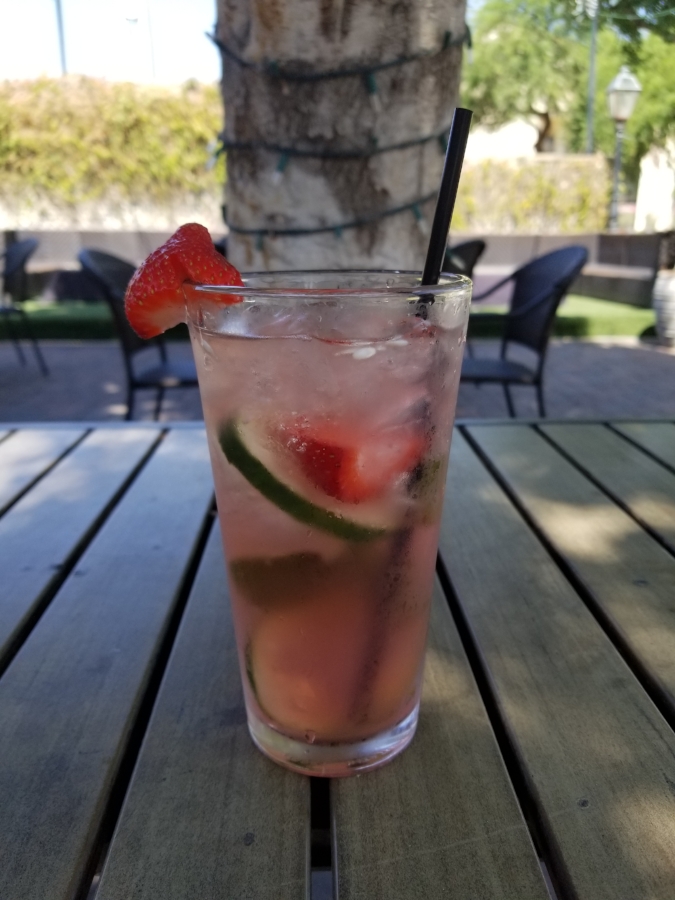 1 oz. Cruzan Strawberry Rum

1 oz. Effen Cucumber Vodka

¾ oz Sour Mix

Dash Grenadine

Shake and top off with about 1-1.5 oz. soda water

Garnished with a cucumber and strawberry