Common misconception: Weeknights are for Netflixing and fun should be reserved for the weekends. Let this be your guide for getting off the couch and doing something fun every night of the week in Phoenix:
Monday
Grab your running shoes and join the community for Meet Me Downtown Phoenix, a free social walk and run through the heart of the city. Come back weekly to rack up prizes and raffle tickets, and dine afterwards with a discount at participating downtown restaurants.

Tuesday
The Duce swings into action every Tuesday at 7 p.m. for South Central Swing Nite, featuring cocktail specials and a free one-hour swing dance lesson. No partner required, but you will need to bring $8 to get on the floor.
On alternating Tuesdays throughout the year, you can jump in on a free public tour of downtown's stunning, historic Orpheum Theatre. No reservations are required - just double-check the schedule for the next date.

Orpheum Theatre
Wednesday
Every Wednesday evening is voluntary donation time at Phoenix Art Museum. Special exhibitions are reduced to $5 entry, and the rest of the outstanding collection of global and contemporary art is free to explore from 3 to 9 p.m.
Desoto Central Market pays homage to its DCM building, built in 1928, with their Speakeasy Night every third Wednesday from 7-11 p.m. Bring your suspenders and dancing shoes to this 1930s-themed event complete with swing dancing lessons and classic cocktails like the Old Fashioned.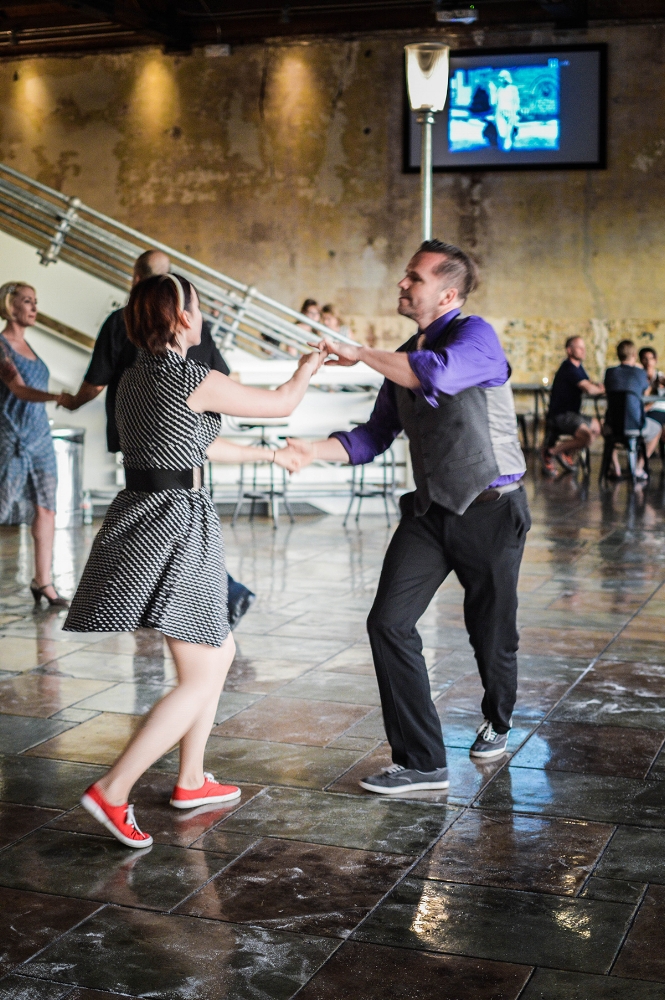 DeSoto Central Market
Thursday
Art aficionados should save this day for a stroll through Scottsdale. The city's weekly ArtWalk encourages patrons to wander through the "open house" galleries of participating members throughout the downtown arts district. Admission to the Scottsdale Museum of Contemporary Art is also free all day (12 to 9 p.m.)
If you've got a bike, pedal out and explore Phoenix on a Thursday night community ride. The aptly-named Bikes, Balcony & Beers ride (check the calendar for details) starts at 8 p.m. on the patio of Crescent Ballroom and concludes for drinks after 45-60 minutes through downtown. Over in Scottsdale, Tribe Loop sets out from the store around 7:10 p.m. to loop near Papago Park.
Friday
We've all heard of First Fridays, where vendors and artists come together on Roosevelt Row for the first Friday of the month. It's free and something most Phoenicians have done at least once. But what about the rest of the month? Downtown Mesa has you covered with Second Friday Night Out, which features entertainment, various special activities, shopping and dining. Make your way back to downtown Phoenix for Third Fridays.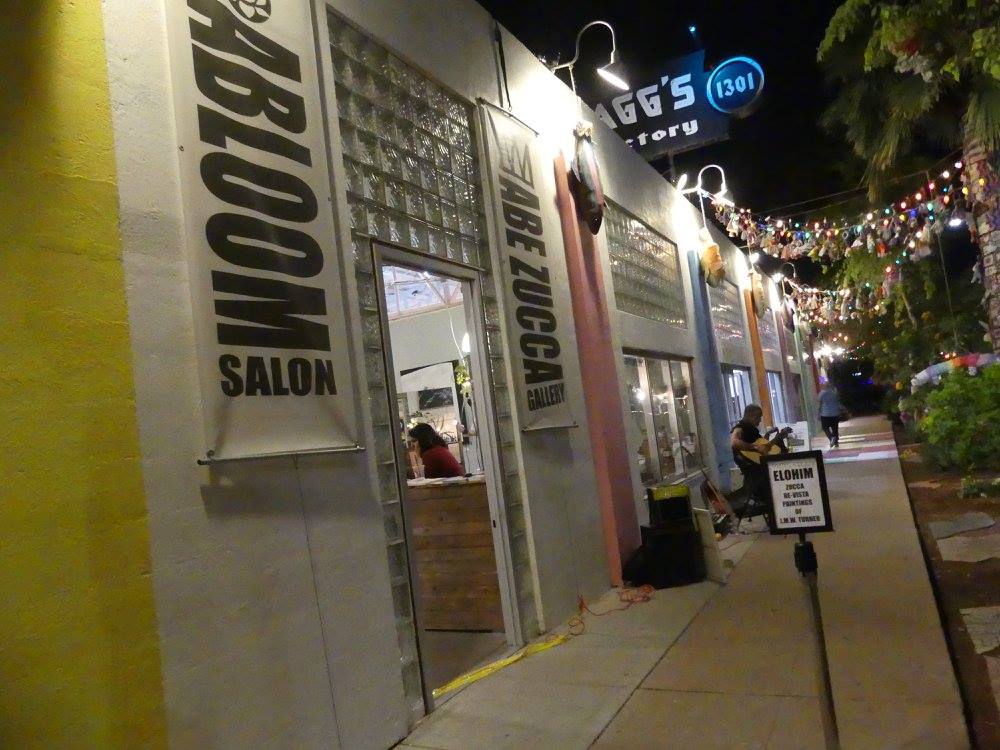 Galleries open on Grand Ave for Third Friday. Photo via Artlink.
All Weekdays
There's something going on every morning and night at the region's 12 county parks. Their event calendar has all the details on what's coming up, but you can expect to find flashlight explorations, fitness hikes, wildlife encounters, stargazing, photography and many more guided desert activities. Just bring water, good shoes and a $6 entry fee per car.

Hiking in Cave Creek Regional Park. Photo via Facebook