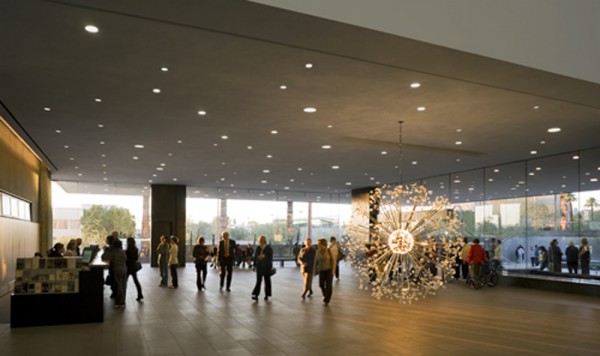 You can go around the world in a day – even an afternoon – on January 30th from noon to 5 p.m. Head over to Walkabout at the Phoenix Art Museum and experience music, dance, food, and art demonstrations from places all over the globe. Catch Brazilian dances, Flamenco dances, Afro-Cuban drum performances, Japanese Tiako drum and guitars, Chinese brush painting demonstrations and more.
It's appropriate to celebrate the cultures from around the world at Walkabout, because the Museum is reopening several galleries in their North Wing, closed since May of last year to renovations. The galleries showcase the Museum's Asian, American, European, Latin American, Spanish Colonial and Western American collections, now in a better format and layout.
Check out the newly renovated space while at Walkabout, which is all included with general admission ($10 for adults, $4 kids ages 6-17, and free for kids under six).
See the full schedule for Walkabout.
Phoenix Art Museum
1625 N. Central Avenue
Phoenix, AZ 85004
(602) 257-1222