Warm up for the Easter egg hunt with these top things to do in Phoenix this weekend, including art exhibits, performances and free movie in the park. 
City Lights Movie Nights
April 14
Kick off the weekend with a free Friday night movie in Patriots Park downtown. Grab a picnic blanket or chair and enjoy this month's feature showing of Fantastic Beasts and Where to Find Them.
1 East Washington Street, Phoenix
Easter Events
April 15-16
Hop over to our Easter event blog for family fun, delicious buffets and brunches and Easter bunny sightings throughout Greater Phoenix. The kids can scoop up eggs on a hunt at Vertuccio Farms, Dolly Sanchez Memorial Easter Egg Hunt  and more.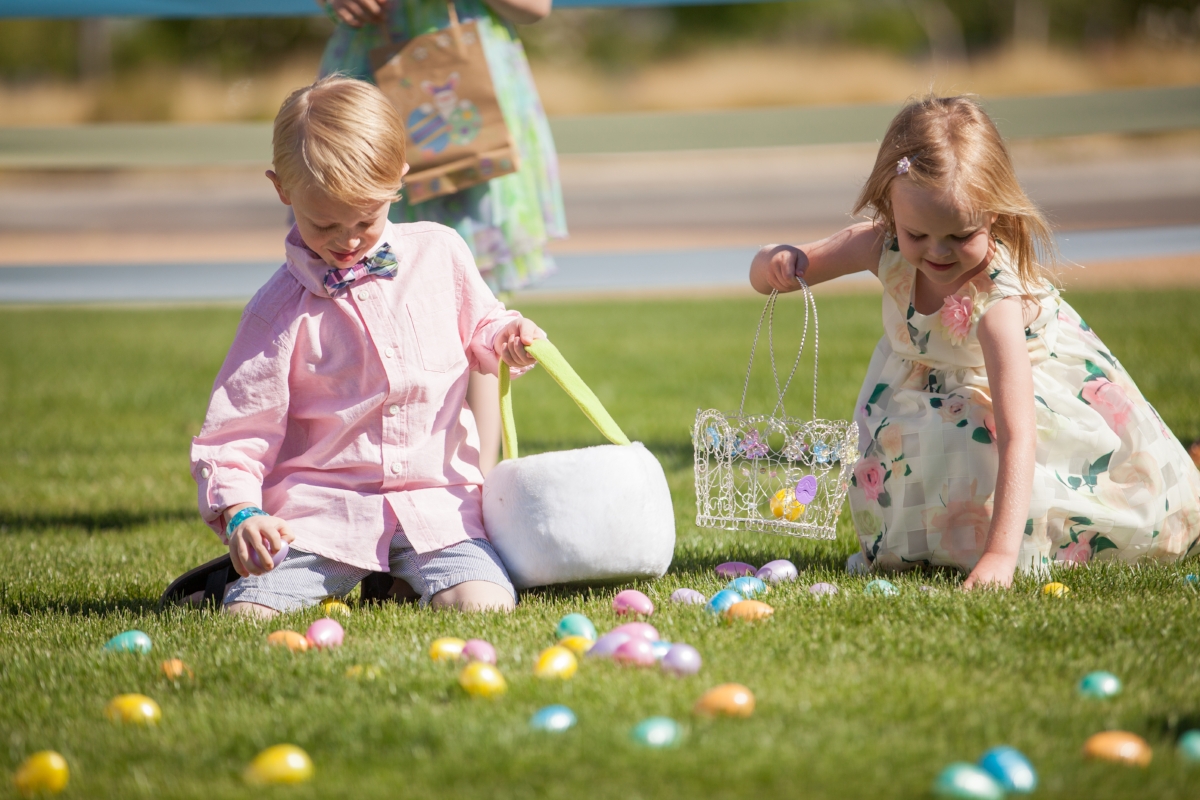 Easter at Fairmont Scottsdale Princess
Frida Kahlo and Diego Rivera
Through August 20
New to the Heard Museum is a collection of artwork from two of the most prominent 20th century artists: Frida Kahlo and Diego Rivera. The exhibit, which is the only North American stop on a world tour, features over 30 works by the Mexican artists in the museum's newly opened gallery. 
2301 N. Central Ave, Phoenix
(602) 252-8840
Performances
See what's on stage this weekend in Phoenix on our calendar of performances, including the final days of a musical inspired by the life of Johnny Cash (Ring of Fire at Herberger Theater Center) and an exciting, colorful Bollywood musical revue (Taj Express at Mesa Arts Center).
National Park Week
April 15-16 and April 22-23
The National Park Service and National Park Foundation are celebrating the country's amazing spaces with a week of activities, including free admission to parks this weekend and next. Discover the amazing monuments and parks of Arizona on a road trip from Phoenix. Some, like Montezuma Castle and Tonto, are just a short drive away.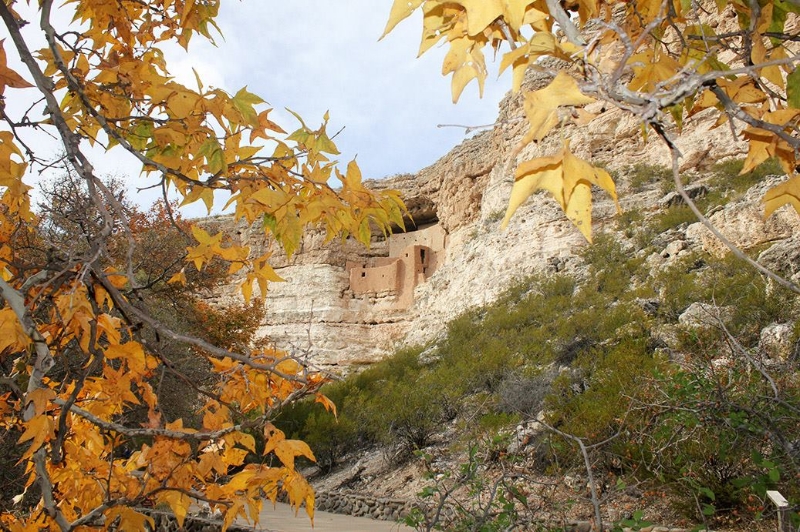 Montezuma Castle