Good food, music and theatre headline our top things to do in Phoenix this weekend:
Phoenix Improv Festival: April 16-18
It's not a stretch to say you'll be seeing one-of-a-kind performances as 27 unscripted pieces are performed for the first and last time this weekend at this Herberger Theater Center festival.
Great Arizona Beer Festival: April 18
Mesa's Sloan Park is the place to be for beer fans this Saturday as dozens of breweries from around the world will be showcasing their brews; more than 200 beers in total.
Chipotle's Cultivate: Food, Ideas and Music Festival: April 18
Well, this is awfully nice of Chipotle. Their Cultivate festival is making it's way to WestWorld of Scottsdale this year and features performances by Twenty One Pilots, Bleachers, MS MR, and more and cooking demos from chefs such as Amanda Freitag. And the cost? $0.00. Drinks and food from Chipotle and ShopHouse will have to be paid for but festival entry is free.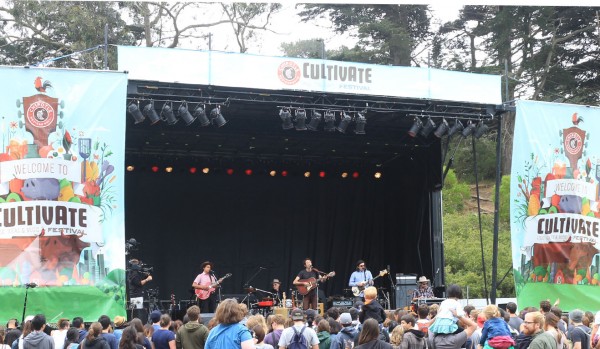 The Great Southwest Cajun Fest: April 18
It's all things New Orleans at this festival at downtown's Hance Park. The food, music and soul of Cajun country will be celebrated with good eats and drinks and lots of live music including the headlining act, Big Bad Voodoo Daddy.
The Musical Adventures of Flat Stanley: April 18-19, 25-26
If you're looking for something to do with the little ones this weekend, check out this Valley Youth Theatre production based on the best-selling book series.