Thanks to this week's rain showers we're looking at some cooler — relatively cooler, that is — temperatures. So get out there and enjoy it with our top things to do in Phoenix this weekend:
Animal Flashlight Walk at San Tan Mountain Regional Park: August 22
See what desert critters come out after dark at San Tan Mountain Regional Park. Bring a flashlight and join park rangers for a mile-long hike as you keep an eye out for the area's nocturnal residents. With the recent rain, the desert could be particularly active.
Open Air Market at Phoenix Public Market: August 23
Get your fresh food fix every Saturday morning (and Wednesday evening) at downtown's Phoenix Public Market. Dozens of vendors from all across the state are on hand to sell their fresh fruits and veggies, flowers, honey, ice cream, tortillas and much more. Get there early while the temps are still cooler and shop under the shade and misters.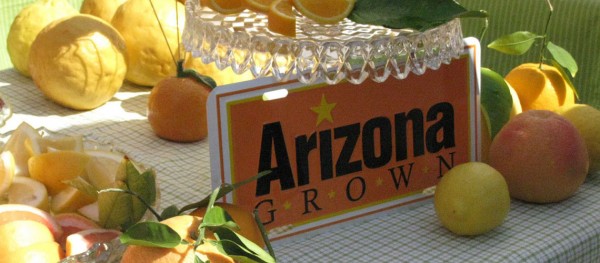 Free Community Day at Chandler Center for the Arts: August 23
Join the Chandler Center for the Arts for a family-friendly day of art, music, and more. Kick back to the sounds of live bands, get hands on with make-and-take art projects, see balloon artists at work, plus other performances across three stages.
Explore the West Valley
There's a lot to explore across all stretches of the Greater Phoenix region and we're here to help you find all the best things to do in every corner of town. In the first of a series of blogs, we've highlighted the can't-miss places to go, things to do, and what to eat in the West Valley towns and cities, such as Glendale, Avondale, Peoria, Litchfield Park, Goodyear and more.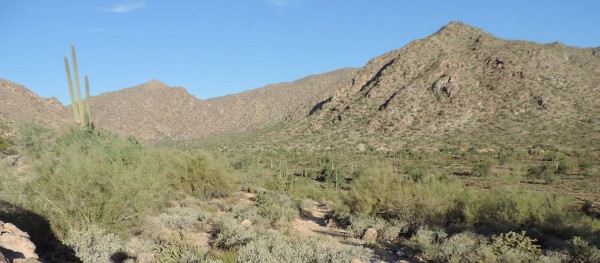 Hit the trails in the West Valley's White Tank Mountain Regional Park
Night flight golf: August 23
Tee it up early or tee it up late: That's how you do summertime golf in Phoenix. Take the late option this Saturday night with the city's Night Flight event at Palo Verde Golf Course. Grab some friends, bust out the glow sticks, put on your walking shoes, and tee it up under the stars.