Immerse yourself in culture from all over the world or hang with the dinosaurs this weekend without even leaving Phoenix. We've got details on Phoenix Zoo's family event and more below:
Prowl and Play
August 5
Get ready to roar and explore Saturday evening for a prehistoric Prowl & Play at the Phoenix Zoo. When the sun goes down, dinosaurs will descend for an epic night of fun. The $8 admission includes interactive dinosaur meet and greets, a dino egg prize dig, and even a mobile fossil discovery in the sand pit. Cool off with water slides and squirt gun areas or head to the Thunder Lizard Lounge for a cold beer and a bite to eat.
*Due to heavy monsoon damage, the Phoenix Zoo closed on Friday (8/4) but is scheduled to re-open Saturday (8/5) for regular hours and Prowl and Play.
455 N Galvin Pkwy, Phoenix
602-286-3800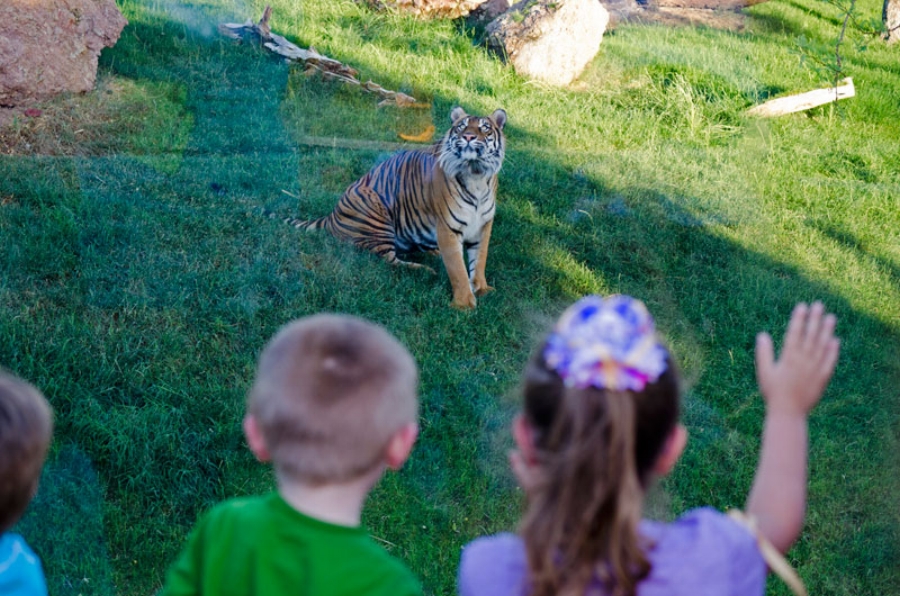 Photo via Phoenix Zoo
Ethiopian Fest
August 5
The Mesa Convention Center hosts Phoenix-favorite Cafe Lalibela to celebrate 21 years. For attendees of this inaugural fest, expect a night of feasting, dancing, traditional music and Ethiopian festivities.
263 N Center St, Mesa
480-644-2178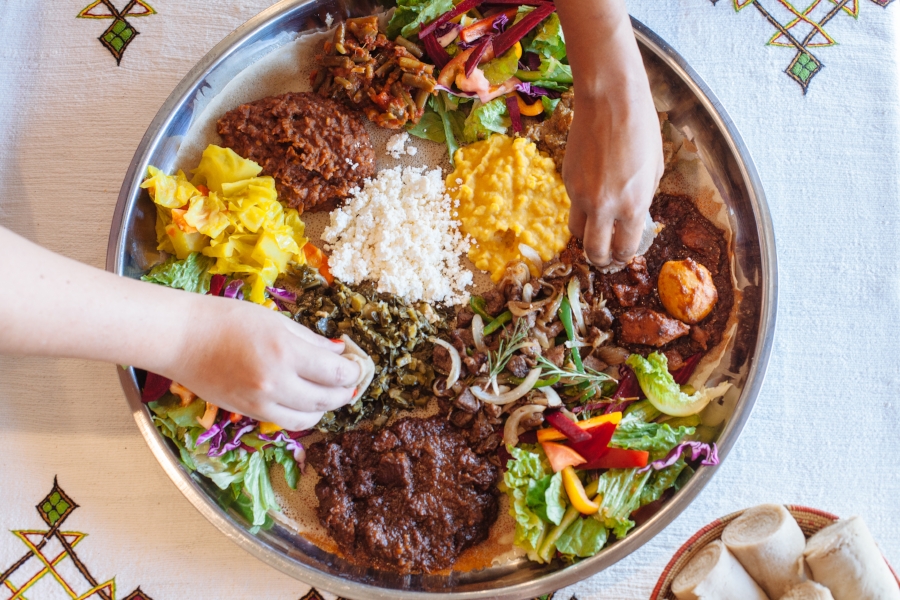 Photo via Grace Stufkosky
First Friday
August 4
Hit the streets of Downtown Phoenix for First Friday, a self guided art gallery tour through the heart of the city. Lace up your walking shoes or hop on a shuttle to navigate your way around over 100 galleries, venues, and art-related spaces. Grab a bite to eat at one of the food trucks lining the street, or do some shopping after dark with Roosevelt Row's Vampire Hours.

Experience the Andes
August 5-6
Travel through the music and culture of the Andes Saturday and Sunday at the Musical Instrument Museum. Enjoy South American musical performances, attend cultural talks, and even get the chance to play traditional Andean instruments. Stop by the museum's cafe for a South American-themed lunch with flavors from the largest mountain range in the world.
4725 E Mayo Blvd, Phoenix
480-478-6000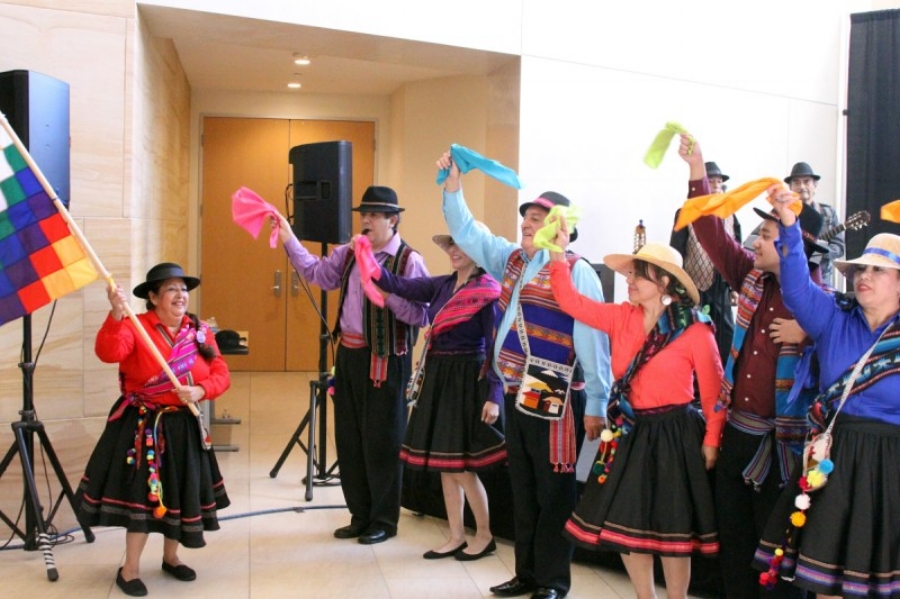 Photo via Musical Instrument Museum
Performances this Weekend
Neil Diamond performs at Talking Stick Arena, Friday
Ed Sheeran performs at Gila River Arena, Saturday
The Little Mermaid, Disney's classic musical at Hale Centre Theatre, Friday-Saturday
Brockway, a rock-and-roll take on classic Broadway music, Friday-Sunday