In between stuffing your attic with holiday boxes and stuffing yourself with holiday leftovers, don't miss your chance to hit the streets of Phoenix to bid farewell to 2017. We've rounded up the top activities to finish your year strong:
December 30
University of Washington and Penn State leave their wintry homes to face off in the desert this Saturday at the PlayStation Fiesta Bowl.  Catch the college football action at University of Phoenix Stadium or start the festivities early at the 47th annual NBAZ Fiesta Bowl Parade. Watch as colored floats and giant balloons make their way along the two-mile route through Central Phoenix. 
University of Phoenix Stadium, 1 Cardinals Drive, Glendale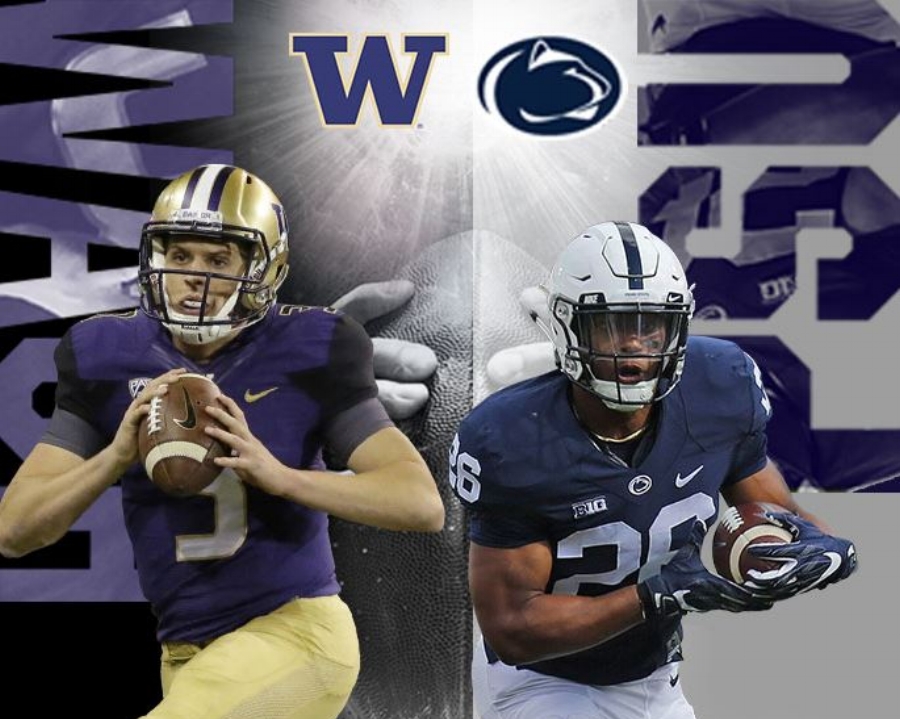 Image credit: Fiesta Bowl
Ring in 2018
If you were too busy counting down the final minutes or savoring the last moments of 2017 to finalize your New Year's Eve plans, we've got you covered. Welcome 2018 with everything from a trip to the Phoenix Zoo with the kids for Noon Year's Eve or shutting down the streets of Downtown Phoenix for Crescent Ballroom's Block Party.
Don't miss our New Year's Eve in Phoenix post for a complete list of holiday happenings.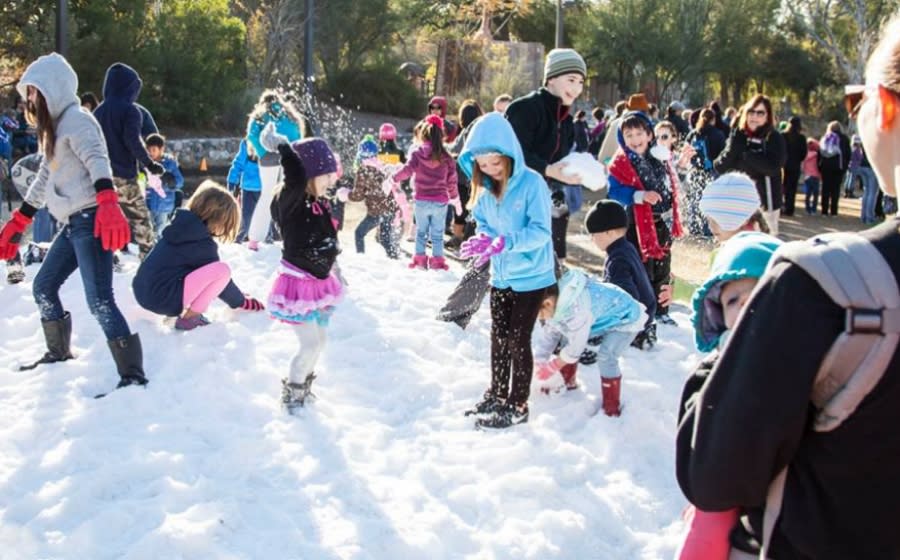 Photo Credit: Phoenix Zoo Facebook
Holidays at the Heard
December 29-30
Though the December festivities are coming to an end, don't power down your holiday spirit just yet. Head to the Heard Museum where guests can experience what makes the Southwest a unique winter wonderland. Catch live music, cultural dance performances, artist demonstrations, and activities for the whole family to enjoy. 
Heard Museum, 2301 N. Central Ave. Phoenix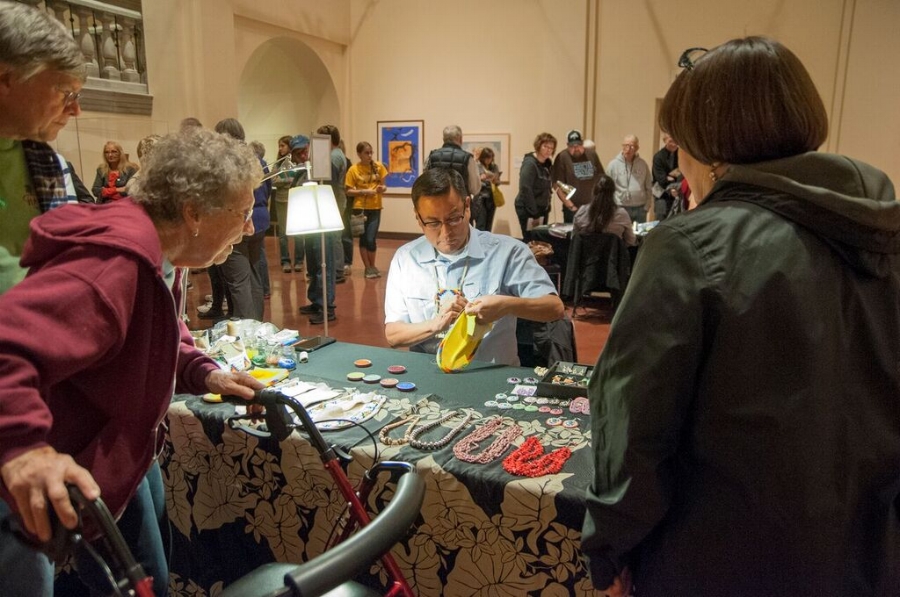 Photo Credit: Heard Museum
Snow Week at the Arizona Science Center
December 29-31
Phoenix temperatures rise into the upper 70's this weekend, but snow is in the forecast at the Arizona Science Center. The sixth annual Snow Week is complete with over 75 tons of snow where guests of all ages are invited to play in the fresh flakes. See the special activities scheduled for each day here and start planning your weekend itinerary.
Arizona Science Center, 600 E. Washington St., Phoenix
(602) 716-2000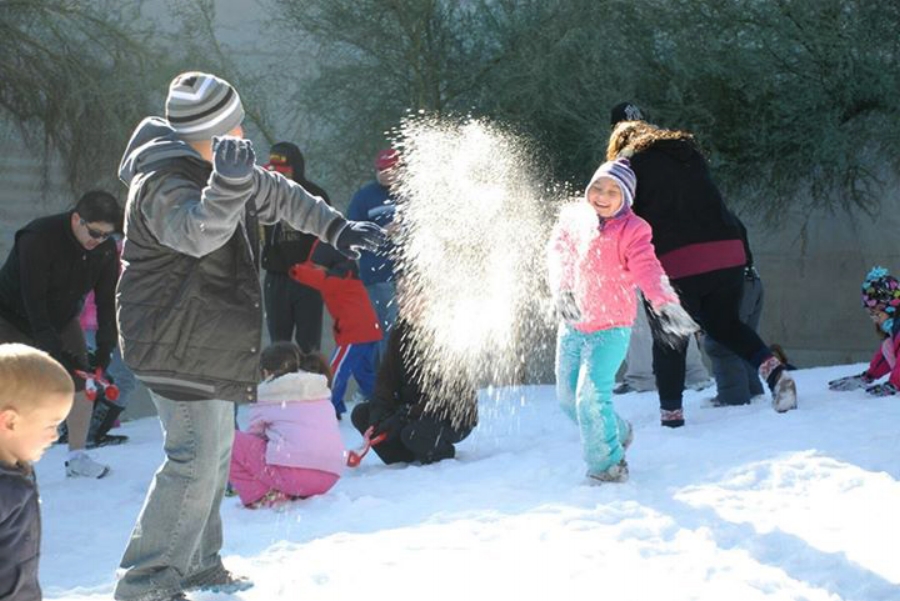 Photo Via Arizona Science Center Facebook
Closing Exhibit at Phoenix Art Museum
December 29-31
Don't miss your last chance to experience Past/Future/Present: Contemporary Modern Art from the Museum of Modern Art, on display for its final weekend at the Phoenix Art Museum. The rare panorama highlights innovative art produced in Brazil from the 1990s to the 2010s and is the first presentation of objects from the collection.
Phoenix Art Museum, 1625 N. Central Ave., Phoenix
(602) 257-1880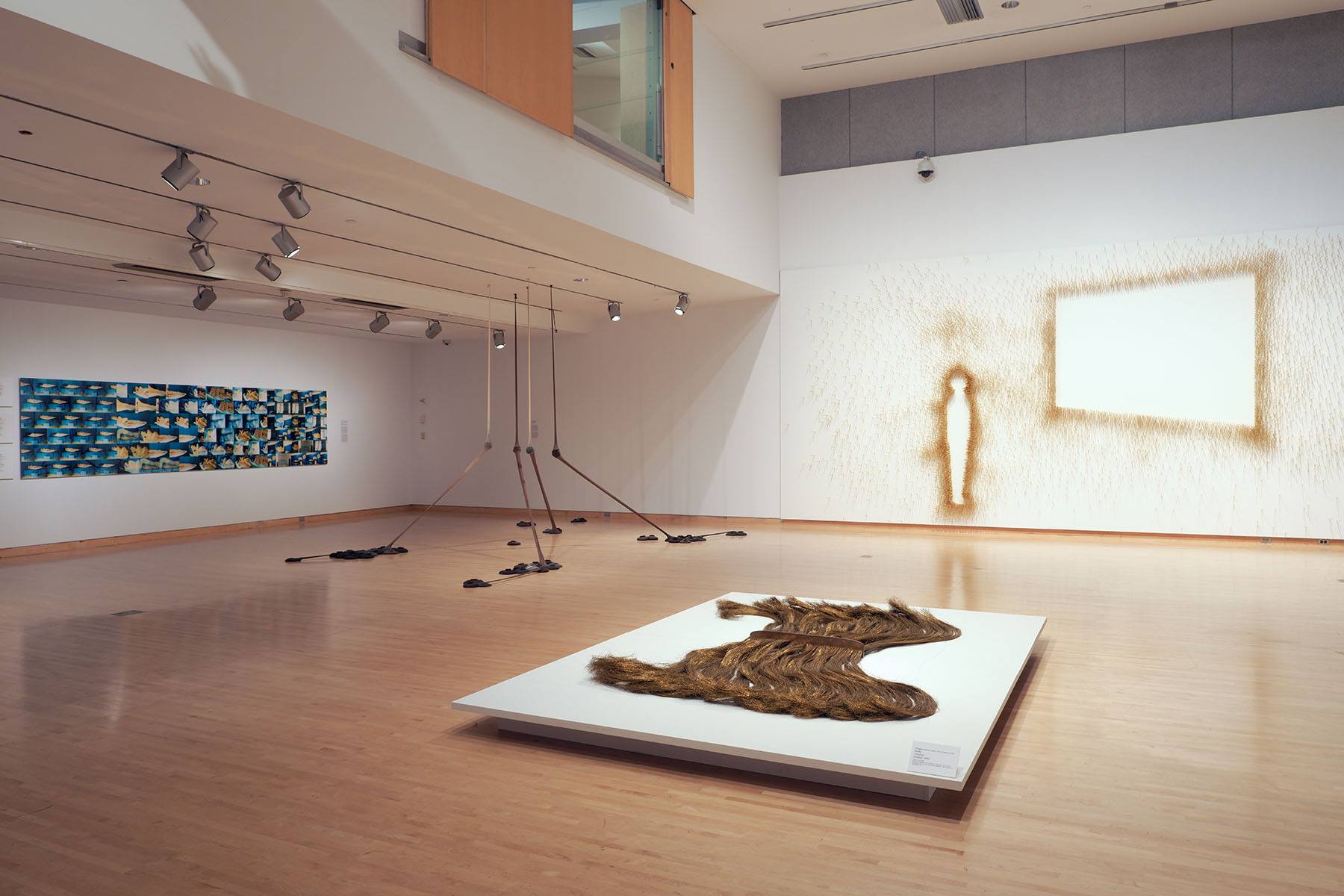 Photo Credit: Phoenix Art Museum Facebook