Enjoy the kickoff of Spring Training games, a day at the Arizona Renaissance Festival, art on the waterfront at Canal Convergence, a vegan food fest and more in Phoenix this weekend.
Take yourself out to the ballgame! It's the first official weekend of Spring Training games, so grab your lawn blanket and sunscreen to catch the action and get up-close to your favorite players. There are 10 stadiums within 45 minutes throughout Greater Phoenix: See our guide for more details.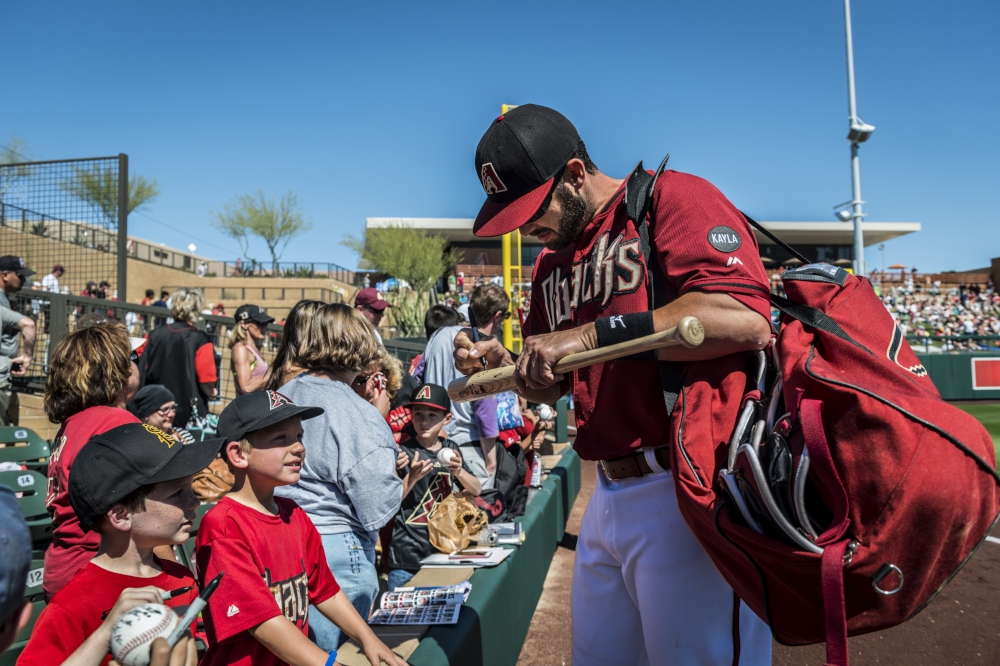 Canal Convergence
February 23-24; March 2-3
Four four days, the Scottsdale waterfront transforms into a large-scale art experience. Visitors can stroll the banks and discover eight contemporary public art displays, and immerse in an artist-guided mural painting, installation workshops, dance instruction, live music and a beer and wine garden.
Scottsdale Waterfront, 4420 N Scottsdale Rd, Scottsdale 85251
(480) 874-4645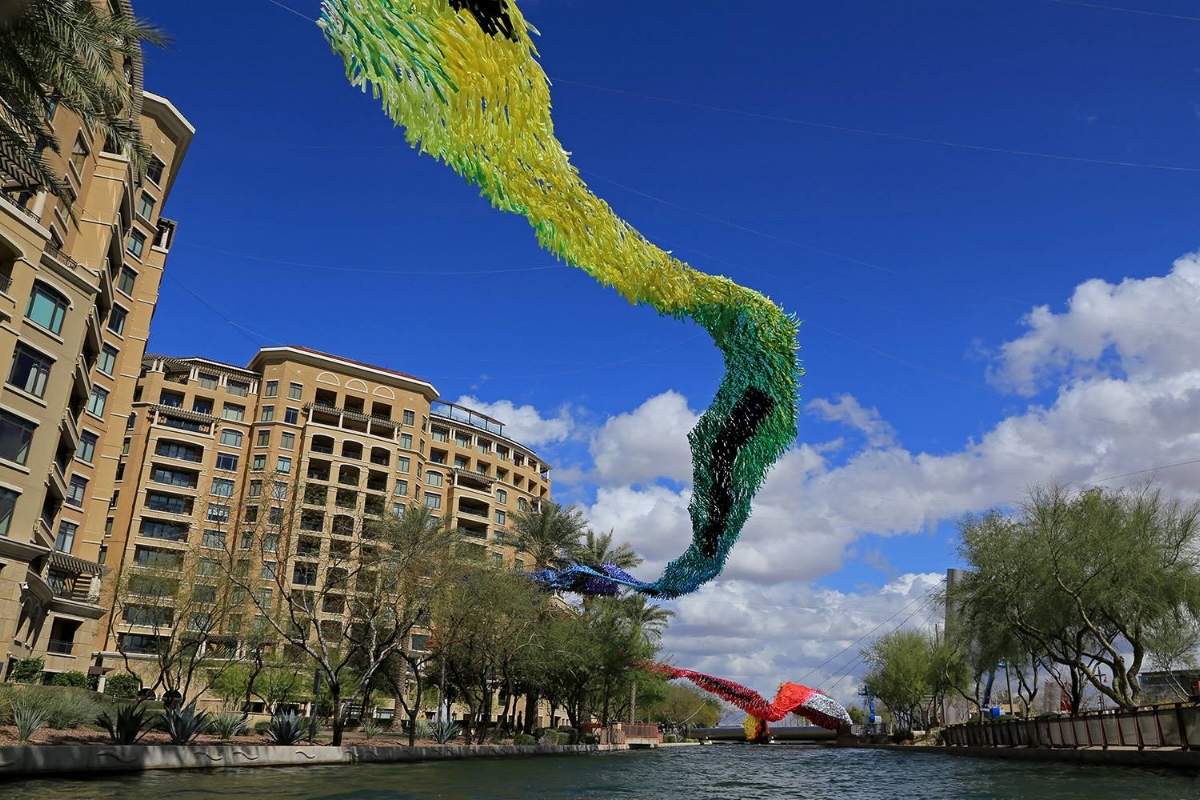 "Reflection Rising" by Patrick Shearn. Photo by Brian Passey/Canal Convergence
PHX Vegan Food Festival
February 24
If you're vegan, or curious about the state's showcase of animal-free restaurateurs and products, this festival offers a space to explore, sample and shop. Enjoy live entertainment while you browse and pick up food samples. Check out the website schedule for demonstration and speaker times. 
Hance Park, 67 W Culver St, Phoenix
February 10-April 1
This popular outdoor fair returns with all the royal revelry and roasted turkey legs to warrant a few huzzahs. Take a stroll through the medieval village, and you'll encounter costumed performers, a massive arts and crafts village, festive games and a jousting tournament.
12601 East Highway 60, Gold Canyon 85118
(520) 463-2600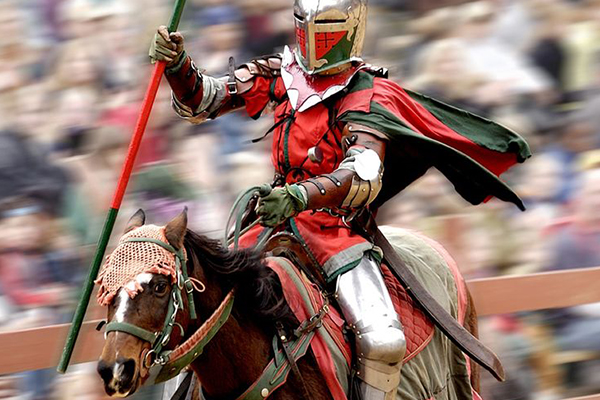 Arizona Renaissance Festival
Arizona Matsuri
February 24-25
Explore the flavors of Japanese food, beer and sake at this annual festival which also features Japanese exhibits, demonstrations, arts and crafts, children's activities, bonsai displays, live music and more.
Heritage and Science Park, 115 N 6th St, Phoenix
(602) 262-5029