Celebrate spring at Schnepf Farms' Peach Blossom Celebration and food festivals this weekend in Phoenix.
Peach Blossom Celebration
February 23-26
Beautiful blooms are in business for one last weekend at Schnepf Farms' springtime celebration. Take a walk or guided hayride through an 80 acres of flowering pink and white peach trees, and savor peachy cinnamon rolls and pies from the farm's bakery. The UPICK organic garden is also open for taking home your own farm-fresh produce.
24810 South Rittenhouse Rd, Queen Creek 85412
(480) 987-3100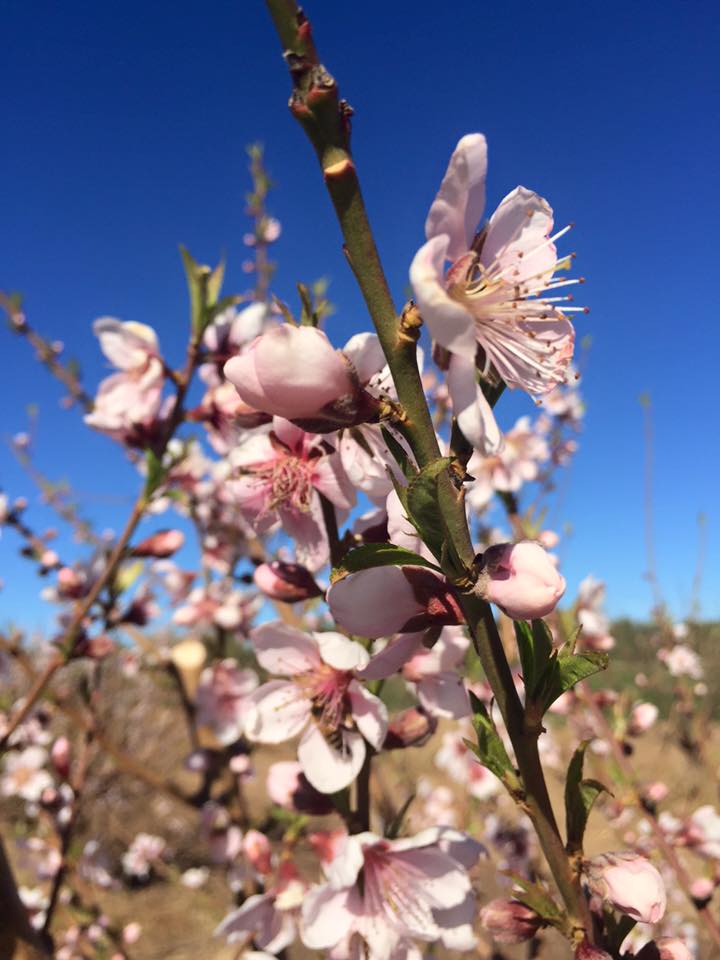 Photo via Schnepf Farms
PHX Vegan Food Festival
February 25
If you're vegan, or curious about the state's showcase of animal-free restaurateurs and products, this festival offers a space to explore, sample and shop. Enjoy live entertainment while you browse and pick up food samples. Check out the website schedule for demonstration and speaker times. 
Phoenix Theatre and Phoenix Art Museum Campus, 100 E McDowell Rd, Phoenix 85004
Canal Convergence
February 23-26
Four four days, the Scottsdale waterfront transforms into a large-scale art experience. Visitors can stroll the banks and discover eight contemporary public art displays, and immerse in an artist-guided mural painting, installation workshops, dance instruction, live music and a beer and wine garden.
Scottsdale Waterfront, 4420 N Scottsdale Rd, Scottsdale 85251
(480) 874-4645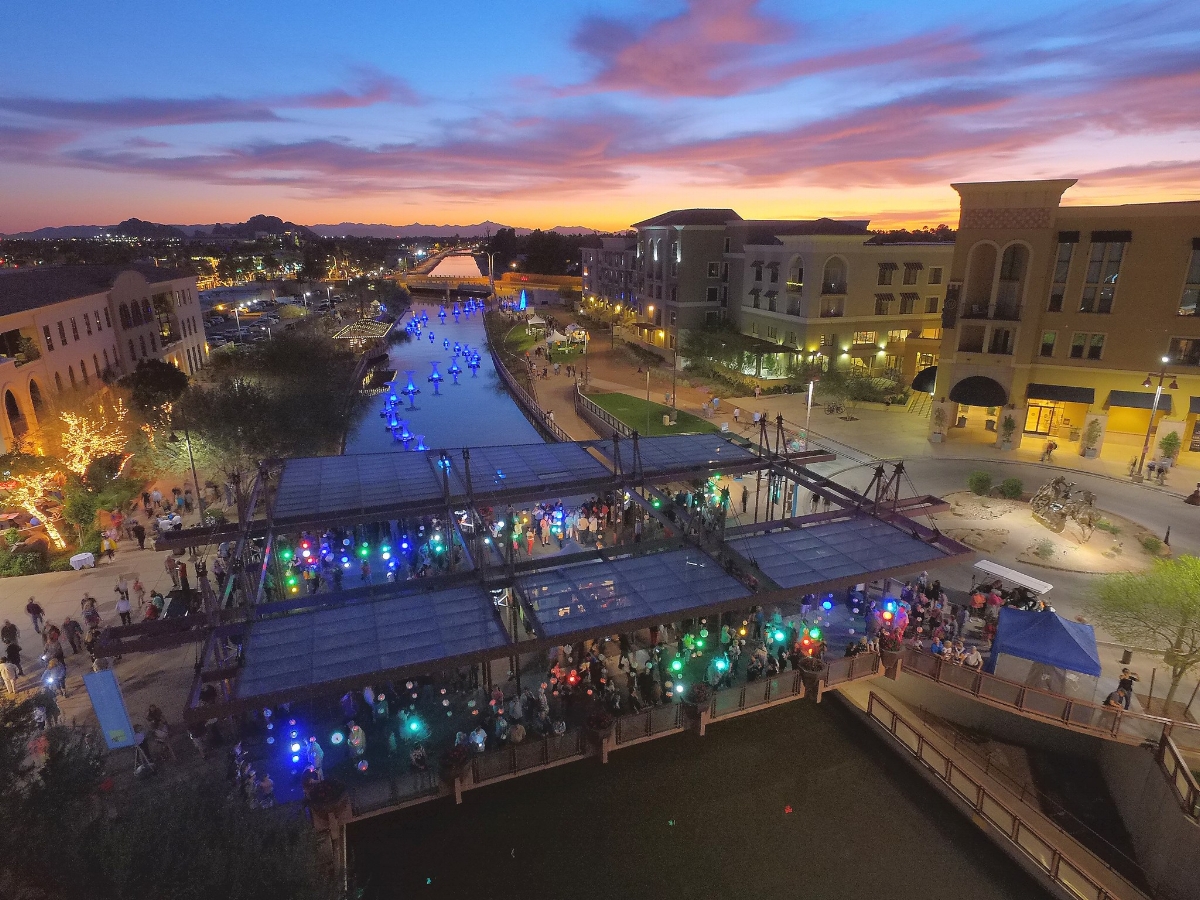 Canal Convergence 2016. Photo by Aphidoidea.
Devour Phoenix Bartending Competition
February 26
Local bartenders battle in a spirited mix-off for the title of Arizona's Star Bartender by crafting drinks on stage for a panel of judges. Attendees will be able to sample the resulting 12 cocktail creations as well as local craft spirits used in the drinks.
Desoto Central Market, 915 N Central Ave, Phoenix 85004
Polish Festival
February 25-26
Discover a new culture and cuisine at the Polish Festival, a free event with traditional food and beer for purchase. The schedule of performances includes colorful Polish dance groups, while the culinary lineup features a pierogi bar (dumplings with savory potato and cheese fillings), crepes, sausages, pastries and more. 
Our Lady of Czestochowa Parish, 2828 West Country Gables Dr, Phoenix 85053
(602) 212-1172