Bacon, wine, cocktails, olive oil: Whatever your favorite, there's an event for you in our top things to do this weekend in Phoenix:
Arizona Chinese Lantern Festival: February 26-March 1
Grand colorful lanterns are just part of this Chinese cultural experience. Dance and music performances, a health and wellness pavilion, a kids zone and more are part of the family-friendly festivities.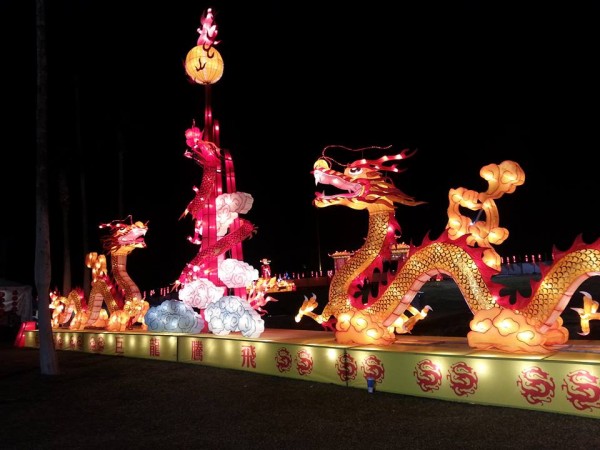 things to do this weekend in Phoenix
things to do this weekend in Phoenix
things to do this weekend in Phoenix
Carefree Fine Art and Wine Festival: February 27-March 1
Head north to the scenic streets of downtown Carefree for their Fine Art and Wine Festival. More than 150 artists will be on hand in addition to live music and wine tastings.
Festival of the New Oil at Queen Creek Olive Mill: Through March 1
Savor a variety of locally-produced olive oils at the peak of freshness at the mill's Festival of New Oil. In addition to the tastings, there's live music and food trucks Saturday and Sunday and a complimentary wine tasting on Saturday.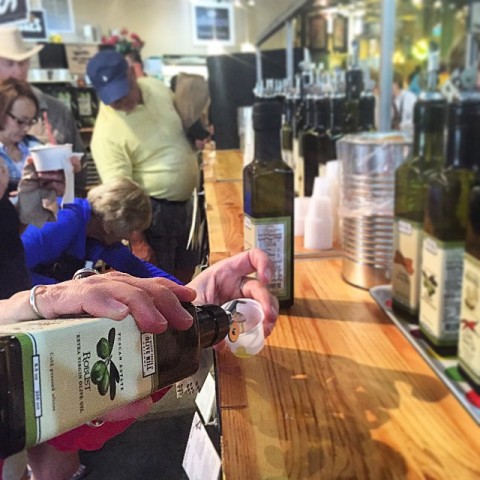 America Loves Bacon Festival: February 28
Think of Bubba from Forrest Gump but with bacon instead of shrimp. Bacon doughnuts, bacon funnel cake, caramel bacon, root beer bacon, chocolate bacon: You name it, it's probably at this meat lover's festival. In addition to all things bacon, live music, comedy, and eating contests are part of the fiesta.
Devour Phoenix's Bartending Competition: March 1
Nine of Phoenix's best cocktail creators will battle it out at this annual competition, now in its sixth year. Attendees get in on the fun by voting for their favorites in a variety of categories and get to imbibe samples of the creative drinks the bartenders will be whipping up.