Check out these Phoenix beer and chocolate festivals—and a party at the PGA Tour's top attended event—all before kick off on Super Bowl Sunday.
Waste Management Phoenix Open
Through February 5
While champions of the game navigate the greens of TPC Scottsdale, fans flood through the tournament gates—approximately 600,000 over the week—to party it up at "the people's open." Golf nut or not, it's an experience to join the rowdy crowds at the 16th hole, or just hear the roar from afar as you spectate in February sunshine.
17020 North Hayden Road, Scottsdale 85255 
(602) 870-0163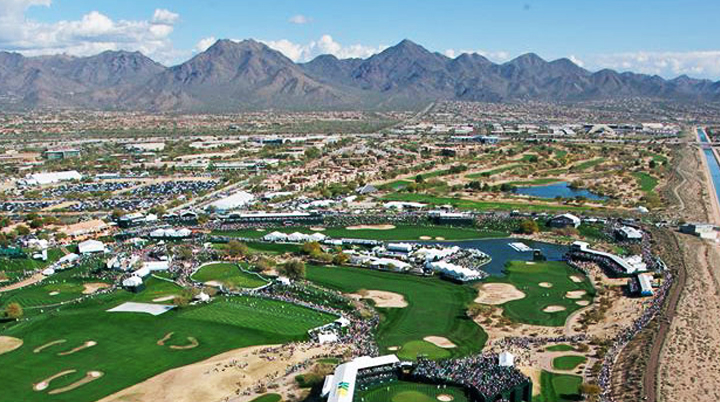 Waste Management Phoenix Open
Brewer's Bowl
February 4
May the best brew win at this street festival and competitive showcase of microbreweries from around the state. Attendees are invited to sip craft beer, grab food truck snacks and enjoy live music, while judges award a trophy to the top-tasting brew in show. 
Old Town Scottsdale, 4216 N. Brown Ave, Scottsdale 85251
 
Glendale Chocolate Affaire
February 3-5
Why wait for Valentine's Day to dig into your favorite confection? Glendale Chocolate Affaire thinks outside of the box: If it's good dipped or drizzled in chocolate, you're likely to find it for purchase (you can count on chocolate-dipped strawberries, kettle corn, nuts, popsicles, cheescake, fried Twinkies, among others). Local chocolatier Cerreta's is sponsoring the event and will be open for factory tours all weekend. 
Historic Downtown Glendale, Murphy Park, 58th and Glendale Ave, Glendale 85301
(623) 930-2299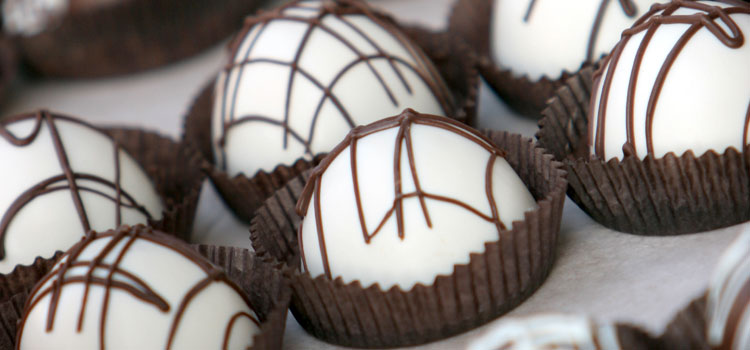 Glendale Chocolate Affaire
Motoring Thru Time & Heritage Festival
February 4
If you haven't been acquainted with downtown's historical Heritage Square, it's a good chance to see it in the swing of times past. Check out vintage and classic cars, dozens of crafts and demonstrations, and '40s rhythms and tunes from local Territorial Brass Band during this free, family-friendly festival. 
Heritage Square, 113 N. Sixth St, Phoenix 85004
(602) 261-8063
Planet Shark: Predator or Prey
Starting February 5
The Arizona Science Center's newest featured exhibition encourages you to dive in with the sharks, without getting your feet wet. Walk through a sensory cinematic experience and explore the story of a fearsome yet greatly misunderstood predator through models, real teeth and jaws and fossils.
600 E. Washington St, Phoenix 85004
(602) 716-2000