A few popular cultural festivals return to town this weekend and D-Backs fans get their first taste of the upcoming season in our top things to do in Phoenix this weekend:
Glendale Chocolate Affaire: February 7-9
Chocolate lovers, this is the place to be this weekend. Why wait until Valentine's Day for your box of chocolate when you can indulge in three days of chocolate-covered strawberries, nuts cheesecake and…well, just about anything else that can be covered in chocolate. The family-friendly event also features hands-on arts and crafts, carnival rides and more. But mostly chocolate.
Chinese Week's Culture and Cuisine Festival: February 7-9
The Year of the Horse will be celebrated at Phoenix Chinese Week's Culture and Cuisine Festival. The 24th annual festival, at its new location at Margaret T. Hance Park, will feature cultural entertainment such as dragon and lion dances, martial arts demonstrations, authentic Chinese cuisines and lots more.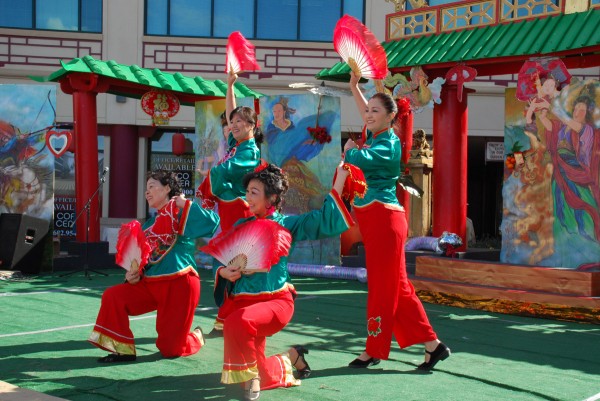 Arizona Renaissance Festival: February 8-9 (Weekends through March)
Hark back to the royal festivities of the 16th century with this weekend's return of the annual Arizona Renaissance Festival. The popular outdoor faire features 2,000 costumed entertainers, 13 stages of entertainment, brave knights jousting, an artisan marketplace, and the festival's famous ginormous roasted turkey legs.
World Championship Hoop Dance Contest: February 8-9
The Heard Museum is the setting for the spectacular performances of those competing in the 24th annual competition. American Indian and Canadian First Nation hoop dancers will wow onlookers with performances that combine athleticism, artistry and cultural traditions.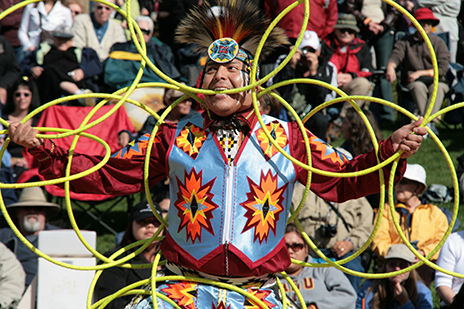 D-Backs Fan Fest: February 8
We're only weeks away from the familiar sounds of bats cracking and mitts snapping and the time is now for Diamondbacks fans to get ready for the 2014 season! Head to Chase Field Saturday afternoon for the free D-Backs Fan Fest where fans can tour the clubhouse, catch a fly ball on the field, hit the batting cages, meet and greet D-Backs players and much more.