Ready for another sunny Phoenix weekend? This one's packed with festivals for food, beer, chocolate and even a spectacular Native American hoop dance competition.
Arizona Strong Beer Festival
February 10
150 breweries in one place? Cheers to that! The state's strong brews (those with high alcohol content), craft favorites and festival-only features will be out in the park this Saturday. When you leave beer heaven at the end of the day, remember there are more Arizona Beer Week events to enjoy around the city later.
Steele Indian School Park, 300 E. Indian School Rd, Phoenix 85012
602-341-5724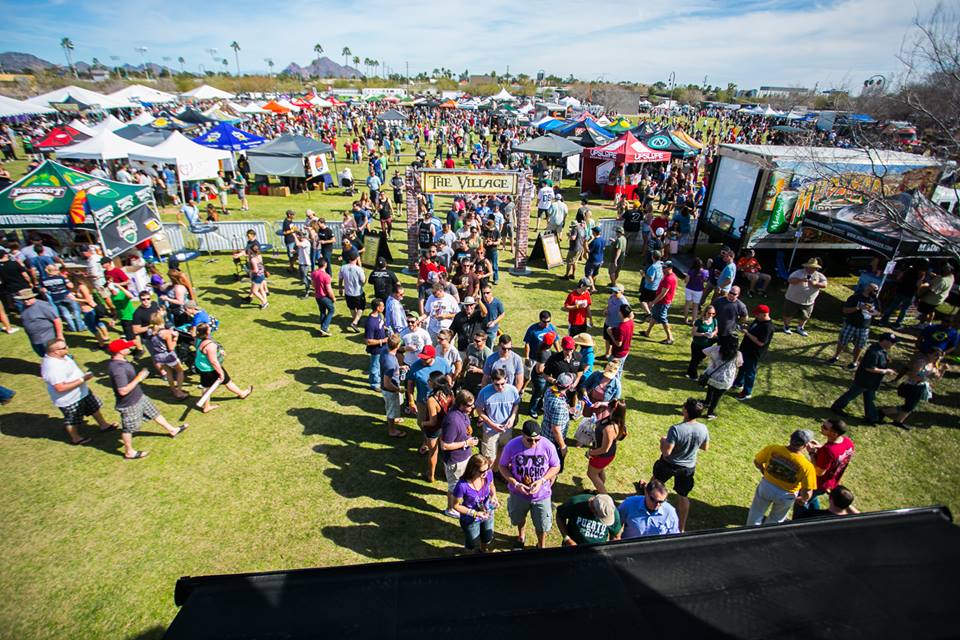 Photo Credit: Arizona Craft Brewer's Guild/Strong Beer Festival
Street Eats Food Truck Festival
February 10-11
Indulge in some of Phoenix's best treats, all without leaving the lawn. More than 50 food trucks (crepes, BBQ, Mediterranean, wings, waffles, lobster rolls, tacos and shaved ice among them) will be on hand with $2 sample-sized portions. Fill up and stay for lawn games, cooking classes and a kids' zone.
Salt River Fields, 7555 N Pima Rd., Scottsdale 85258
(480) 270-5000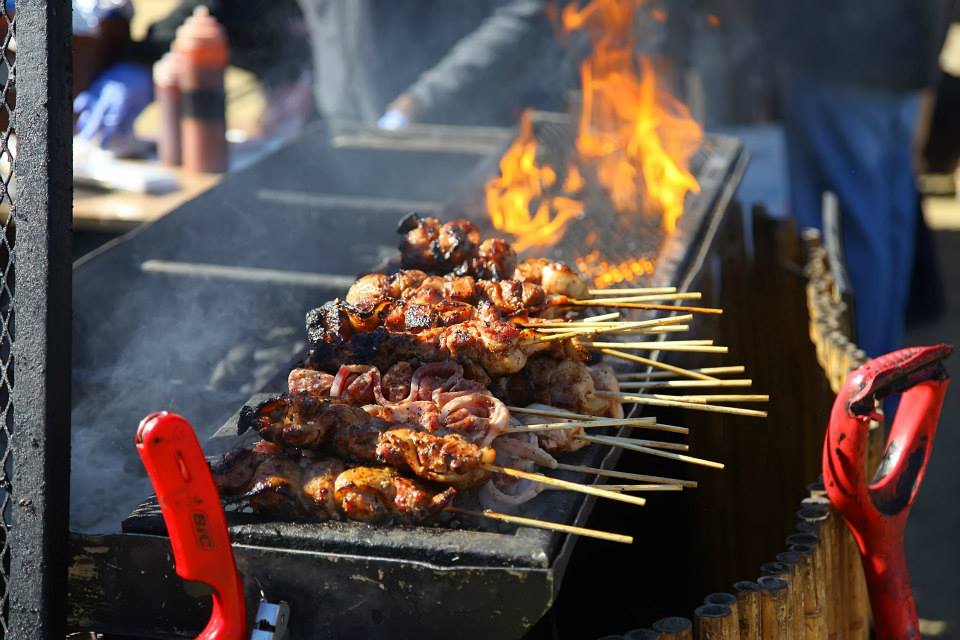 Photo credit: Street Eats Food Truck Festival
February 10-11
Gather up to watch the champions of the hoop dance share their one-of-a-kind storytelling sport. Through a rhythmic dance with colorful hoops, as many as four to four dozen, native dancers craft symbolic shapes and animal designs. The Heard Museum's annual competition brings together top contestants for two days of awe-inspiring performances.
Heard Museum, 2301 N. Central Ave., Phoenix 85004
602-252-8840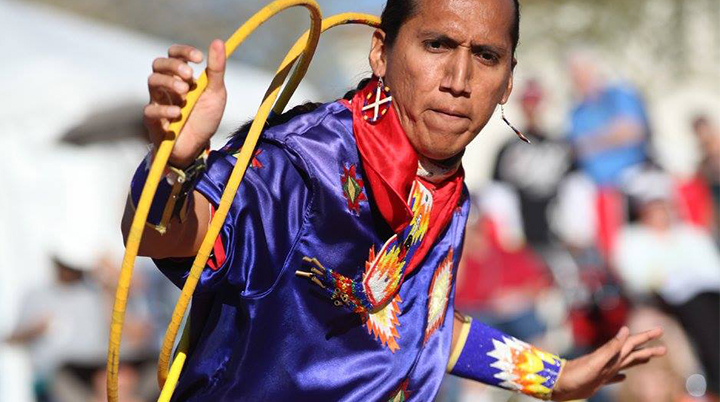 Photo credit: Heard Museum/Hoop Dance Contest
February 9-11
Why wait for Valentine's Day to dig into your favorite sweets? If it's good dipped or drizzled in chocolate, you're likely to find it for purchase at this festival, plus some new tastes (have you ever tried Aztec chocolate ice cream, deep-fried rocky road bacon or s'mores in a mason jar?). Local chocolatier Cerreta's is sponsoring the event and will be open for factory tours all weekend. 
Historic Downtown Glendale, Murphy Park, 58th and Glendale Ave, Glendale 85301
(623) 930-2299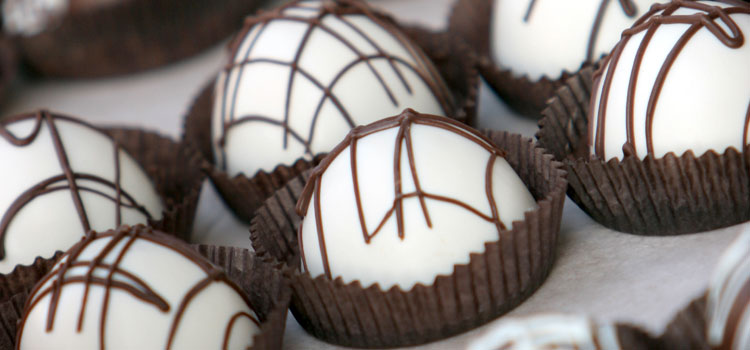 Photo credit: Glendale Chocolate Affaire 
Corks & Cactus
February 10-11
Wine lovers will love sampling against the scenic backdrop of the Desert Botanical Garden. Each day, 40 different wines will be ready to enjoy and purchase from representatives of boutique wineries, plus cooking demonstrations, live entertainment and dining options.
Desert Botanical Garden, 1201 N Galvin Parkway, Phoenix 85008
(480) 941-1225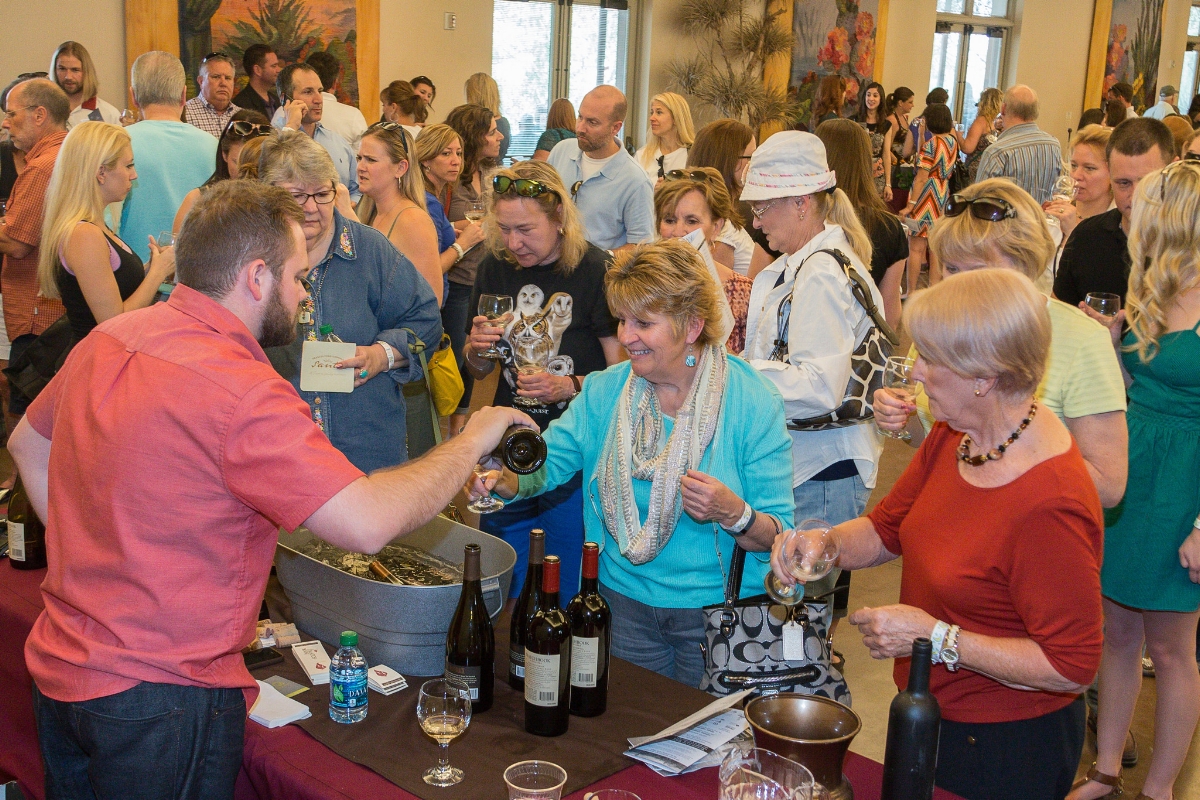 Photo credit: Desert Botanical Garden