Collector car fans, this is your big week. Barrett-Jackson and several other auto auctions headline a busy weekend that includes the P.F. Chang's Rock 'n' Roll Marathon and more of our top things to do this weekend in Phoenix:
Celebration of Fine Art: January 17 – March 29
It's not all about the completed product at this art exhibition. Meet and watch dozens of artists from around the country as they create works of art right in front of you. You'll want to stop by more than once as the artwork on display changes daily as the artists create new works.
Canada Week at Queen Creek Olive Mill: Through January 18
Queen Creek Olive Mill celebrates our neighbors to the north with a week of special events such as live music, local vendor tastings, eatery specials such as poutine, butter tarts, Molson and more.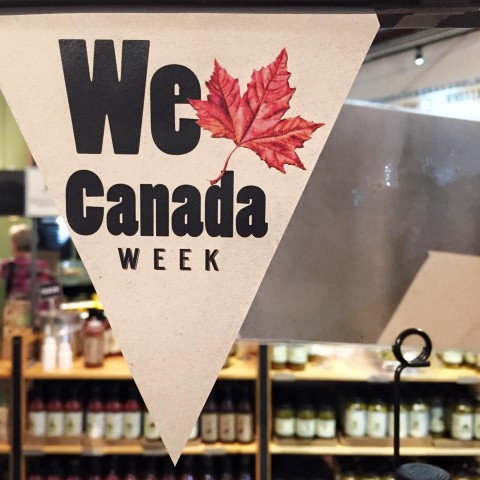 Car week in Phoenix and Scottsdale
It's the one week of the year when greater Phoenix is the epicenter of the car collecting universe. In addition to the renowned Barrett-Jackson Collector Car Auction there's also the Gooding and Company Scottsdale Auto Auction, Russo and Steele's Scottsdale Collector Automobile Auction, Silver Auctions' Auto Auction, and the RM Auctions' Collector Car Auction.
P.F. Chang's Rock 'n' Roll Marathon and 1/2 Marathon: January 18
You don't have run the race to be a part of the fun at this marathon. Rock out to live bands at every mile marker along the race route while you cheer on the competitors, including finish-line post-race concerts by The Wallflowers and OK GO. Be sure to check out the road closures maps before heading out and about that day.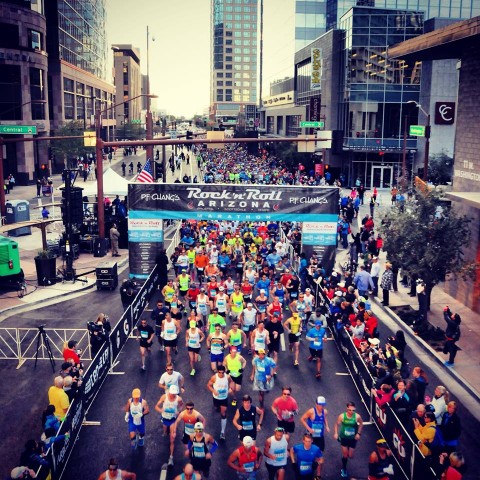 " New to Arizona?" guided hike and Q-and-A session at Usery Mountain Regional Park: January 18
Is your vision of the desert an arid wasteland filled with vicious rattlesnakes and man-sized blue roadrunners zipping about? If so, head to Usery Mountain Regional Park on Sunday morning for a proper introduction to the thriving, diverse, and scenic Sonoran Desert we call home.