Welcome 2018 to Phoenix under the big top, on the trail or below the stars this weekend:
Glendale Glitter and Glow Balloon Festival
January 6
Over two dozen hot air balloons line the streets of Downtown Glendale this weekend for the annual Glendale Glitter and Glow Balloon Festival. The award winning event is back with 1.6 million LED lights, live music, food, rides, and more. Over 80,000 spectators are expected to take to the streets to watch the balloons take flight Saturday evening. 
Historic Downtown Glendale, Glendale
(623) 930-2299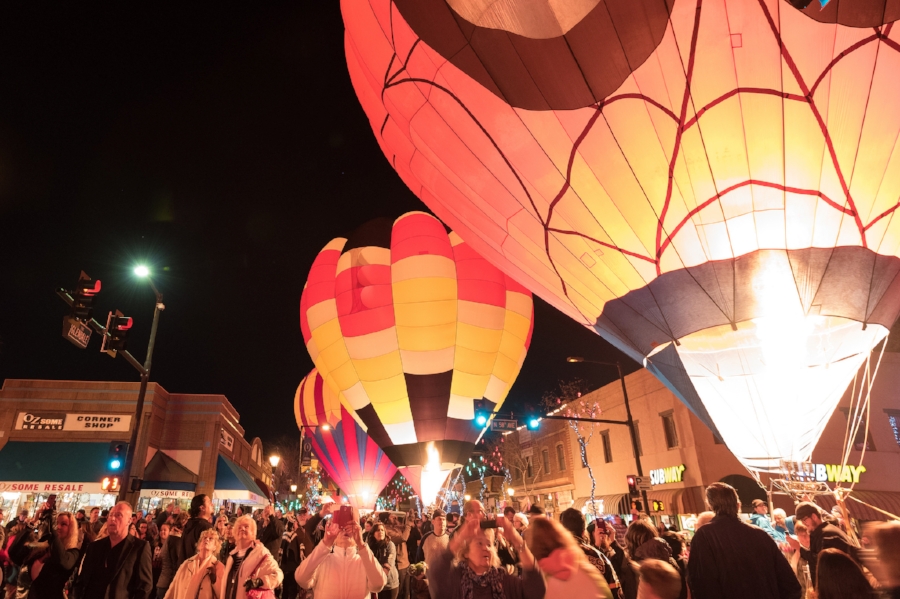 Photo Credit: Glendale Glitter and Glow Balloon Festival
January 5
As the sun goes down, the streets of Downtown Phoenix fill up for First Friday.  Join the fun in a self-guided art tour through over 100 galleries, venues, and art-related spaces. Check out the map to start planning your route and locating free shuttle pickup locations. 
Downtown Phoenix, Phoenix
(602) 256-7539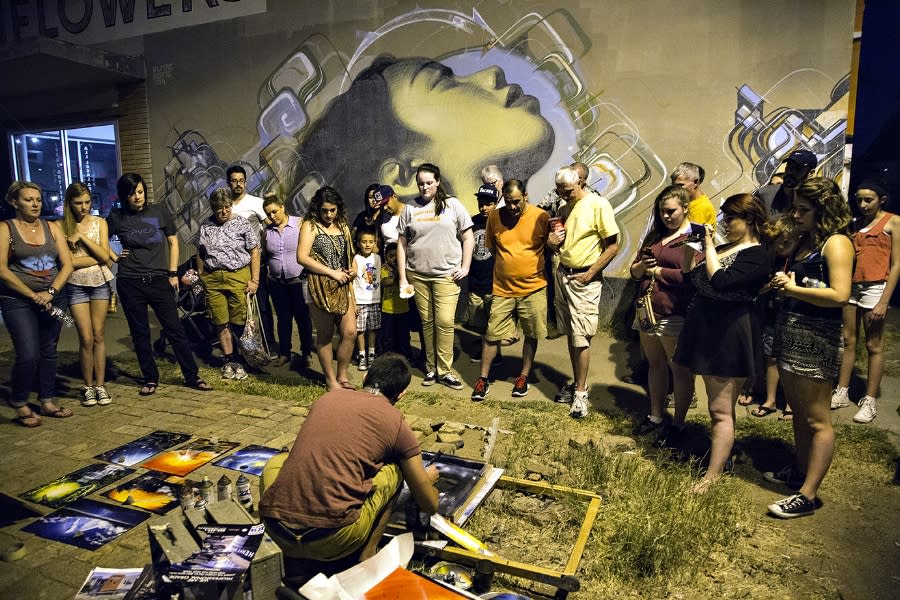 Zoppe, An Italian Family Circus
January 5-7
Come one, come all. Honor the Old-World Italian tradition under the intimate 500 seat big and become a part of the Zoppe Family.  Don't miss your chance to be captivated by a series of acrobatic feats, equestrian showmanship, crowd-favorite clowns, and plenty of audience participation.
Chandler Center for the Arts, 250 N. Arizona Ave., Chandler
(480) 782-2680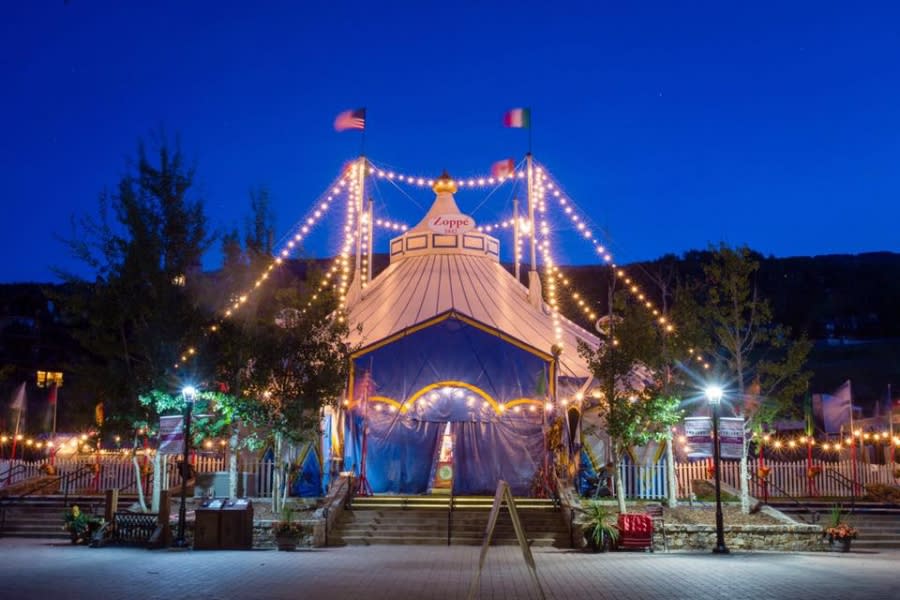 Photo Credit: Zoppe Family Circus Facebook
Last chance for some holiday festivities
Though you may have taken down the tree and put away the lights, Phoenix hasn't. If you've still got a little holiday spirit left in the tank, you're in luck. Don't miss your last chance to get festive this weekend with CitySkate, ChillFest at OdySea in the Desert and Glendale Glitters.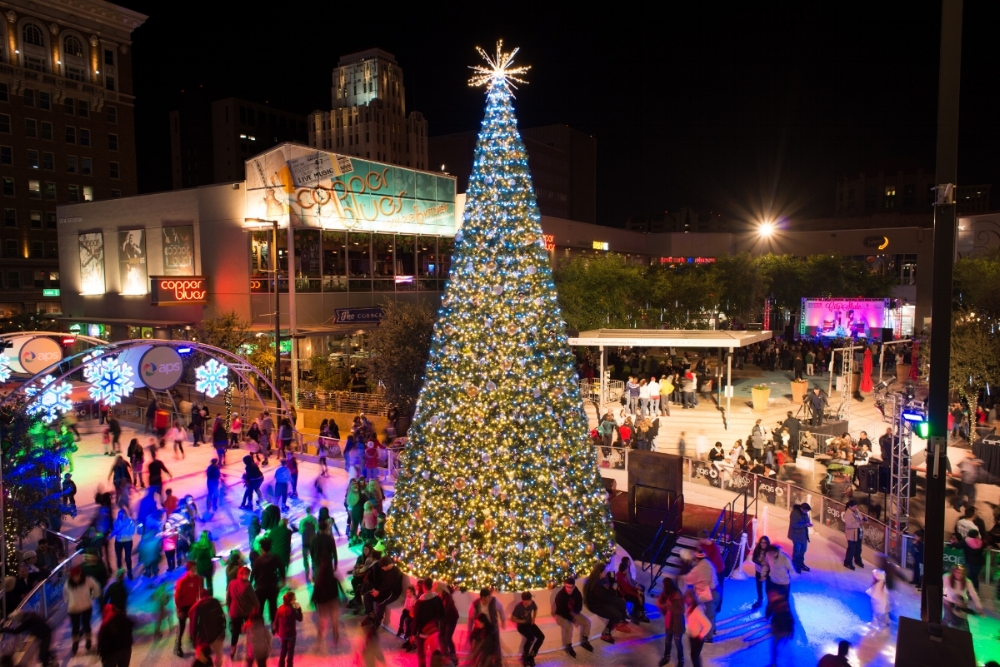 Photo Credit: CitySkate
Take a Hike
Start 2018 off on the right (and left) foot. With temperatures in the mid 70's, you'll want to lace up your hiking shoes and hit the trails this weekend. Check out our guide to the Best Hikes and Hikes for Beginners in the valley.
Whether you're a seasoned hike enthusiast or staying active topped your list of resolutions, our Trail Guide is filled with helpful maps, expert picks, safety tips and more. Download a PDF or order a physical copy and begin plotting your adventures.