Hey, we're not ready to take down the Christmas lights just yet. There's still one more weekend to get your festive holiday fix in Phoenix, plus a local wine festival and family circus to enjoy.
Glendale Glitter and Glow Block Party 
January 7
As a finale for the holiday season, Glendale's sparkling winter wonderland is lighting up for one last night on historic downtown streets. Join for glowing hot air balloons, 1.5 million holiday lights, a dozen bands, street performances and more fun for the family.
Downtown Glendale, 58th Avenue and Glendale Avenue, Glendale 85301
(623) 930-2299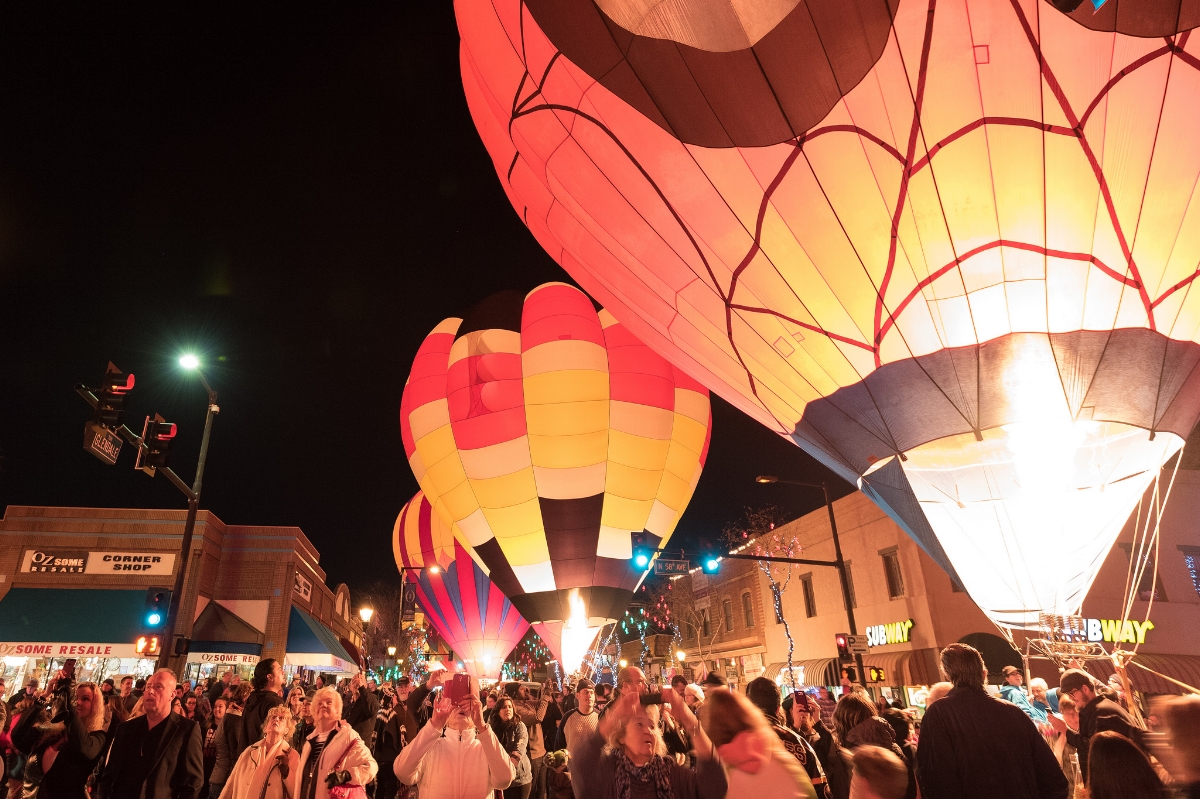 Glendale Glitter & Glow Block Party
The Grand Wine Festival
January 7
Celebrate Arizona's excellent wines from three diverse growing regions at the Grand Wine Festival. More than 30 wineries will be pouring over 150 varieties under the Lath Pavilion in historic Heritage Square. Sample wines by the glass, and take home bottles and cases of your favorites, plus your own commemorative tasting glass. 
Heritage Square, 13 N. Sixth St,. Phoenix 85004
January 6-8
Don't miss a chance to experience the global collection of art, fashion and photography at the Phoenix Art Museum this weekend. Starting the night of First Friday, the museum will offer free admission and voluntary donation time from 6 p.m.-10 p.m. If you can't make it Friday, gather up the fam Saturday and Sunday for Discount Tire Free Family Weekend, an adventure-themed outing with crafts, performances, scavenger hunts, story time and free tours, open to the public 10 a.m.-5 p.m. Saturday and noon to 5 p.m. Sunday. It's the last weekend to see Kehinde Wiley: A New Republic exhibit before it closes (special exhibition fee of $5 applies). 
1625 N Central Ave, Phoenix 85004
(602) 257-1880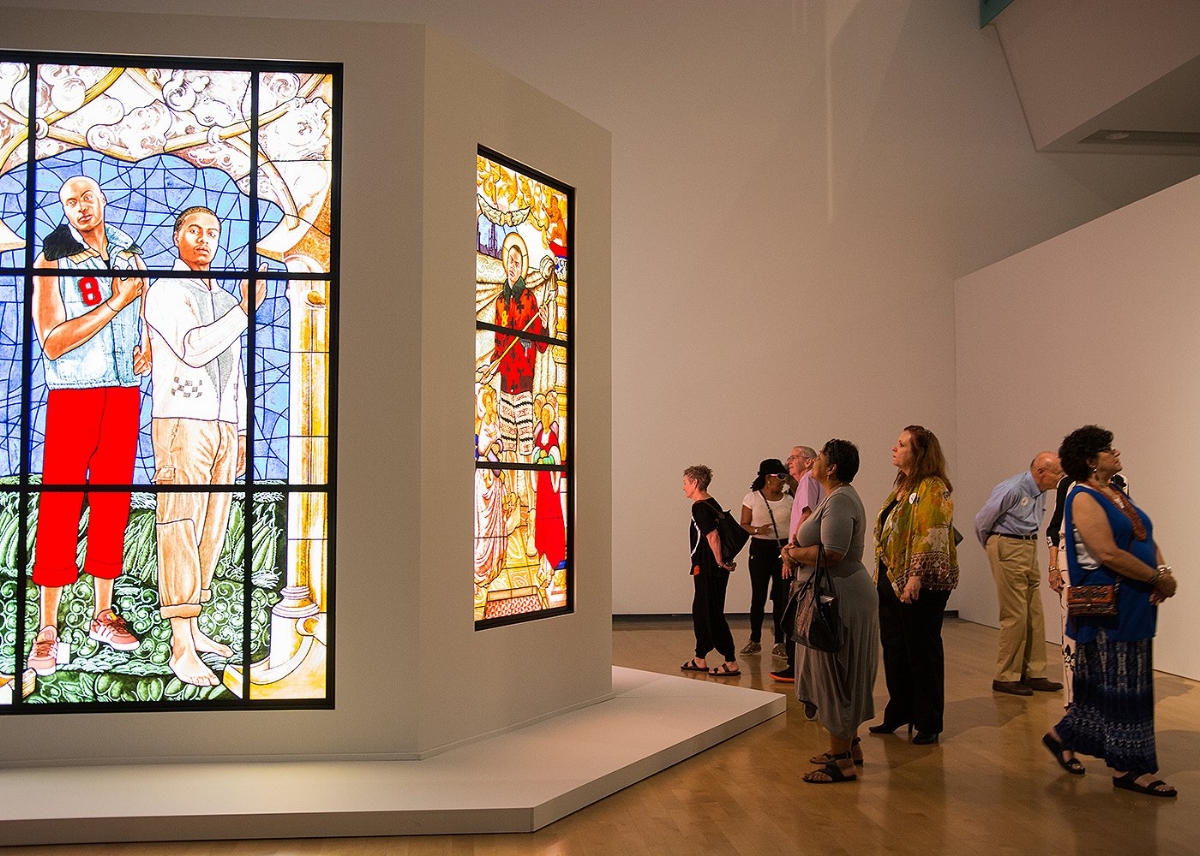 Kehinde Wiley: A New Republic at Phoenix Art Museum
Zoppe, An Italian Family Circus
Through January 8
The circus is coming to town, in the style of an Old-World family tradition. The long-standing Italian circus family invites guests to arrive as strangers and leave as family under their intimate 500-seat, one-ring circus, complete with crowd-favorite clowns, stunning acrobatics, canine and equestrian performances, and chances for audience participation. 
Chandler Center for the Arts, 250 N Arizona Ave, Chandler 85255
(480) 782-2680
Closing: ZooLights and CitySkate
Through January 8
Have you put away the Christmas tree and taken down the lights yet? Phoenix hasn't, at least for one more weekend. Find some last festive cheer skating around a beautiful tree on CitySkate's holiday ice rink, or see millions of lights and sparkling displays around the grounds of the Phoenix Zoo. 
UPDATE: ZooLights has been extended another week through January 15!
ZooLights: Phoenix Zoo, 455 N. Galvin Parkway, Phoenix 85008
(602) 286-3800
CitySkate: 1 E. Washington St, Phoenix 85004
 (602) 550-9561