Phoenix's famous car week kicks off this weekend with events such as Arizona Concours d'Elegance and the start of Barrett-Jackson. Get the details on those and more of our top things to do this weekend in Phoenix:
Final weekend for Glendale Glitters and Phoenix Zoo's ZooLights
Still not quite ready to let go of the holidays? This weekend is your last chance to see these spectacular holiday light displays until they return next winter. Glitters wraps up Saturday night and ZooLights goes through Sunday.
University of Phoenix Stadium tour: Through January 10 (Tours resume February 19-21)
We're less than four weeks away from Super Bowl XLIX taking place right here in greater Phoenix. Before the world's eyes turn to University of Phoenix Stadium for the big game, get a guided behind-the-scenes tour of the renowned facility for just $9 for adults and $7 for kids.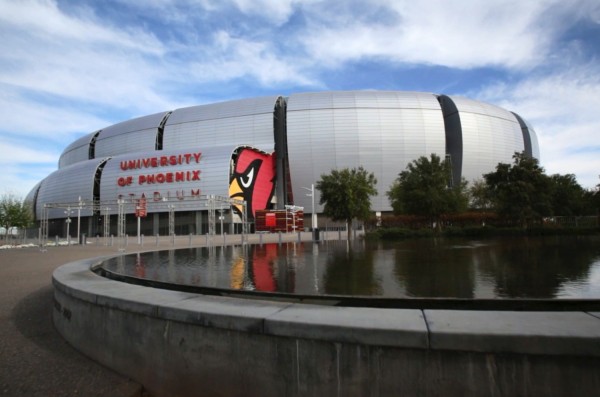 Arizona Antiques and Vintage Market: January 9-11
Antiquers, the year's first must-shop event is happening this weekend in Chandler. The three-day market features a wide variety of salvage, antiques, vintage items and collectibles from the 1700s to 1900s.
Barrett-Jackson Collector Car Auction: January 10-18
One of the world's most renowned collector car auctions returns to Westworld of Scottsdale this weekend. Featured this year will be Ron Pratte's impressive collection of dozens of vehicles he's spent millions of dollars on the past 10 years.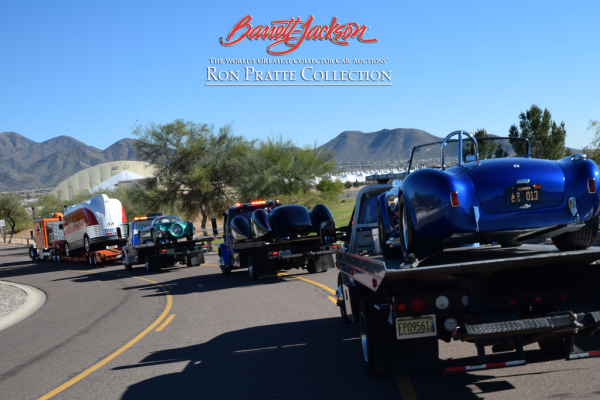 Arizona Concours d'Elegance: January 11
It's all about elegance at this car show. Feast your eyes on rare, valuable (and very shiny) collector cars on display at the Arizona Biltmore Resort.