We're in luck: St. Patrick's Day falls on a Friday! Check out ways to enjoy Irish-inspired fun, plus more events under the sun this weekend in Phoenix.
NASCAR Camping World 500 Race Weekend 
March 17-19
The stars of NASCAR are heating up the track at Phoenix International Raceway. The West Coast spring event features back-to-back racing action from Friday's Cup Series qualifying to Saturday's up-and-coming drivers at the DC Solar 200. Sunday's main event, the Camping World 500, caps off a weekend of fan events and roaring races. 
7602 S. Avondale Blvd, Avondale
1-866-408-7223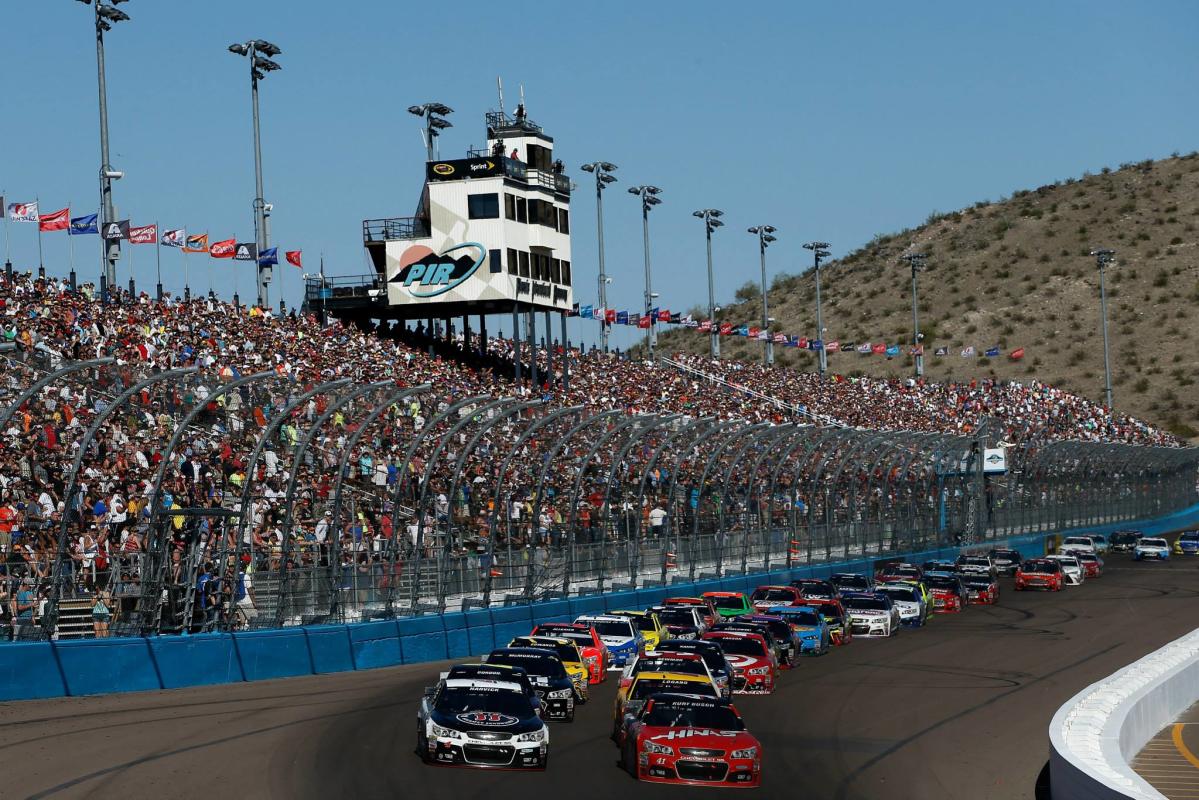 NASCAR race weekend. Photo via Phoenix International Raceway
St. Patrick's Day Events
March 17
Run a 5K, see Irish dancing, play jumbo lawn games and drink beer, dig into corned beef and cabbage, shop artisan crafts, enjoy live music, and spy a giant fountain turn emerald green. There's plenty to do around Phoenix to celebrate the luck o' the Irish: Check out our blog post for the details. 
Art Detour
March 17-19
Downtown Phoenix is open as one veritable art gallery for this self-guided exploration of artists' spaces. The event that helped launch the renowned First Fridays Art Walk returns for a cultural and artistic tour of 100 spaces and venues, linked by shuttle stops and scattered with pop-up galleries. Check out the map (page 2 of the slider) on the website to get started.
Spark! Festival of Creativity
March 17-18
Immerse yourself in an interactive art world at Mesa Arts Center's outdoor festival, featuring large scale and one-of-a-kind installations, Arizona artists, performances, live art demos and food, beer and wine for purchase.
1 East Main St, Mesa
(480) 644-6500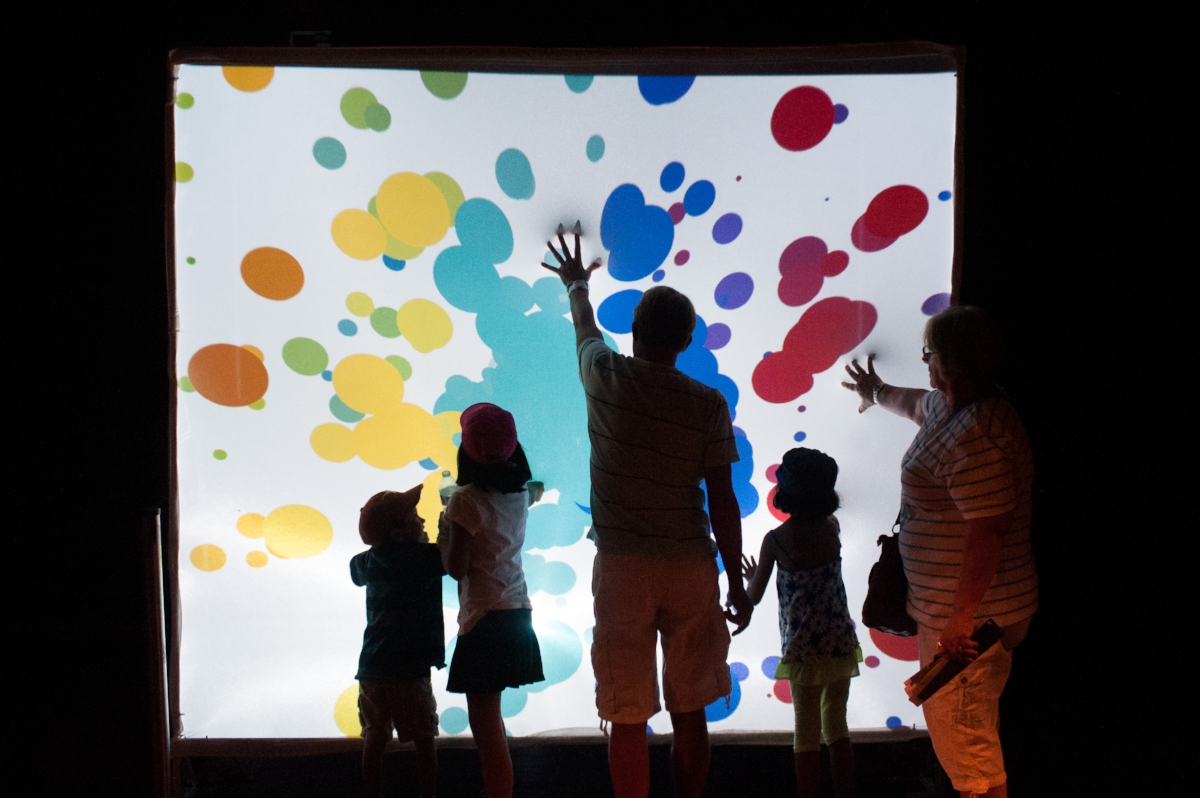 Spark! Festival of Creativity. Photo via Mesa Arts Center
LPGA's JTBC Founders Cup
Through March 19
The world's top women golfers tee off for the LPGA tour win at this annual tournament at Wildfire Golf Club. 
Wildfire Golf Club at JW Marriott Desert Ridge Resort & Spa, 5350 E Marriott Dr, Phoenix 85054
1-888-5742-849