The Flying Burrito Food & Music Festival
March 10
You'll die and go to burrito (and music) heaven this Saturday as Crescent Ballroom fills 2nd Ave with tons of local bands, bars and, yep, burritos. Grab samples and full burritos from food trucks and more vendors, plus margaritas and beer, while you kick back with lawn games and live music. 
Crescent Ballroom, 308 N 2nd Ave, Phoenix
Arizona Aloha Festival
March 10-11
Enjoy the sights, sounds and tastes of the islands right here in Phoenix (and bring the whole ohana). Catch dancers and musicians on the festival's three stages, plus a vendor marketplace, two food courts of traditional plate-lunch offerings and activities for kids.
Tempe Beach Park, 80 West Rio Salado, Tempe 85281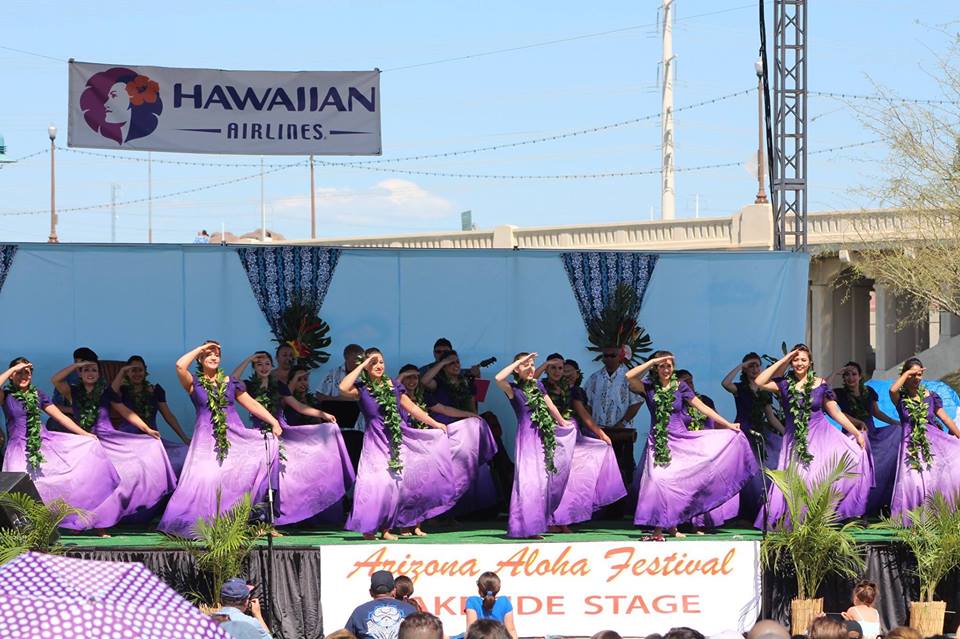 Photo credit: Arizona Aloha Festival
Ostrich Festival
March 9-11
Back in the day, Phoenix's east neighbor Chandler was big in the business of ostrich farming—the feathers were a must-have for hats. Styles have changed, but the city still honors its roots with the annual Ostrich Festival, where the birds take to the racing track with jockeys or chariots. The festival also features carnival rides, musical acts and family fun.
Tumbleweed Park, 2250 S. McQueen Rd, Chandler 85286
(480) 588-8497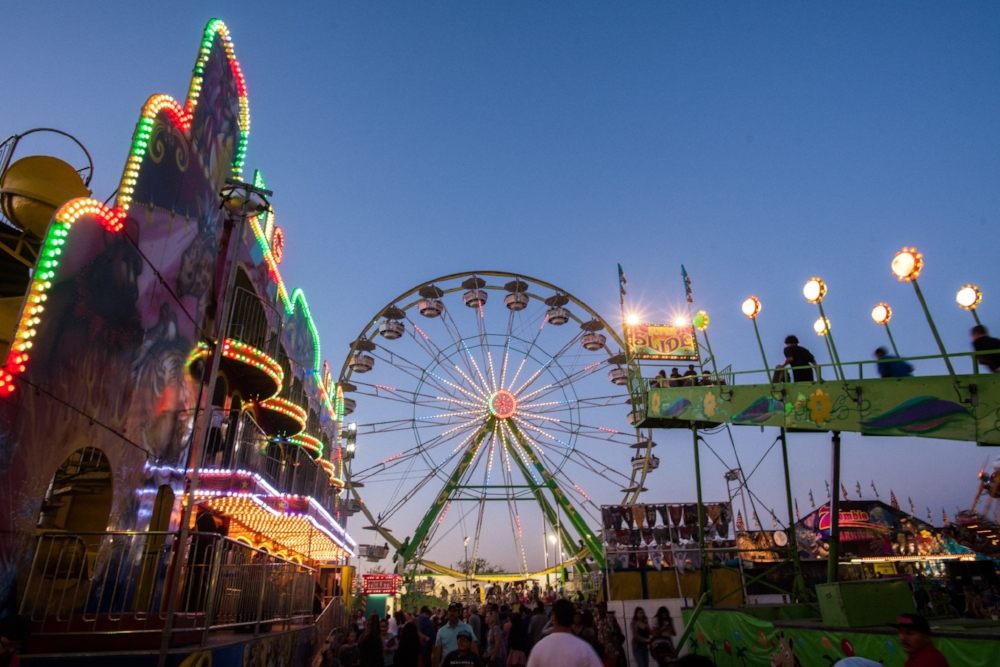 Photo credit: Ostrich Festival
Shop the work of 170 national artists, listen in on local entertainment and sip from wine and beer gardens, all under our famously sunny spring skies. The annual event also features free museum admission to the Scottsdale Museum of Contemporary Art (grab a pic with one of the world-famous LOVE sculptures).
7380 E. Second St., Scottsdale 85251
(480) 499-8587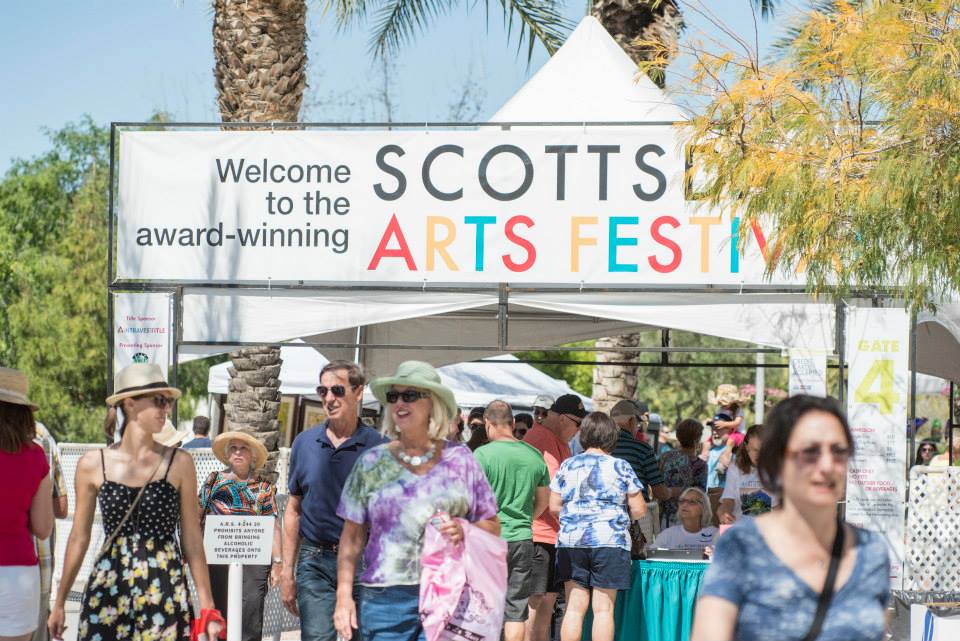 Photo credit: Scottsdale Arts Festival
Spring Butterfly Exhibit & Flutterfest
March 10-11
The Desert Botanical Garden's butterfly exhibit is bursting with new wings, as hundreds of butterflies arrive by the week. To celebrate in style, they're throwing Flutterfest, a spring family event where the trails will be filled live music and chances to interact with and learn about butterflies. 
Desert Botanical Garden, 1201 N. Galvin Parkway, Phoenix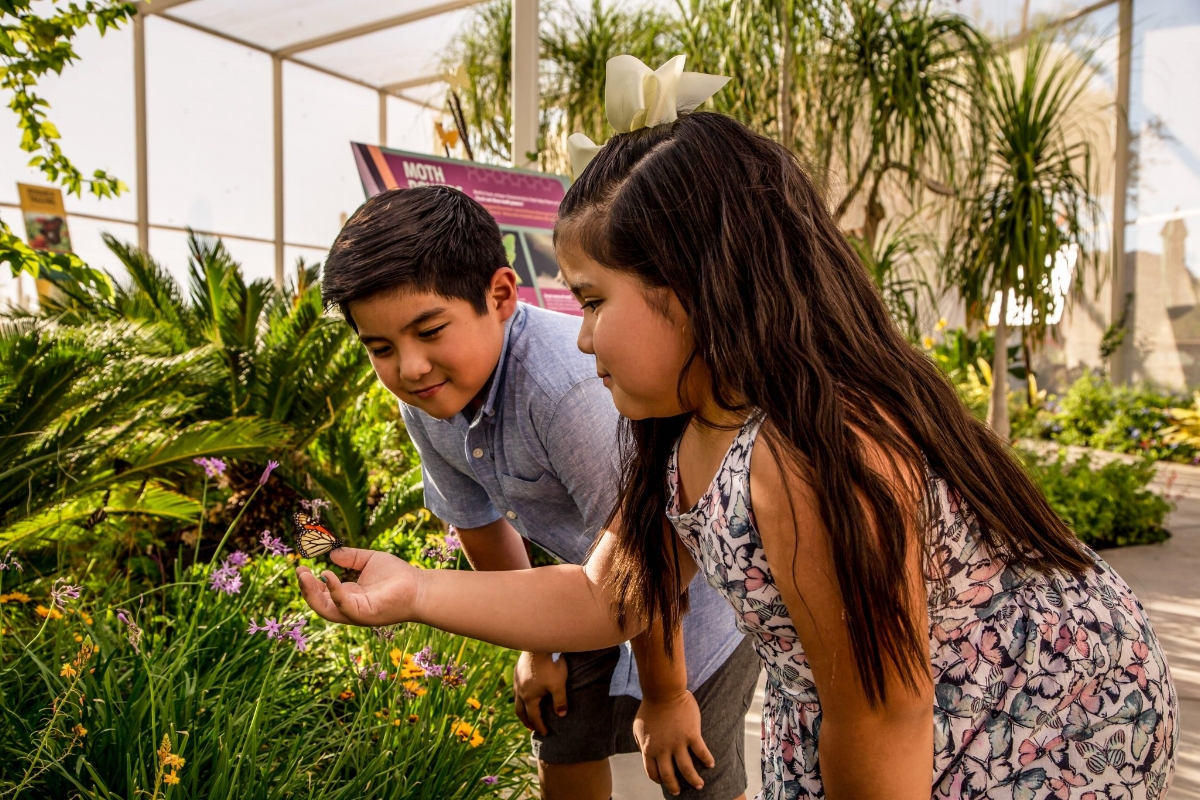 Photo credit: Desert Botanical Garden