Looking for things to do this weekend? We've got the details on where to sip beer, pick peaches, celebrate mom and get free museum admission: 
AmeriCAN Canned Craft Beer Festival
May 13
Great beer comes in cans, and this craft brew festival is here to prove it. 100 local and national breweries are cracking open 250 varieties of canned beer, including some not previously available in the state. The festival's new downtown location also features music, bites, Olympic beer games and rare beer garden. 
Margaret T. Hance Park, 67 W Culver St, Phoenix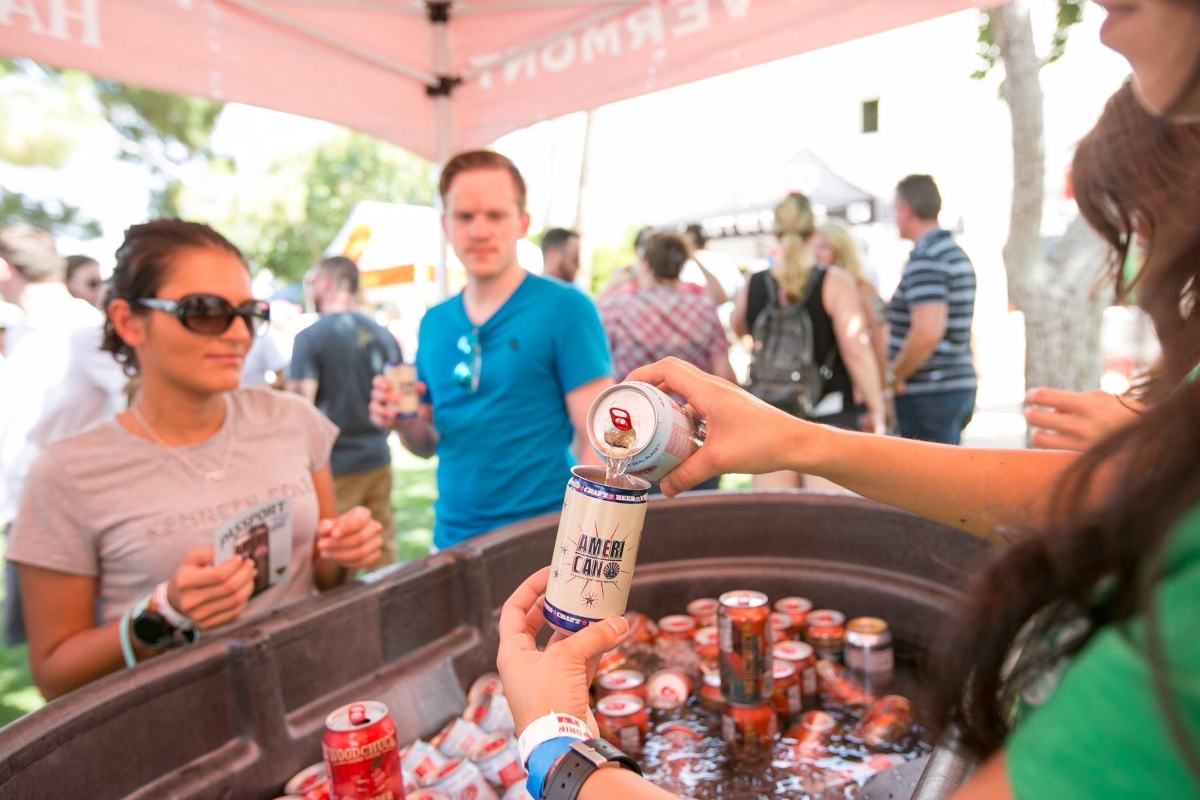 AmeriCAN Canned Craft Beer Festival
Free Family Weekend at Phoenix Art Museum
May 13-14
The second weekend of each month, Phoenix Art Museum is open for general admission and is a hub of exciting themed crafts, activities, stories and free tours for the family. Kids can participate in artist-led demonstrations, catch performances and go on a scavenger hunt through the museum. This month's event coincides with Mother's Day.
1625 N. Central Ave. Phoenix, AZ
(602) 257-1880
Schnepf Farms' Peach Festival
May 12-14, 20-21
If you're peachy keen on this fruit, head down to the farm for festivities, hay rides out to the orchard to pick peaches, sale of baked goods, amusement rides and famous peachy pancake breakfast. The first weekend also features a vintage market. You can also grab sampling tickets for the peachy pavilion, where salsas, syrups, licorice and more treats await. 
Schnepf Farms, 24810 South Rittenhouse Rd, Queen Creek, AZ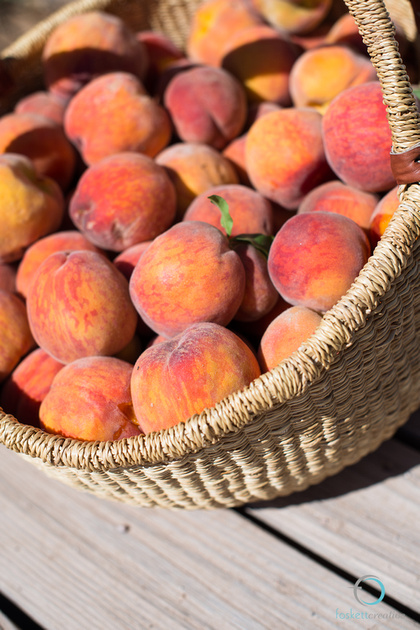 Schnepf Farms Peach Festival
POP: Art in Unexpected Place Festival
May 13
Stroll through Kierland Commons this Saturday, and you'll be treated to some unexpected art: acrobatics and cirque performances, saxophone, culinary demos, mural painting, family photos, taiko drumming, life-size origami and much more are taking over the shopping center for a free, family-friendly festival. 
15205 N Kierland Blvd #150, Scottsdale
(520) 797-3959
Mother's Day Brunches & Dinners
May 14
Looking to treat mom this weekend? How about a high tea at a luxury resort, a sunset dinner cruise, spa specials or more of these brunch and dinner options at restaurants across town?