Put a spring in your step with these sunny, seasonal events this weekend, including Spring Arizona Restaurant Week, a peach festival and refreshing Lemonade Days festivities. 
Spring Arizona Restaurant Week
May 19-28
Restaurant Week returns! Local spots are whipping up special three-course menus so you can try their finest fair at a lower price. Foodies are encouraged to dine at a wish-list eatery, return to a favorite haunt or surprise yourself at someplace new. At $33 or $44, the menus are a deal. Make it a date at spots offering a $33/44 price per couple. Check out the full list of participating restaurants on the website.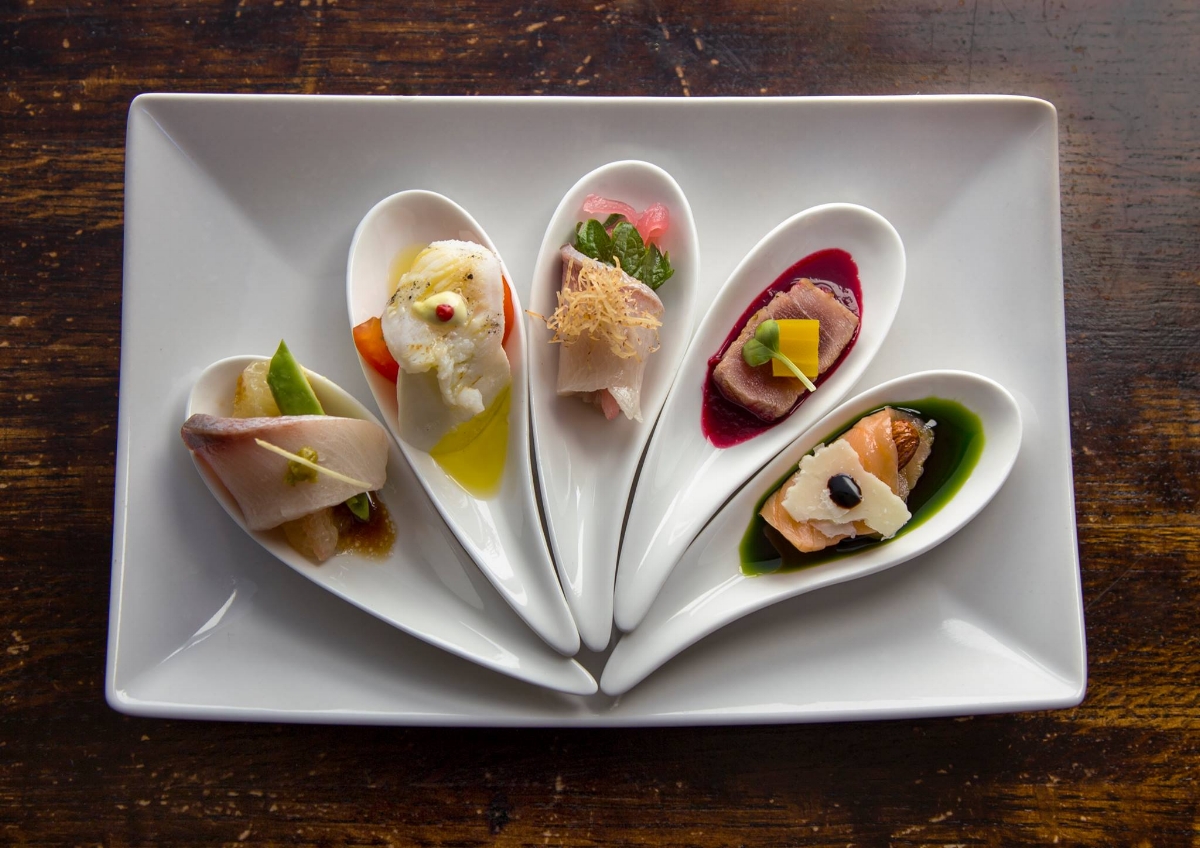 Nobuo at Teeter House, an Arizona Restaurant Week participant. Photo via Facebook.
Experience Polynesia
May 20-21
Phoenix's Musical Instrument Museum is home to the world's largest global collection of instruments. To celebrate its diversity culture, the museum hosts annual events—such as Experience Polynesia—to dive into instruments, music and performances from a region. This weekend, discover costumes, watch Pacific Island dance and take a ukulele lesson when you visit the museum. 
4725 E. Mayo Blvd, Phoenix
(480) 478-6000
Lemonade Days
May 20
The community of Queen Creek is keeping it cool for its annual summer kick-off. Get in on the state's largest lemon squeeze, try your hand at cornhole and a driving range, enjoy live country music and sip lemonade and craft beer. See you soon, summer! 
Founders Park, 22407 S. Ellsworth Rd, Queen Creek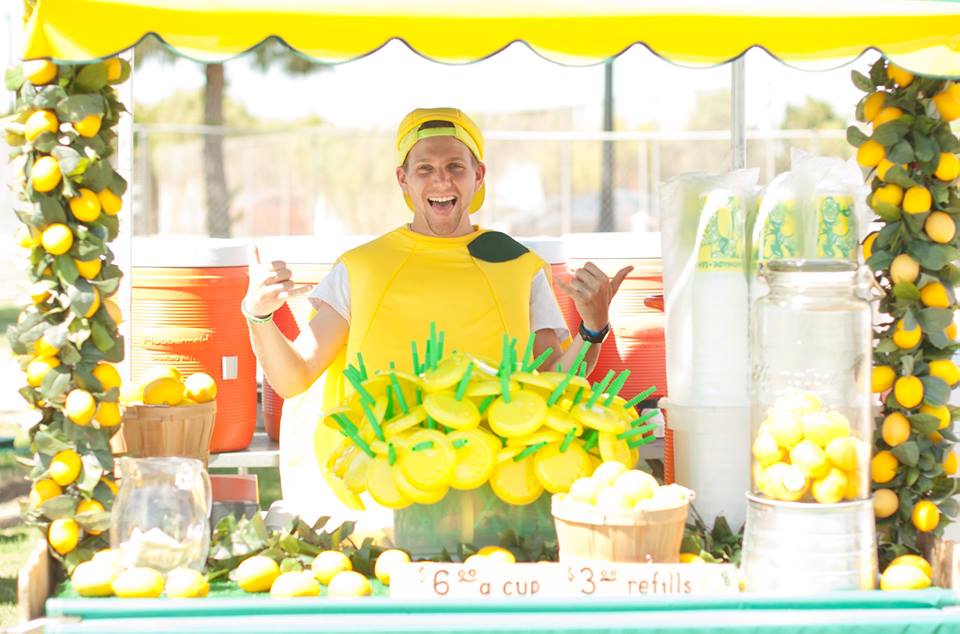 Lemonade Days
Schnepf Farms' Peach Festival
May 20-21
If you missed your chance last week to dig into a peachy pie or pancake breakfast, gather your own peaches or spend a day with family down on the farm, here's your chance: The annual Peach Festival runs one more weekend at Schnepf Farms. 
24810 South Rittenhouse Rd, Queen Creek
(480) 987-3100
Performances Happening this Weekend
The Book of Mormon, a nine-time Tony Award-winning Best Musical at ASU Gammage: Friday through Sunday
Beehive, a colorful, 1960's-inspired close to the season at Phoenix Theatre: Friday through Sunday
Holmes and Watson, a Sherlock Holmes play at Herberger Theater Center: Friday through Sunday
Aida, an Elton John and Tim Rice musical at Hale Centre Theatre: Friday and Saturday