Whether you are in the mood to feast on apple pie or pizza pie, travel to ancient China or colonial America, or just want to get a head start on holiday shopping, you're in luck. Do it all this weekend in Phoenix:
Ancient Musical Treasures from Central China
Now on display through May 6, 2018
Venture through 9,000 years of Central China's musical history as museum-goers get the opportunity to see, hear, and feel ancient sounds and harmonies from Central China. For the first time in the United States, these extraordinary musical and archaeological pieces are on display at the Musical Instrument Museum.
Musical Instrument Museum, 4725 E. Mayo Blvd, Phoenix
(480) 478-6000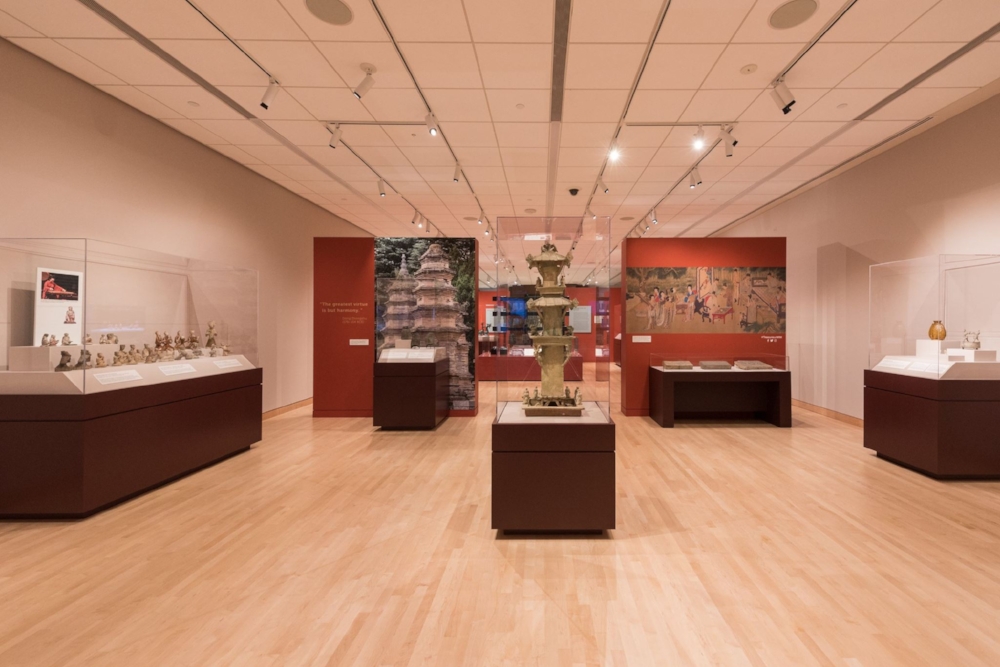 Musical Instrument Museum via Facebook

Phoenix Pizza Festival
November 18
An entire festival dedicated to everyone's favorite food. If you need any more convincing, picture this: the valley's best pizza makers put their cheesy pies on the market for just $2 or $4 dollar a piece. Take a break in between slices listening to live music or challenging your friends to lawn games. Get your hands on tickets now so you can get your hands on pizza later.
Margaret T. Hance Park, 67 W Culver St, Phoenix
(480) 442-9176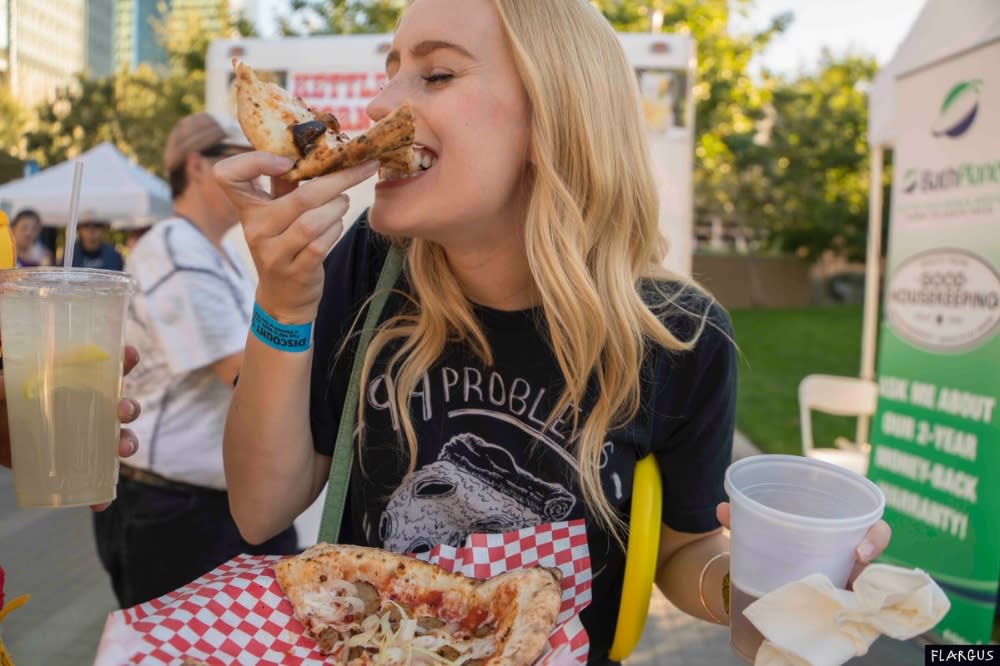 Photo Credit: Phoenix Pizza Festival
November 18-19
Get a start on your holiday shopping this weekend at the ArtFest of Scottsdale, back for a 22nd year with acclaimed contemporary art. Admission is free, but bring along you wallet to shop all things art, music and food from 150 artists from across the country.
Scottsdale Civic Center Plaza, 7380 E. 2nd Street, Scottsdale
(480) 968-5353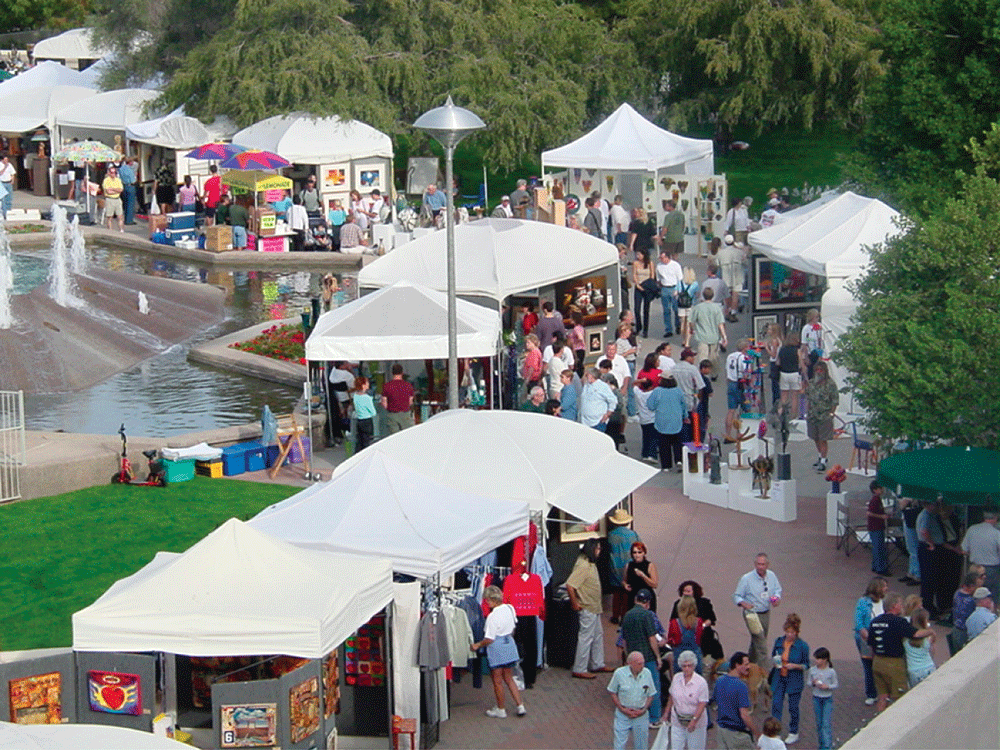 Photo Credit: ArtFest of Scottsdale
Pie Social
November 19
Start prepping your palate for the Thanksgiving pie in your future at the 8th annual Pie Social this weekend. 15 bucks or (two baked pies) gets you five tasting tickets to sample creations from celebrity chefs and local food lovers alike. Check out the full list of participating restaurants here, and then start brainstorming your own delicious dish.
Margaret T. Hance Park, 67 W Culver St, Phoenix
American Heritage Festival
November 18
Traveling to Schnepf Farms will have you traveling back in time this Saturday to live a bit of American history. Watch battle reenactments of the American Revolution and Civil War, take a tour of live encampments, watch medical demonstrations, and shop for historic treasures. Tickets are available for $15 at the door. 
Schnepf Farms, 24810 South Rittenhouse Road, Queen Creek
(480) 777-1776

Photo Credit: American Heritage Festival