Hit the streets of Phoenix in between carving Jack-o-Lanterns and sipping pumpkin lattes. We've rounded up the valley's top events to keep you entertained this weekend:
Lost Lake Festival
October 20-22
Music junkies near and far flock to the desert this weekend to experience Phoenix's inaugural Lost Lake Festival. From creators of Bonnaroo and Outside Lands comes this a three day music, culinary, and art festival at Steele Indian School Park. Learn more about what to expect at Lost Lake here, get your hands on some tickets, and lace up your dancing shoes.
Steele Indian School Park, 300 E Indian School Rd, Phoenix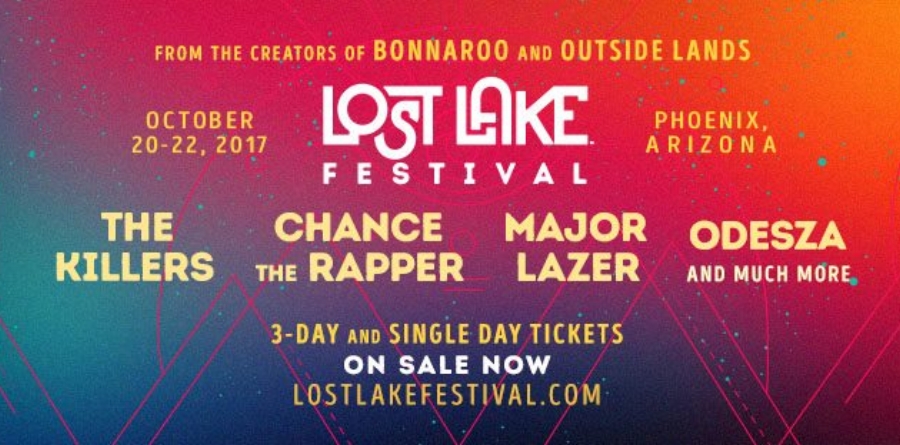 Image via Lost Lake Festival
Cooks and Corks
October 20
This Friday, Arizona's most influential chefs and world-class wine join forces for a night of perfect pairings and tempting tastes. The Four Seasons Resort hosts this yearly event where culinary icons serve up their best creations with wines, high-end spirits,and craft beers.
Four Seasons Resort Scottsdale at Troon North, 10600 E Crescent Moon Drive, Scottsdale
(480) 945-7193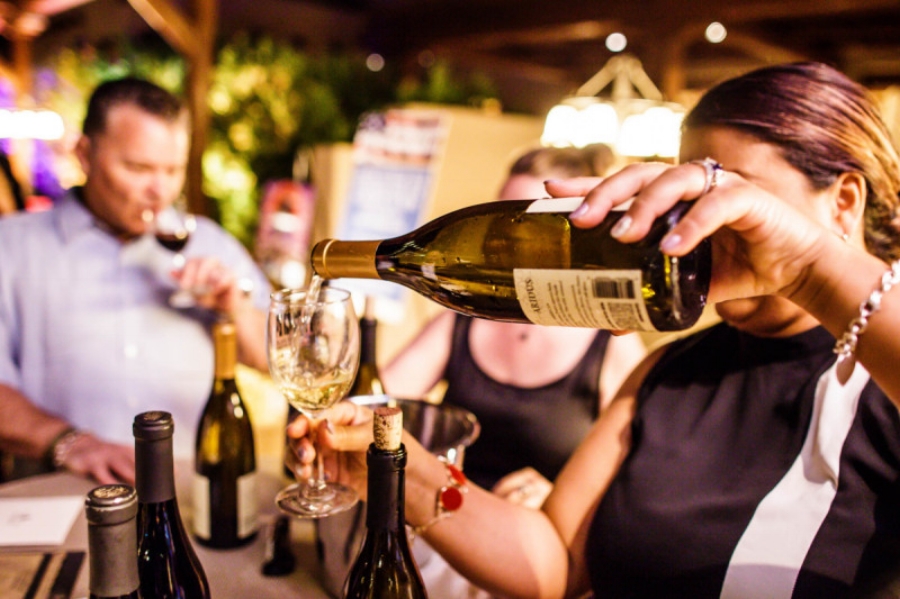 Photo via Cooks and Corks
PoeFest
October 20-21
The ninth annual PoeFest celebration is back this weekend with their chilling ode to Edgar Allan Poe, just in time to get you in the Halloween spirit. Actors take the stage as asylum characters from Poe's fictional Maison de Santé to bring the author's infamous works to life. 
Hotel San Carlos, 202 N Central Ave, Phoenix
(888) 343-4228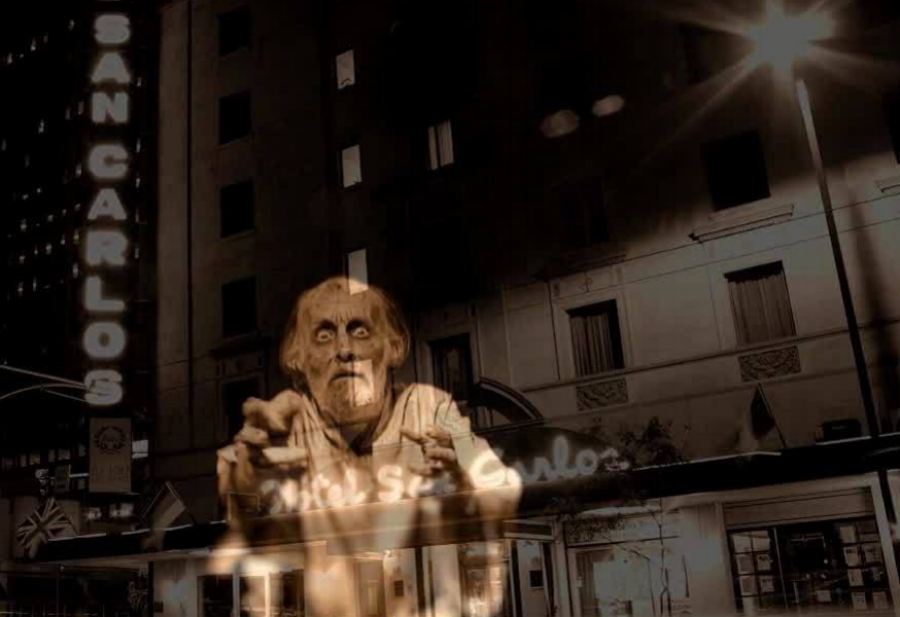 Photo via PoeFest/Arizona Curriculum Theater 
October 21-22
Members and allies of the LGBTQ community gather this weekend for one of the largest LGBTQ celebrations in the state of Arizona. Drawing a crowd of over 25,000, the Rainbows Festival is a free event open to the public filled with entertainment all weekend long.
Heritage Square Park, 801 N. 2nd Ave., Phoenix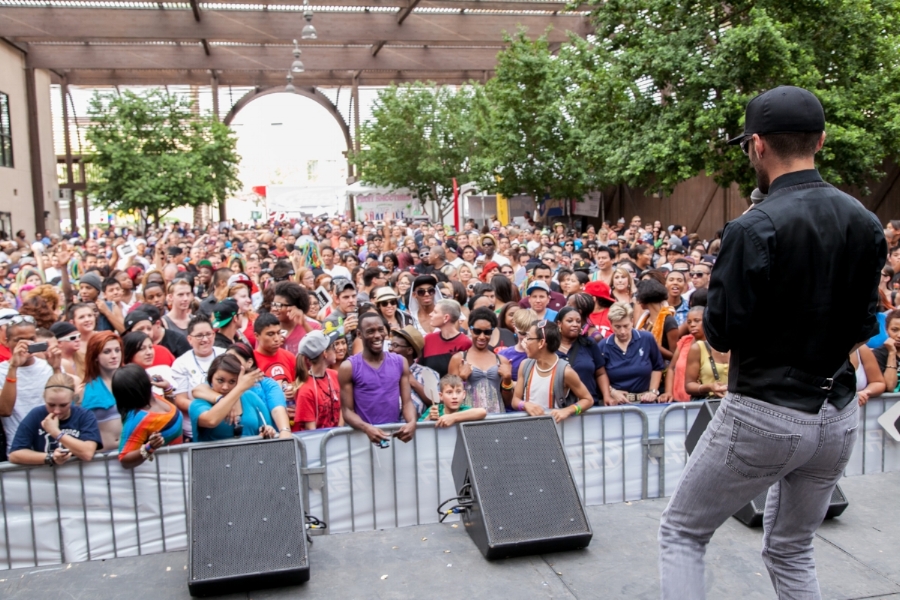 Photo via Rainbows Festival
Visit a Pumpkin Patch
Though the stubborn temperatures tell us otherwise, Fall festivities are in full swing here in Phoenix.  After picking the perfect pumpkin, journey through Vertuccio Farms' 7 acre corn maze , ride through Tolmachoff Farms via train ride, or grab a bowl of chili at Schnepf Farms. Get more details about valley pumpkin patches and more on our Fall Festivals blog.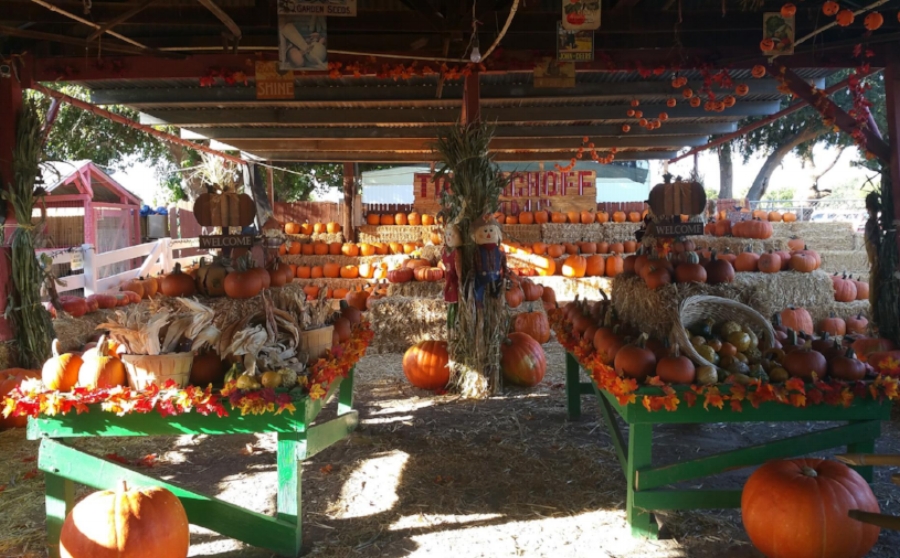 Photo via Tolmachoff Farms