Celebrate the end of triple digit temperatures this weekend. Whether you decide to celebrate at an outdoor festival or indoor market, we've got you covered on  top events to keep you entertained all weekend long.
Fall Arizona Restaurant Week
September 15-24
Indulge your inner foodie this weekend as Phoenix embarks on the start of Arizona Restaurant Week. Over 200 Arizona restaurants are offering three-course prix-fixe meals for just $33 or $44 per person. Whether you're craving sizzling Southwestern or soothing comfort food, a long time Phoenix favorite or a new local joint, start preparing your tastebuds now. Restaurants are sure to be busy, so make reservations.
See a list of participating restaurants here.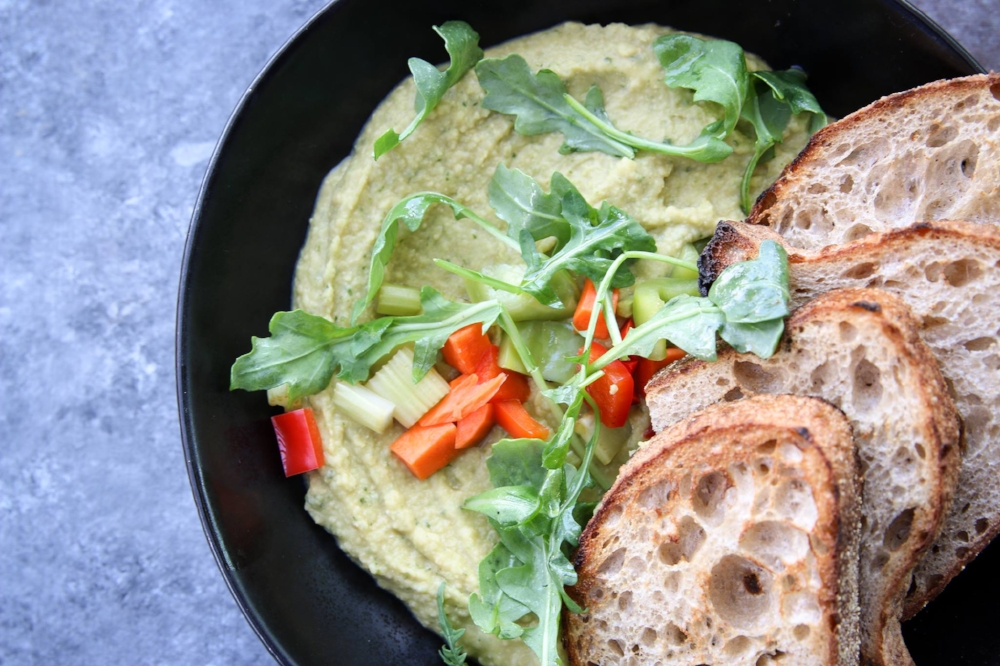 Fall Arizona Restaurant Week
Messy Fest
Saturday
This is where chaotic and untidy activities are no longer frowned upon, but encouraged. Messy Fest is an oasis for kids (and those who act just like them) complete with a massive mud pit, slippery slime zones, and even a mashed potato food fight. Buy your tickets online or at the festival, with proceeds benefiting the Phoenix Children's Hospital. 
20464 East Riggs Road, Queen Creek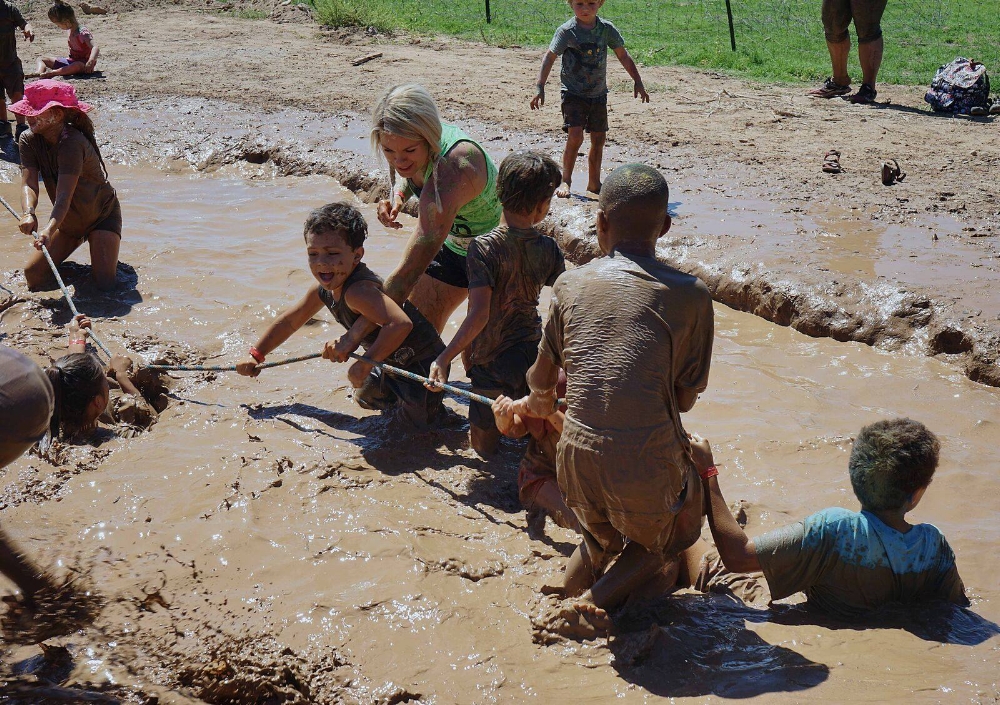 Messy Fest
Rockin' Taco Street Fest
Saturday
Taco Tuesday is nothing compared to what the Rockin' Taco Street Fest has in store. Head to Downtown Chandler on Saturday to feast on the valley's best tacos from over two dozen Phoenix chefs. Take a break between bites to sip for tequila tasting, a taco eating competition, and a salsa contest.
178 E Commonwealth Ave, Chandler
(602) 276-2499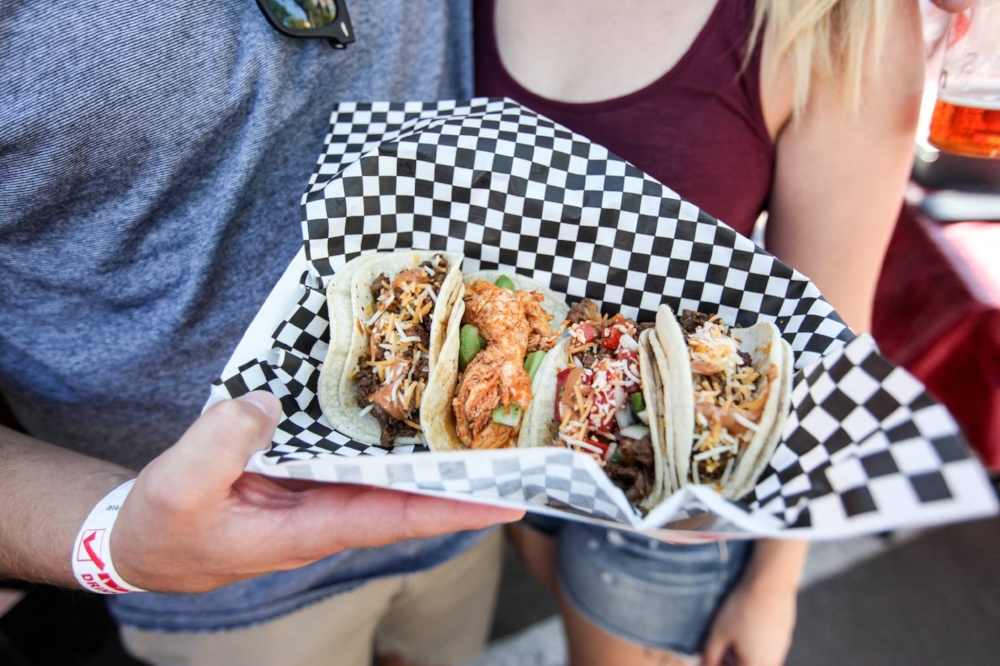 Rockin' Taco Street Fest
Junk in the Trunk Vintage Market 
Friday-Sunday
Head to Westworld of Scottsdale all weekend long to score one-of-a-kind vintage finds. The popular annual market is back with everything from rustic denim to antique home goods. Featuring over 200 local vintage and handmade vendors, you'll leave this market with anything but junk in your trunk.
16601 N Pima Rd, Scottsdale
(480) 696-4018

Junk in the Trunk Vintage Market
Rock The Guac
Saturday
If the thought of unlimited guacamole already has your mouth watering, you should probably clear your schedule this Saturday night.  Sample creations from over a dozen local chefs as they go head to head for the renowned title of "Top Guac." Grab an ice cold cerveza, head over to the gourmet taco bar, and watch live flamenco performances and lucha libre wrestling.  Tickets are likely to sell out, so grab them online now.
The Camby Hotel, 2401 E Camelback Rd, Phoenix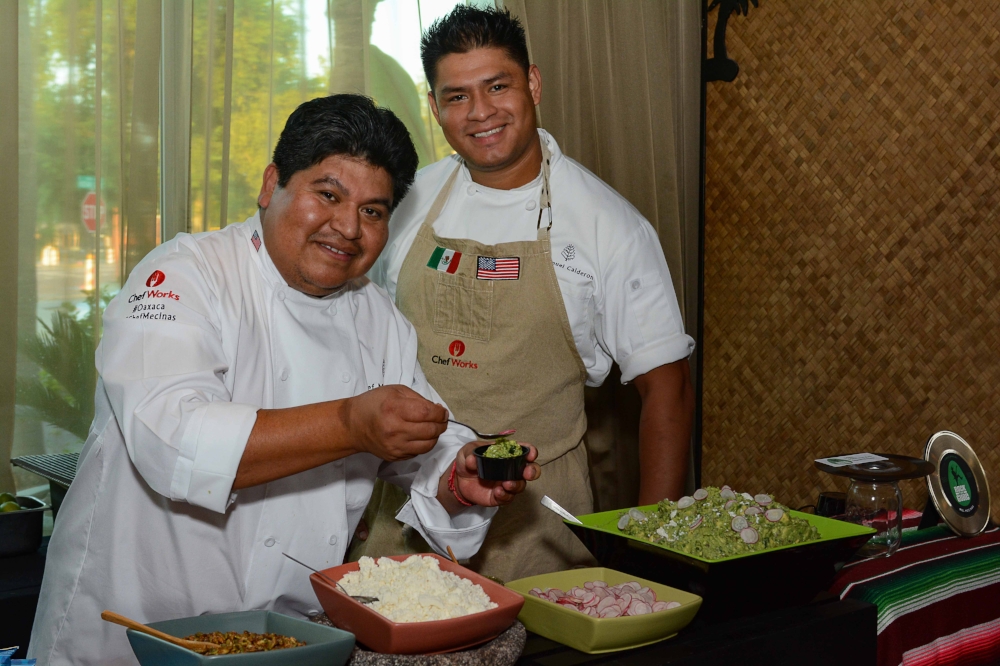 Rock the Guac
Performances This Weekend
The Beach Boys perform at Mesa Arts Center, Sunday
Gloria Trevi and Alejandra Guzman perform at Gila River Arena, Saturday
Mamma Mia!, international sensation takes the stage at Phoenix Theater, Friday-Sunday