Experience Serene Luxury in the Sonoran Desert
Enter to win the Visit Phoenix x Fodor's Travel giveaway and earn a stay at The Global Ambassador — one of Phoenix's most anticipated hotel openings of 2023 — and passes to the Desert Botanical Garden — a 55-acre garden with thousands of species of cactus, trees and flowers, from all around the world.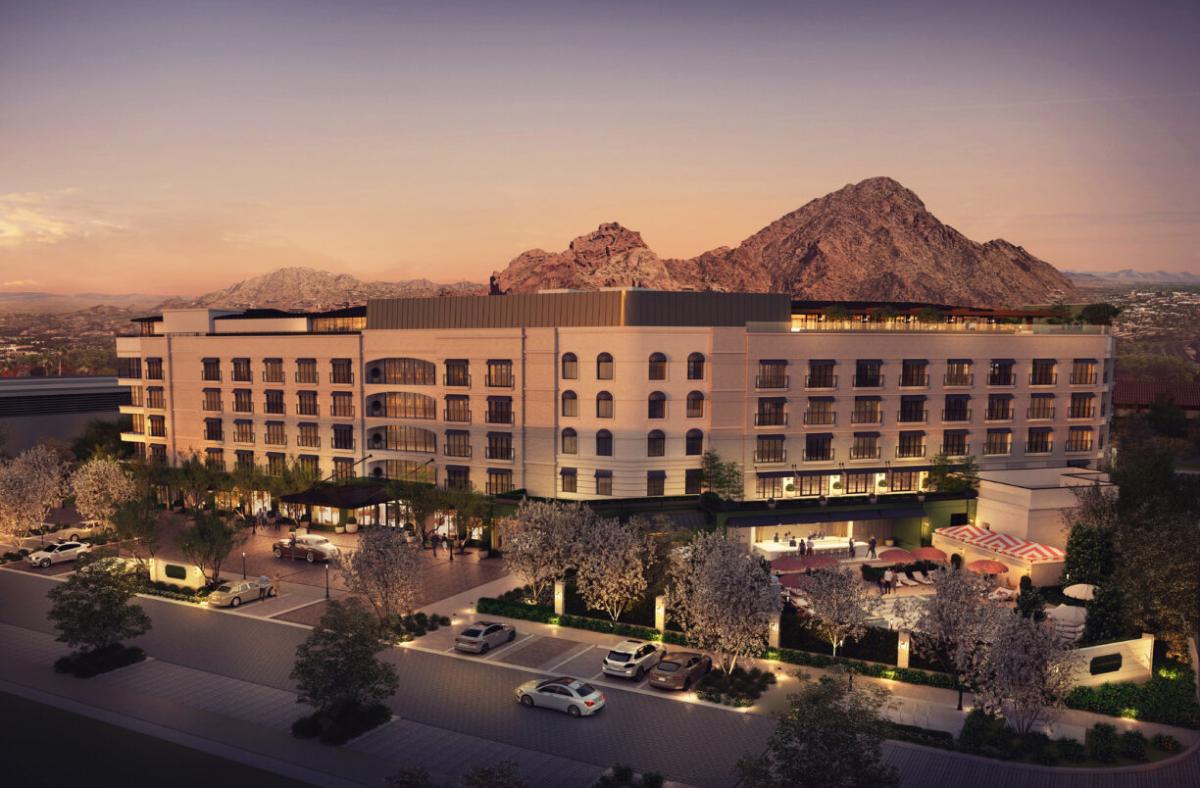 Inspiring the spirit of the traveler, The Global Ambassador will feature five signature restaurants, expertly designed wellness treatments and practices, and world-class amenities. 
The Desert Botanical Garden offers the world's finest collection of arid plants from deserts of the world in a unique outdoor setting. The Garden has more than 50,000 desert plants on display throughout five thematic trails that illustrate topics such as conservation, desert living, plants and people of the Sonoran Desert, and desert wildflowers.