Phoenix Pride
For details on Phoenix Pride 2021 festivities, click here.

Photo credit: nightfuse.com
Phoenix loves a parade, but diving into the city's LGBTQ+ community also entails rodeo, softball and frequenting 'The Collection.'
By Suzanne Wright
I attended my first Pride event 30 years ago.
At the time, I was living in a northern suburb of Atlanta not known for its diversity. New to the area and charged with idealism, I invited a few friends to a picnic being organized by Pride activists on the town square. As we spread out our blanket, I was surprised to see so many different kinds of people. There were kids and parents, couples young and old, straight and gay, black and white. A local version of the AIDS Quilt was on display. I was overcome by the many names and sentimental items stitched into the material. 
The crowd swelled over the course of the afternoon, and as the space between our blankets shrunk, we chatted with strangers, sampled wine, noshed on cheese and crackers, and shared homemade brownies. I spotted a colleague who had staked into the grass a giant banner emblazoned with just one word: "Equal".
Within months, I had relocated to Midtown, Atlanta's unabashedly "gay neighborhood," where I could watch the raucous and joyful Pride Parade from my window. I lived in that neighborhood until I moved to Arizona. 
Things are much different now than they were three decades ago. A national movement has spurred greater-than-ever acceptance of LGBTQ+ citizens, and it's already been five years since the United States Supreme Court recognized that same-sex couples are guaranteed the right to marry. 
Founded in 1981, Phoenix Pride is part of a continuing crusade to promote unity, visibility and self-esteem among LGBTQ+ people and the larger community in the Valley and Arizona. The Pride Festival, held annually in April, is the city's largest LGBTQ+ event, but Phoenix Pride works throughout the year to build partnerships and programming.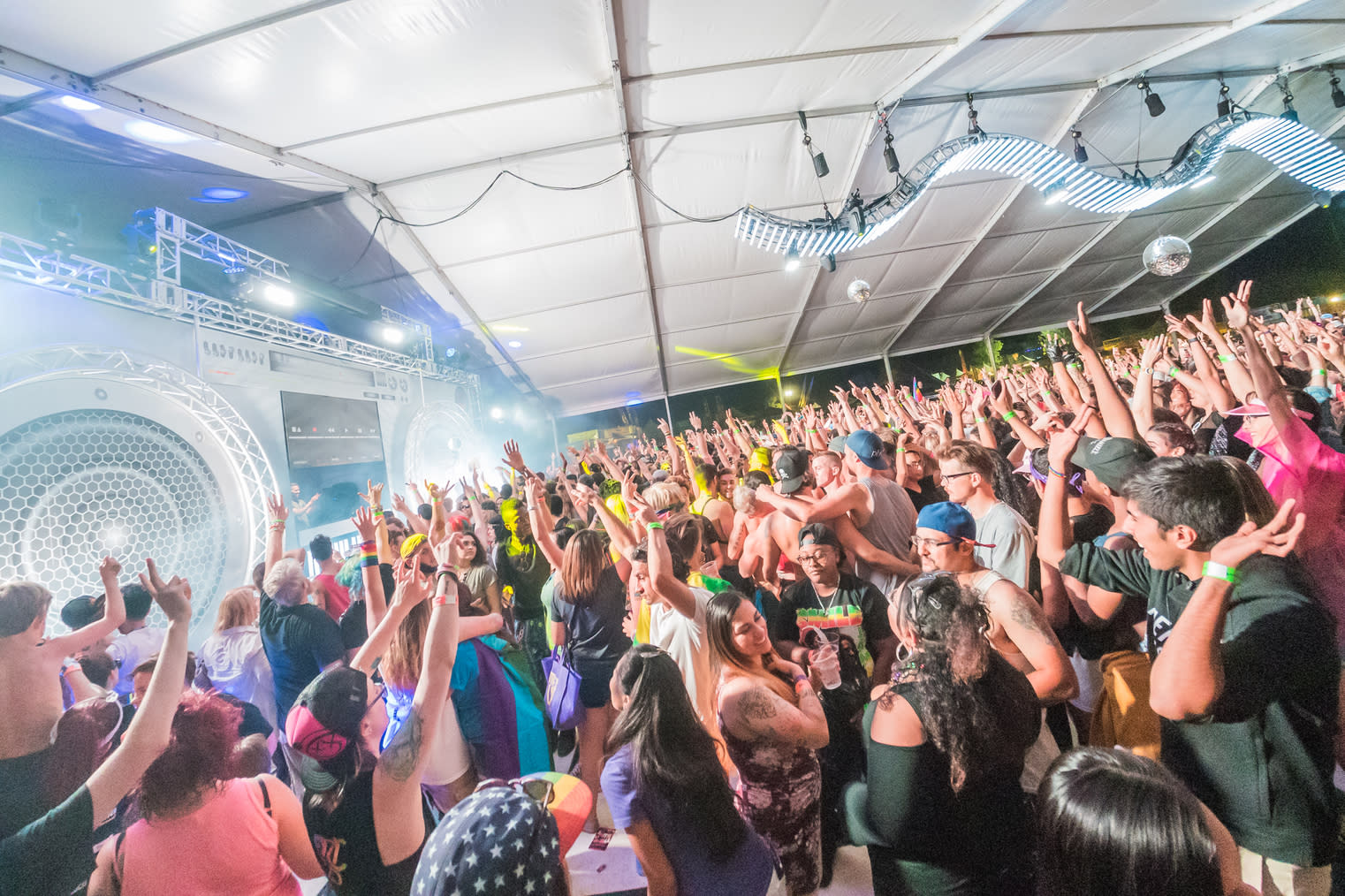 Photo credit: nightfuse.com

Jackson Kelly is the owner of Bliss ReBAR, which is celebrating 10 years in Roosevelt Row, a downtown community he calls "all accepting, all encompassing." Kelly, who has traveled to Pride events throughout the U.S. and around the world, says he's witnessed a sea of change in the growth of the Phoenix Pride Festival. 
"I remember when Phoenix Pride was super secret," he says. "Now it's a 10-day event with a parade, big celebrity talent and concerts."
Bliss is part of a group of individually operated, gay-owned restaurants called The Collection that includes Fez and Switch Restaurant and Wine Bar. 
While these establishments may be busier during Pride, it's the year-round patronage of locals and visitors that he most appreciates. "There's a lot going on here and opportunities to be involved throughout the year." 
Kelly rattles off a partial list: the Equality Arizona awards reception, the Gay Softball World Series, the Arizona Gay Rodeo, one•n•ten's Fresh Brunch in February, the Miss Gay Arizona America Pageant each spring, the Rainbows Festival and Street Fair in November. (For additional community happenings, visit our community events calendar.)
The 40-something-year-old native Phoenician, who has been with his partner for more than two decades, says he once thought "the level of conservatism [here] was unbreakable." Today, he said there's been a palpable shift, especially throughout central Phoenix.
When asked if he attributes this change in the city's social and cultural climate to the Supreme Court ruling in favor of marriage equality in 2015, and the movement's subsequent momentum, "maybe" was Kelly's reply.
"Really, it's human nature to be around people with common interests. I'm looking forward to the day when gay is not an adjective, when it's just normal."
 
Phoenix Pride 2021 Festivities
Phoenix Pride Festival
April 10-11, 2021
Steele Indian School Park
300 E. Indian School Road, Phoenix
Phoenix Pride Parade
April 11, 2021
Begins: 3rd Street & Thomas
Ends: 3rd Street & Indian School