Soul of PHX
Where is the soul of Phoenix? It depends on whom you ask.
For each of these Phoenix residents, something about the city got into their veins, inspiring them to put down roots, pursue their passions or start a business.
Watch these 90-second videos to learn their stories.


Maya's Farm's
Maya Dailey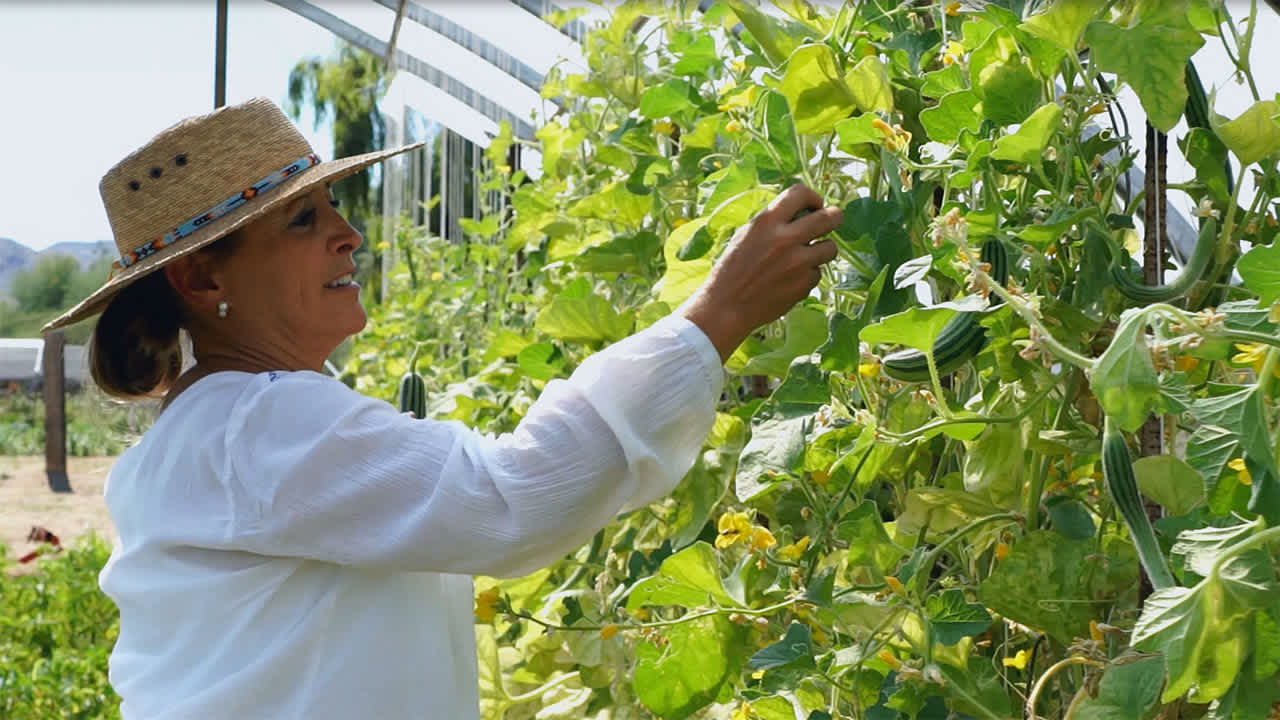 The Rhythm Room's
Bob Corritore
Ezra Arthur's
Sebastian Sandersius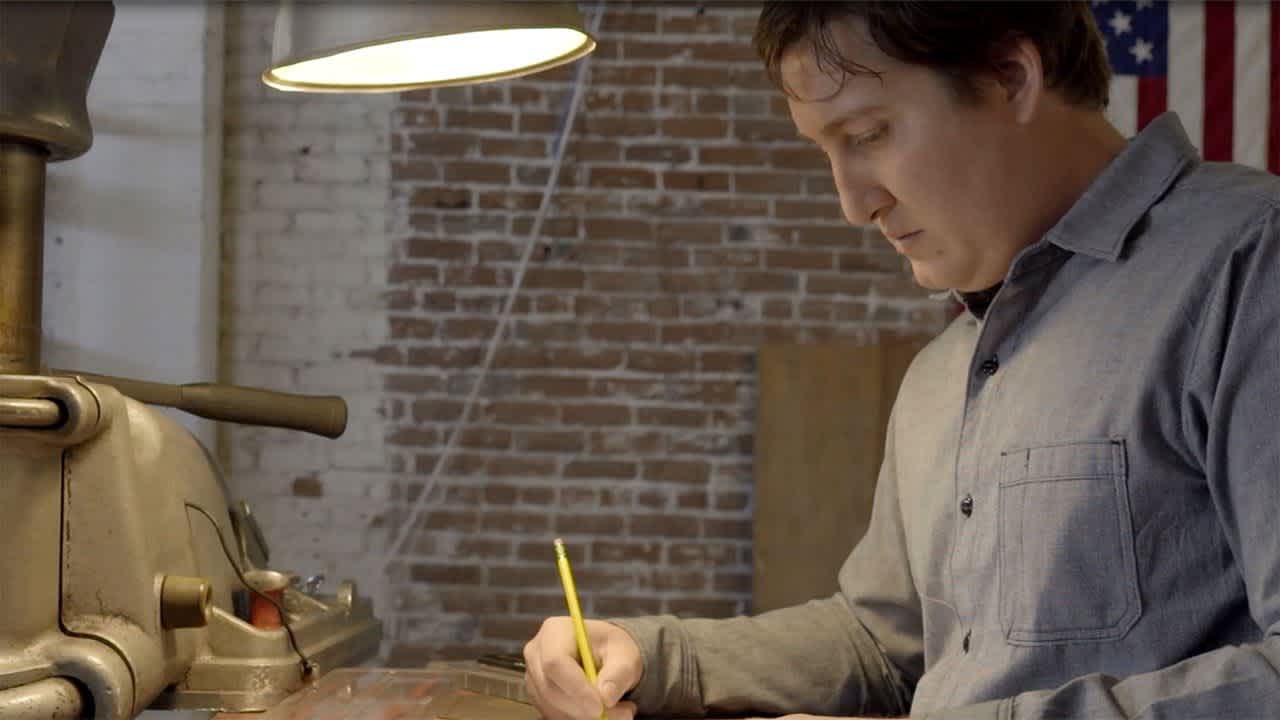 REI Co-Op Experiences' (formerly Arizona Outback Adventures)
Brian Jump