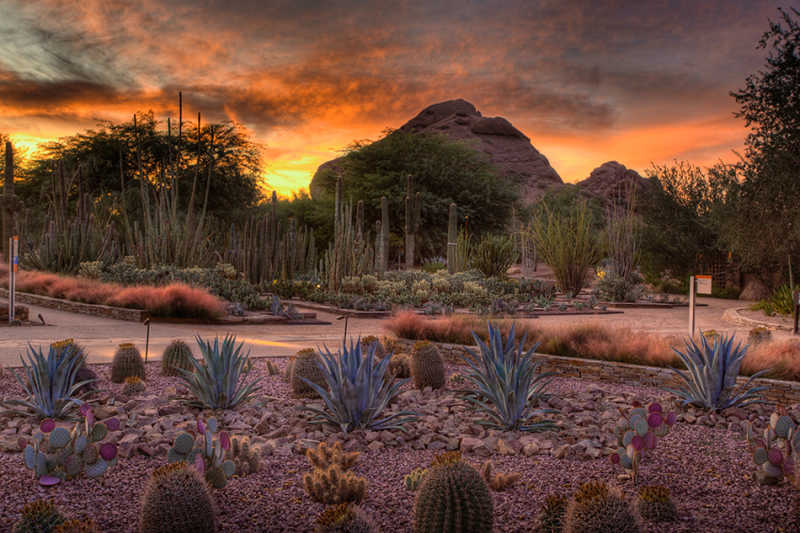 Desert Botanical Garden
The Desert Botanical Garden is home to several trails and exhibits designed to engage you in the Garden experience and educate you through interactive exhibits.
Credit: Adam Rodriguez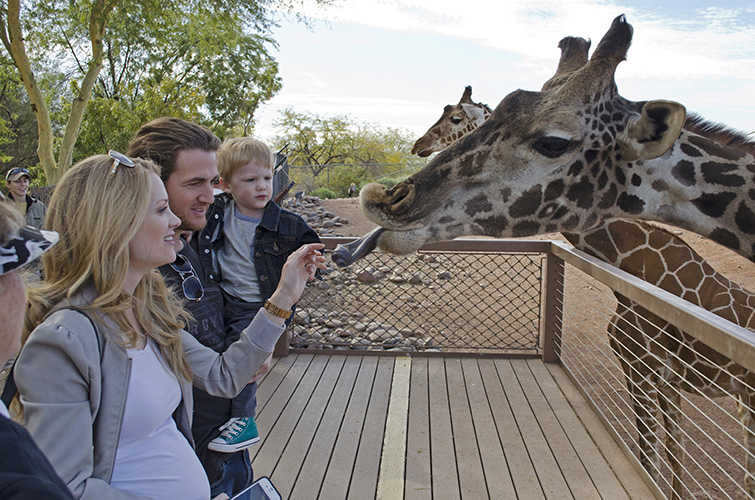 Phoenix Zoo
Stroll through the Africa, Arizona, Savanna, Tropics, and Children's Trails to discover more than 1,300 animals at the Phoenix Zoo.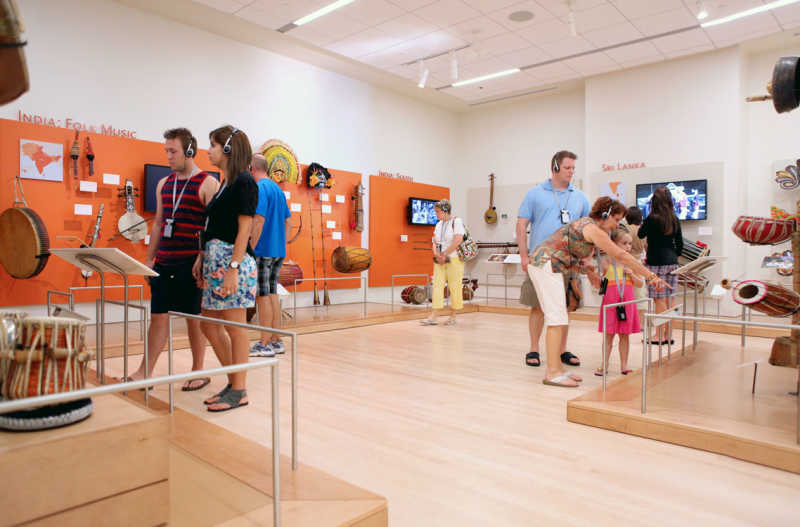 Musical Instrument Museum
The Musical Instrument Museum displays displays more than 6,600 instruments collected from around 200 of the world's countries and territories.
Credit: (c) Bill Timmerman, MIM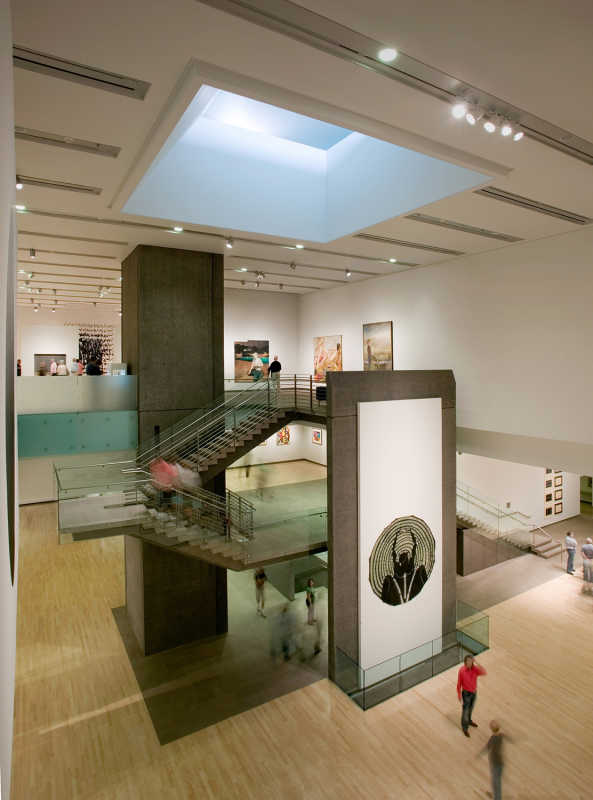 Phoenix Art Museum
The Phoenix Art Museum features works from around the globe and of various media, including photography, fashion design, and modern and contemporary art.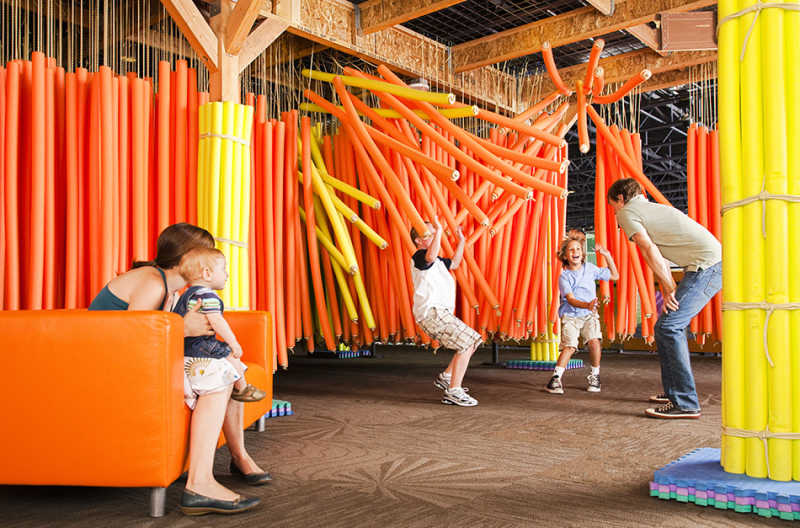 Children's Museum of Phoenix
Children ages 10 and under (and their parents) will love this museum's Art Studio, Desert Den, Noodle Forest, and more hands-on exhibits.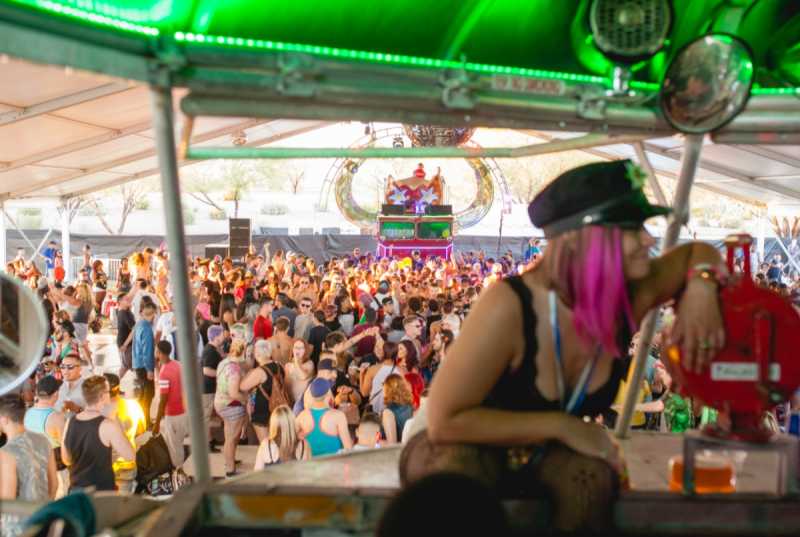 Phoenix Pride Festival
The Phoenix Pride Festival celebrates the metro-Phoenix LGBTQ community every spring with a weekend of entertainment and festivities.
Credit: James Stewart
Museums and Culture in Phoenix
Take a tour of museums and cultural destinations in Phoenix including the Musical Instrument Museum, Taliesin West, the Heard Museum, Phoenix Art Museum and Desert Botanical Garden.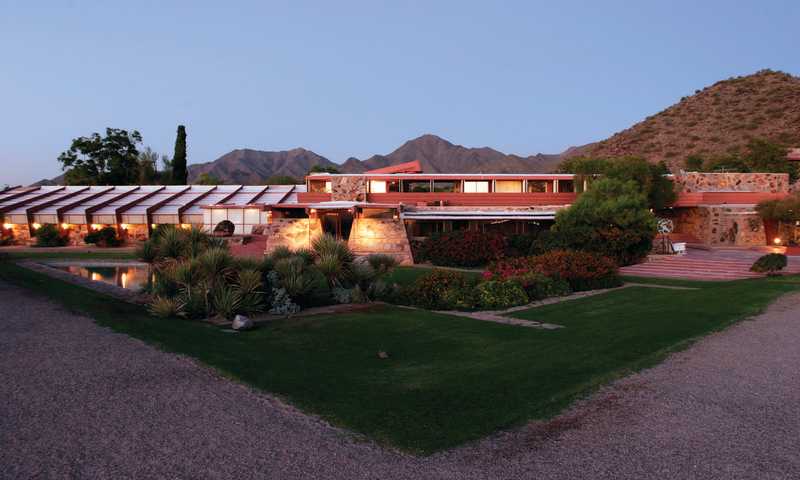 Taliesin West
Once the home and studio of Frank Lloyd Wright, Taliesin West now houses the Frank Lloyd Wright Archives as well as offering year-round events and group dining options.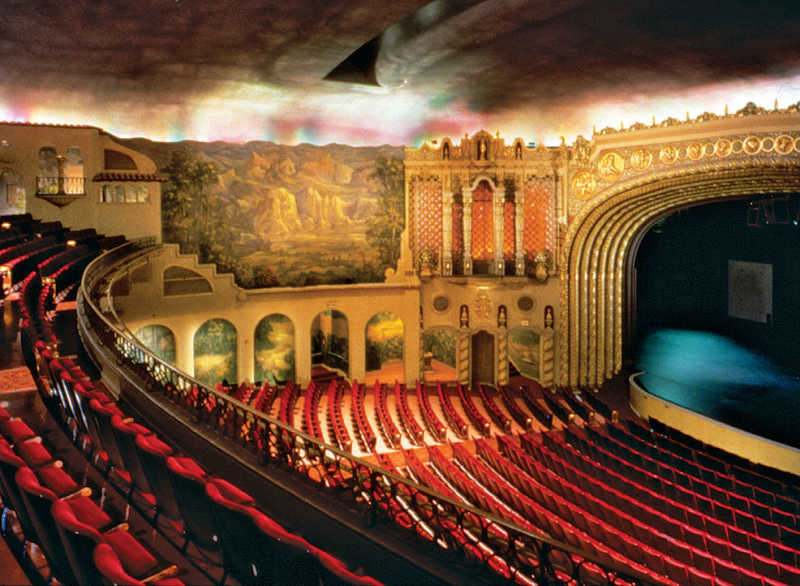 Orpheum Theater
Experience Broadway shows, concerts, operas, and more at the historic renovated Orpheum Theatre.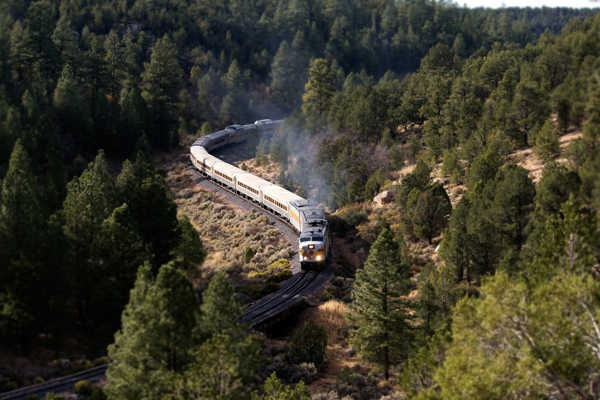 Grand Canyon Railway
Travel to the heart of Grand Canyon National Park aboard these historic and vintage rail cars. Lodging and meal packages are also available.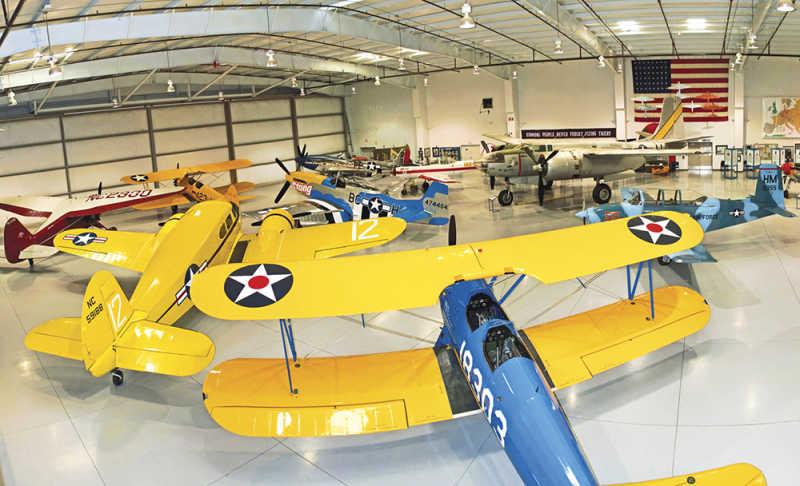 CAF Arizona Wing Aviation Museum
The Commemorative Air Force Arizona Wing Aviation Museum displays and flies a variety of aircraft from WWI through Vietnam.
Credit: Commemorative Air Force Arizona Wing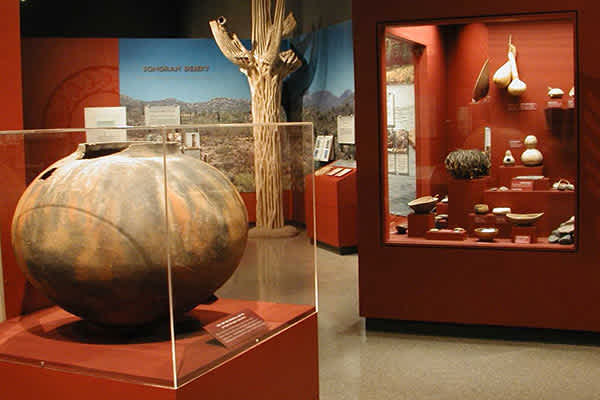 Pueblo Grande Museum
Pueblo Grande Museum is located on a 1,500 year old archaeological site left by the Hohokam culture. The main gallery in the Museum displays artifacts of the Hohokam and discusses the Pueblo Grande village site.
Credit: Pueblo Grande Museum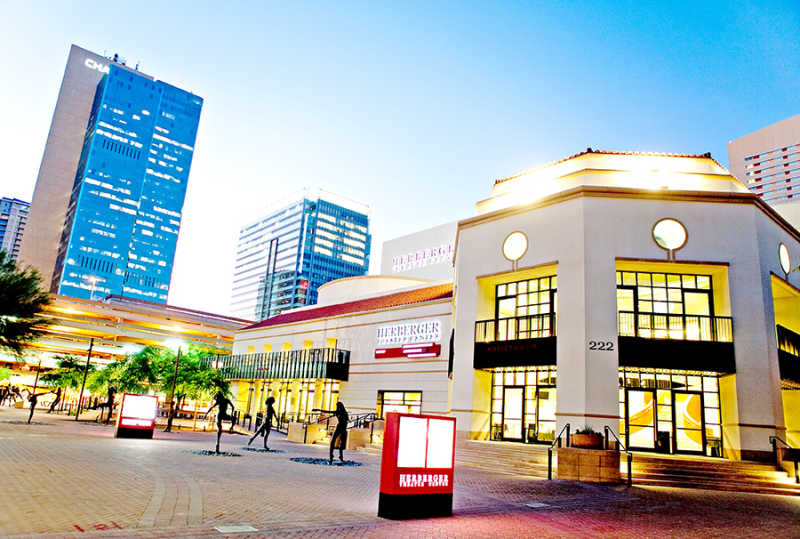 Herberger Theater Center
The Herberger Theater Center in downtown Phoenix has three stages that hosts performances throughout the year. The Center also has an art gallery and Bob's Spot Gallery Lounge for drinks prior to the show.
Credit: courtesy Herberger Theater Center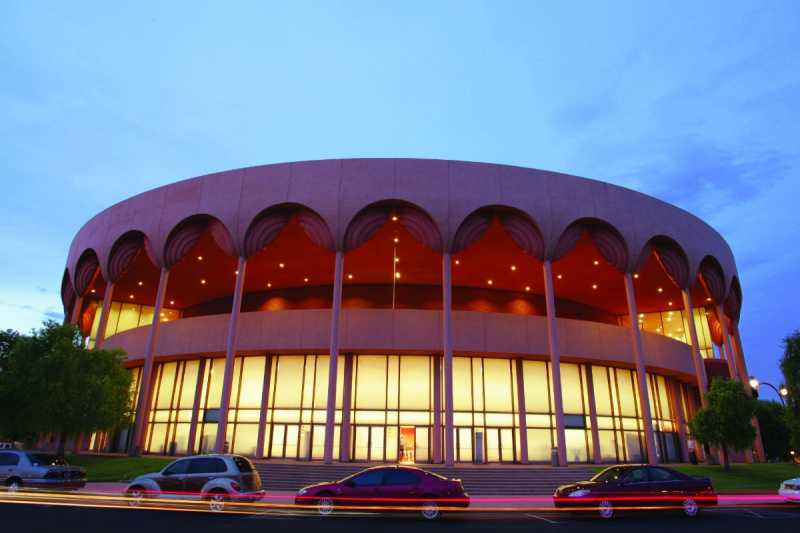 ASU Gammage
ASU Gammage is an historic hall designed by internationally renowned architect Frank Lloyd Wright and is also one of the major presenters of touring Broadway performances.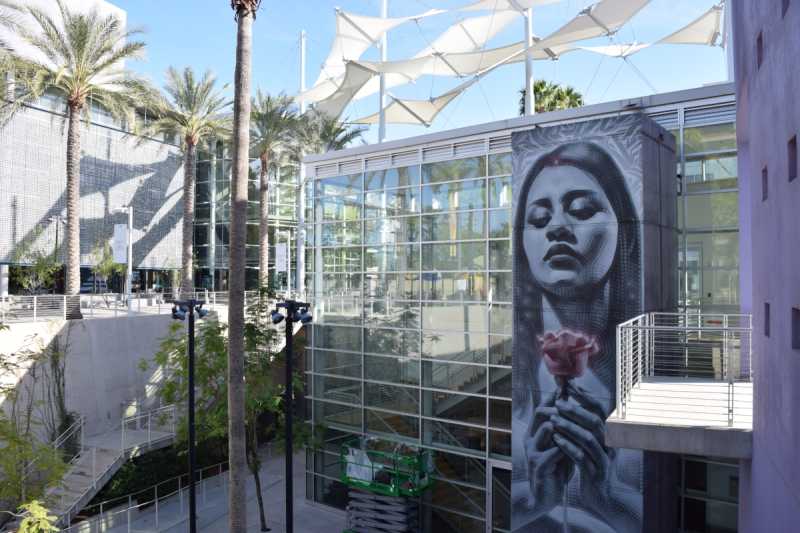 Mesa Arts Center
The Mesa Arts Center is home to four theaters, five art galleries, and 14 art studios.
Credit: Mesa Arts Center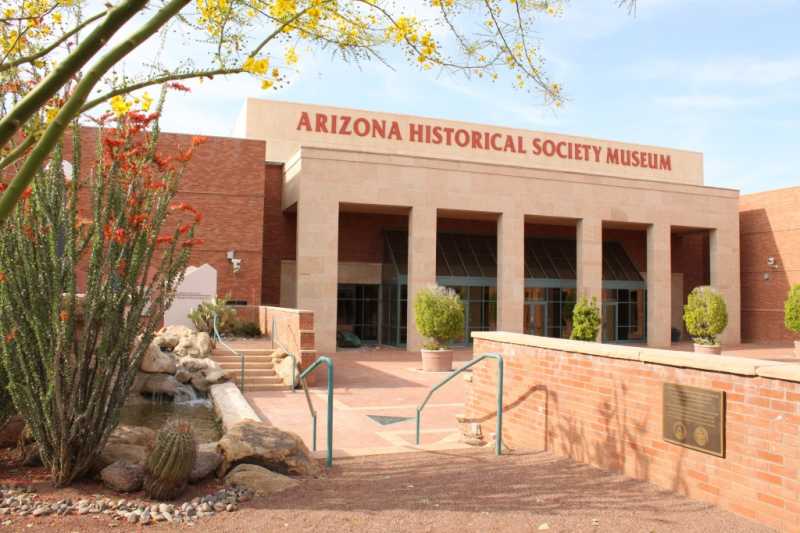 AZ Heritage Center at Papago Park
This museum at Papago Park brings the state's unique stories to life through engaging exhibits, hands-on and multimedia displays and children's activities.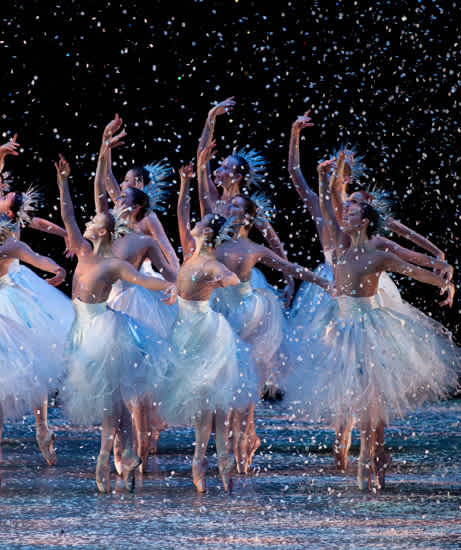 Ballet Arizona
Classical meets contemporary at Ballet Arizona. The dance company creates and performs in downtown Phoenix at Phoenix Symphony Hall and the Orpheum Theatre.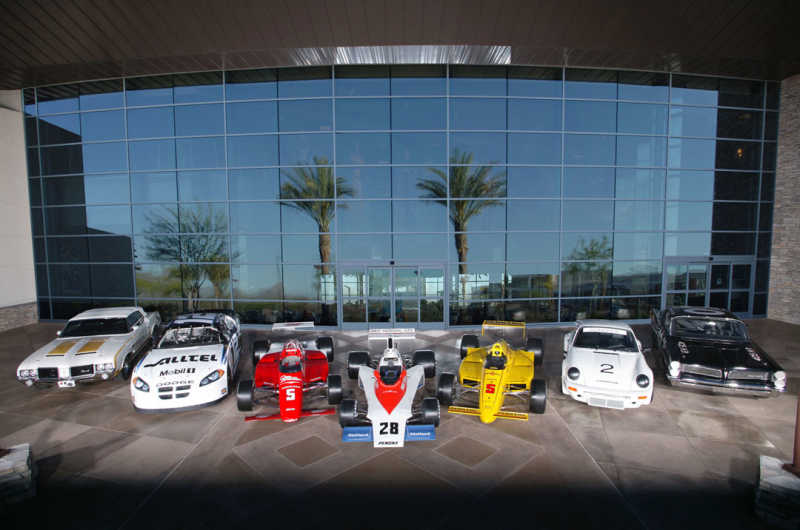 Penske Racing Museum
The Penske Racing Museum showcases an amazing collection of cars, trophies and racing memorabilia chronicling the career of one of the most successful dynasties in all of sports.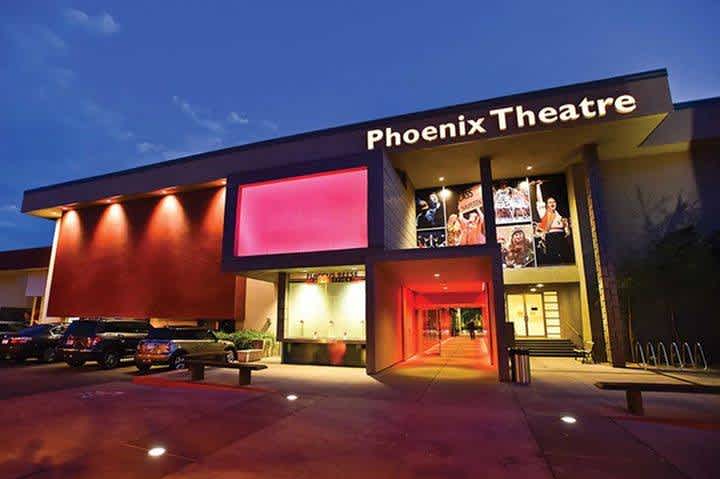 Phoenix Theatre
More than 200 performances take the stage each year at this centrally-located arts organization.
Credit: Phoenix Theatre on Facebook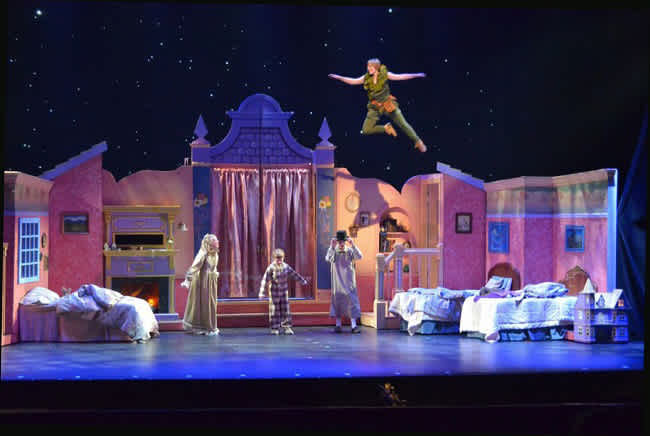 Valley Youth Theatre
Catch a play at Valley Youth Theatre, a professional quality theater dedicated to young people in performing arts (and where film star Emma Stone got her start).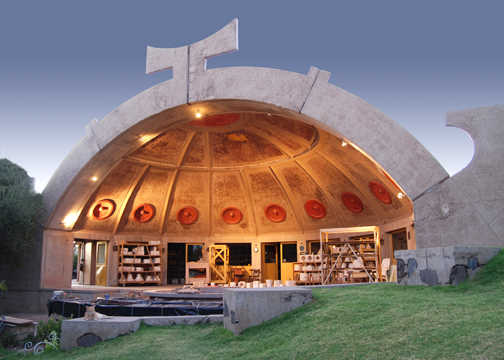 Arcosanti
Since the 1950s, the experimental town of Arcosanti has explored the concepts of innovative architecture and green ecological principles.