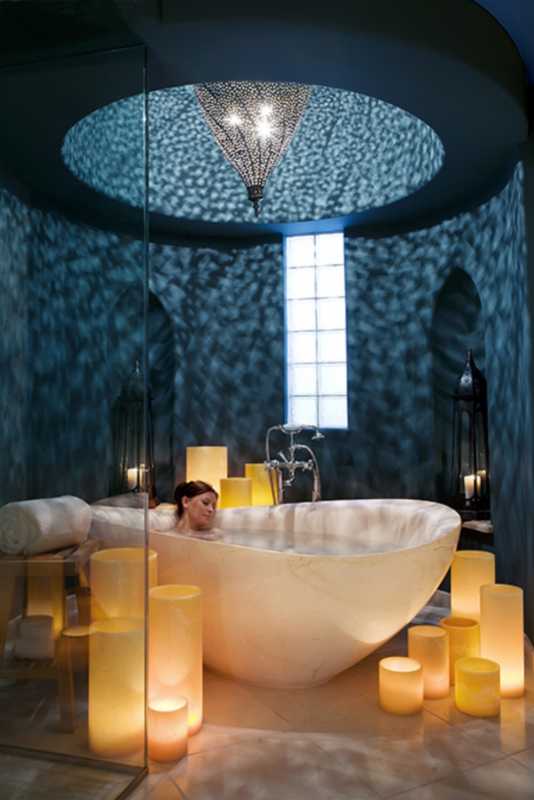 Joya Spa
Inspired by the Moroccan deserts and Andalusia in Southern Spain, the enchanting atmosphere of Joya Spa awakens feelings of mystery and intrigue.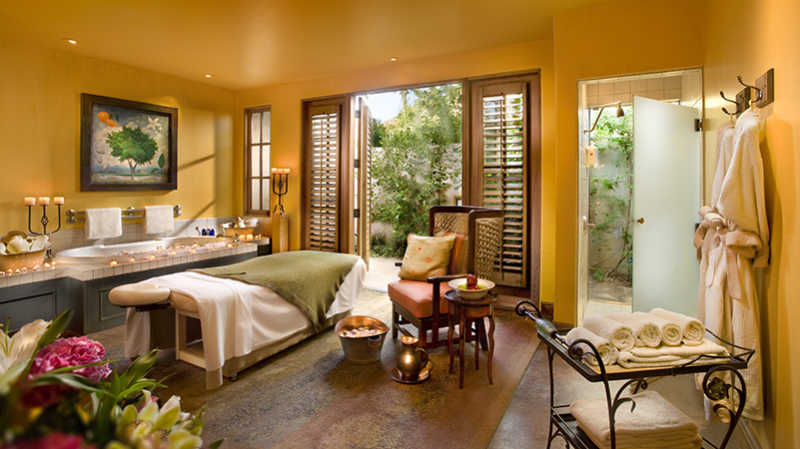 Alvadora Spa
Alvadora Spa features eight treatment rooms steeped in Mediterranean beauty, and many spill into serene, private indoor-outdoor courtyards.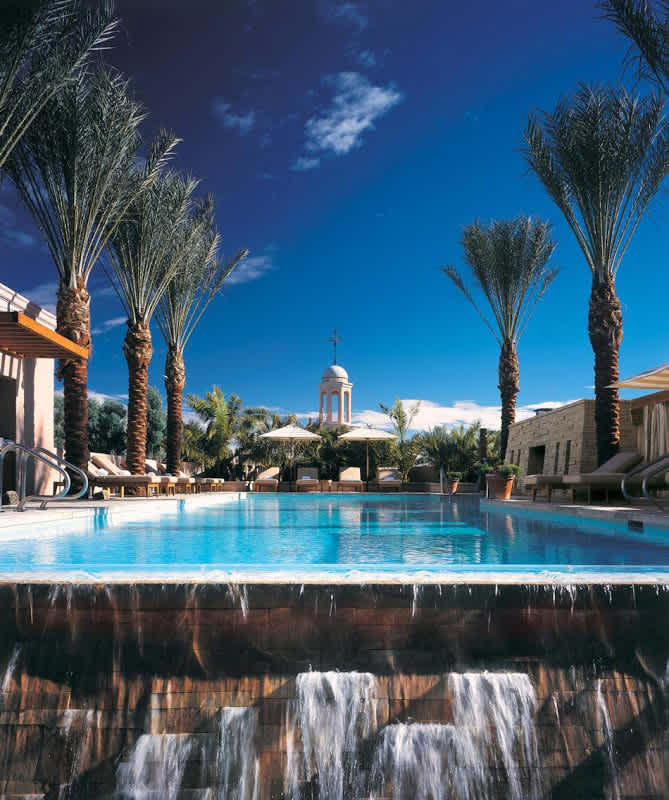 Well & Being Spa
An innovative fusion of spa and wellness, Well & Being offers rewarding and personalized palette of experiences that infuse life with a greater sense of vitality.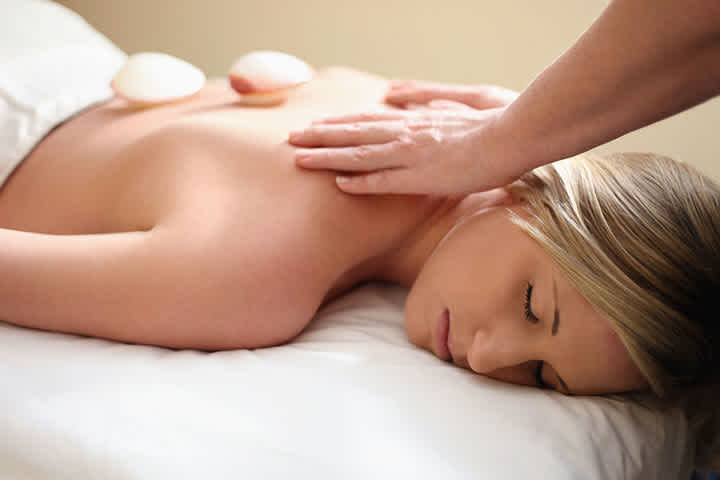 Arizona Grand Spa & Salon
Choose from a complete menu of relaxing massage treatments, rejuvenating facials, therapeutic body treatments or one of many salon services at Arizona Grand Spa.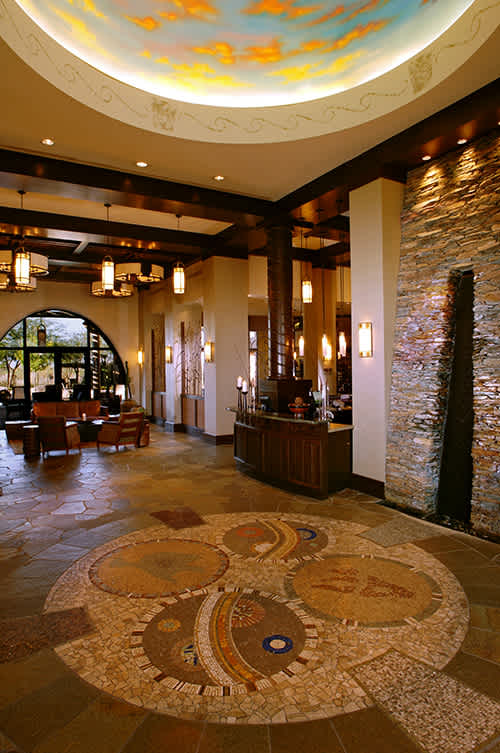 Aji Spa
Aji Spa offers authentic Native American spa treatments and activities designed and practiced by Aji's Pima and Maricopa Cultural Caretakers.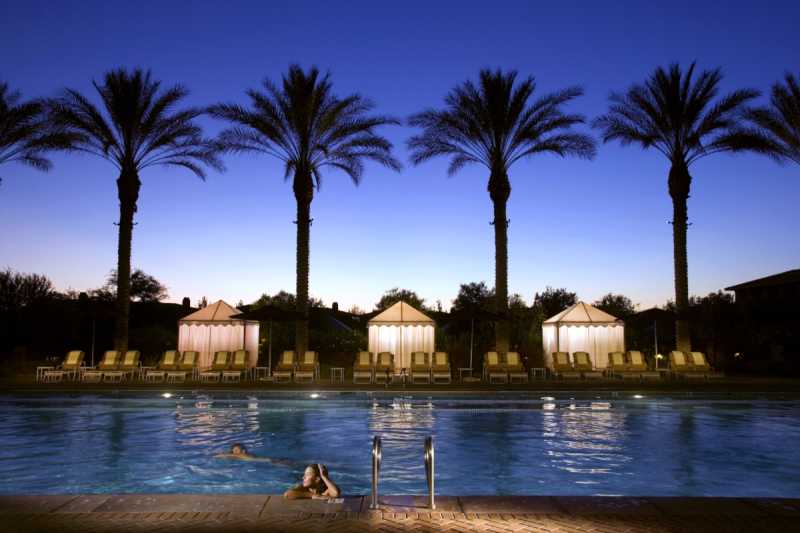 Agave
Agave, The Arizona Spa offers treatments inspired by many of Arizona's native cultures and therapies infused with healing traditions from the Far East.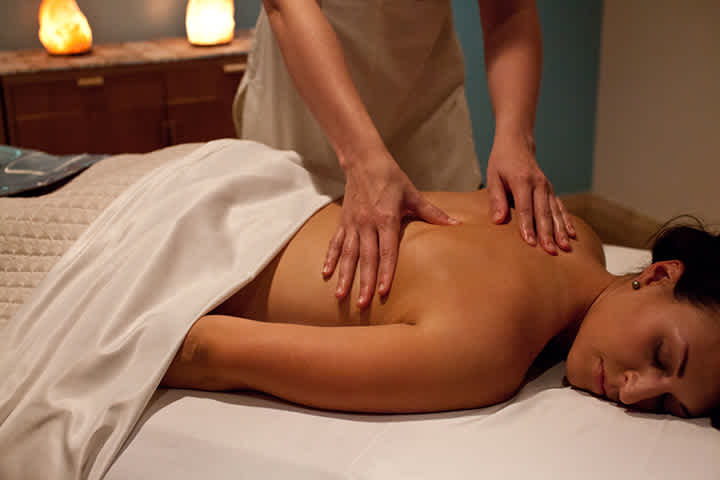 VH Spa
Enjoy signature treatments like the Red Flower Hammam Experience and Hawaiian LomiLomi Massage at VH Spa for Vitality + Health.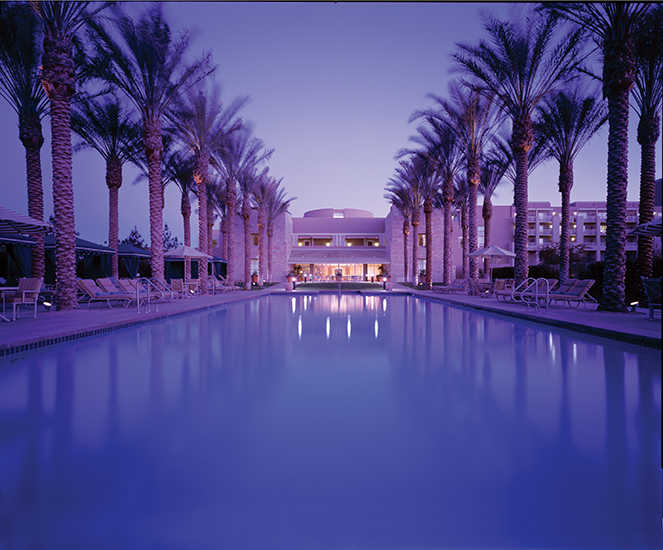 Revive Spa
Revive Spa offers a diverse menu of spa experiences that incorporate beautiful, tranquil settings and indigenous flora and fauna into signature treatments.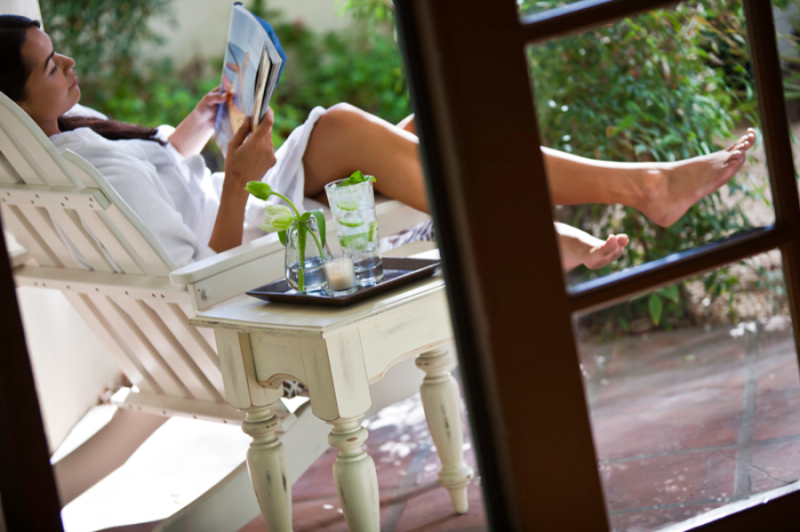 Jurlique Spa
Jurlique Spa is a boutique spa combining Eastern and Western spa philosophies and using Jurlique's own organic based skin and body products.