Valley Metro Rail Corridor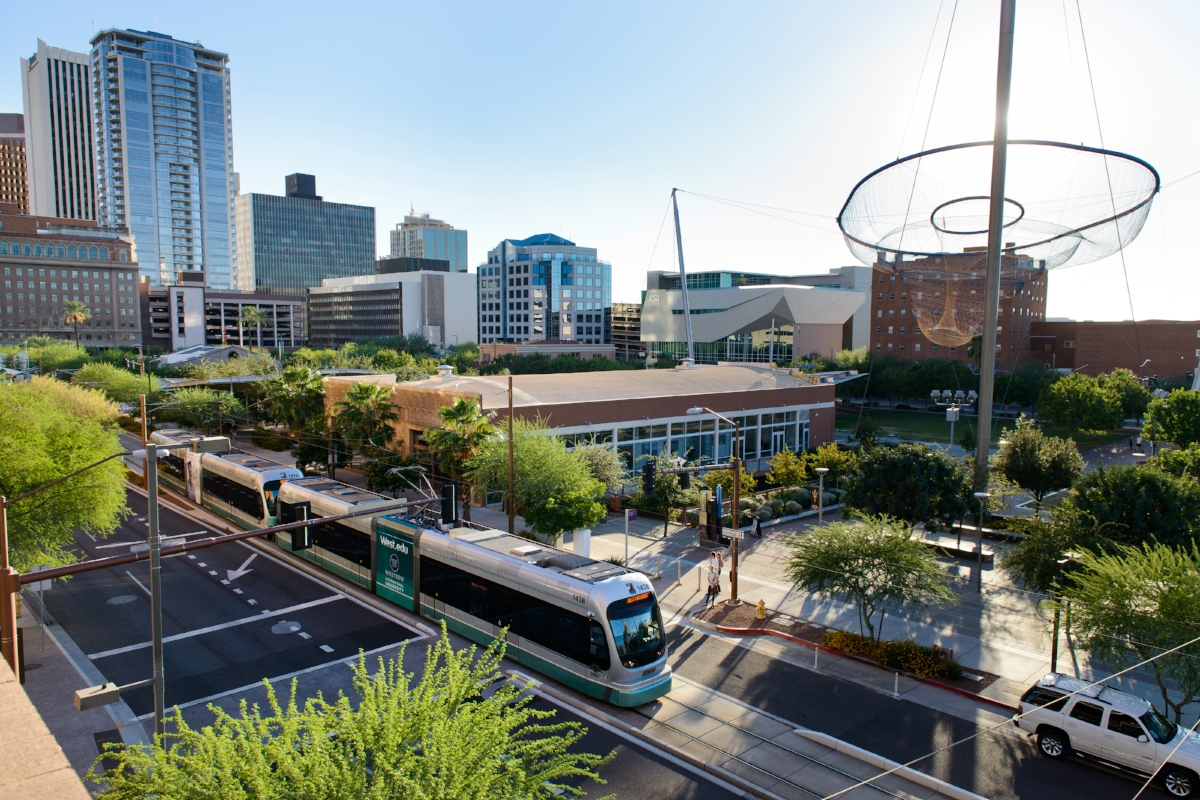 Scores of new businesses, restaurants and nightspots have cropped up along Valley Metro Rail since it began operating in 2008. See a movie, catch a concert or grab dinner within steps of a rail station.
DO
MEET
LISTEN
EAT
DRINK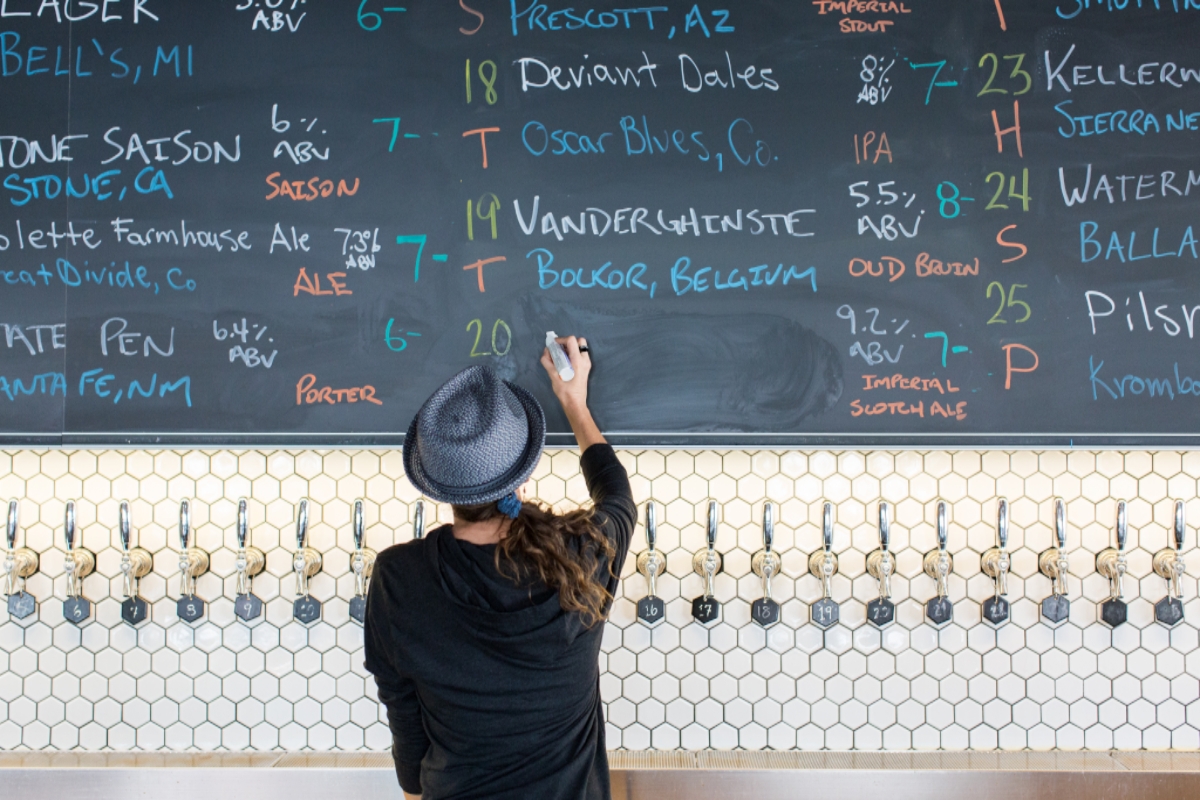 Angels Trumpet Ale House
Written by Nora Burba Trulsson. Originally printed in the 2016 Greater Phoenix Destination Guide: Meeting & Travel Planner Edition, published by Madden Media.